Kevin Bracken will be hosting the Hack Chat on Friday, July 6, 2018 at noon PDT.
Time Zones got you down? Here's a handy time converter!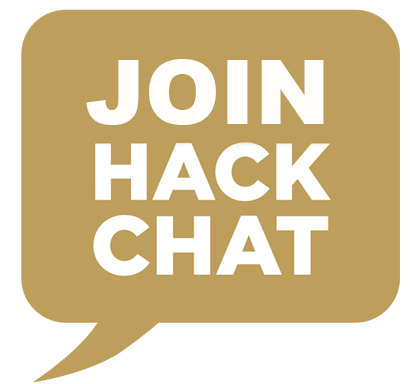 Kevin Bracken is probably best known as the founder of International Pillow Fight Day, an event which has now taken place in over 200 cities around the world. But these days, he finds himself the project lead of Heavy Meta, Canada's largest art car and fire-breathing dragon sculpture/stage. Originally from Long Island, New York, he defected to Canada in the Bush years, and is also the author of the book What's Different in Canada. 
Heavy Meta is three things: it is a 30 foot-long mutant vehicle with animatronic and flame effects and a 15,000W soundsystem, it is The 4tress, the 2000 sqft workshop founded for the purpose of building it, and it is the Toronto Art Car Community, a group whose purpose is to manufacture more of these metal beasts. Kevin will be discussing how the crew transformed a GMC school bus into a dragon, how the team learned how to build flame effects and have now passed inspections in a dozen cities with different rules and regulations, how the pneumatic effects work, what it's like to be on tour to half a dozen Maker Faires, and all the complexities that arise when you manufacture a 30 foot-long machine with a team of professional amateurs. 
Instagram: http://instagram.com/heavymetadragon 
What we'll be chatting about: 

- What is an art car? 
- What tools do you use to create the electronics ? 
- What precautions do you take to keep it robust and working while on the road? 
- How do you control flame effects? What hardware and software do you use?