Noah Tompkins, Sebastian Hadjiantoniou, and David Sean from Incuvers will host the Hack Chat on Wednesday, June 5, 2019 and noon PDT.
Time zones got you down? Here's a handy time converter!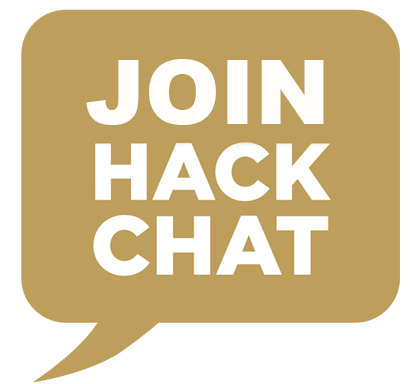 A lot of today's most successful tech companies have creation myths that include a garage in some suburban neighborhood where all the magic started. Whether there was literally a garage is not the point; that modest beginnings can lead to big things is. For Incuvers, the garage was actually an augmented biology lab at the University of Ottawa, and what became the company's first product started as a Styrofoam cooler, a space blanket, and a Soda Stream CO2 cylinder, which we covered a few years ago. 
What it takes to go from prototype to product has been a common theme in this year's Hack Chats, and Noah, Sebastian, and David will be here to talk about that and more. Join us as we discuss:
Finding the spark that turns an idea into an invention;
Identifying a market and figuring out how to tell them about your great idea;
Scaling up from prototype to production quantities; and
What kind of growing pains can you expect to feel?