Join the Hack Chat by clicking on the JOIN HACK CHAT button. Then, request to join #Hack Chat.
Don't request to join from this page, click the JOIN HACK CHAT button.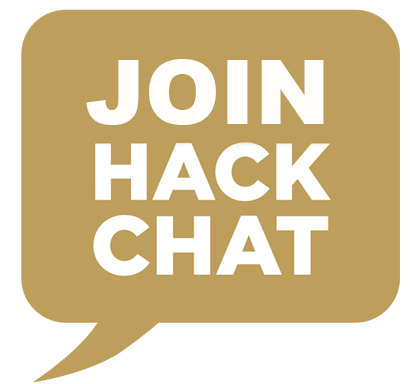 ____________________________________________________________
Mathieu Stephan joins us in the Hack Chat
Friday, May 19th at noon PDT, @Mathieu Stephan is going to be hosting the Hack Chat.
Mathieu designed the Mooltipass with the Hackaday community back in 2014. His personal website has loads of projects and can be found here.
He's an electronics/firmware engineer who is actively involved in the open source movement.
Specializing in designing products from scratch and alternating between full-time positions and contracting jobs in very different sectors – from quantum physics to formula E cars, he's also been a security engineer for Kudelski and a Hackaday contributor.
In this chat, we'll be discussing all of the following until time runs out!
How to design a product from the ground up
How to work with people you've never met IRL
How to prepare for a crowdfunding campaign
How to produce a security device
How to design a firmware with security in mind
How to manage order fulfillment when your production batch has several thousand units
How to design functional tests
How to have something manufactured in China
Bring your questions! Here's the sheet to guide the discussion.