Join the Hack Chat by clicking on the JOIN HACK CHAT button. Then, request to join #Hack Chat.
Don't request to join from this page, click the JOIN HACK CHAT button.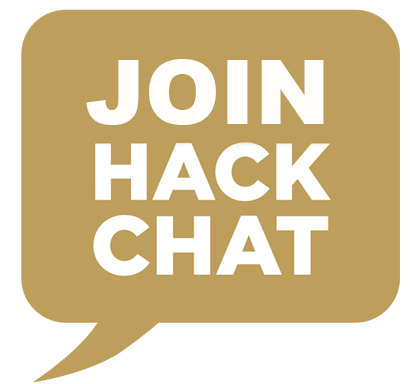 ____________________________________________________________
Josh Lifton will be hosting the Hack Chat on July 28th.
Hack Chats are (almost) always on Fridays at noon PDT.
Time Zones got you down? Here's a handy time converter!
Do you have a project that you want to take to the next level? In this chat, we'll be talking about crowdfunding to raise the funds to do so.
In this chat, we'll be talking about ::
Determining if your product is right for crowdfunding
Making product videos to market your product
Shipping your product
Josh is the CEO of Crowd Supply. Crowd Supply helps hardware become products through their crowdfunding platform, promotion help, and fulfillment.
Josh has a PhD from the MIT Media Lab and holds a BA in physics and mathematics from Swarthmore College, which is to say he's devoted a significant amount of his time learning how to make things that blink. As head of Crowd Supply's project efforts, he is helping others do the same. Prior to Crowd Supply, Josh worked in a variety of technology settings, from instrumenting thousands of audience members with custom wearable computers for a Cirque du Soleil performance to, most recently, serving as head of engineering at Puppet Labs.
Please add your questions and project links to the sheet for discussion!