A while ago I read this: #Stereo Microscope For Around $100 ! by @w_k_fay 
And half-heartedly watched ebay for a while until this: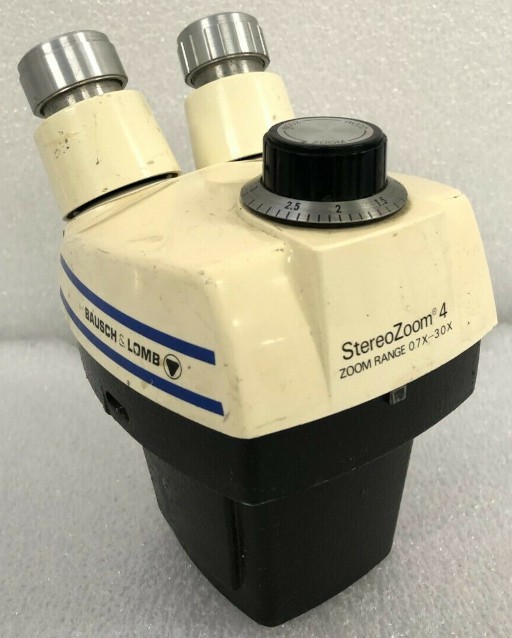 Then ordered some Qi Po eyepieces from China...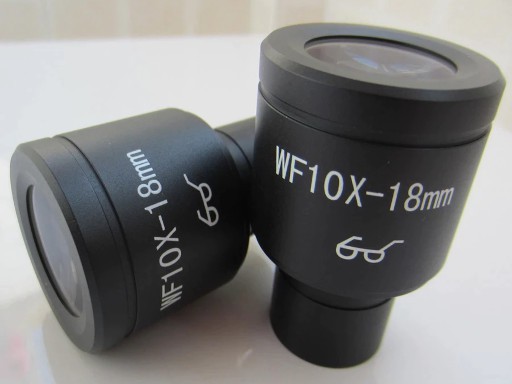 (👓 = high eyepoint -> 22 mm eyelens -> pretty neat for the $ if they're any good)
... which showed up today.
Now I just need a frame and a light.
Or maybe not:
---
---
... time passes ...
---
---
You can imagine that rig (above) didn't really deliver the usability.

And useful stands tend to cost money. (budget = less than cost of simply buying a new scope)
And the awkward shape of the "pod" makes attaching it to something less easy.
And hive wisdom (e.g. link at top) says get an objective lens to keep solder fume & spatter at bay -- if used for soldering, which... of course. But none of the Qi Po objective lenses fit ye olde SZ pods & ye olde B&L len$e$ co$t. I found a B&L-to-common adapter that I can't find again right now but it was ~6;30 (+ common lens), There are ring light adapters that fit and I found one with glass (or plastic?) in it that would serve the protective purpose, but ̶ ̶~̶$̶4̶0̶ ̶i̶i̶r̶c̶ ̶ ̶ $34 for whoever buys the last one: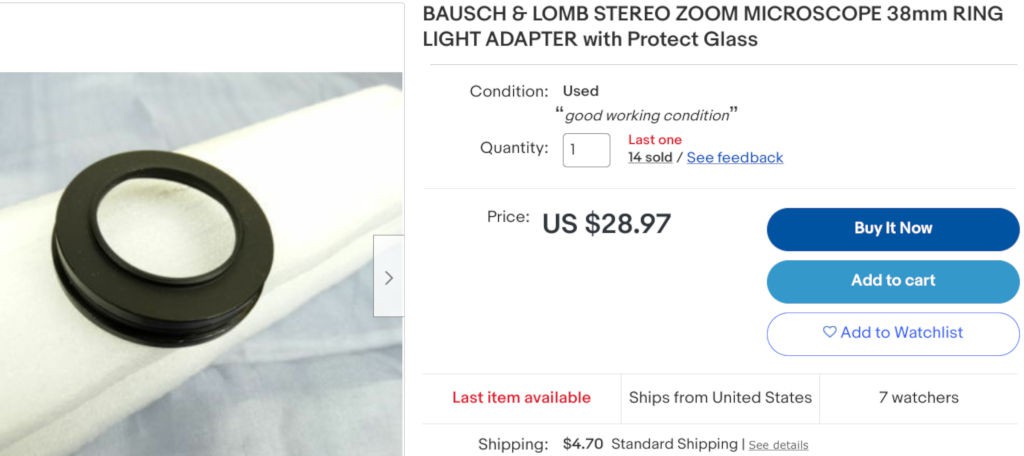 And so the occasional fits of looking continued...
---
So I was looking at ebay again last week, and found: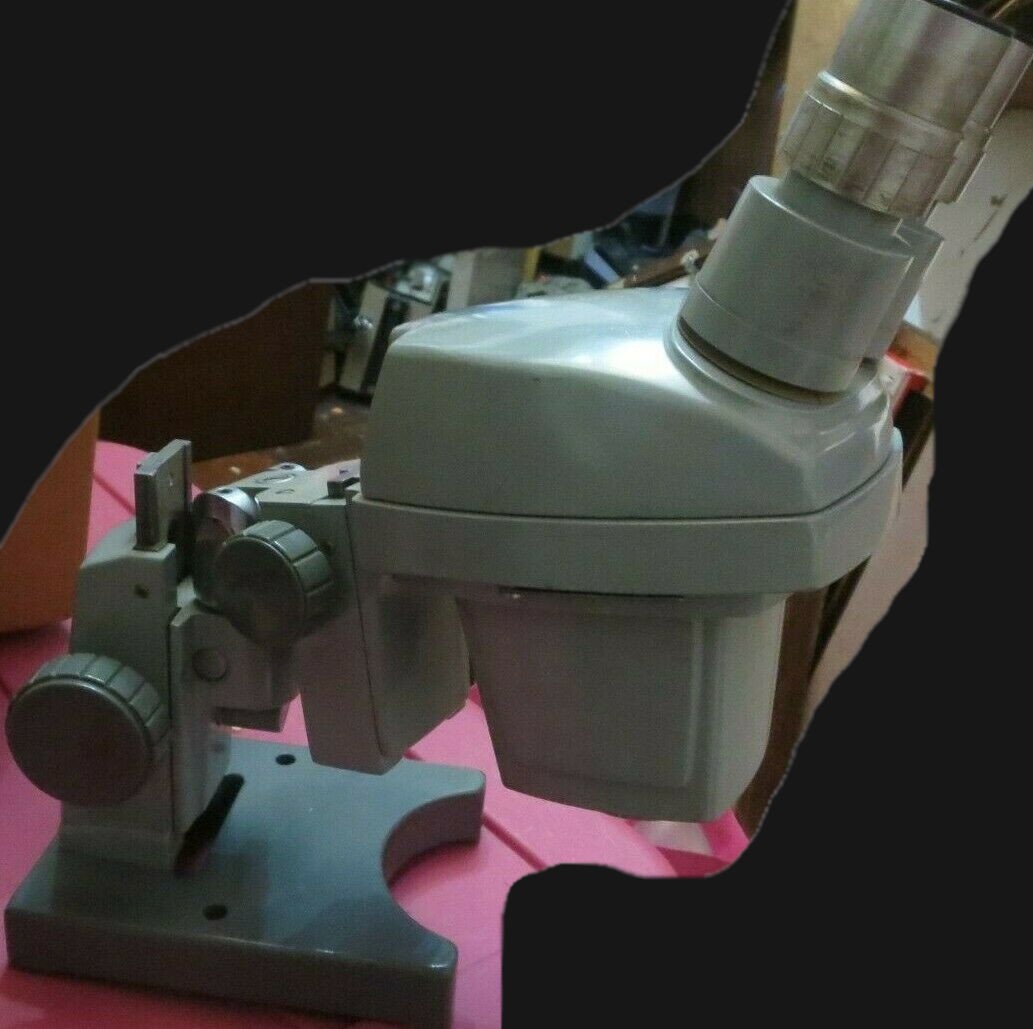 Listed as "... 2X Stereozoom ..." which means fixed 2x, not zoom. Overlooking that because I already have the zoomy pod, there's:
an "E-arm"

holds the awkwardly shaped pod
focus track
2-axis knuckle

a base

heavy (stable)
another focus track
coarse adjustment slider/clamp (total range = long)

a 1x objective (just glass, to protect internals)
pair of 15x eyepieces

not much more than 10x
wide field but not high eyepoint
keep or sell with 2x pod?
Oh, and I picked up a super cheap ring light a while ago for proof of concept. That works, tho I'll be looking for mobrighter.
---
That got here a couple of days ago.

I thought the two-stage stand looked a little Rube Goldbergish, but its versatility has already proven useful!
TODO pix of range of articulation.
---
It's a "Series K" stand, per B&L catalog. More useful than a plain vertical stand by a wider margin than I would have guessed apart from actually using one.
---
The fancy stand turned up just as I was about to start work on making a stand after half a year of back-burner thinking about how to attach the pod to anything. In other words: just before I would stopped looking for one. I'll take that as a good thing because the K stand is so much more usefully versatile than the simpler up-and-down focusing stand I was about to make.
But I went ahead and made the diy stand anyhow as an example of concrete specific application of #A Cheap Compact Linear Slide: