TONIGHT at 8pm EST, join DCG 201 as we test out a new LIVE STREAM show!
Circuit Breakers is where we code to the metal, literally! Various DCG 201 Members familiar and old will take the spotlight on certain Wednesdays as we grab our soldering irons and prep our external pins for flashing software! We will cover everything from repairing old boards, trying out cool mods and building 1337 blinky haxxor tools from scratch! Find out when we broadcast by catching us on Social Media (https://linktr.ee/defcon201) and DEFCON201.org!
On this episode, join #DCG201 Member @sirocyl for a deep dive on a Cidco MailStation internet appliance with z80 programming!
Date: Various Wednesdays (2nd Episode 4/14)
Time: 8:00 PM EST
Location: ONLINE (SEE BELOW)
Live Streams:
Twitch: https://www.twitch.tv/defcon201live
dLive: https://dlive.tv/defcon201
YouTube: https://www.youtube.com/channel/UCYDQaOHbK5trRU2CDgb0qSg
Facebook: https://www.facebook.com/groups/defcon201/
PeerTube: https://diode.zone/accounts/dc201/video-channels
---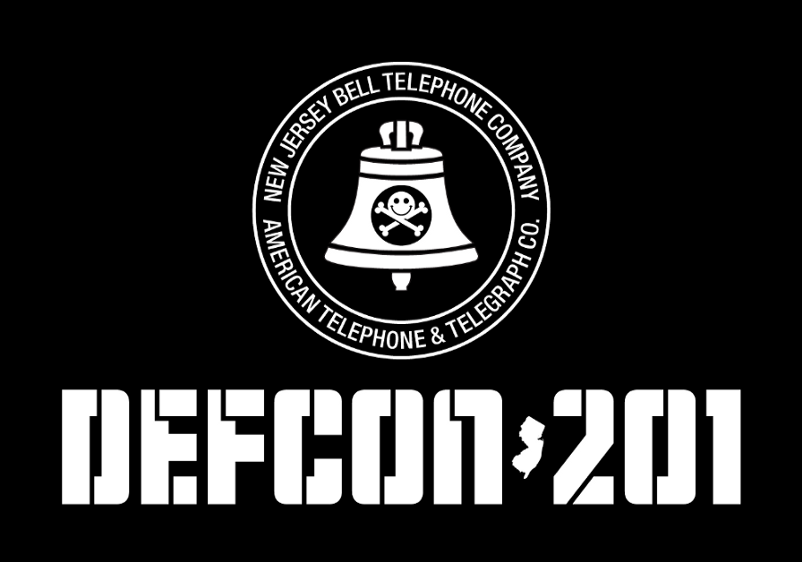 ::END OF LINE::