It is another scorching day here on the morning after Canada day.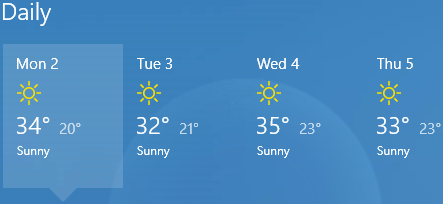 Nothing like starting the day with ice cream with a dense lump of banana bread.  I think I got most of the food groups covered.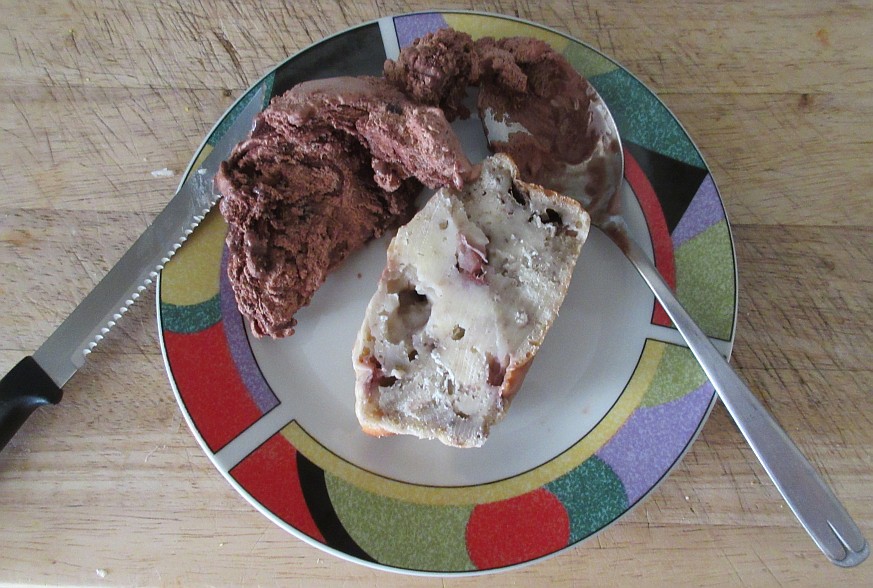 One thing about being an adult is that you can make your own rules at home...

To our American friends, we started out party early!