Yann asked me to describe my experiments with germanium transistor here as a project log. So here it is - when I was a kid my family was subscribed to one Russian magazine for kids that once published series of articles about electronic constructor, build from easy available components and in that time (1983) those components were germanium transistors and diodes, so when I noticed this new "germanium" project I immediately remembered those series - this is article that showed how to build NAND circuit first and then RS-trigger from it:
http://zhurnalko.net/=sam/junyj-tehnik-dlja-umelyh-ruk/1983-03--num10
http://zhurnalko.net/=sam/junyj-tehnik-dlja-umelyh-ruk/1983-03--num11

So I took this idea: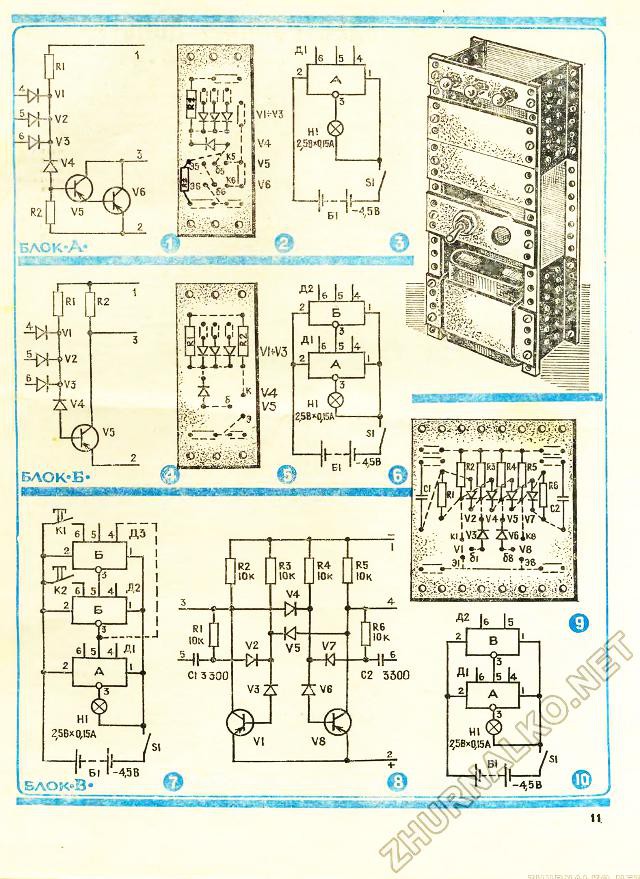 and applied to germanium transistor that I have in hands, Russian P-N-P transistor MP25A manufactured in September 1979: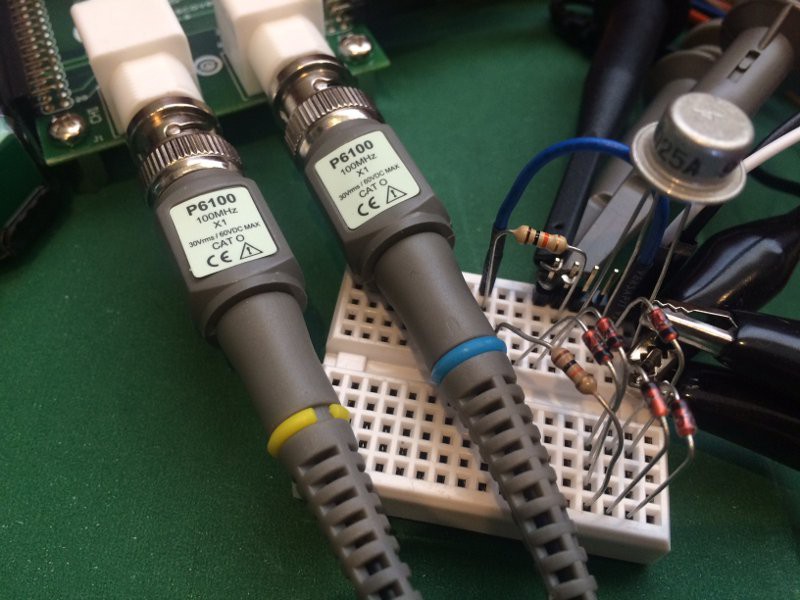 In the beginning I literally replicated the circuit, but added 3 silicon diodes instead of 1 connected to the base (otherwise it did not run):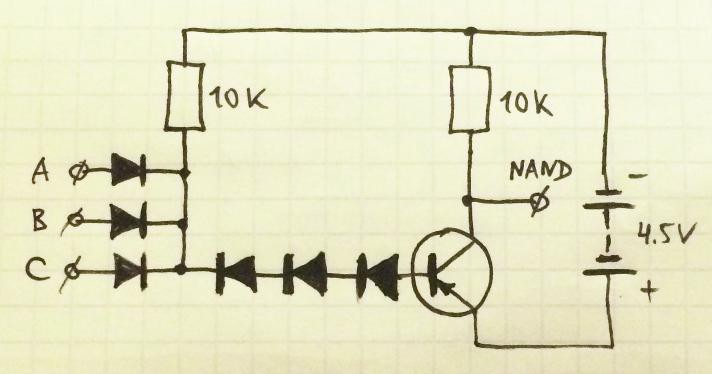 UPDATE: Article is saying that diodes on the left must be germanium and diode connected to the base of transistor must be silicon - if we do exactly that then it's working, but if you put silicon on the left then base should be connected to more than 1 diode as on schematics above...

I was able to run this circuit up to 10 kHz: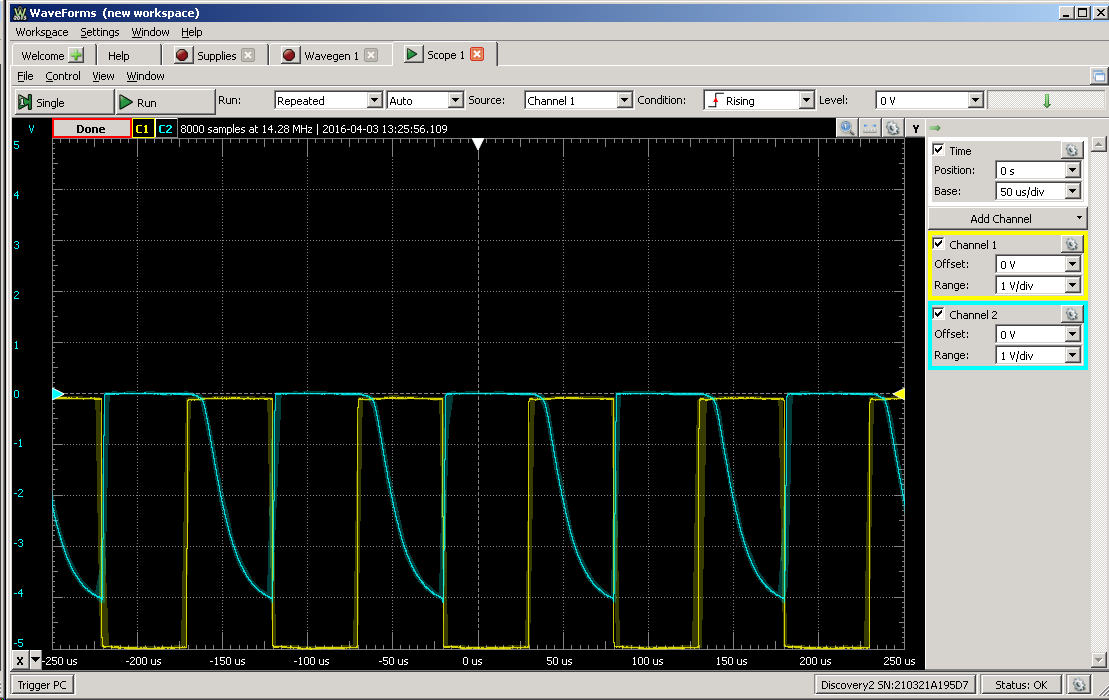 and just for the record - 5 kHz: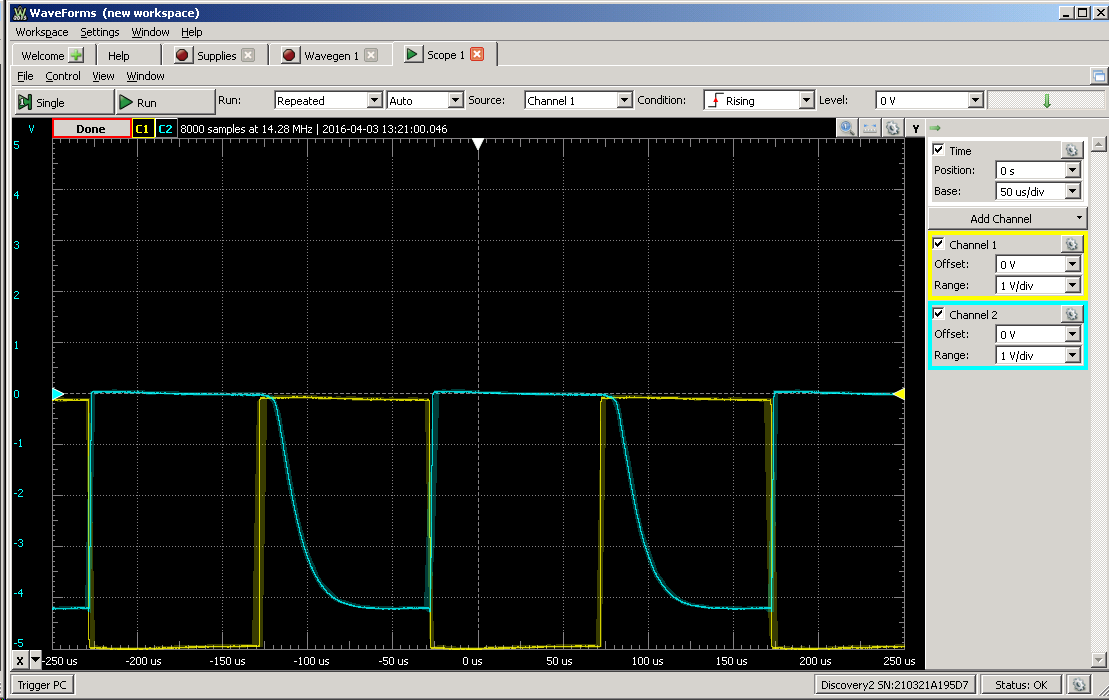 Voltage transfer curve looked like this: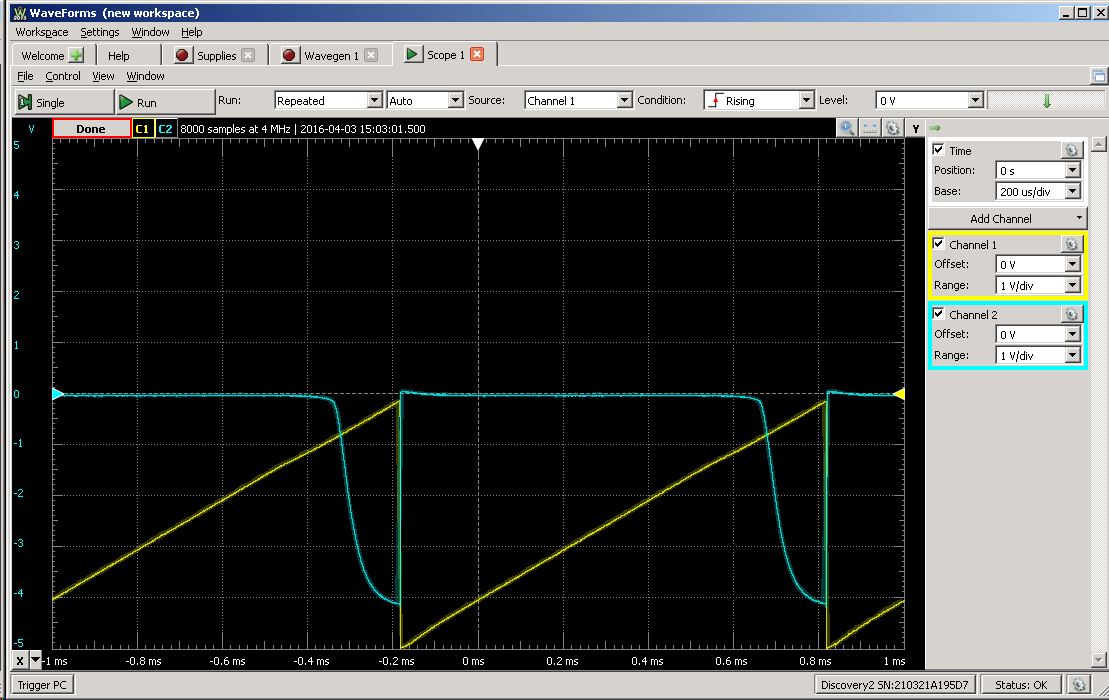 Then I added 4th diode: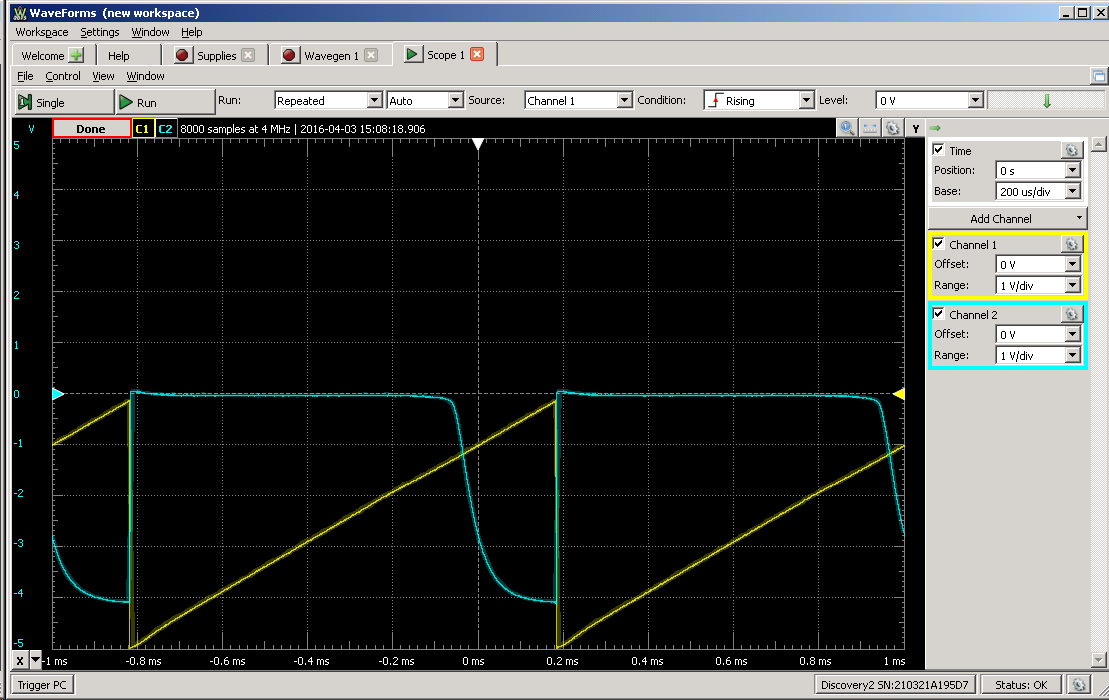 Then I added resistor 1K from base to emitter and "speed-up" capacitor as described here:
https://hackaday.io/project/6668-aytabtu-discrete-computer/log/23923-more-speeeeed

Final experimental circuit: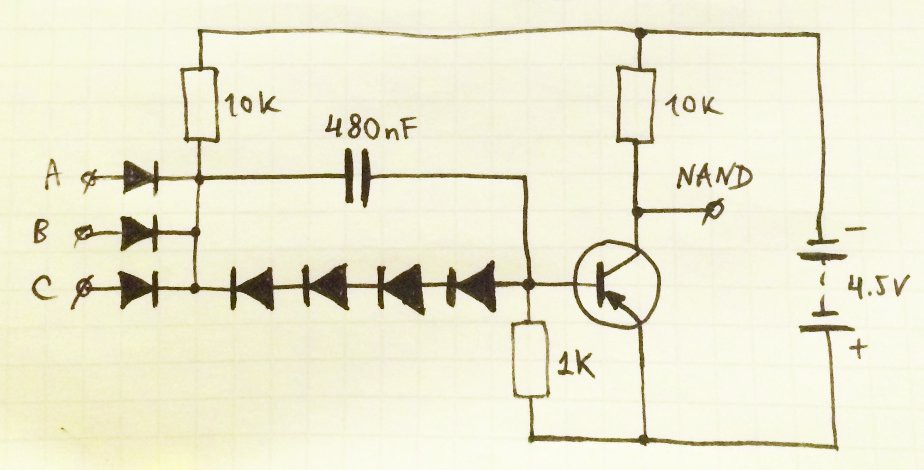 was able to run on 100 kHz!
and by reducing voltage to 4V I even got 200 kHz!!!
Now voltage transfer curve looks like this: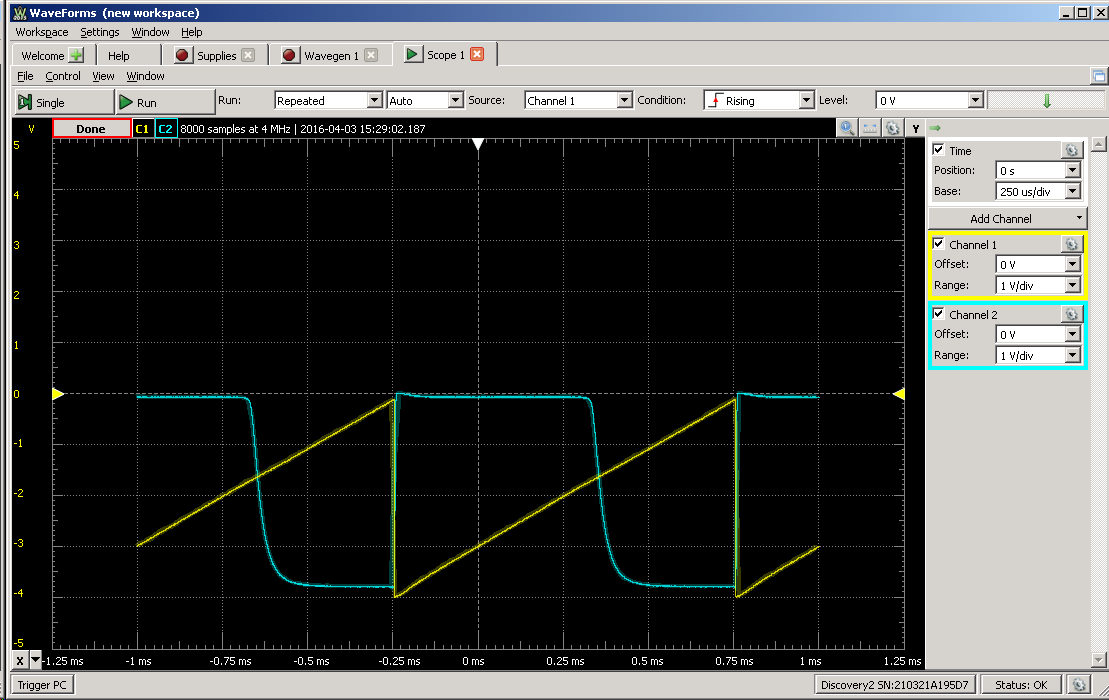 P.S. Just ordered germanium diodes to try to be 100% antique ;)