With release STM8 eForth 2.2.28 this "Small Forth" is more "Forth-Standard" leaning. One notable change is the usage of the POSTPONE method instead of COMPILE and [COMPILE]. In fact, the new method for extending the Forth compiler is not only more elegant, it's also more code efficient. The words DEFER ... IS were added - these words facilitate an interactive stile of top-down programming. 

Since this is an embedded Forth for small µCs full standard compliance will be out of reach unless there is a standard for implementations that keep their dictionary in an executable ROM. Where code size or speed is concerned compatibility will always be an option to facilitate porting code. A good example is using 1-Wire code for DS18B20 that Brad Rodriguez wrote for CamelForth.

There is an open issue that collects small Forth-Standard compatibility additions.
So far we're here: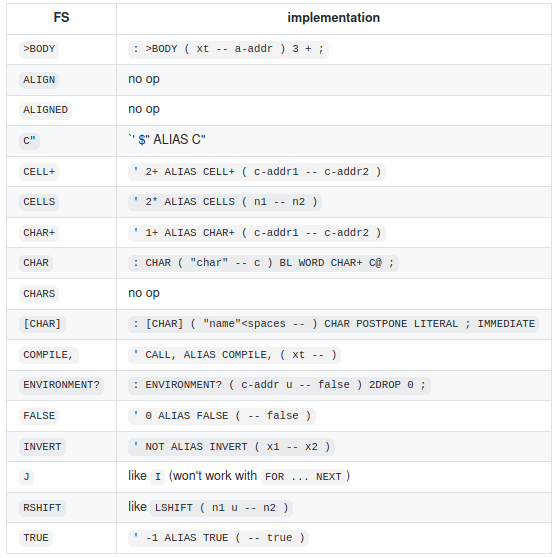 One notable difference will be "pictured number output": Forth Standard compliance requires # ( ud -- ud) instead of # ( u -- u) (double instead of single math). Although this increases the code size only marginally it makes printing numbers in a background process slower. Instead there will be a change in the upcoming release 2.2.29 that speeds up printing numbers (by a factor of 2.5 to 7). Words for dealing with double numbers will be added as an option.
Another notable change is a re-write of CREATE ... DOES> that makes using this key feature both code efficient and fast.