16/11/2018 - We go to the class again to continue our CNC Milling on the main wood.
We went to the class and Ron is there, so i asked for help about the 6 hours of CNC Milling. It ended up after the setting changes, we just CNC mills it for about 45 minutes to 1 hour. 
But it failed. The plain wood we stick with white glue, we didn't apply enough white glue to make it stick together tightly. We stop for awhile and rethink about it. 
Since the map is destroy but it still can be used so we decide to use it as the bottom casing of the map maze.
19/11/2018 - Time to try out our 3D model for the buildings.
We tried to 3D print out some building of the maze that have interactions, and we also adjust a few times for the buildings. Seems like the 3D model we did have some problem. So we redo again our buildings and try 3D print again and we did it. So we move on 3D printing it in actual size.
20/11/2018 - The 3D print building collapse.
We went to Lab and found that our building is really fragile. We haven't even take it off from the glass, it already collapse. So we change the setting in CURA and make it more stronger, but it takes more time. One KLCC tower will took us 6 hours to 3D print it. We printed it and it went out well at the end, but still have some defect. 
We also cut out another 2 new 50x50cm plain wood and stick it together, but this time with more white glue.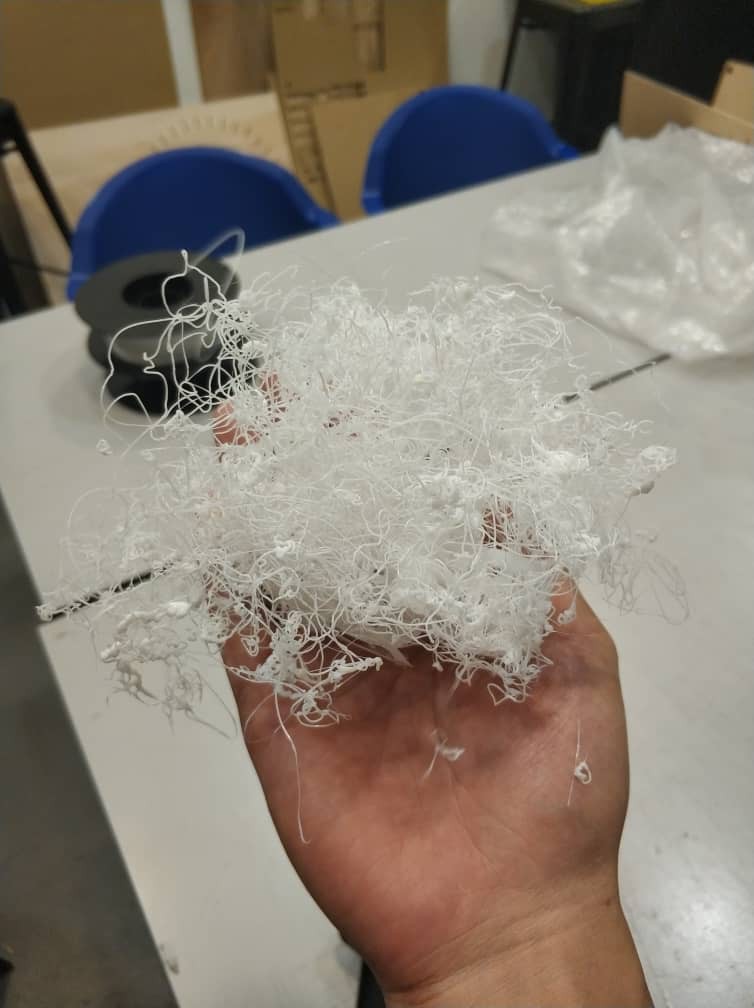 22/11/2018 - Wood engraving day for second time.
Morning to the class, we start doing the CNC milling first. It end up pretty good and no accident this time. We move on doing the sanding and also the code for the interactions. The rest of the day, we assembly all the part of the upper part of the maze. We stopped for awhile and realize that we have a problem that we haven't solve yet which is the controls of the maze. That's the core function and interaction, but we haven't solve it yet.
We end up getting scold by Lin Yew and get helped by Lin Yew. (Thank you, Lin Yew) We continue using the concept but we change a little bit of the original idea.