Hey everyone!
So we did it.  We ORDERED our first boards.  Man, low-volume pricing on tight-tolerance boards is so painful.
Fortunately we think our kids are crafty, so they won't need a college fund, right?

We're actually going with a modular approach from what we learned from this, so that we can make various hardware incarnations, which will all leverage the same Myriad X module.
That way we don't have to give up our kids' college funds every time we decide to change features/form-factor/etc.
So that's what we're currently working on.  The current plan for the module are 2 x MIPI 4-lane which are usable as 4 x MIPI 2-lane and of course USB and all that jazz.
The idea is that this allows up to 4x 2-lane cameras, 1x 4-lane camera and 2x 2-lane cameras, or 2x 4-lane cameras.
Which we think should cover any/all permutations of the boards that this module will go on.  If there's interest, we'll sell the module alone as well.
Thoughts?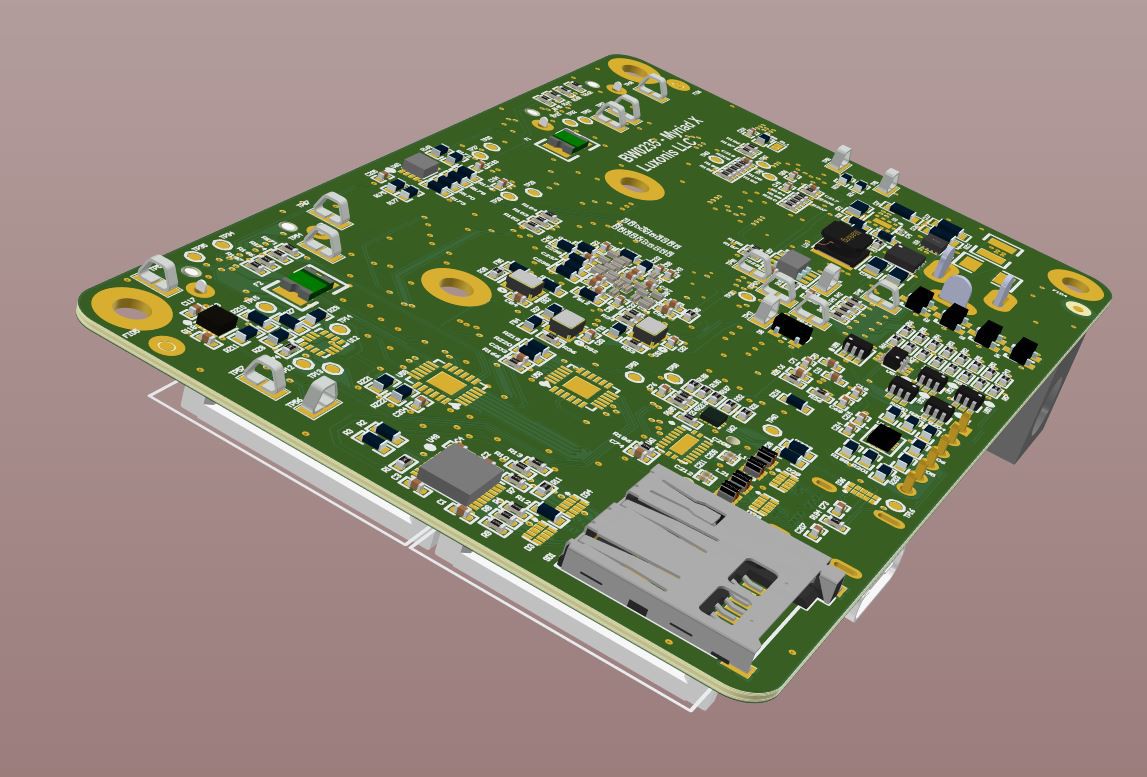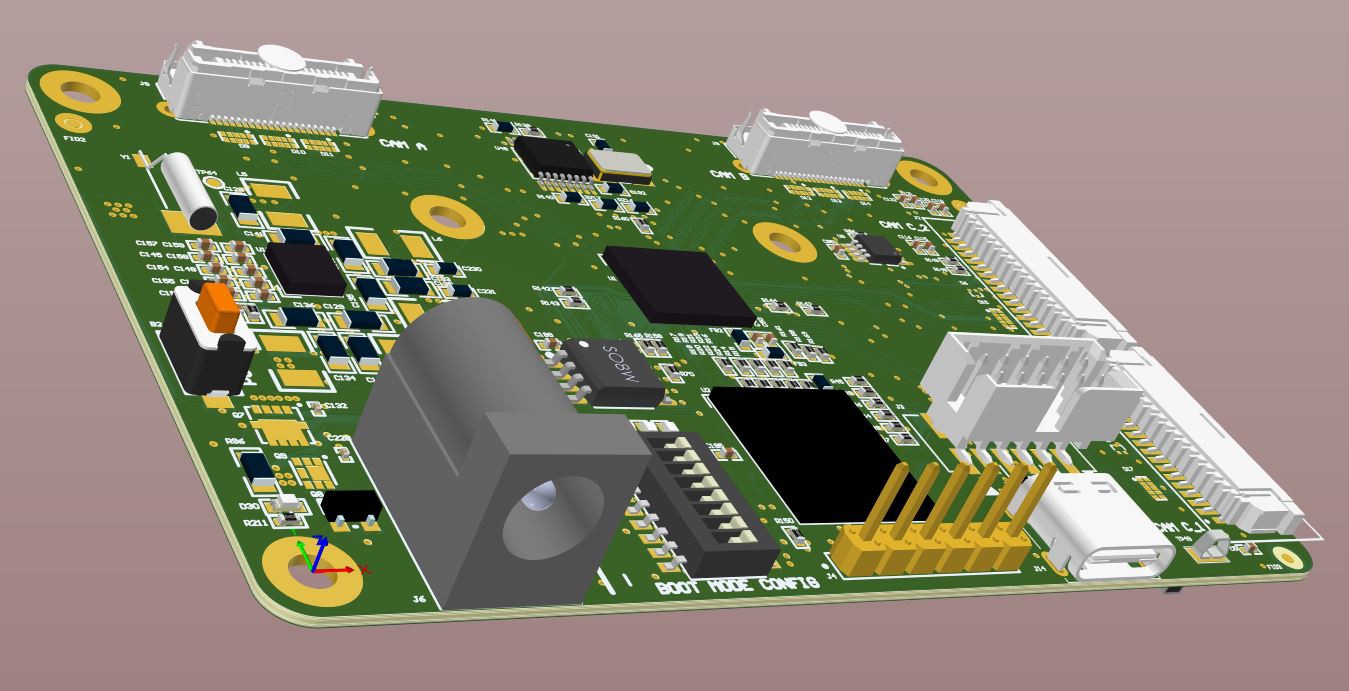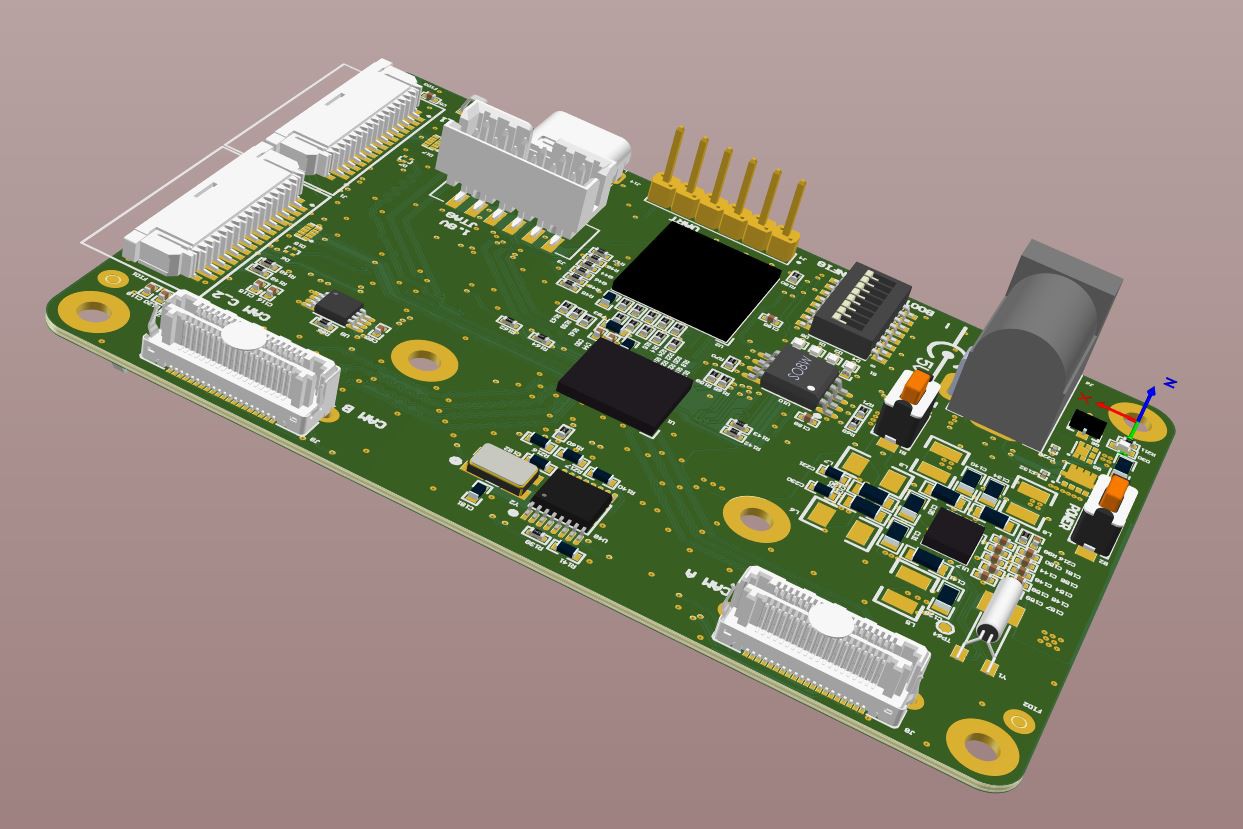 And as a bonus, here's one of the camera modules, which is a greyscale stereo pair: