Good news:
Our Myriad X modules did ship, they arrived, and they do work!
The bad news:
They look like this: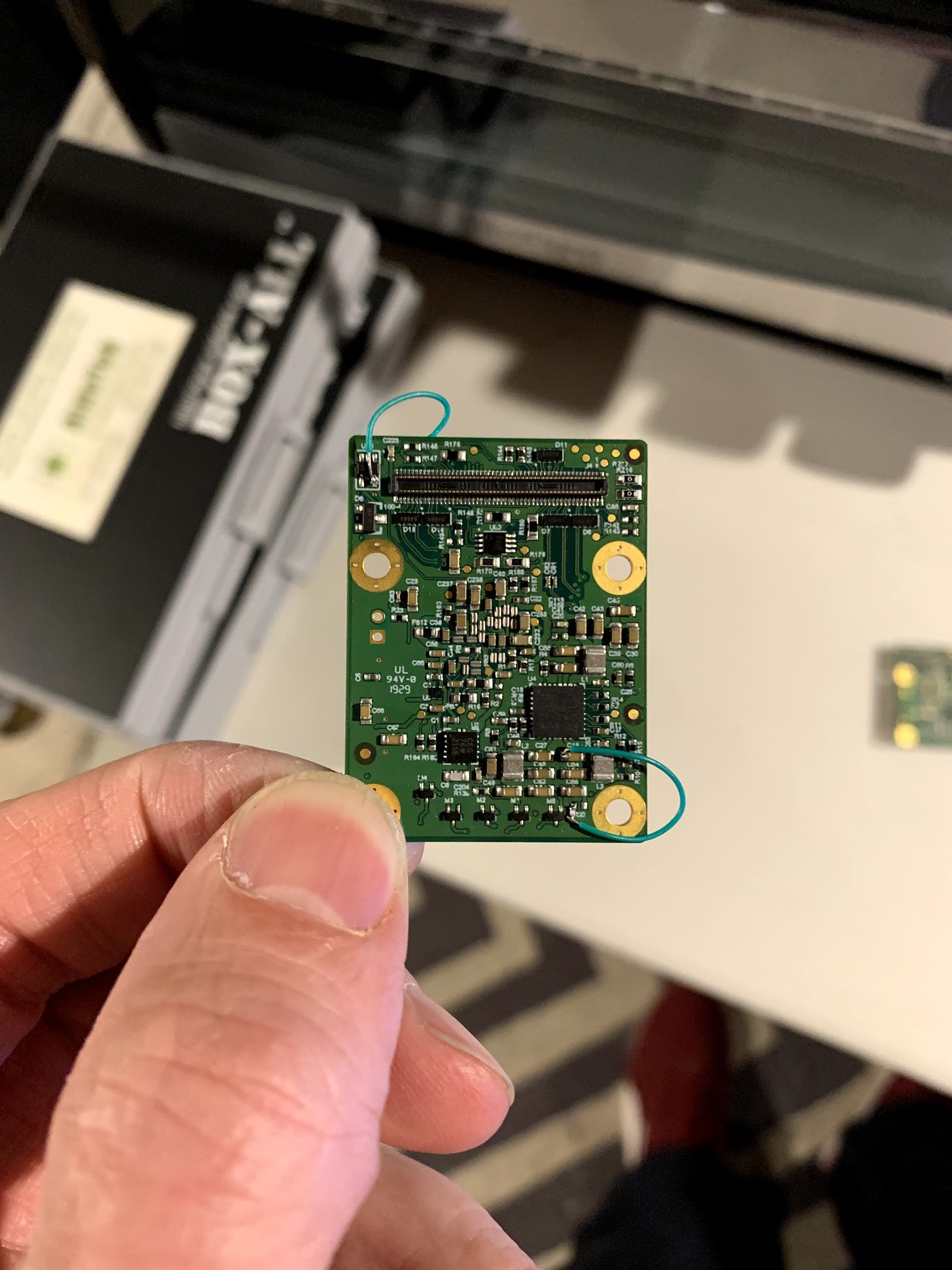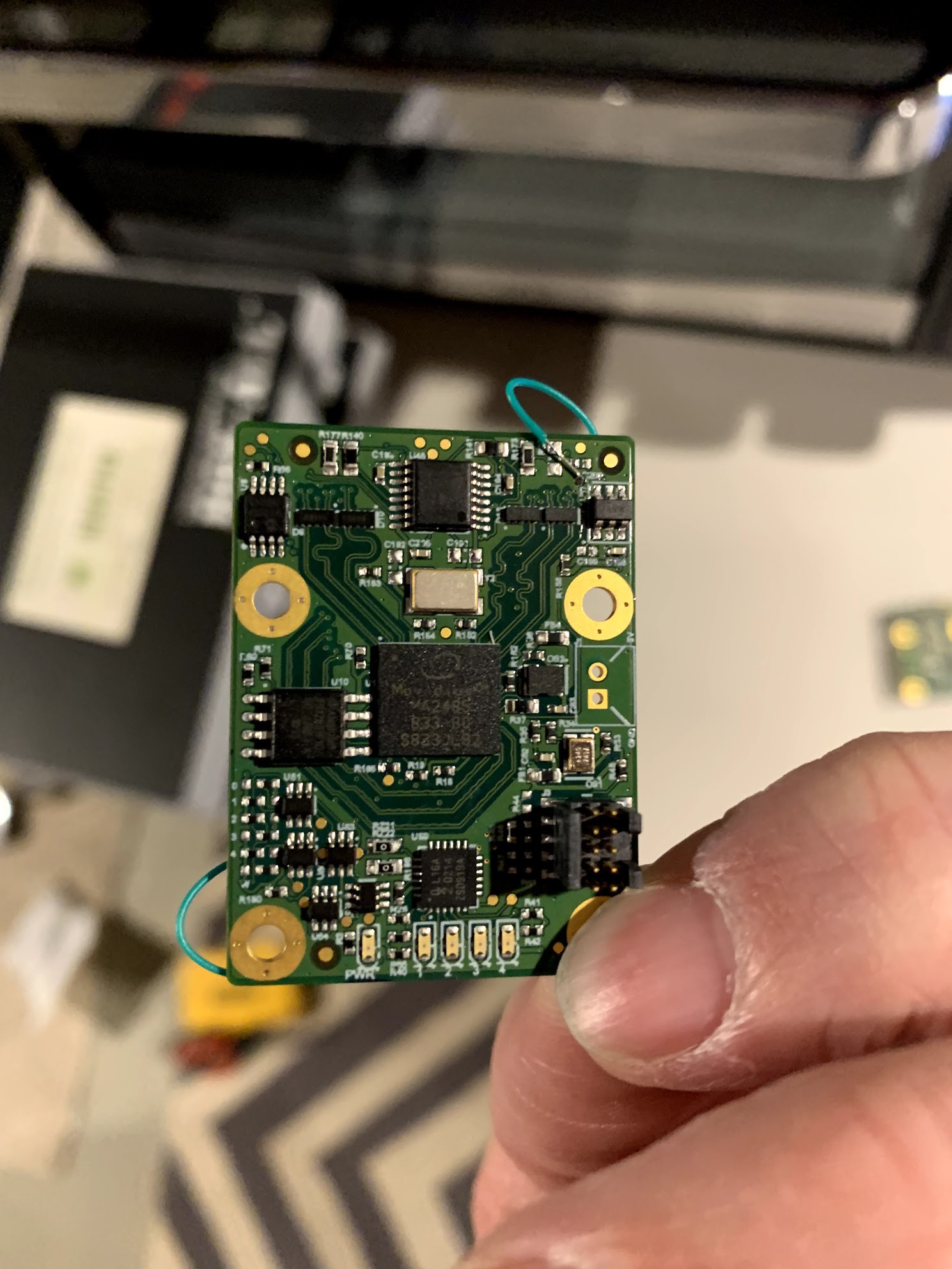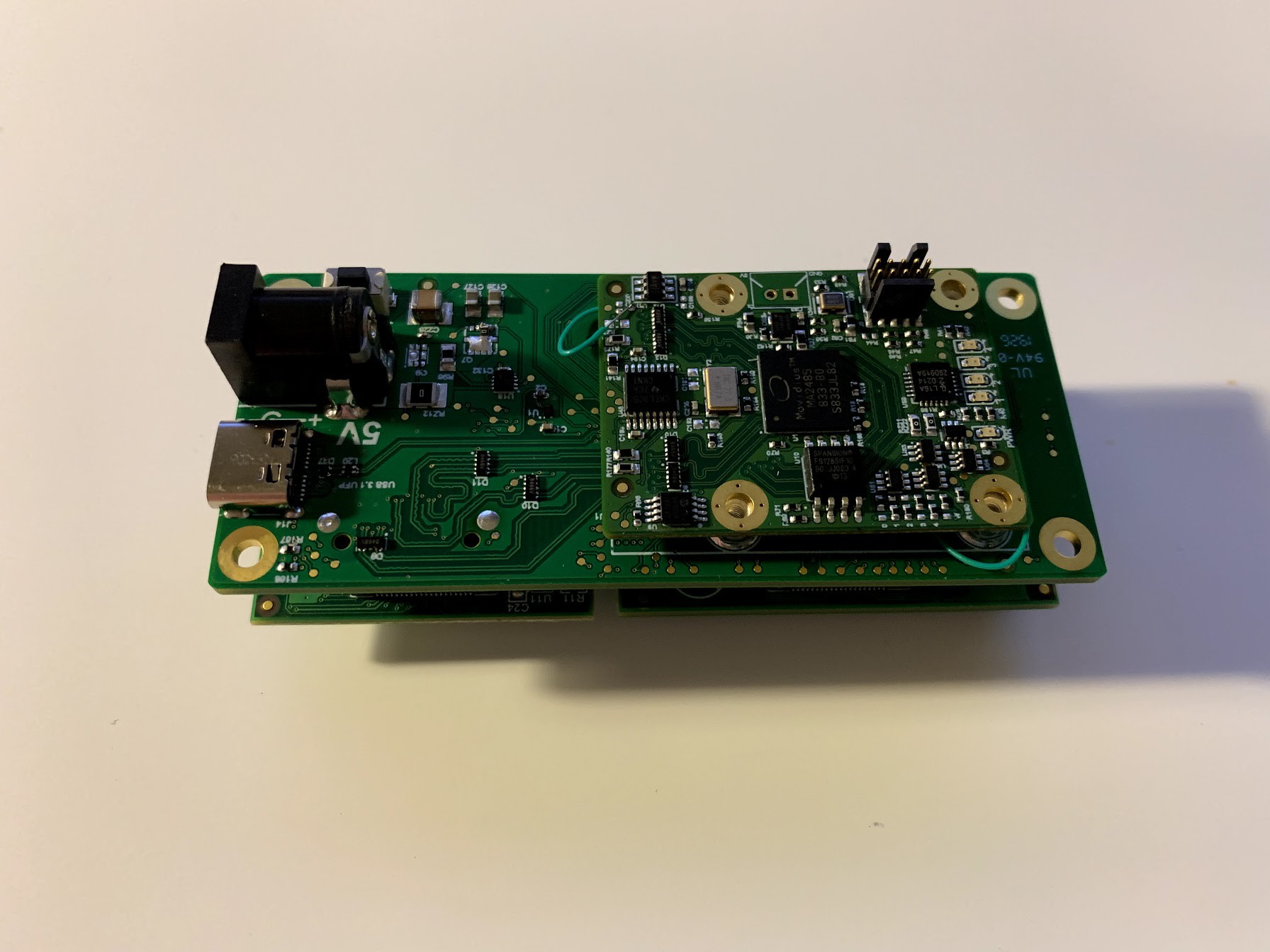 So in simplifying boot sequencing and the power rails required, we swapped some of the timing and control signals... which are fixed above w/ the white-wires (well, green wires, but you know what I mean).

Also, funnily enough, JTAG isn't communicating... so we're debugging that as well.  The devices are USB-booting however and running (uncalibrated) disparity depth from the global-shutter sensors.  (The color sensor isn't tested yet.)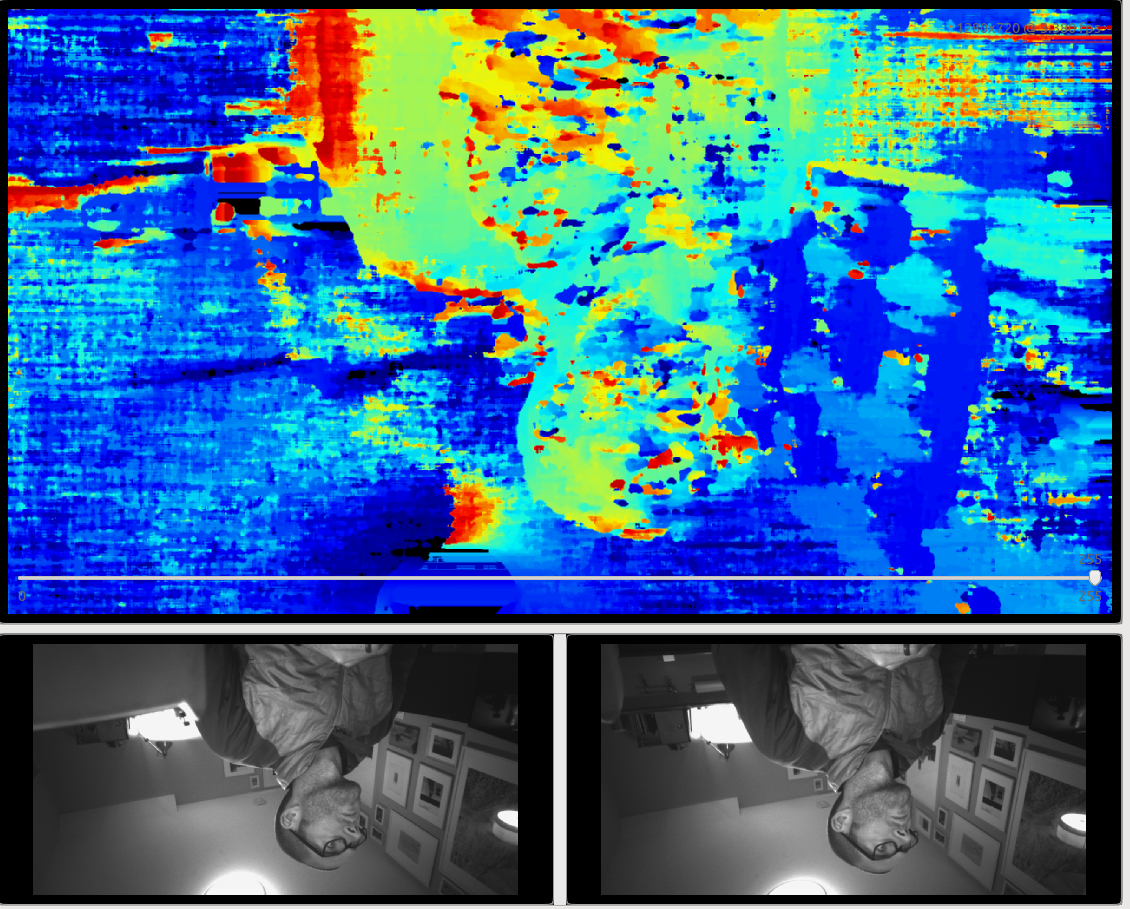 And currently this board is lower framerate than our BW0235... so we're investigating the root of that as well.  We're thinking it has to do w/ the mix-up on the boot/reset signaling, which is causing some code to have to repeatedly timeout - but either way we'll find out soon!
Cheers,
The Luxonis Team