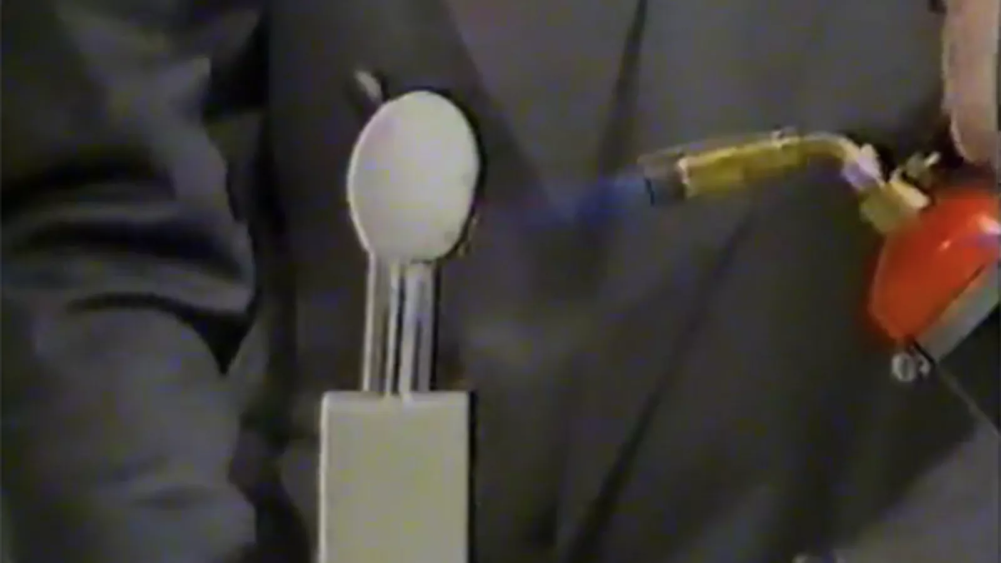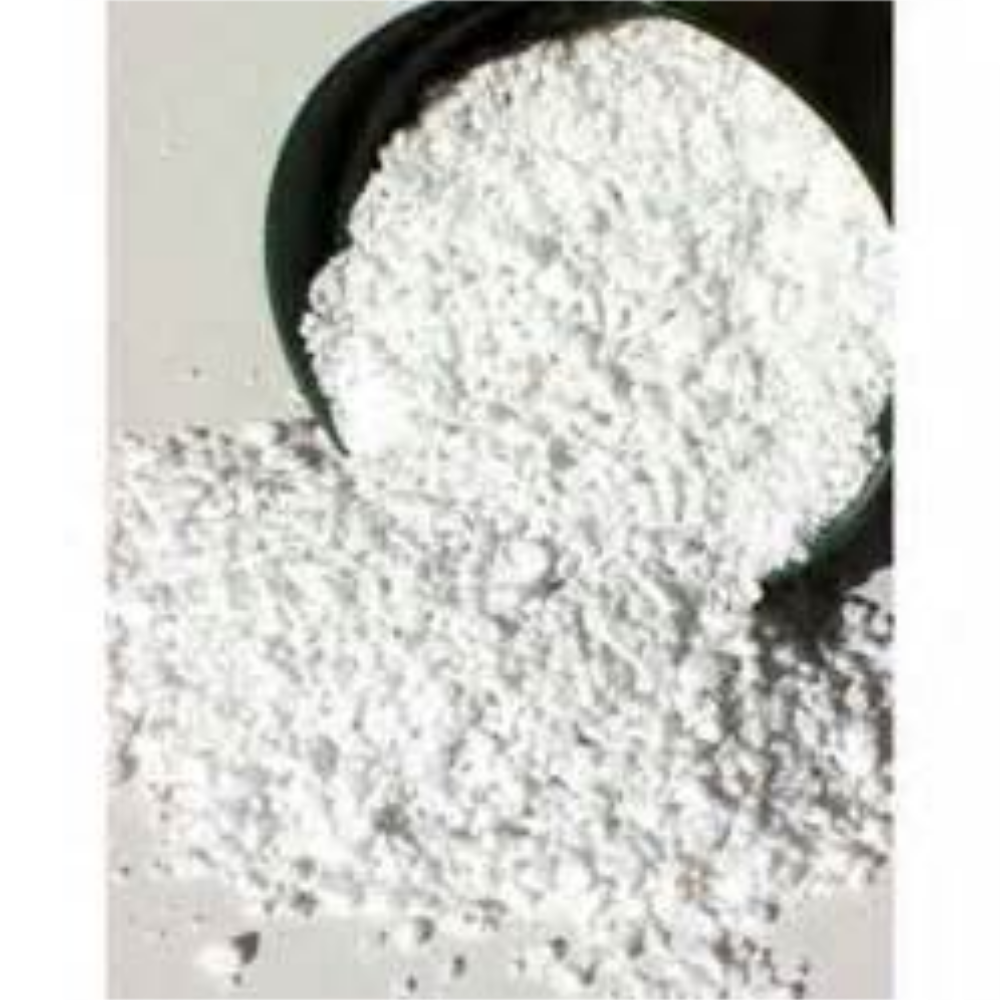 Perlite is a natural volcanic stone, in fact its a foam of magnesium/aluminium and calcium oxides similar to Meerschaum, which actually floats on water, and used to be used to carve tobacco pipes from. It is used commercially in horticulture because being a glassy foam it holds a lot of water in its structure and works like a sponge in soil, creating reservoirs of moisture to keep it from drying. Perfect for flower pots...
Being volcanic, it is also heat resistant, and when mixed with a binder like a glue it sticks together like a Cocoa Krispie. And that is how the stuff will work with the Starlte...

Starcrete
Experimenting with Perlite and binders before, I established you really need to mix it at something like a 5:1 ratio of filler to binder, so a litre of Starlite will make 6 litres of Starcrete. I'm estimating this of course based on experience, and I also think I should be able to water the PVA down 2:1 for that as well, maybe even 3:1. We will see...

I will experiment with the ratios to make simple tiles and bricks to experiment with, but the use case for mine is my workshop.
This has a 1.5inch cavity wall that I will be filling with Starcrete to insulate and fire-proof it, and I have yet to figure out the volume I'll need.