Psychedelic Mica Wave-Plate Camera Filter project fork!
Since the housings are pre-built I am able to easily bring these to market, so they are for sale on Tindie now! I'm planning on putting them in a few local stores as well.
The filter works amazingly! Color intensity and schema are very easy to control.
 Water can generate some incredible colors.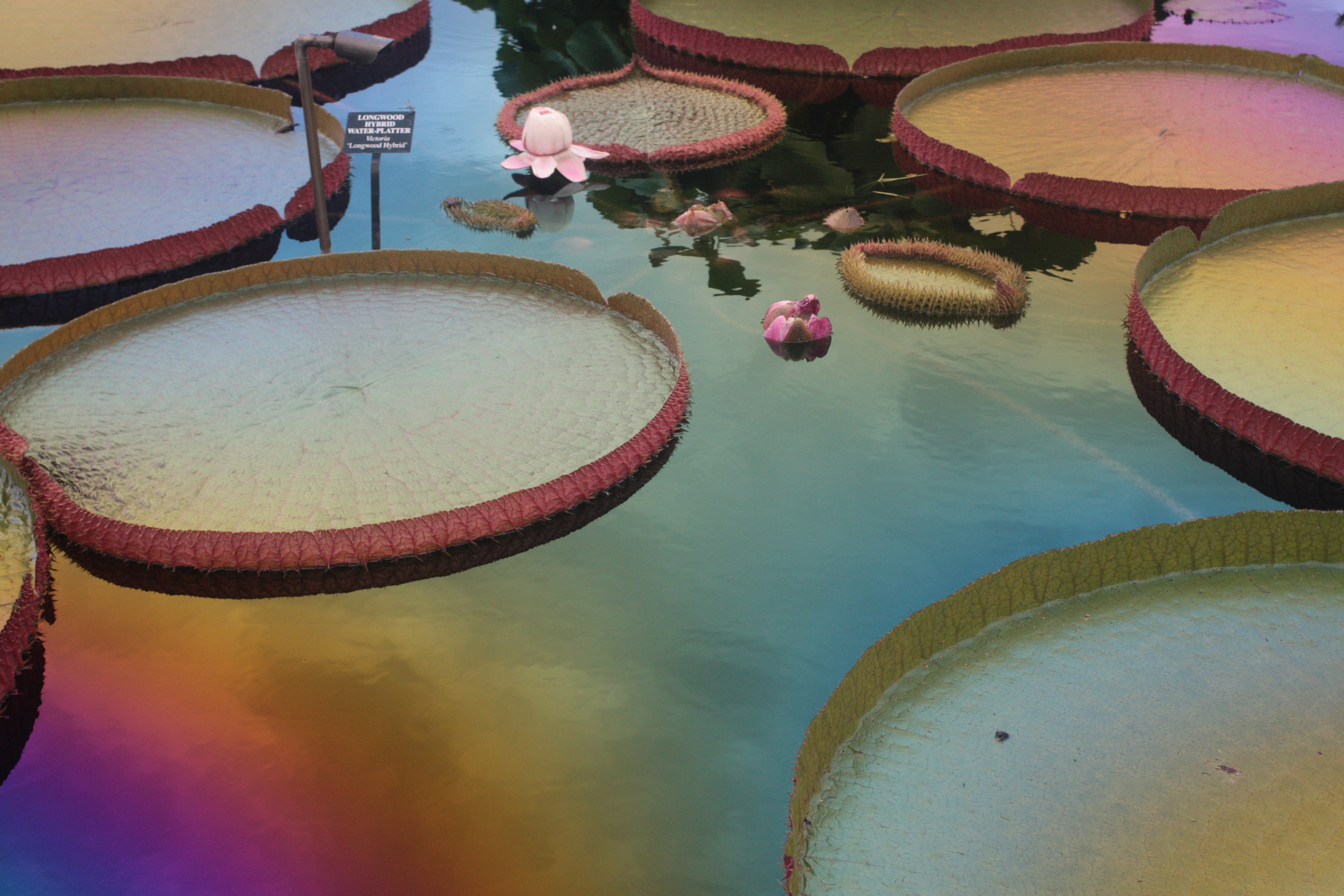 Subjects like automotive photography offer opportunities for unique color tuning.
Or extreme shifts: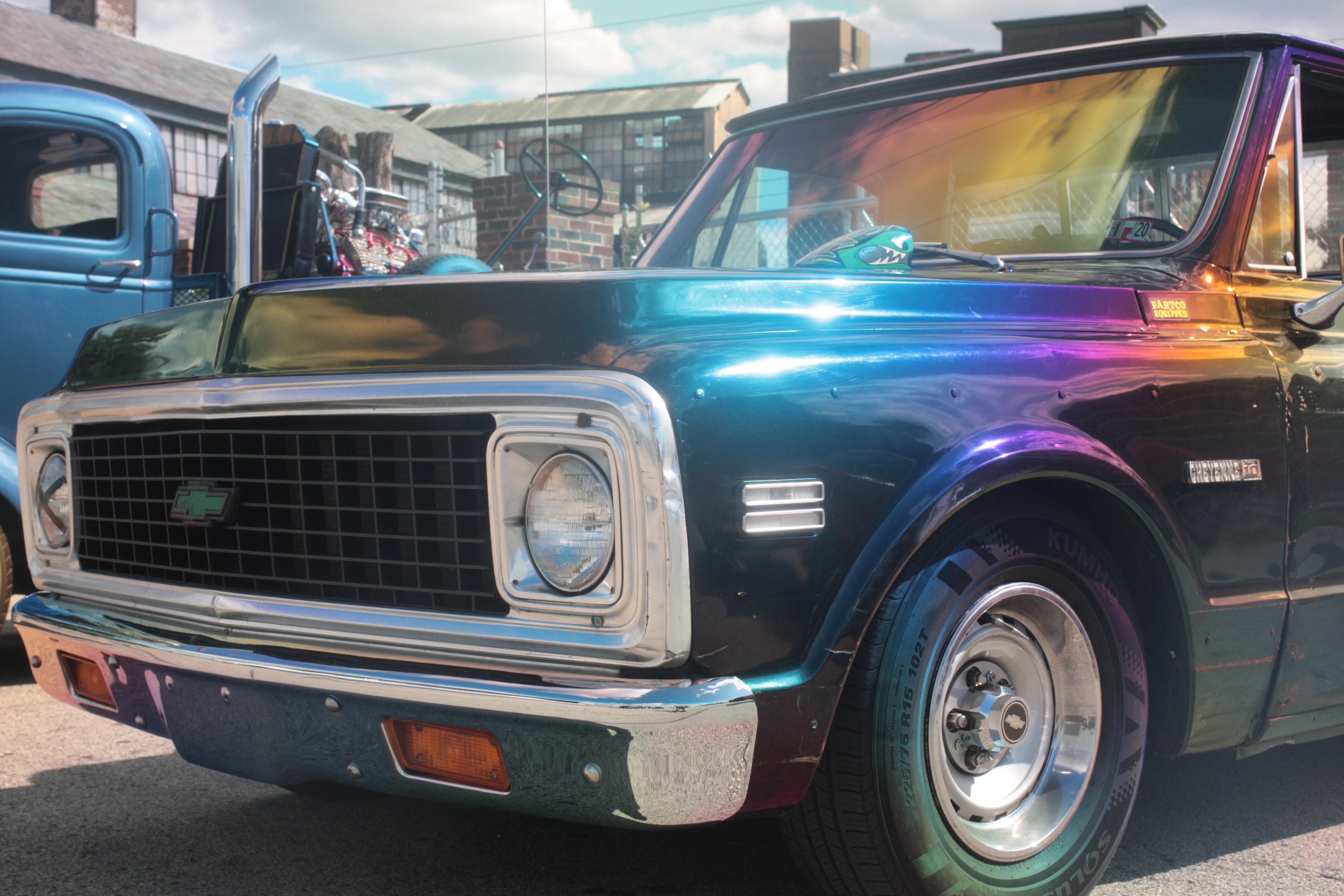 Pastels are easy to pull off too:
The lens materials allow for a very high amount of visible light transmission allowing for easy operation in low-light situations.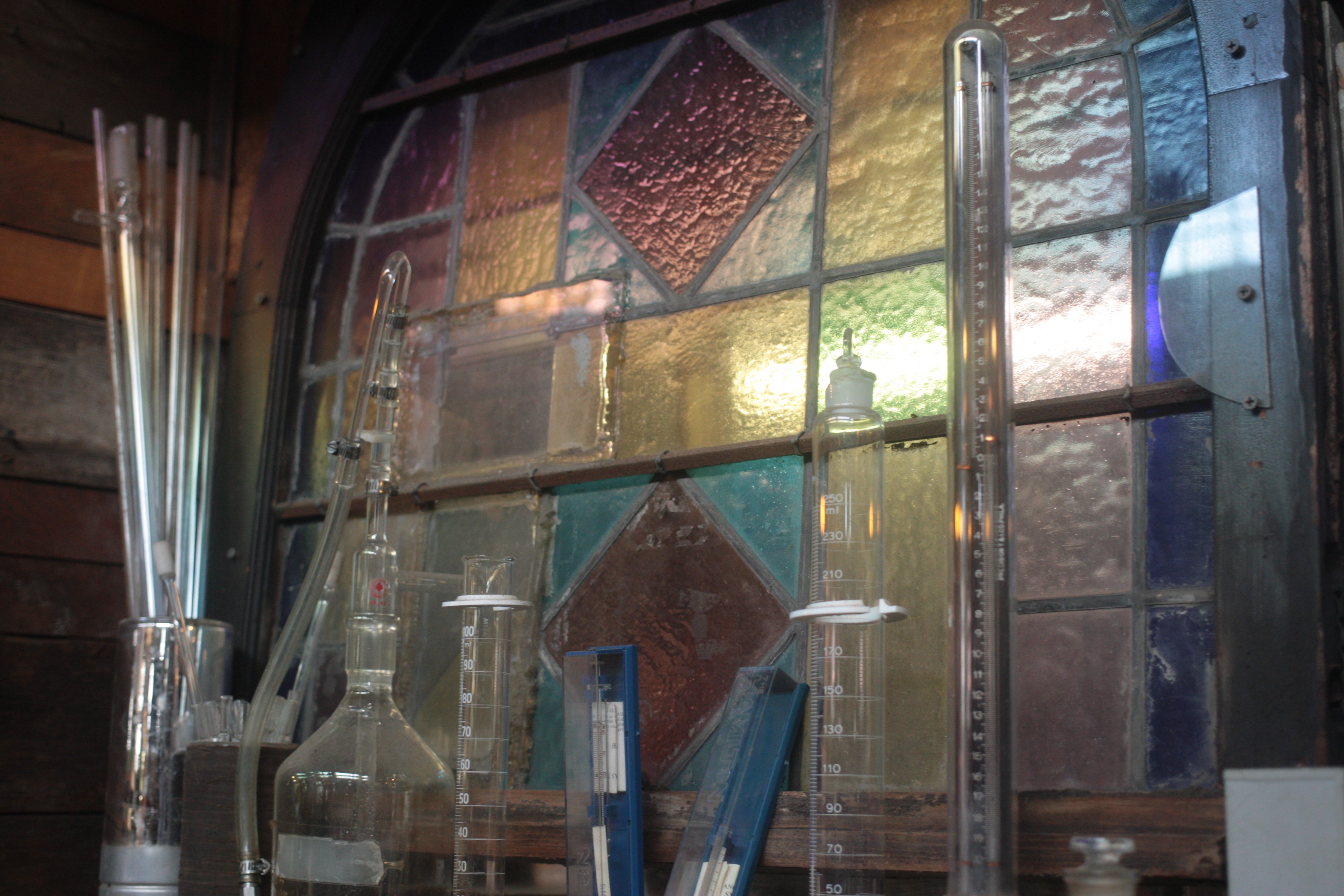 Easily manage glare and intense highlights: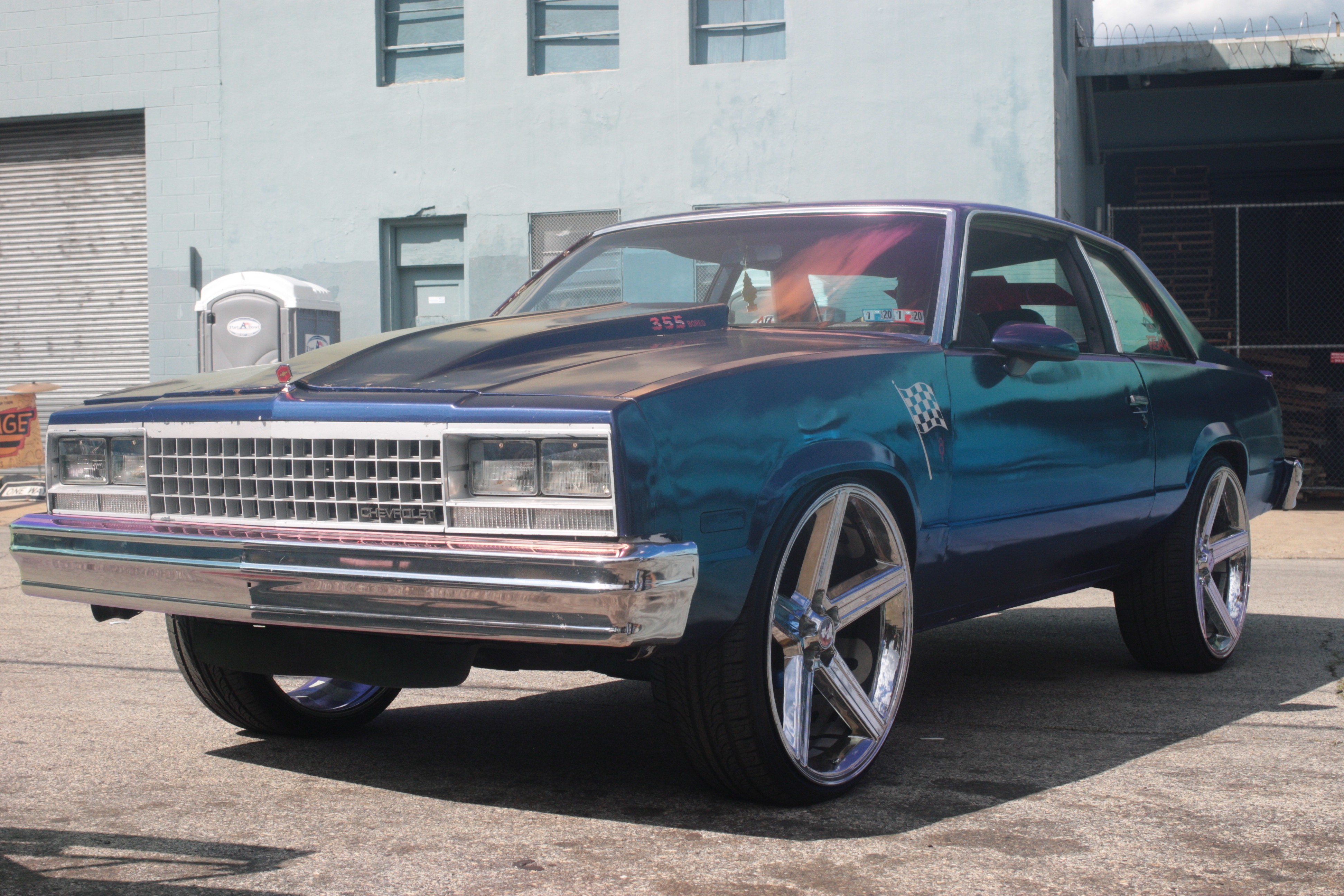 I'm excited to see who ends up picking up the first couple filters and what they end up doing with it!