What are Microgreens?
Microgreens are young vegetables with a high nutritional value and a great color and flavor profile. They are often seen as luxury food because they have a short shelve live and should be served fresh. That's why they are generally served in restaurants or shipped in containers without harvesting them.

What does Microwth do?
Microwth will help you grown these microgreens in your own house in an automated way. There's a pump installed to keep the grow medium moist, lighting to provide enough light to grow them as quick as possible, and an user interface with internet connectivity to create custom grow cycles with notifications when there are any actions you need to take.

Microwth construction
Electronics
The unit is powered by the DC barrel jack on the back of the device that can be turned of with the switch next to it, all outputs are 12V and the logic voltage is 3.3V
Interfacing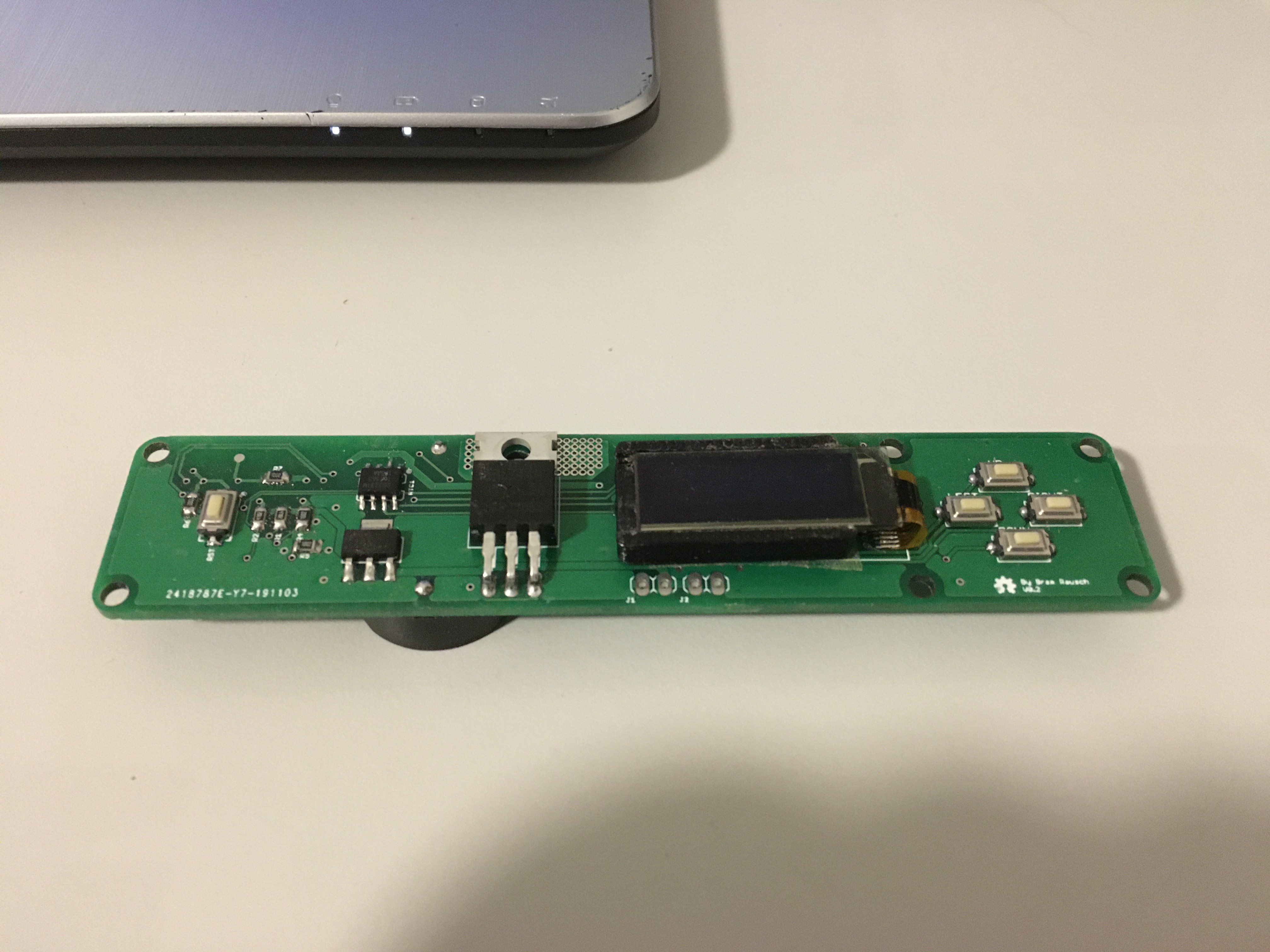 The Microwth uses a custom controller on the front of the frame. This controller has a I2C oled and 4 navigation buttons to show sensor data, the current time, and to locally edit the settings. These functions are controlled by an ESP12 to be able to add wireless capabilities in the future.

The DS3231 is used to keep time and ensures that the controller is fully functional without an internet connection to check the timing of the outputs.

There's also an I2C and mosfet output, the I2C is used to expand the functionality of the controller while the mosfet is used to control the lights.

Pump control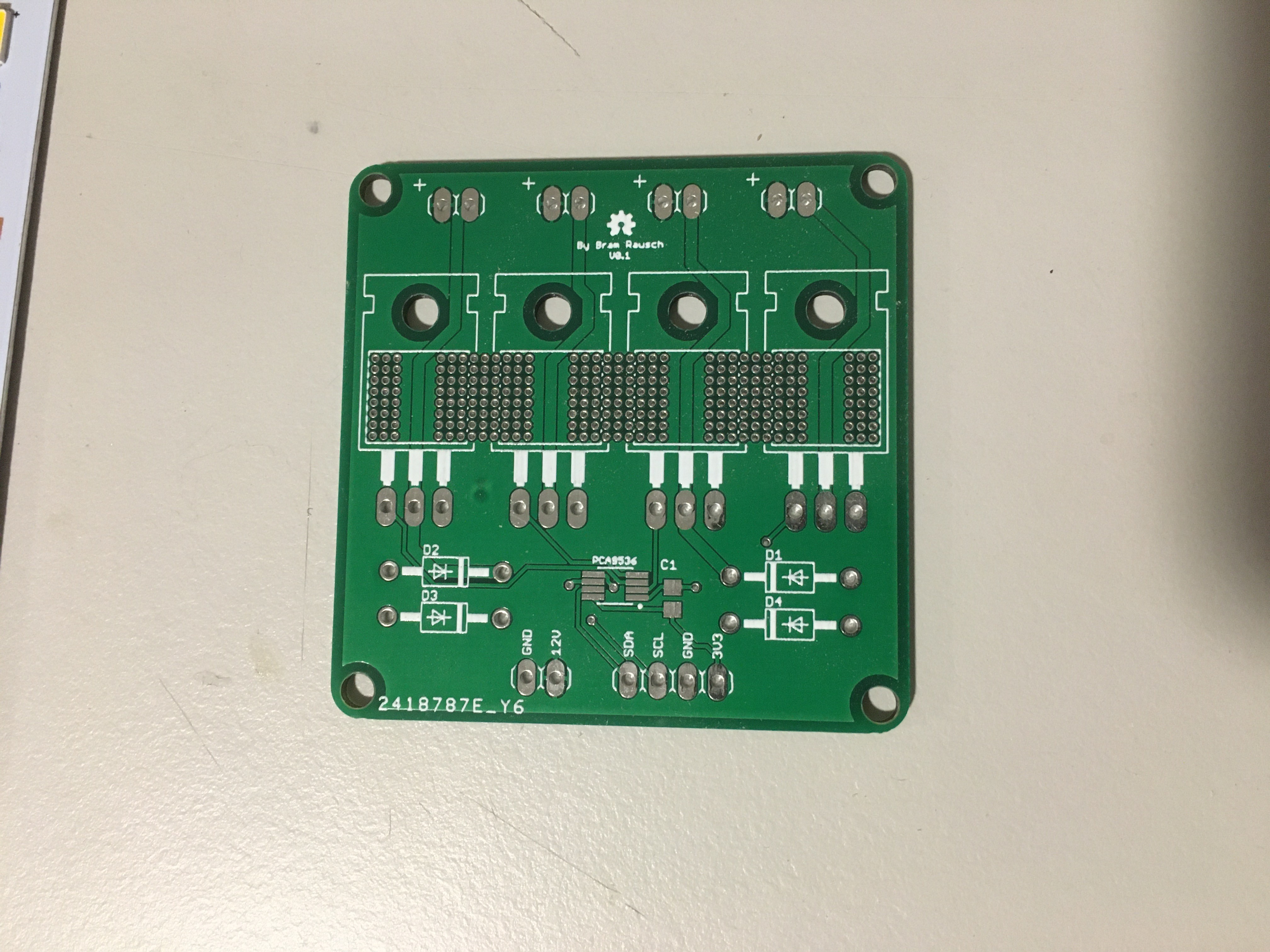 The I2C interface is also used to connect the pump controller based on PCA9536, this IC has 4 outputs so these are all wired up to a mosfet to possibly control 4 pumps.
Pump

The current design uses a peristaltic pump with a 3x5mm tubing connection and that could approximately pump 90 ml/min at 12V.

Lights

The best lighting options are currently being explored but they will most certainly be assembled in a light unit with passive cooling that is easily mountable.