This metal detector is capable of detecting small metal objects at great distances. For example, a small metal coin or gold ring can be found at a distance of up to 25 cm. And the best part is that it is very simple and can be made by anyone who has basic knowledge in the field of electronics.
  The basis for the preparation is a "Smart Hunter" detector from
"neco-desarrollo.es" page and also uses free Android software from the same company. This company is a leader in designing hardware and software that can be used to make simple but high-performance  metal detectors.
        This Project was sponsored by NextPCB. You can help support me by 
checking them out at one of these links:
   Only $7 for SMT Order:
  https://www.nextpcb.com/?code=Mirko
 Reliable Multilayer Boards Manufacturer:
  https://www.nextpcb.com
 PCB Boards 10pcs for Free:
  https://www.nextpcb.com/pcb-quote?act=1&code=Mirko
 20% off - PCB  Orders:
  https://www.nextpcb.com/pcb-quote&code=Mirko
    
   This time I tried to simplify it even more by replacing the Arduino microcontroller with chip (about2$) signal generator module with adjustable frequency and duty cycle from Aliexpress. Also with this signal generator, the metal detector setting is extremely simplified and there is a possibility for lot of experiments with different types of detection coils.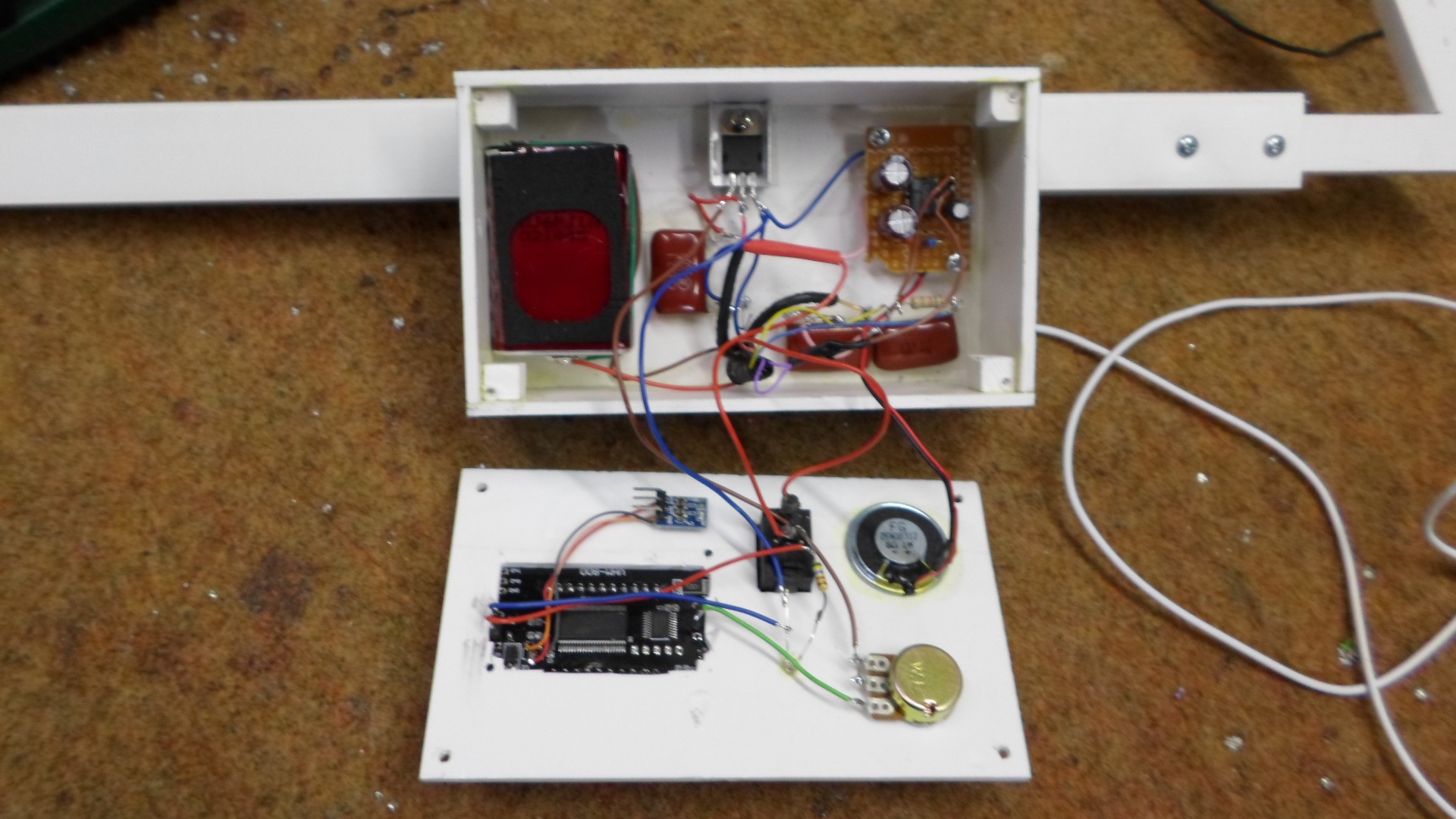 This is a VLF (very low frequency) detector tecnology and contains two idenmtical coils : transmiter and receiver coil. In this case each coil contain 55 windings of isolated copper wire with a diameter of approximately 0.5 mm2 . We bend the coils into a shape called a "double D" according to the template you can download at the link below , where you can also download the complete scheme.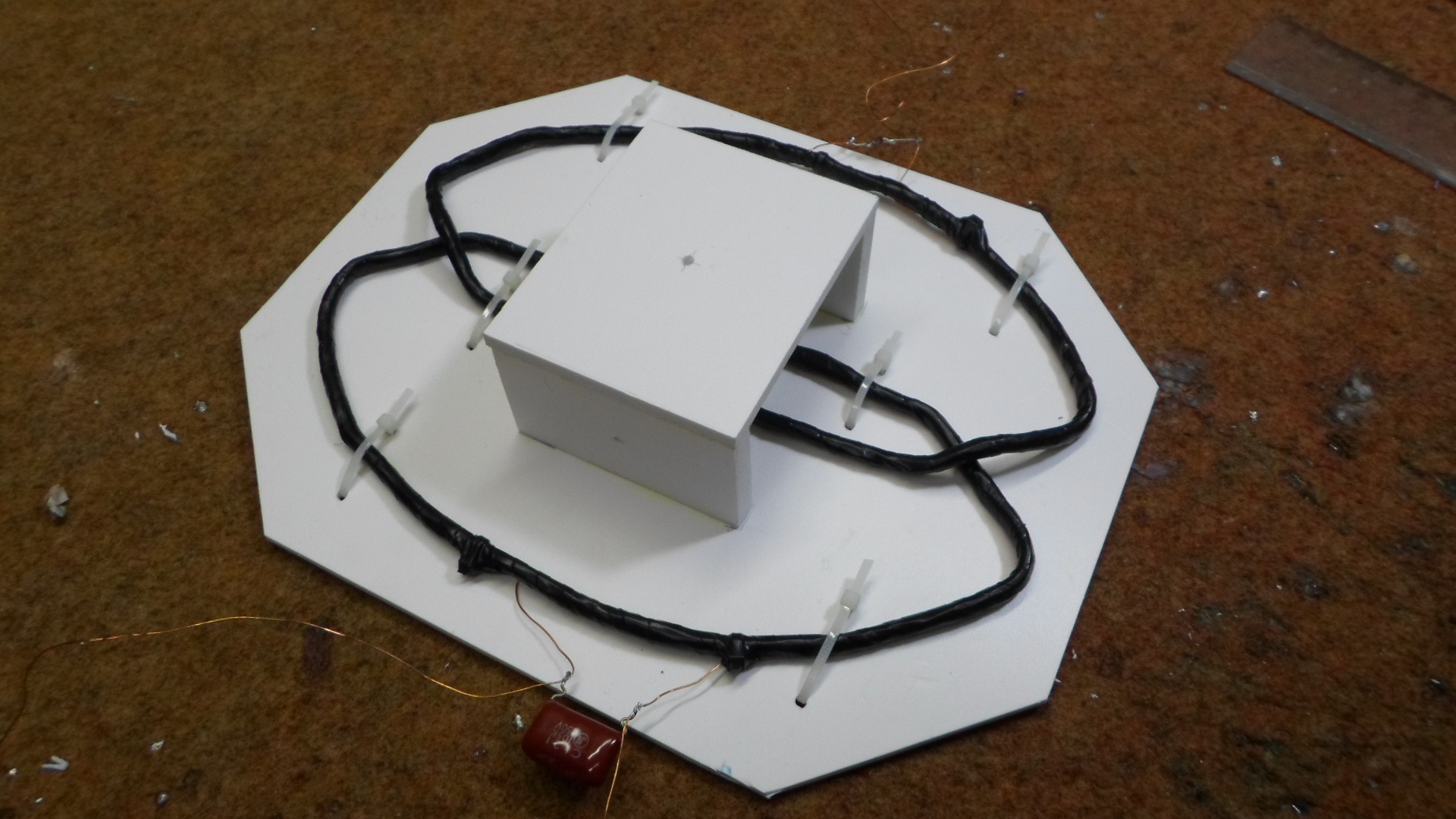 We first need to determine the parallel resonant frequency of the primary coil using one of the many calculators. In our case it is 4.74 kHz. On the signal generator we need to enter exactly this frequency and set the duty cycle to 50% . If you adhere to the dimensions of the coils and the values of the elements given in the diagram, you can directly enter the value given above.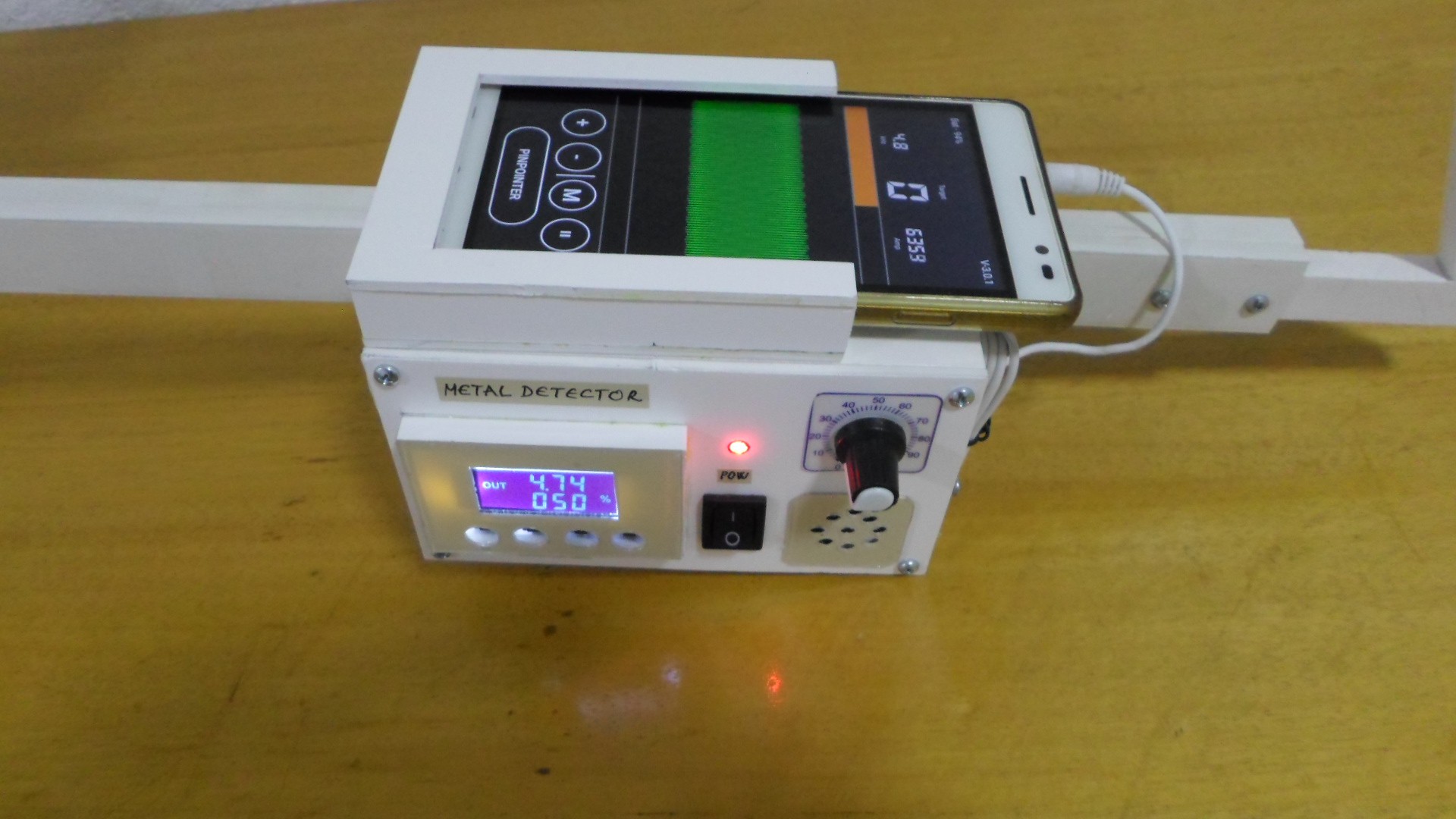 The secondary coil connects to the microphone input on the smartphone as shown in the diagram. On the phones output of the smartphone is connected a small audio amplifier and speaker and we get a sound signal when detecting a metal object.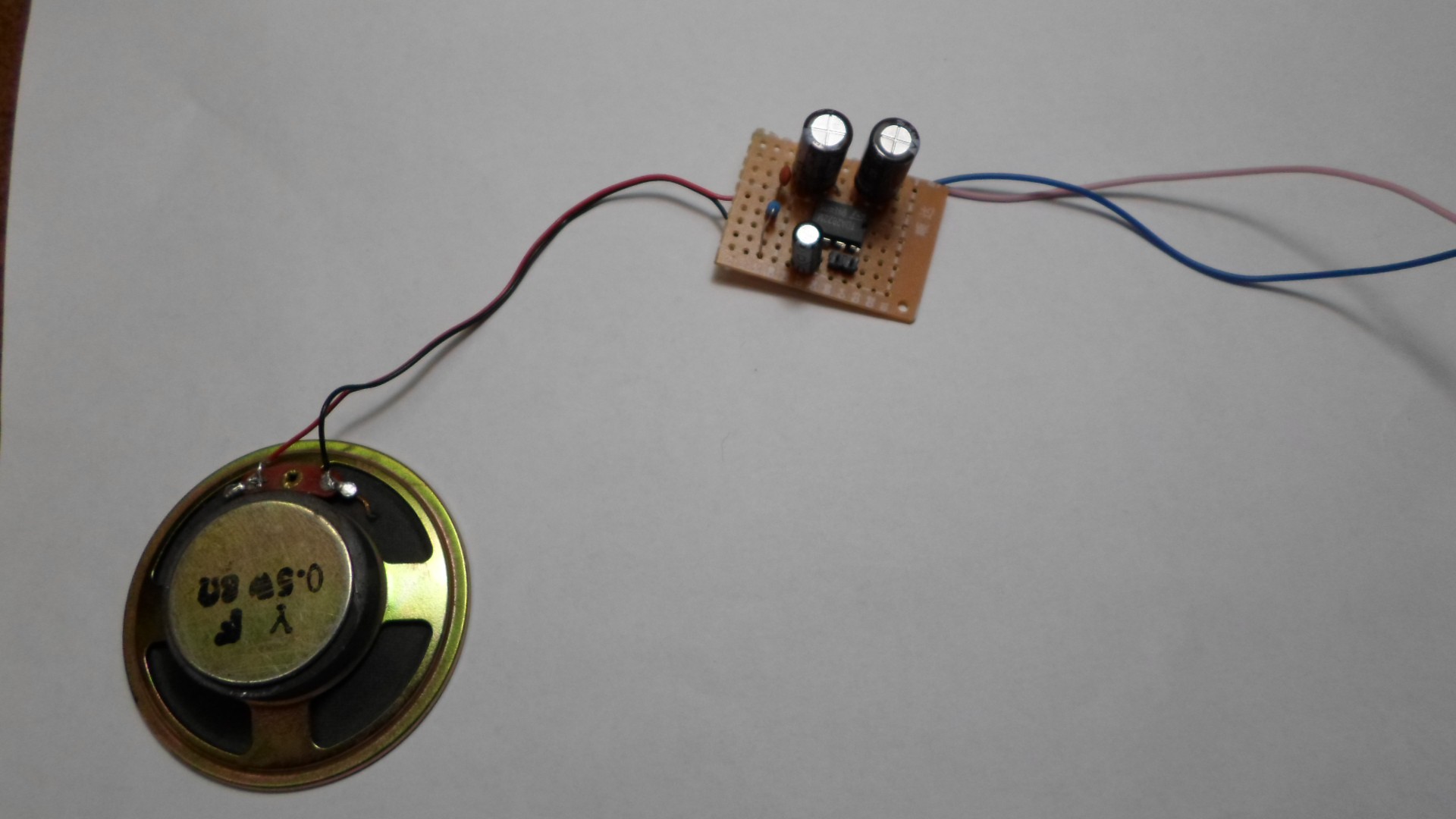 The video describes in detail the construction of the entire device.
   As you can see in the video, the results are surprisingly good. Without the presence of a metal device is perfectly stable. The range is very large and for example a metal cover with a diameter of 15 cm is detected at a distance of more than 60 cm. Larger metal objects are detected at distances greater than 1m.