Without going into a lot of details, I designed the TMD-1 console. I created the following DXF files.
Tape Panel Box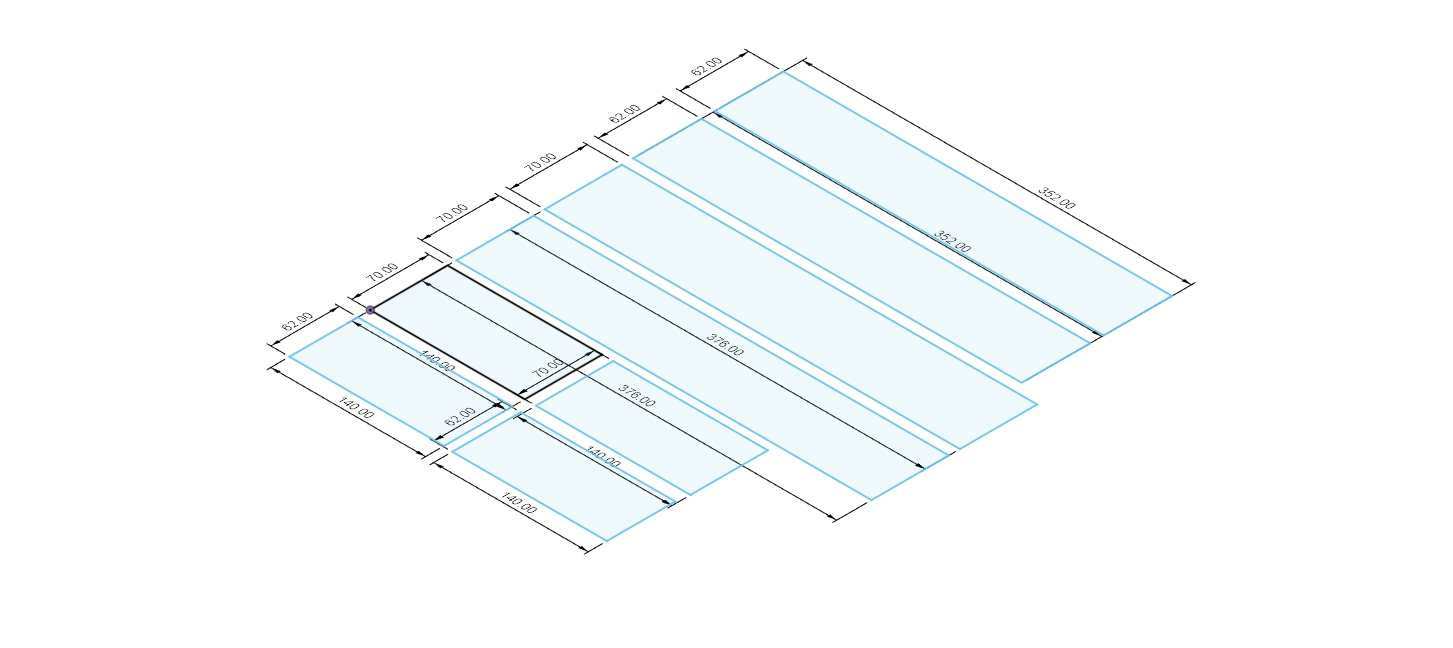 Finite State Machine Panel Box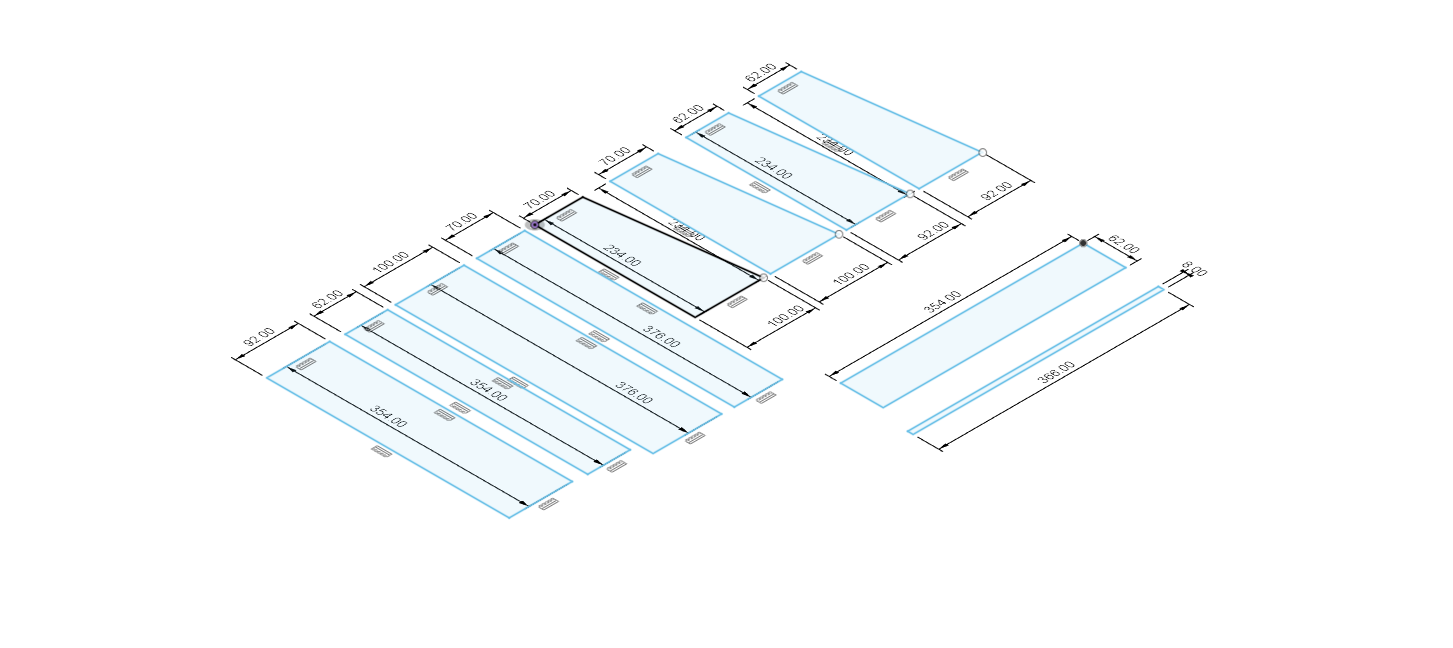 Console Frame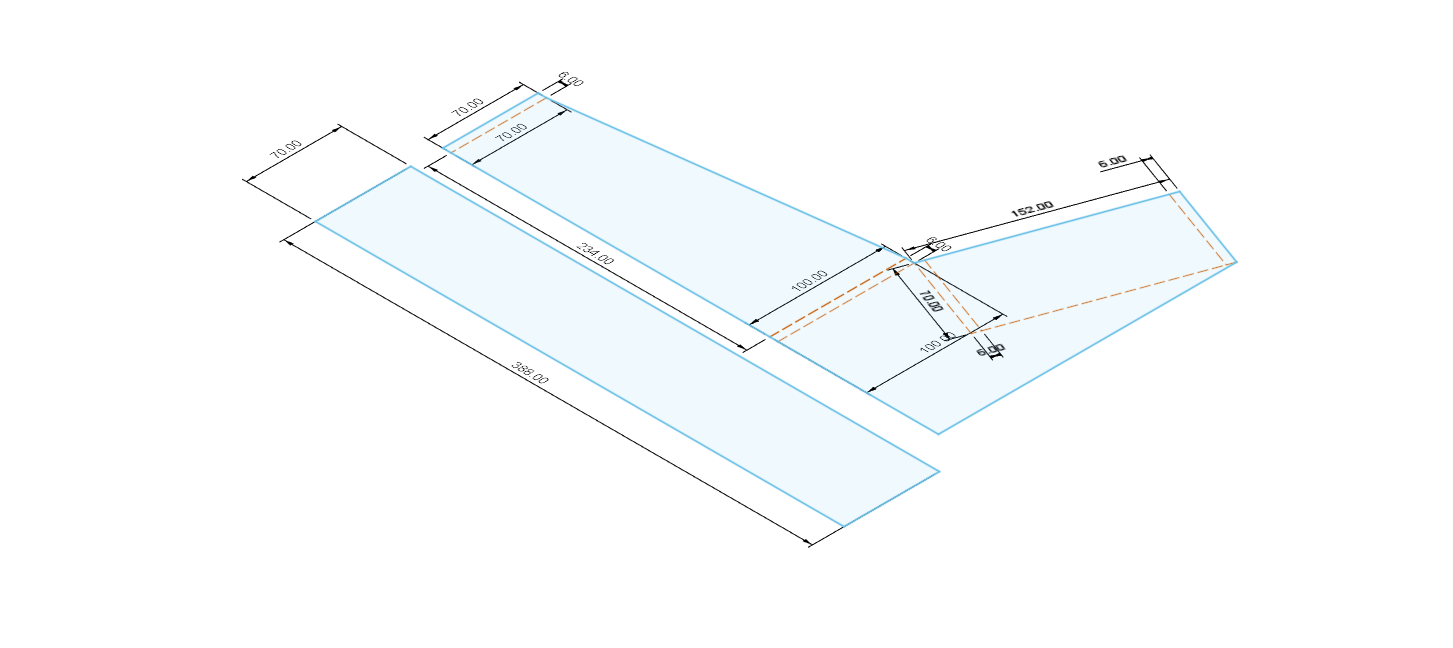 I laser cut them from 6 mm plywood.  Once assembled I painted the whole console a light gray color.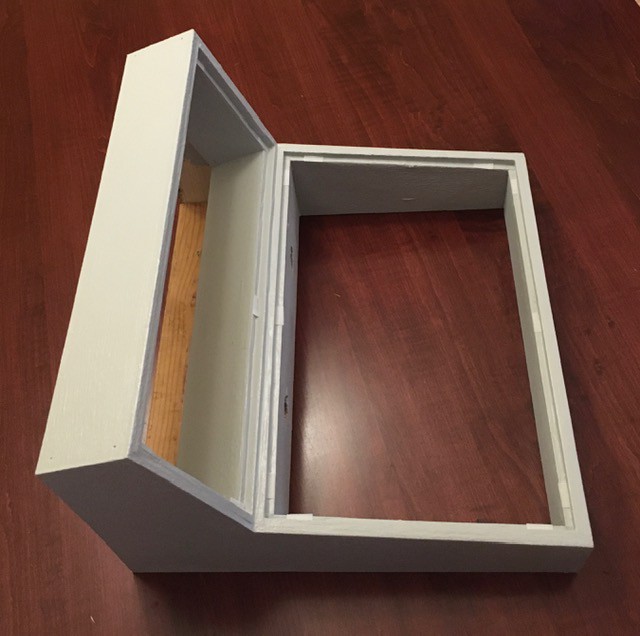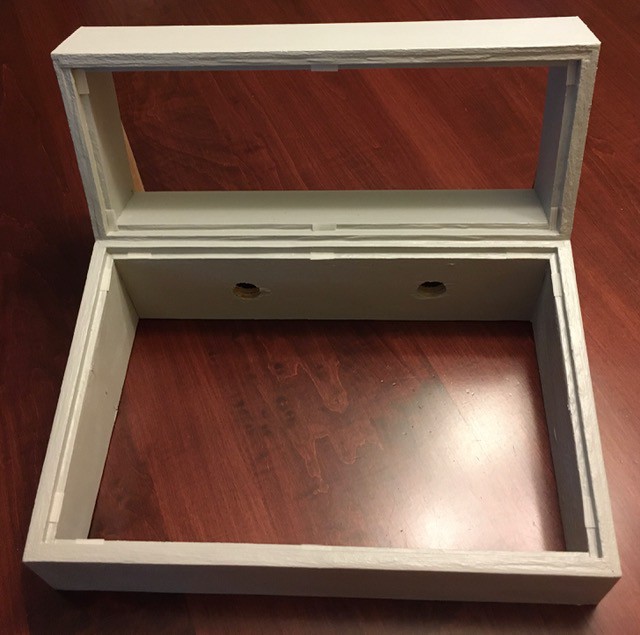 You can see in the above photos where I added some Velcro to hold the panels in place. 
While there is still a great deal of wiring and programming work to do, this is pretty much what the final project will look like.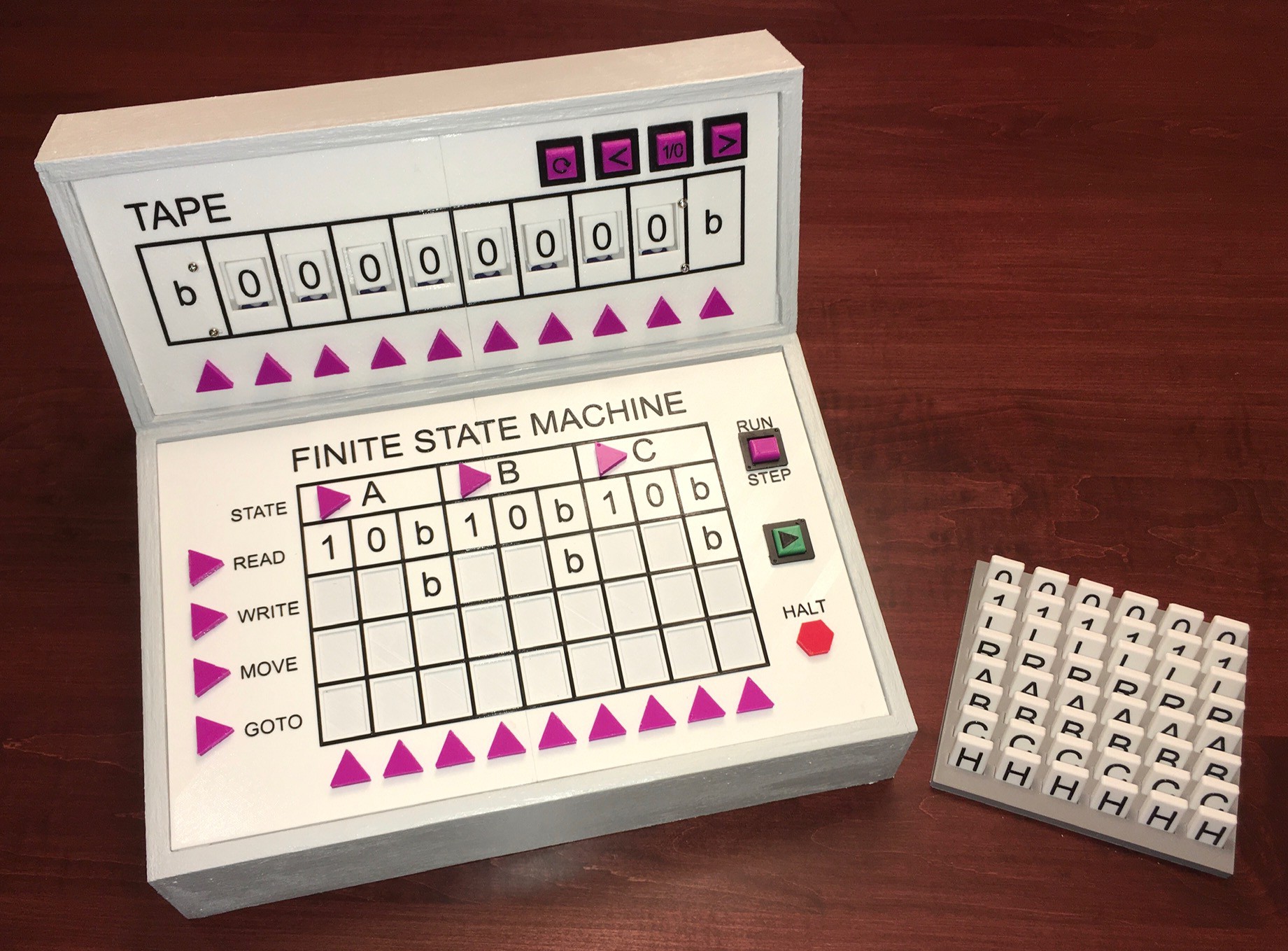 In this photo you can also see the finished "programming" tiles and a rack I made to hold them.   On to the wiring.