To keep things neat I printed a parts box to hold all the tiles.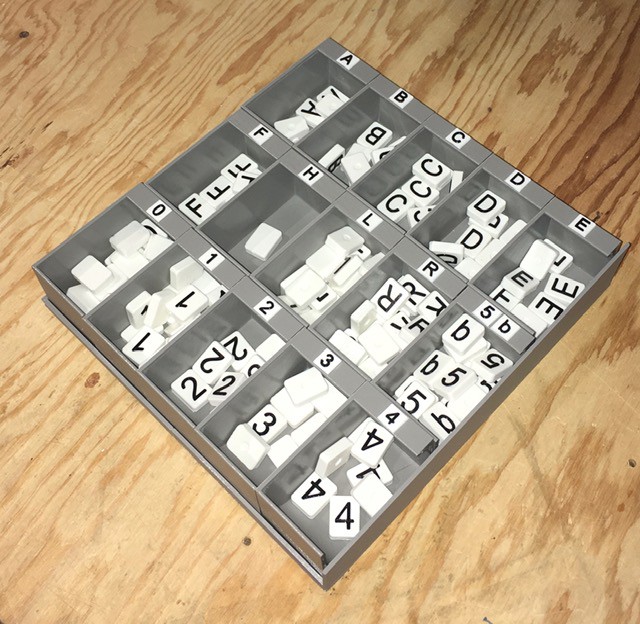 Since I no longer needed the small black squares in the empty tiles as registration marks, I redid the State Transition Table without them. I think it looks a lot cleaner.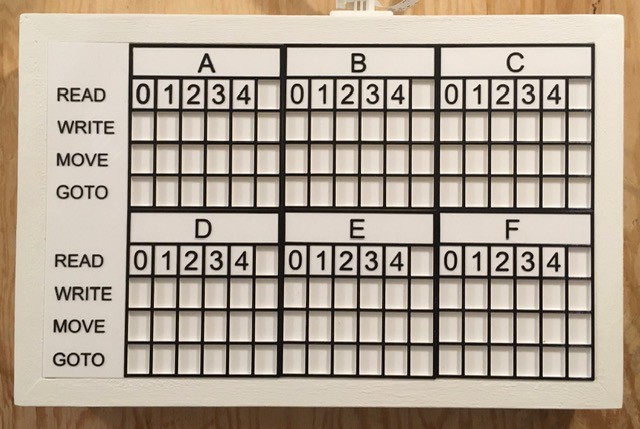 Finally, I created a V1.0 "release" of the console software on github.