DIY BLUETOOTH 2.1 TROLLEY SOUND SYSTEM
A new tutorial! This time I chose to build a musical instrument, based on 2.1 home theatre boards.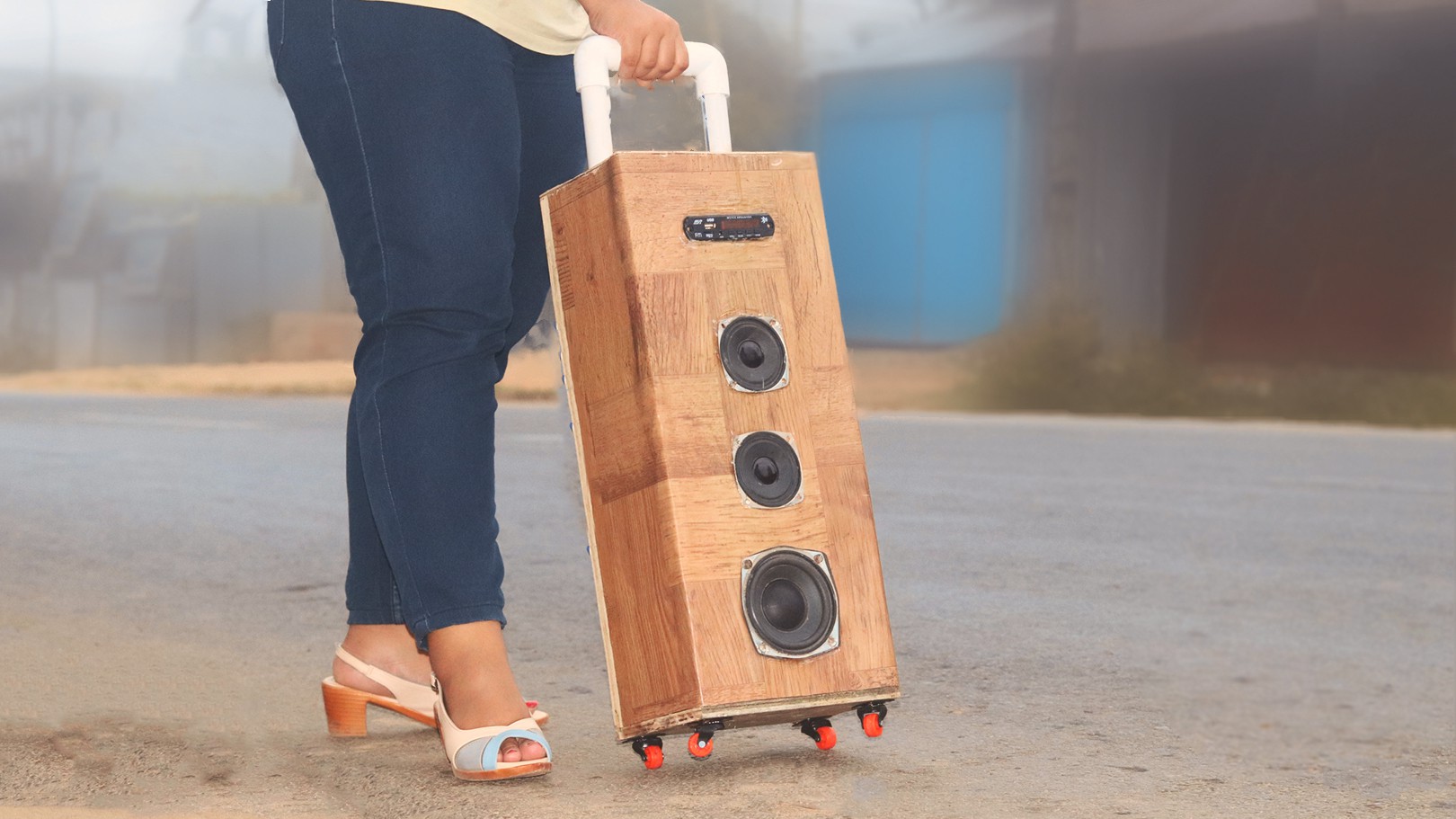 Things used in this project
Hardware components
5pcs. 500 Ohm Resistance
2pcs. 220 Ohm Resistance
4pcs. 33K Resistance
3pcs. 8.2K Resistance
4pcs. 20K Resistance
3pcs. 3.3 Ohm1/2Watts Resistance
2pcs. 0.5 Ohm 1/2Watts Resistance
2pcs. 27K Resistance
1pcs. 22K Resistance
2pcs. 6.8K Resistance
2pcs. 10K Resistance
2pcs. 1.2K Resistance
1pcs. 100 Ohm 1/2Watts Resistance
2pcs. 682pf Capacitor
2pcs. 682pf Capacitor
9pcs. 100Kpf Capacitor
1pcs. 150Kpf Capacitor
3pcs. 220Kpf Capacitor
3pcs. 4007 Diode
4pcs. 5399 Diode
3pcs. 2.2uf50V Capacitor
2pcs. 100uf25V Capacitor
2pcs. 0.1uf Capacitor
1pcs. 47uf25V Capacitor
2pcs. 10uf50V Capacitor
1pcs. 4558D IC
1pcs. 470uf16V Capacitor
3pcs. 22uf50v Capacitor
2pcs. 2200uf25v Capacitor
1pcs. 3MM LED
3pcs. TDA2030 IC
1pcs. 7805 IC
2pcs. 4 ohm minimum 15 watts Speaker
1pcs. 8 ohm minimum 20 watts Subwoofer
1pcs 12-0-12 transformer
1pcs 5 volt speaker module
2pcs 47k potentiometer
1pcs PCB Board from JLCPCB
Software apps and online services
Hand tools
Drill Machine
400W Variable Speed Jigsaw
Story
Hey guys! I hope you already enjoyed my previous projects and you are ready for a new one, as usual, I made this tutorial to guide you step by step while making this kind of super amazing low-cost electronic project which is the "Bluetooth Trolley Speaker". During the making of this project, we tried to make sure that this instructable will be the best guide for you in order to help you if you want to make your own Bluetooth Trolley Speaker, so we hope that this instructable contains the needed documents.
This project is so handy to make especially after getting the customized PCB that we've ordered from JLCPCB to improve the appearance of our machine and also there are enough documents and diagrams in this guide to allow you to create your Bluetooth Trolley Speaker easily.
We've made this project in just 7 days only, just three days to get all the needed parts, and the next 4 days to finish the hardware making and the assemble.
Before starting let's see first
What you will learn from this instructable:
Making the right hardware selection for your project depending on its functionalities.
Prepare the circuit diagram to connect all the choose components.
Assemble all the project parts (mechanical and electronic assembly).
Finally designing your own Sound System.
Step 1: What are the advantages of Trolley Speaker?
Wireless: The wireless feature is one of the biggest advantages of trolley speakers. One does not have to engage with wires.
Easy to install: Because of the installation process, people avoid buying large-sized speakers. But trolley speakers are very easy to install.
Great for outdoors: The speakers are great for those who love enjoying music 24 x 7. Because of the easy-to-carry feature, you can take the speaker while going for picnics and parties.
Step 2: The Hardware Part
Besides all the small size electronic components, we'll take 2pcs 4 ohms minimum 15 watts speaker which will use as left and right speakers and one 8 ohms minimum 20 watts Subwoofer for high bass. We'll need a 12-0-12 transformer to power-up the system and for Bluetooth connectivity, we need a 5-volt speaker module. Here we have used a 2pcs 47k potentiometer to control the Bass and Treble.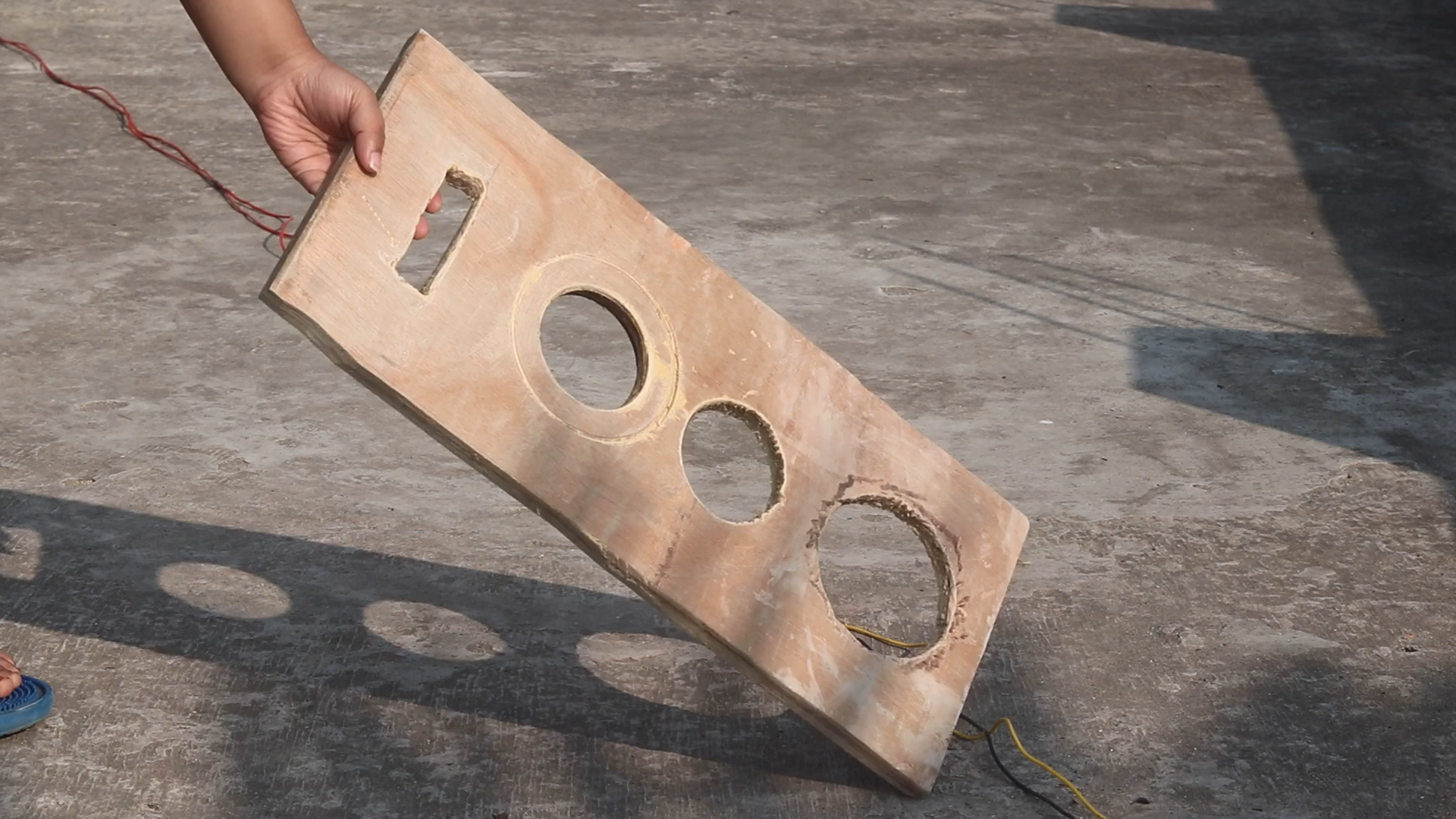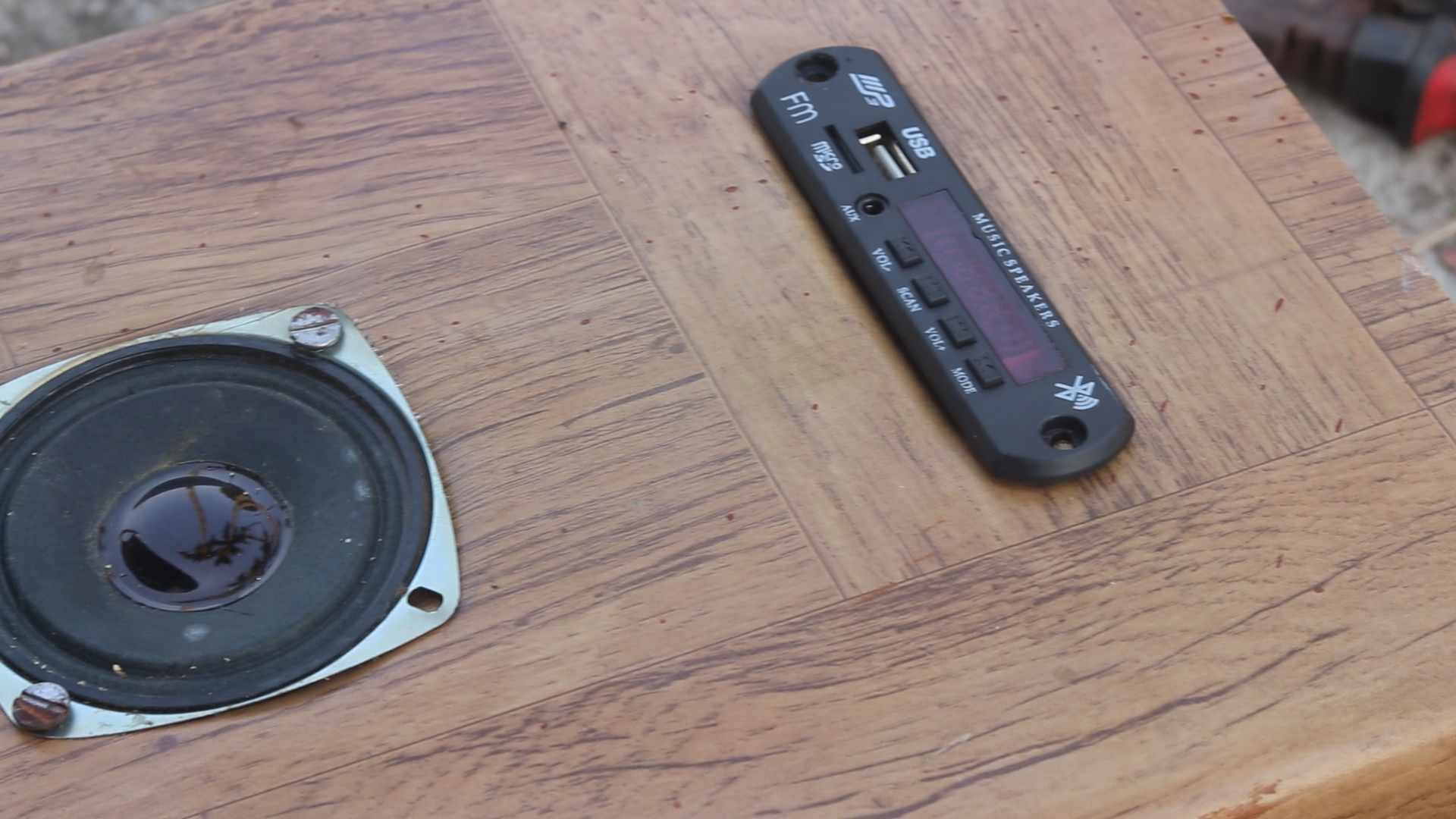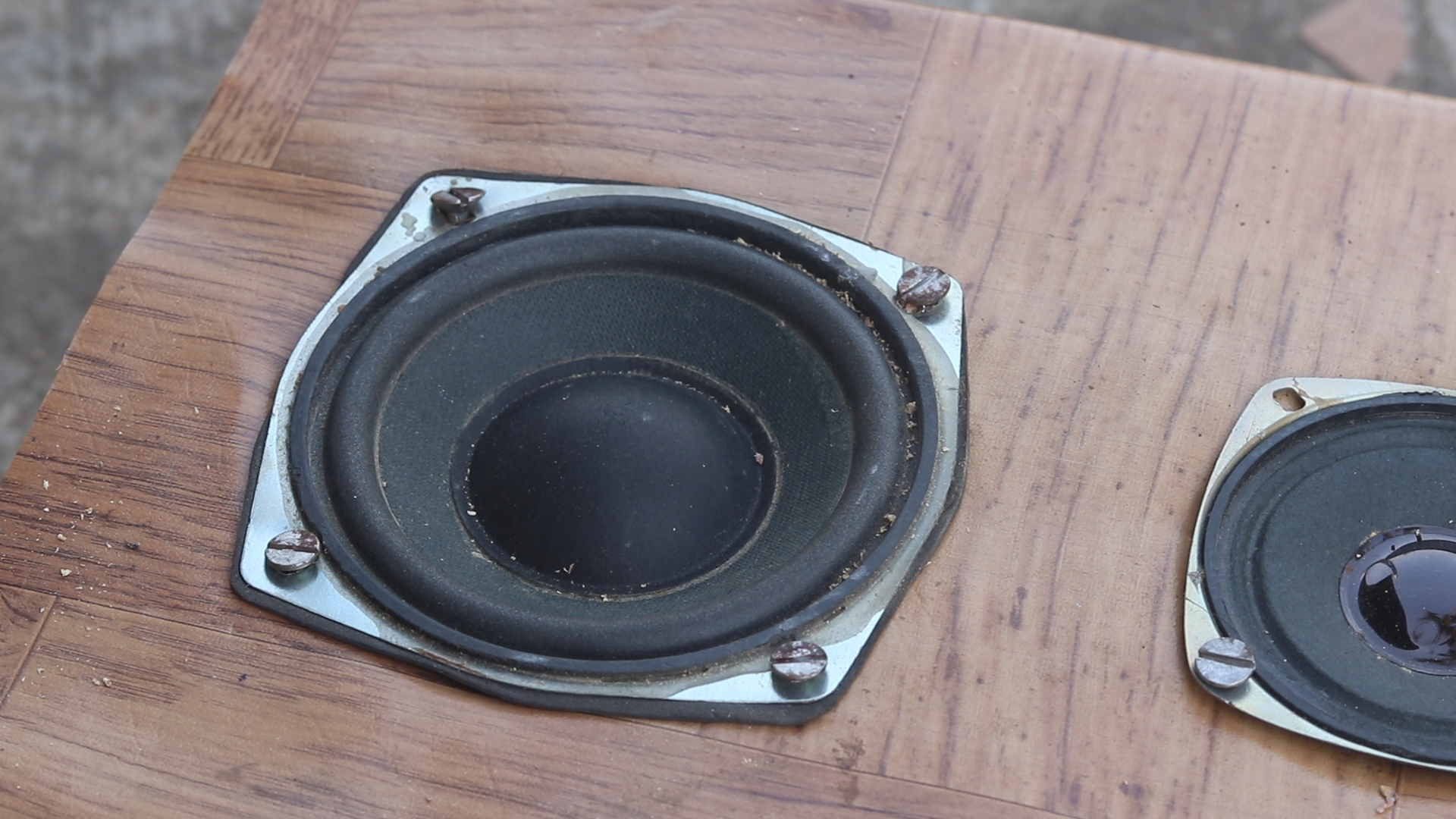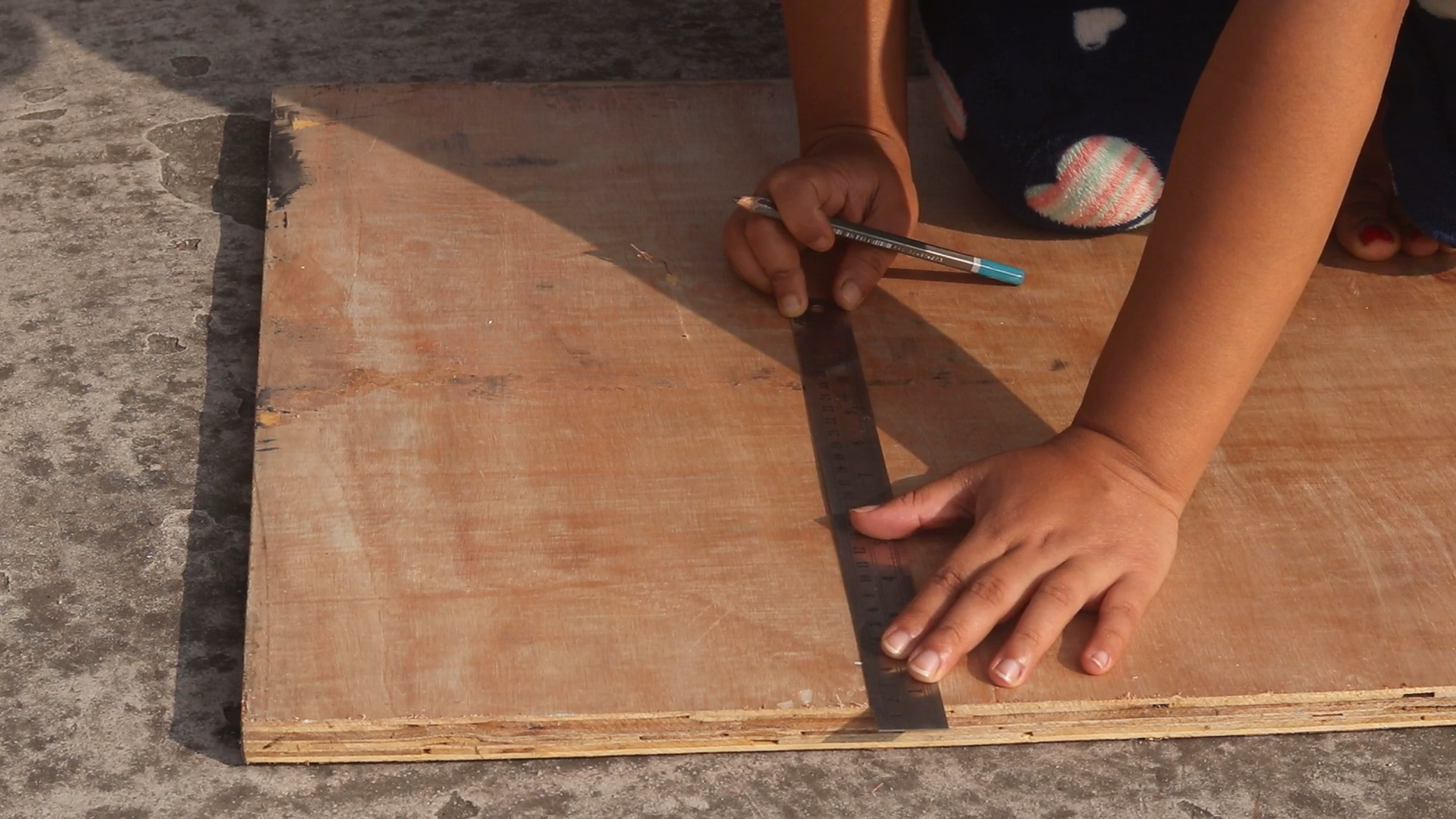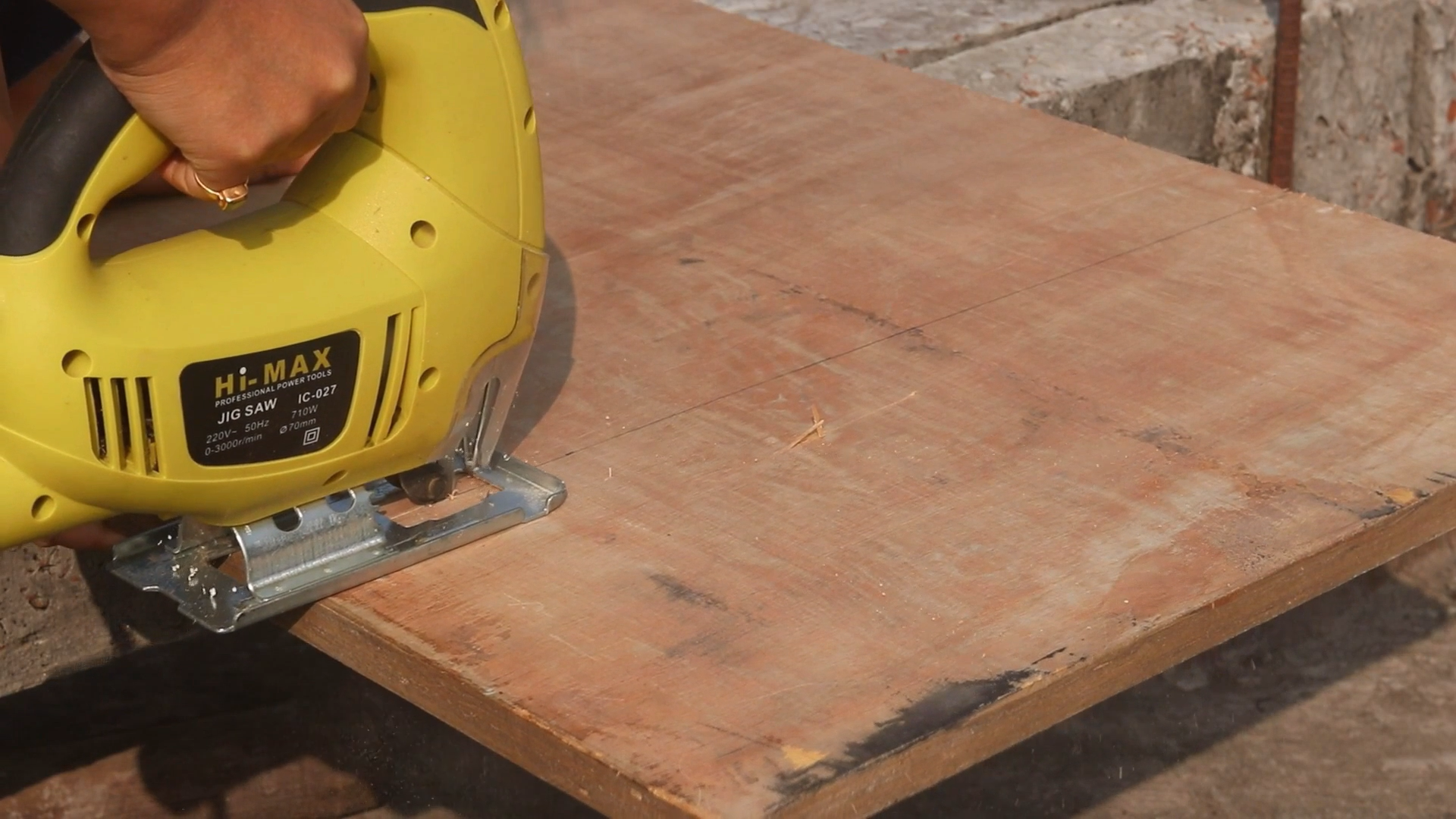 DO YOU KNOW THE TECHNICAL DETAILS OF BASS AND TREBLE?
Bass and Treble is a two-band Equalizer. The Bass control is a low-shelf filter with a half gain frequency at 250 Hz. The Treble control is a high-shelf filter with the half gain frequency at 4000 Hz.
Step 3: PCB File
You can easily download the PCB file from here and upload it for making your...
Read more »