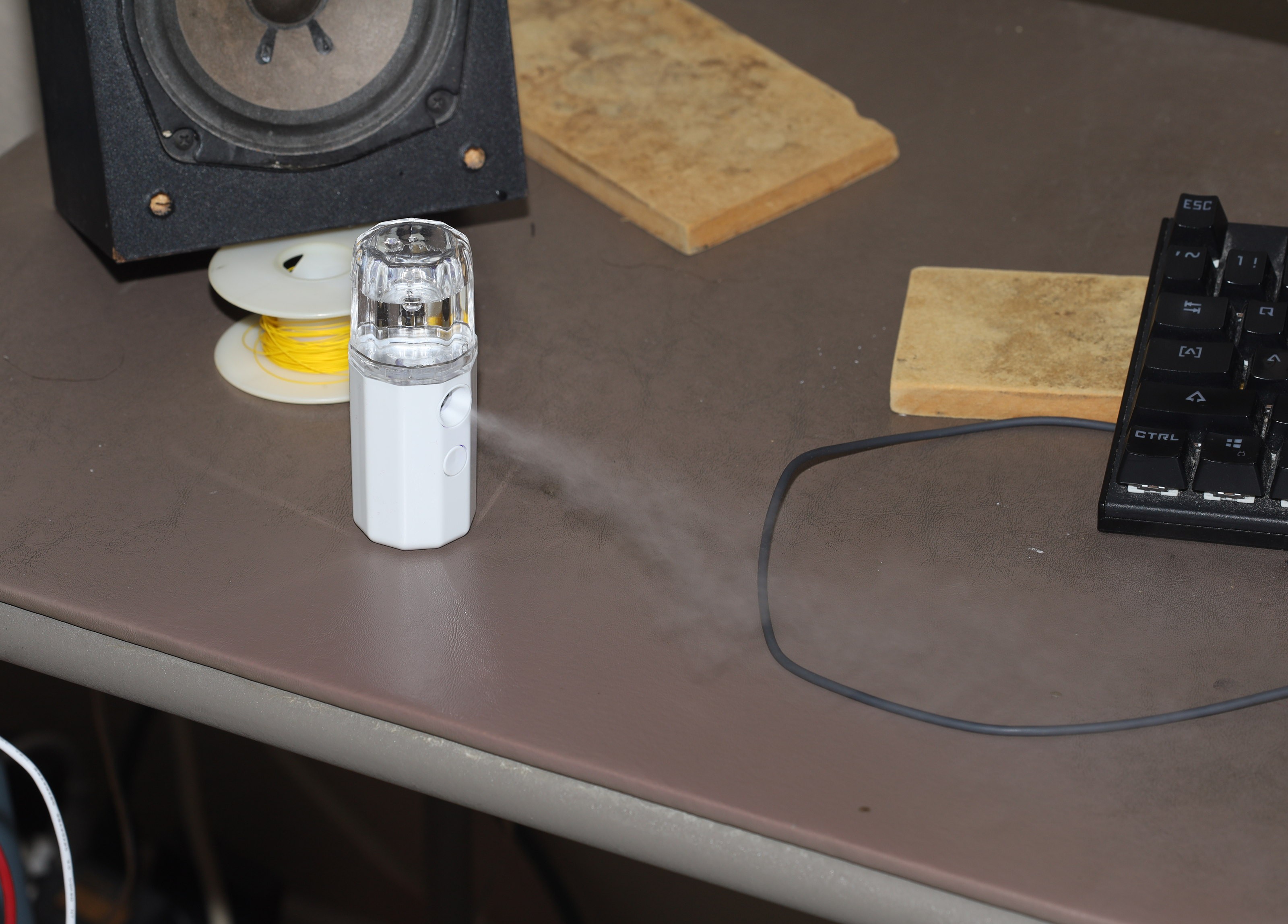 The journey began with this thing.  It was originally $7 before inflation of course.
https://www.walmart.com/ip/Nano-Mist-Sprayer-Handheld-Portable-Facial-Mist-Sprayer-Face-Steamer-Deep-Moisturzing-Mini-Humidifier-for-Home-Work-Travel/959711192

Bezos has lower prices in bulk.
https://www.amazon.com/Sprayer-Portable-Atomization-Extensions-Rechargeable/dp/B08NX2R5RJ

https://www.amazon.com/Steamerer-Portable-Extensions-Atomization-Hydrating(White)/dp/B08LH8LTT8

They seemed to be a better deal than bare transducers because they came with the electronicals.
Could they be adapted into a low cost cooling system?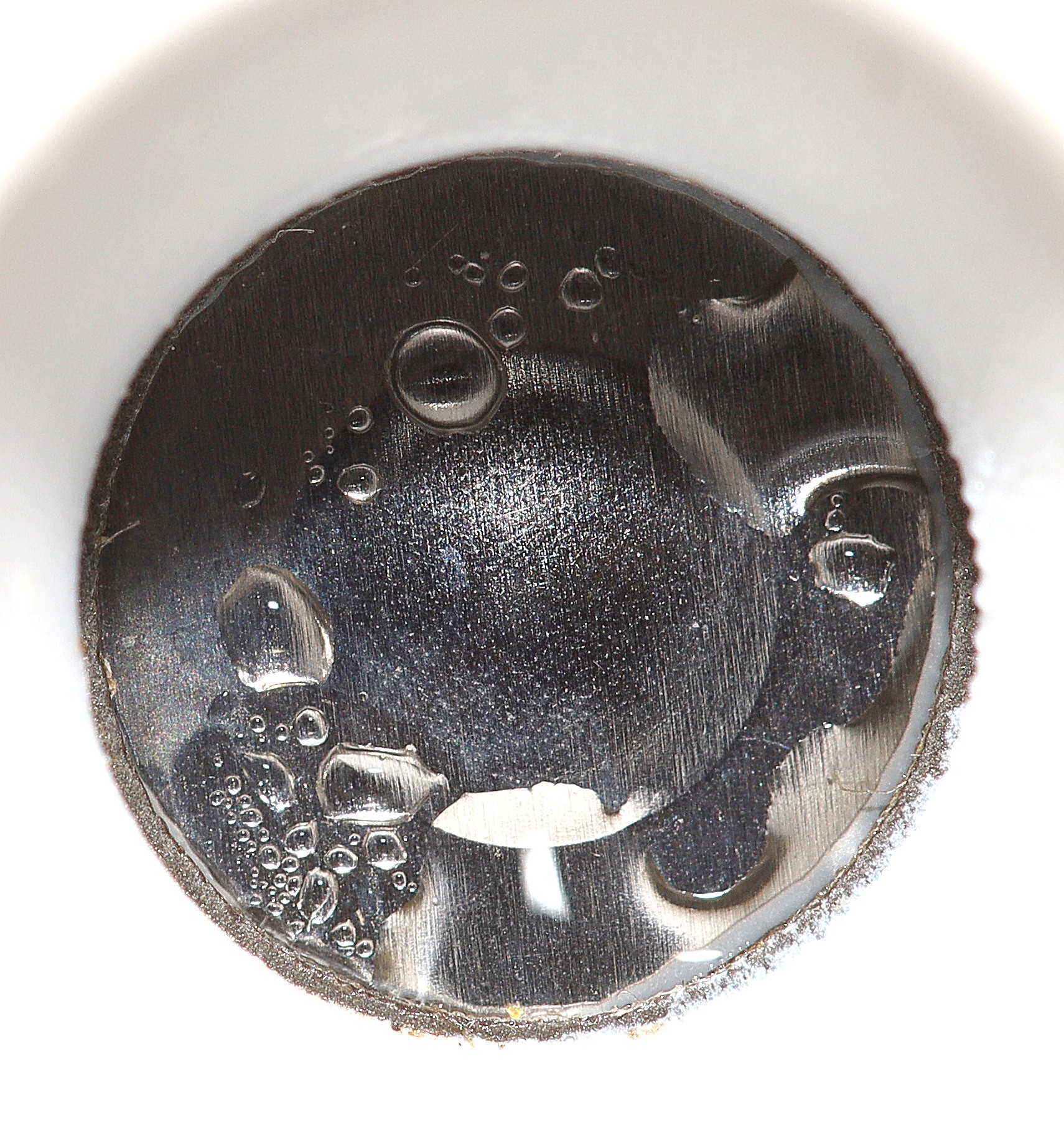 The holes weren't very obvious on the outside.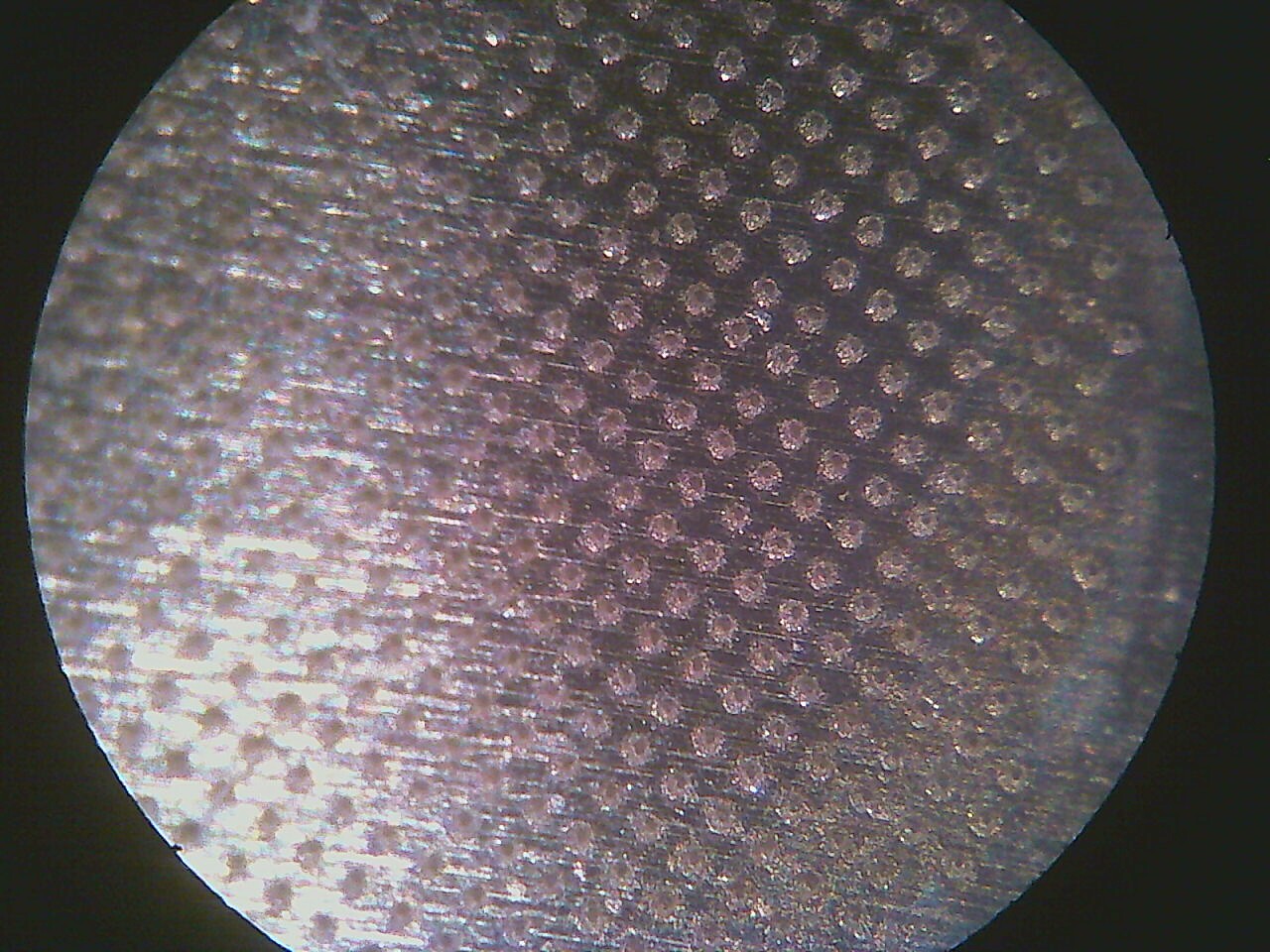 The inside under high magnification showed very clear holes.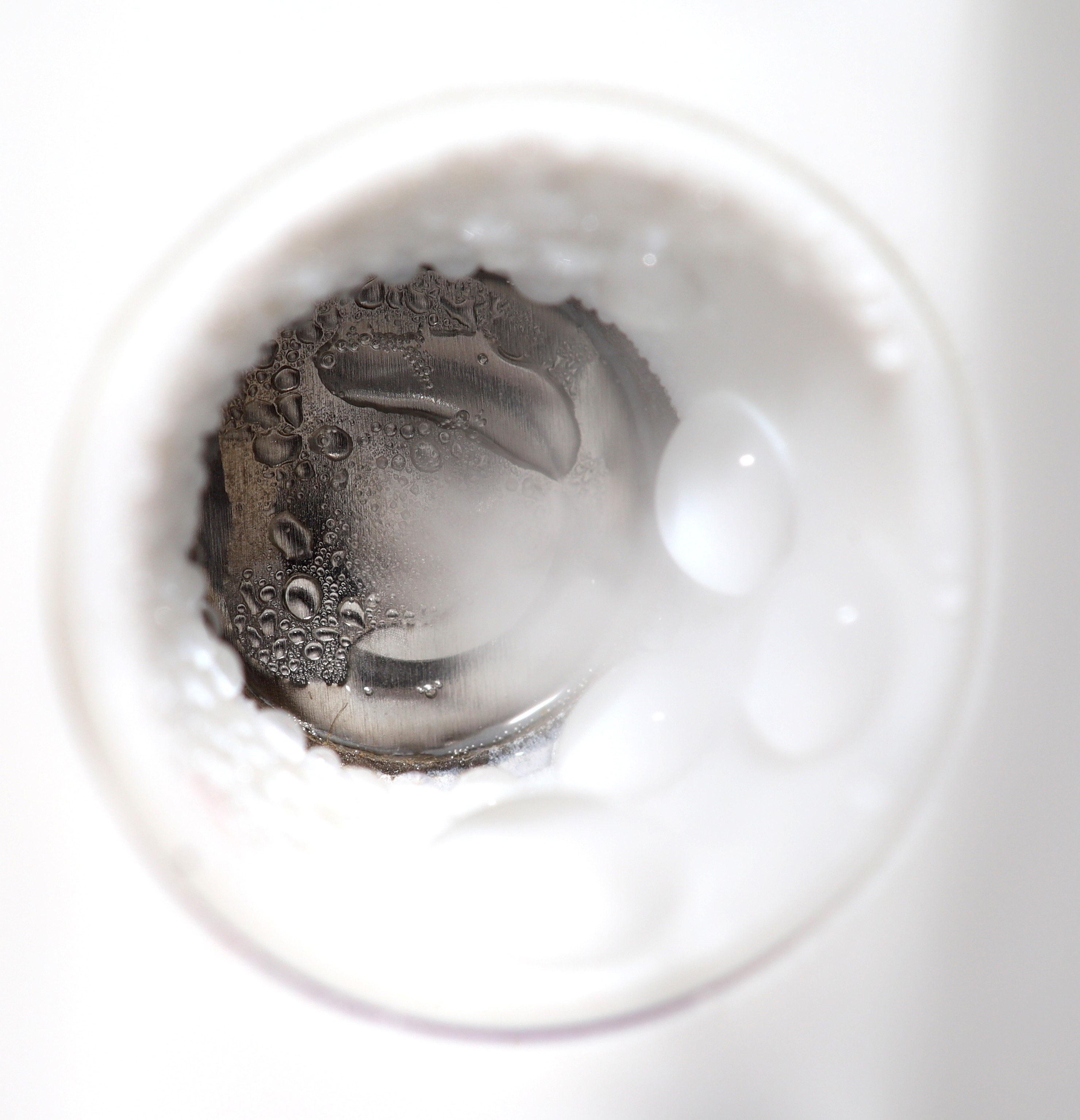 It does reduce a lion's temperature, when placed right next to his arm.  It's based on early 2000's MEMS investments, a much more efficient solution than a pump with atomizer.  The internet warned it doesn't last long.  If the water isn't distilled, the MEMs atomizer clogs up quickly.  It does sense when the water runs out & shuts itself off before it overheats.  It also has a 5 minute timer to shut itself off.
It runs for around 7 minutes per tank.  It doesn't seem to leak when it's off.  Only a matter of time before the seals start leaking.  There's a high voltage, alternating current driving the atomizer.  A better solution would have a filter & external hose.  At least it's a starting point for a 3D printed mister using multiple atomizers.
MEMS atomizers seem to have appeared in 2009, near the end of the MEMS boom.  MEMS were the self driving cars of generation X.  They continued evolving into the vaping boom around 2015.  The ideal application was short term use specifically with expensive purpose built fluids.  Along with the essential odor, nicotine or whatever, the fluid could be guaranteed to be free of contaminants so the damn thing wouldn't clog up.
After much designing, a continuous water pump was added.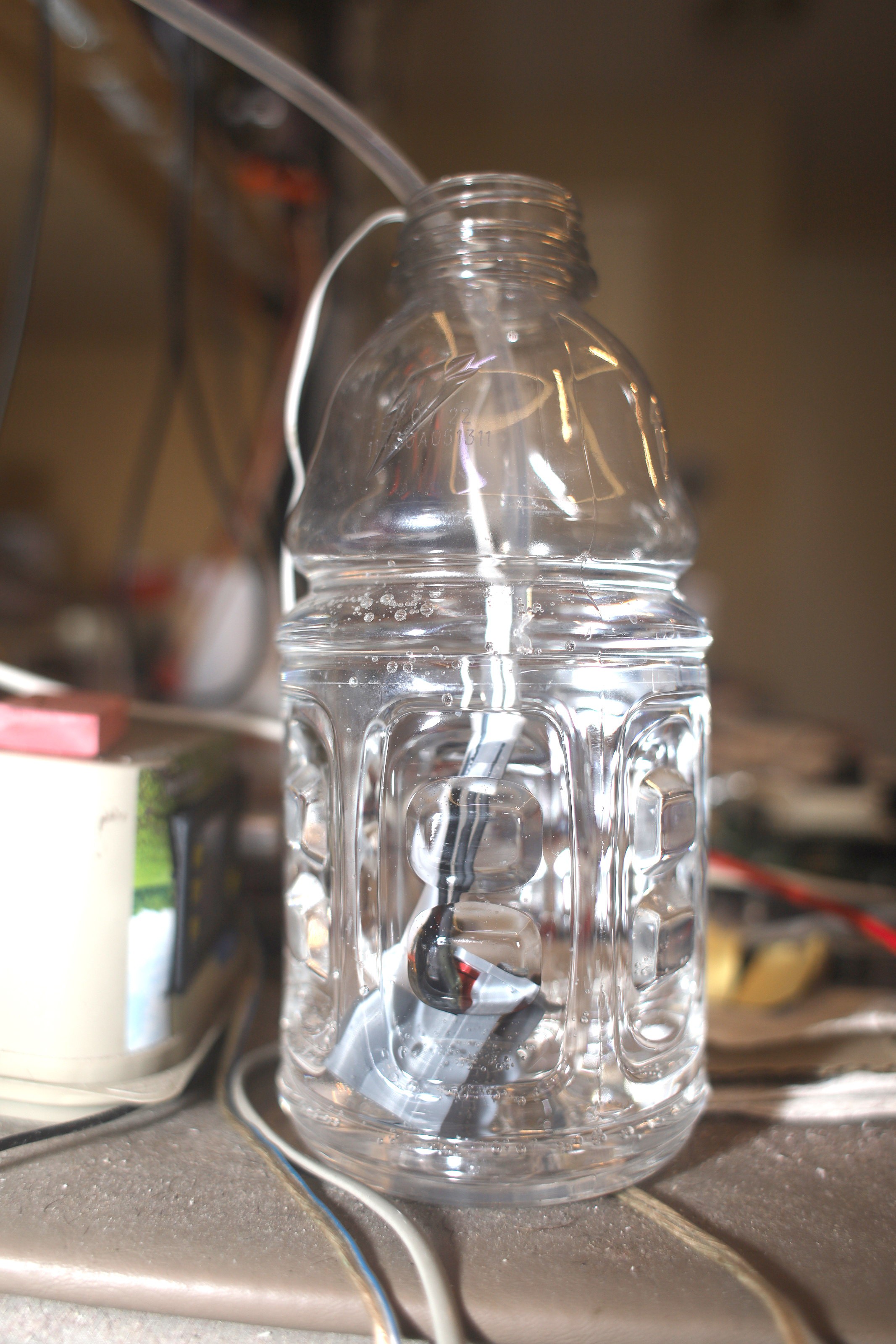 3 transducers were mounted on a sprayer with a microprocessor to handle timeouts.  It has a drain to handle overflow.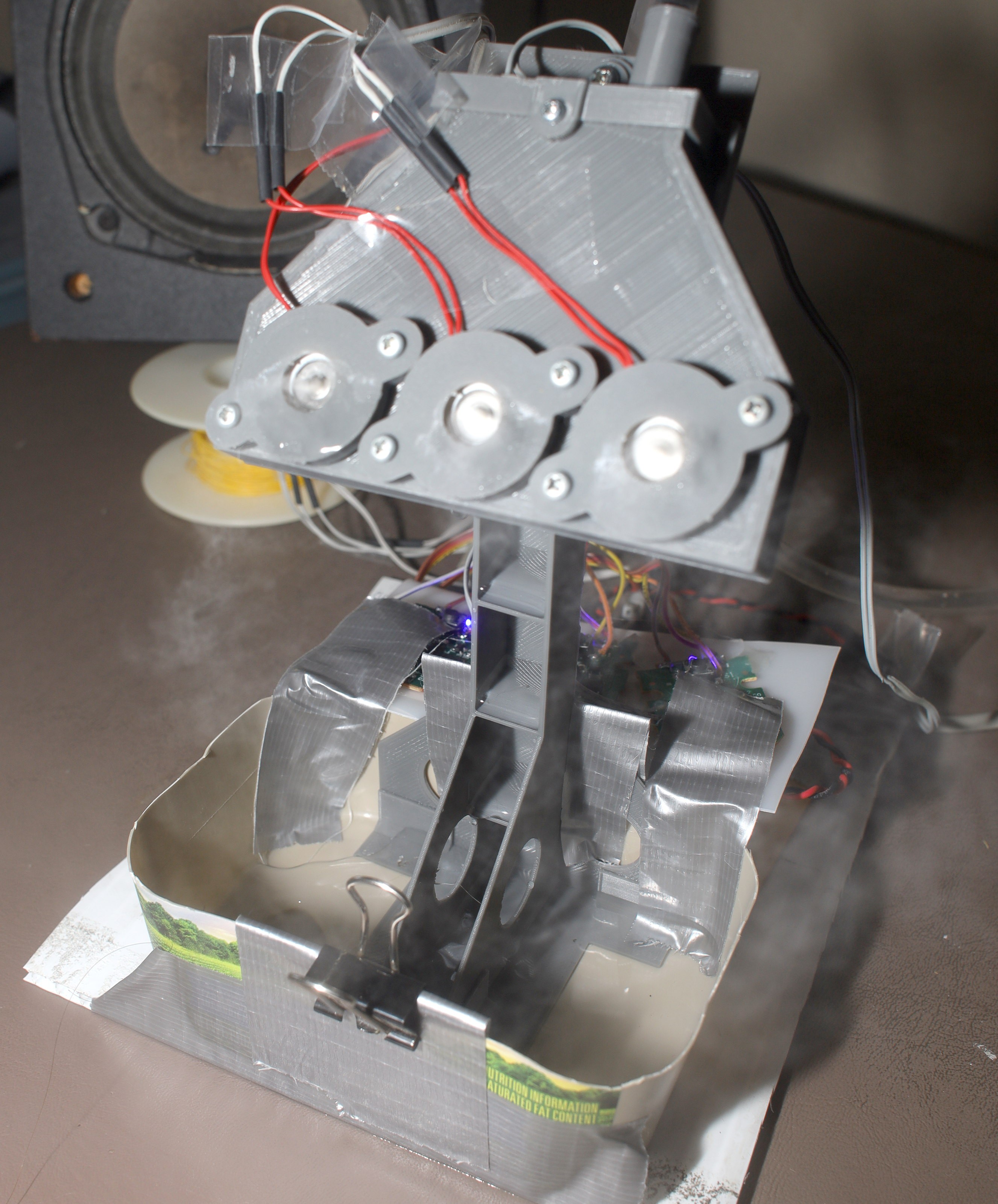 This became the lion kingdom's constant companion during the summer.  As long as there's a supply of dry air, it works.  If no fresh air enters the apartment for several hours, it eventually gets too humid.  It actually continues to provide improvement if hotter air from outside is misted.