While looking at glass shelves for gd0105, I stumbled on some listings for cheap glass: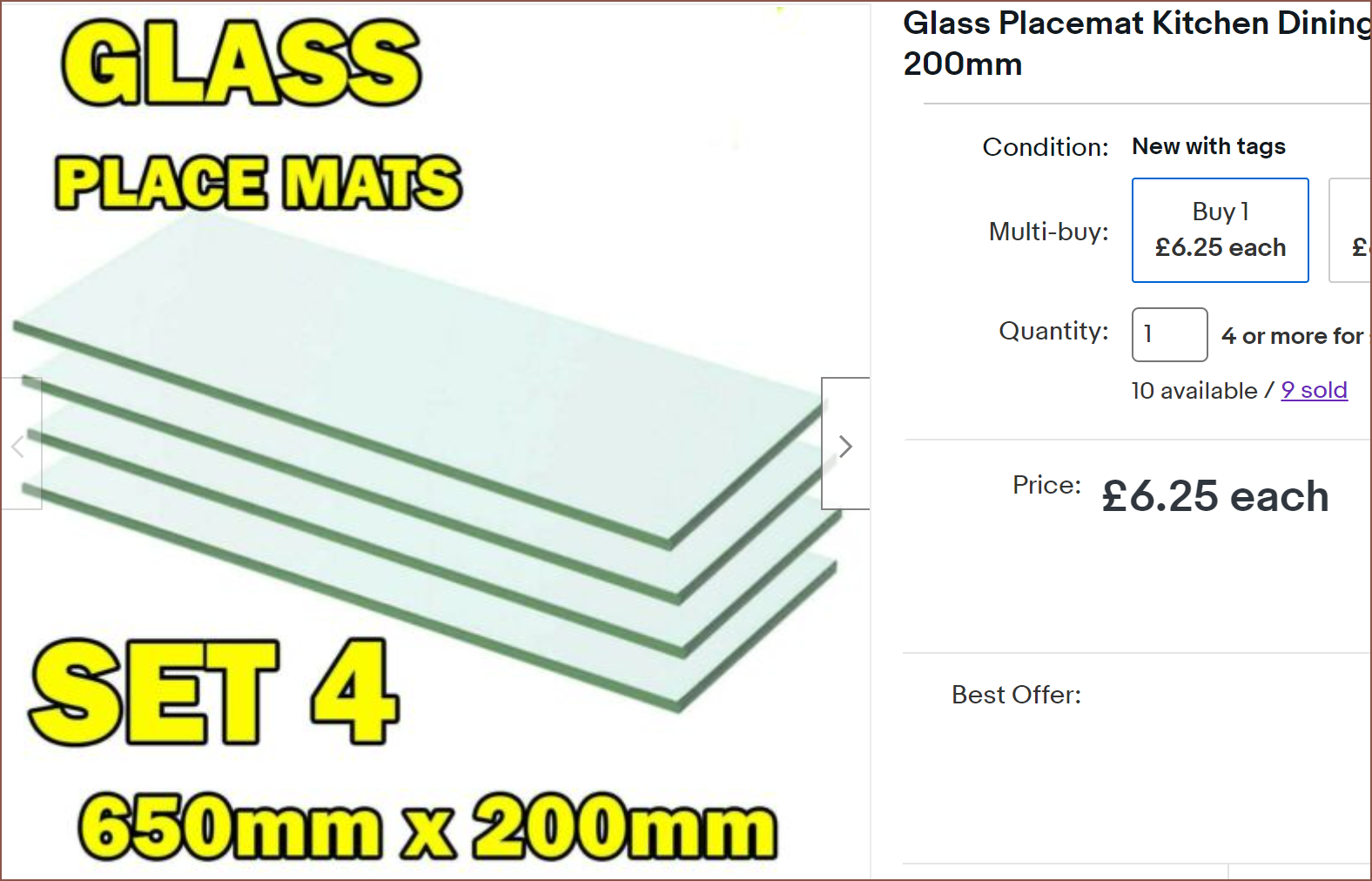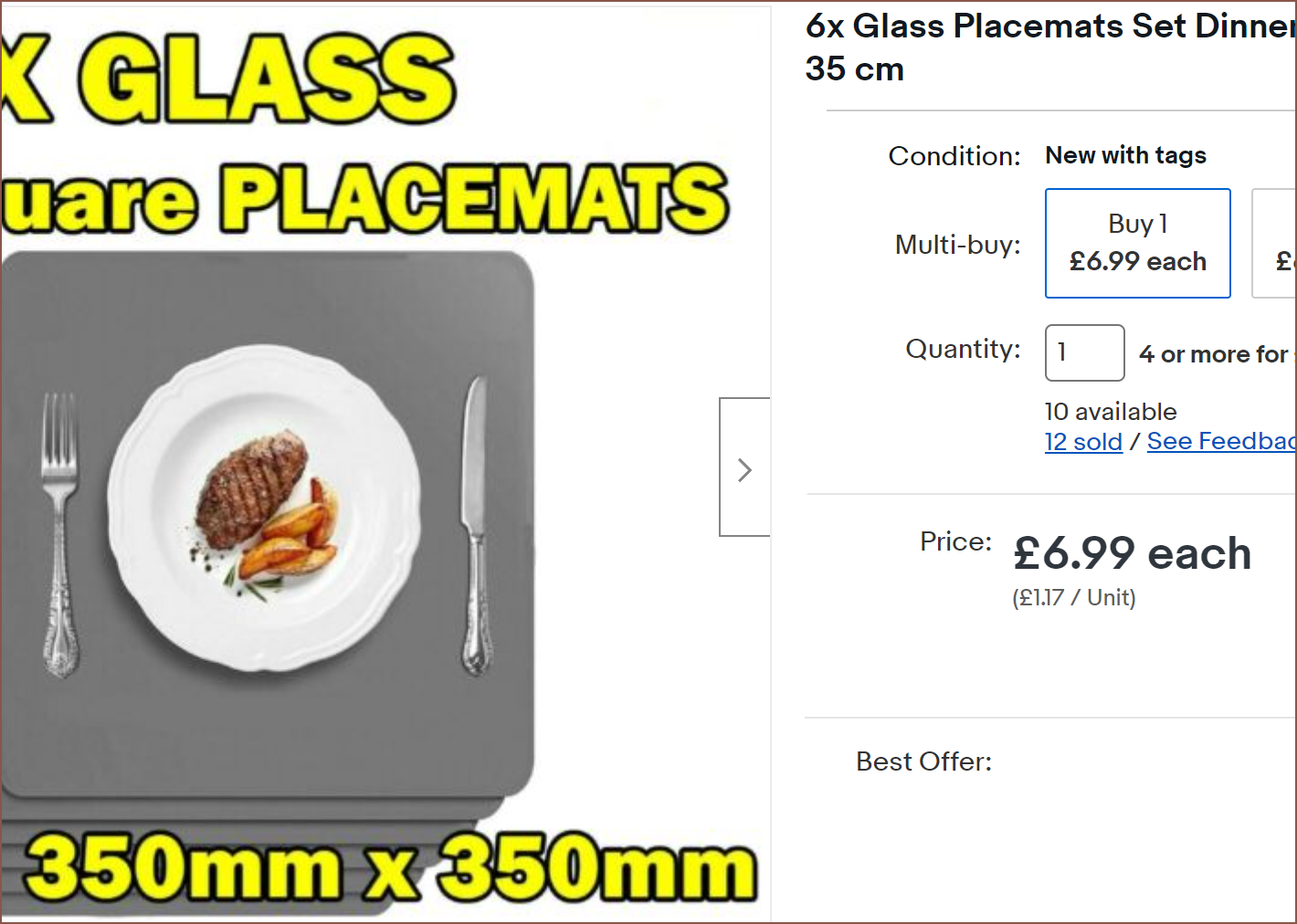 The long pane of glass was miles cheaper than the one I was thinking I was going to have to get for the 4 segment bed:

The square panes would also be much cheaper than the 300x400mm worktop savers I was planning to use for the 2 segment rotary bed. The last time I checked, which was months ago, the best I could find was 6 for £20. Seems that kind of deal is gone now, because I can only find £10 per each now.
These glass sizes weren't exactly the kinds of sizes I'd need, so I modelled them: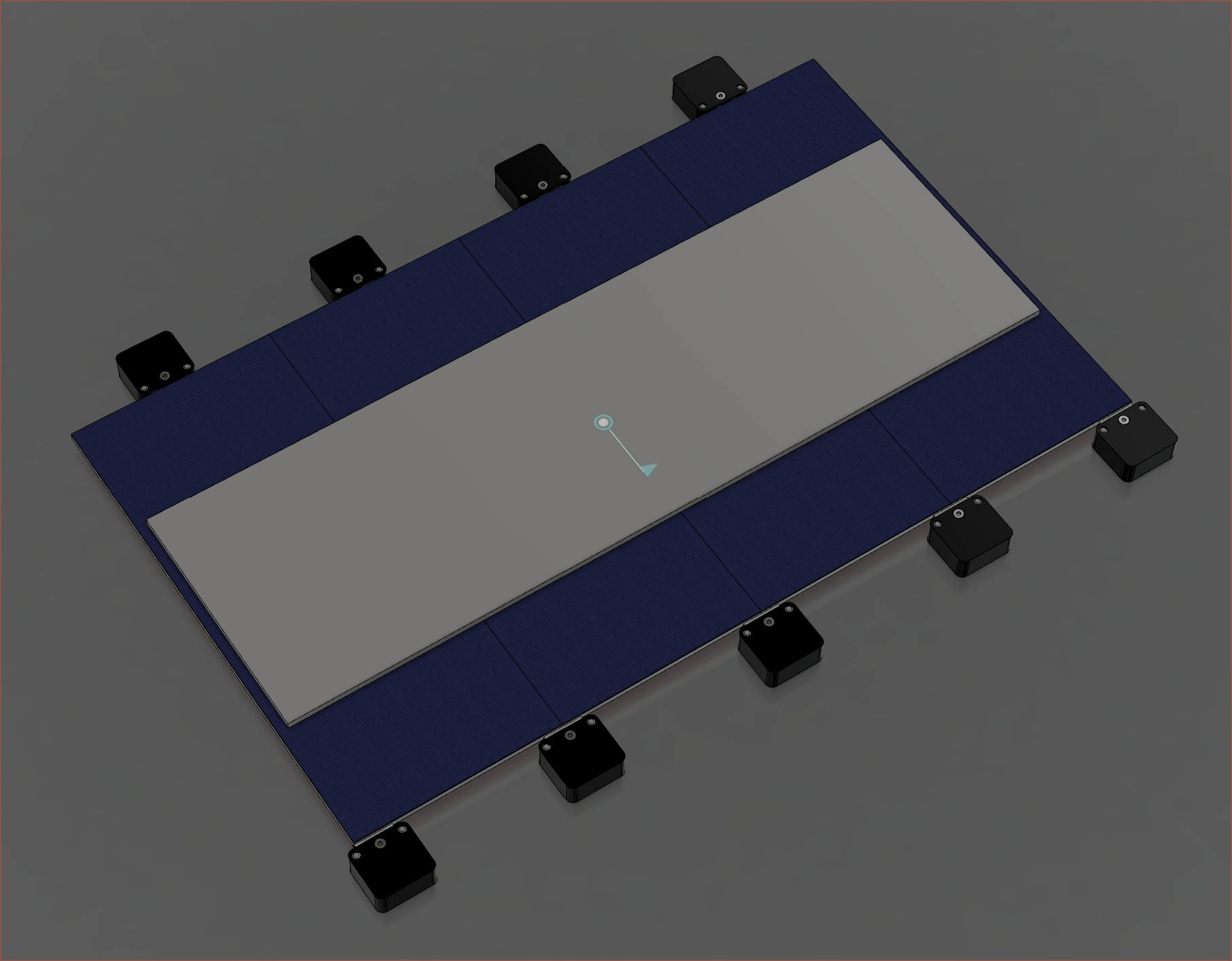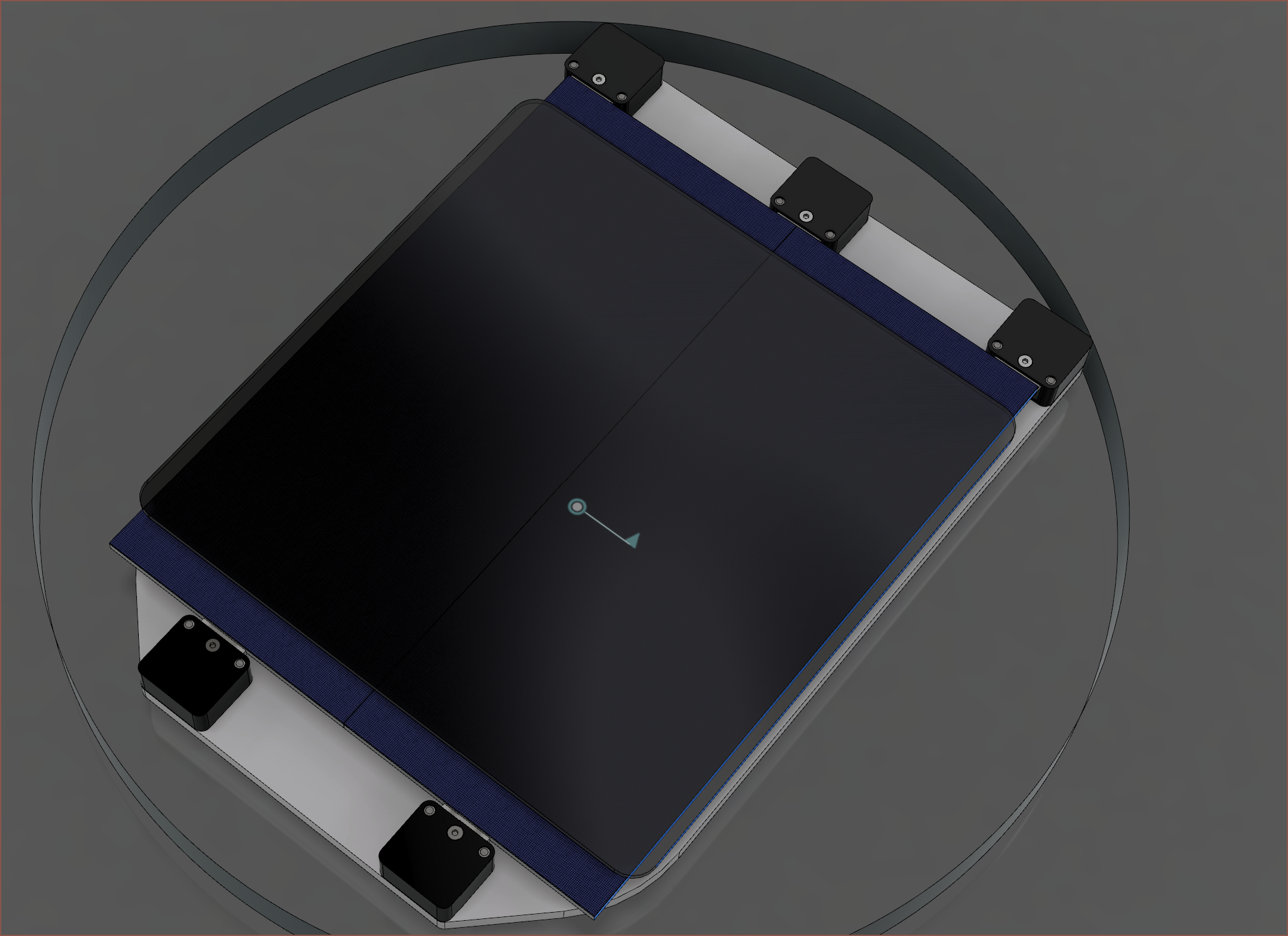 Glass Arrives
They came yesterday, together in a well sized box and it was a heavy one. I do wonder what kind of margins the sellers were actually making on this glass and I feel like it's just some sort of clearance.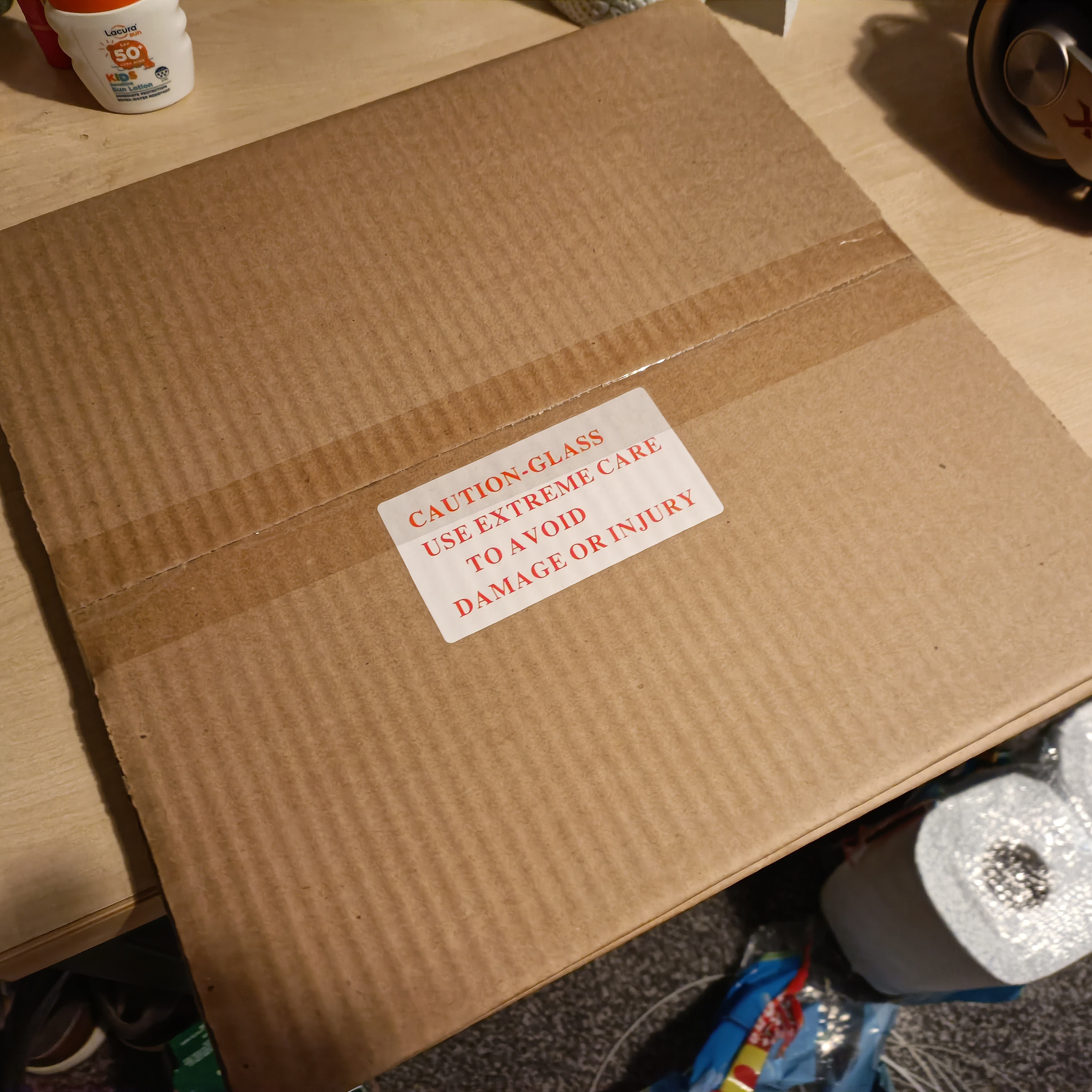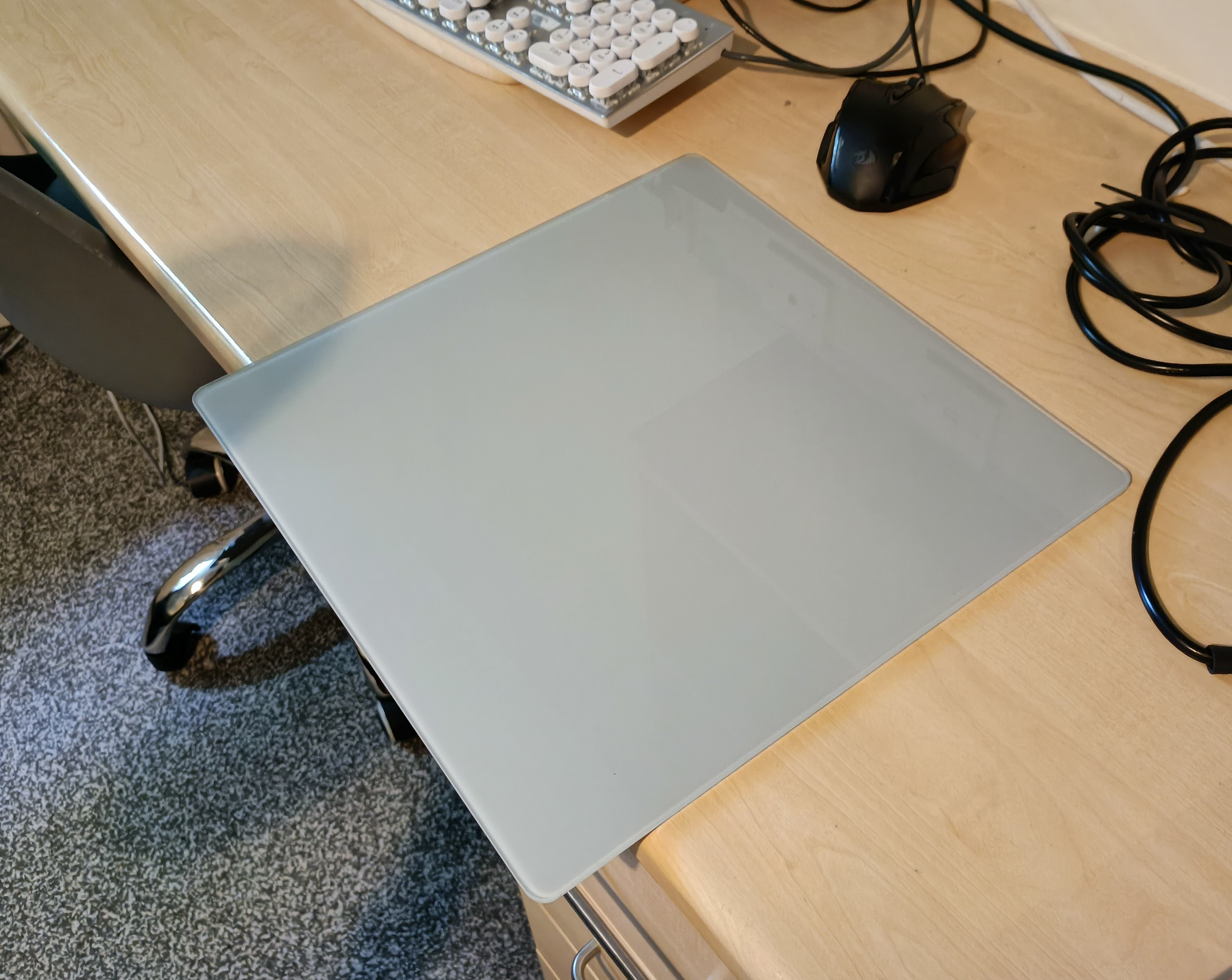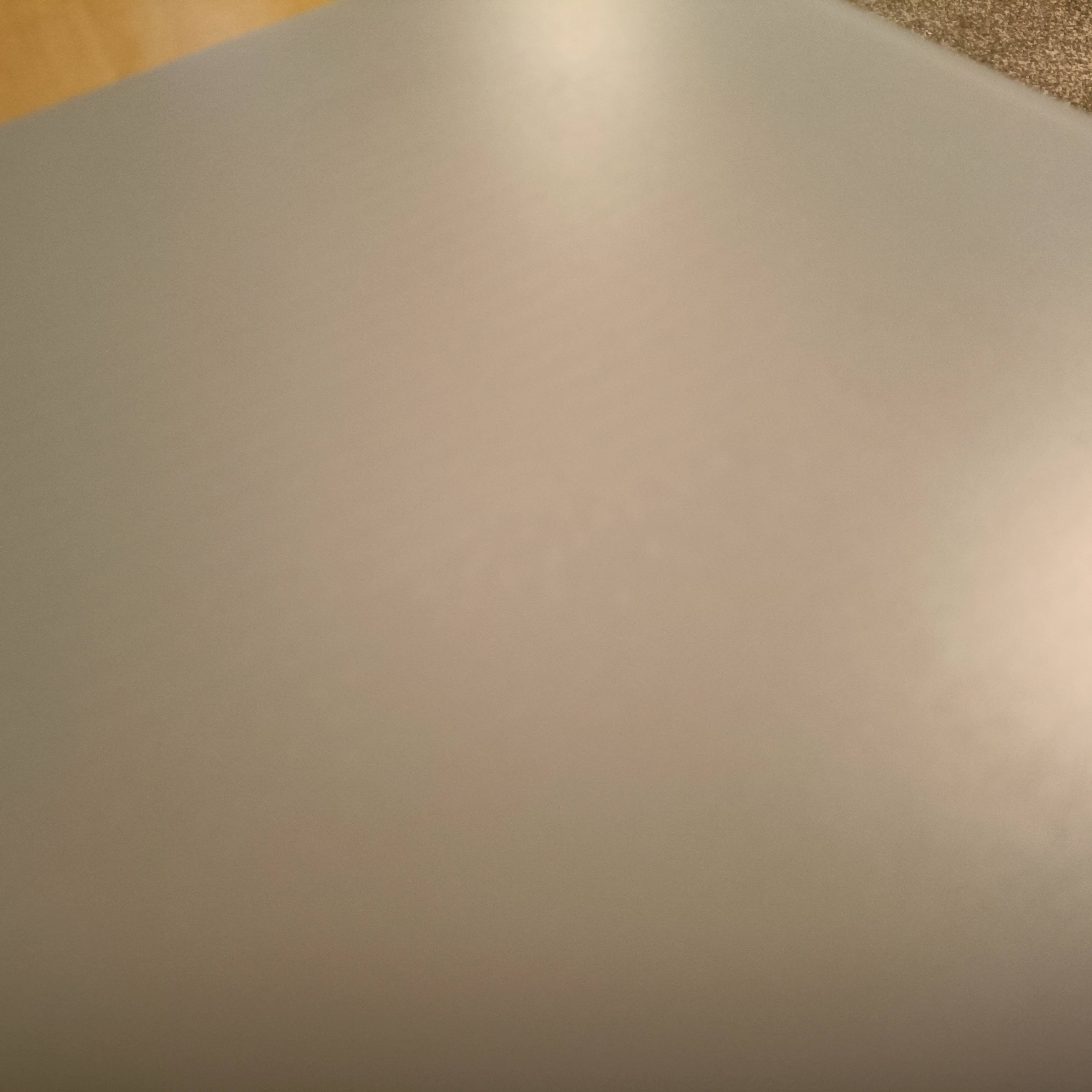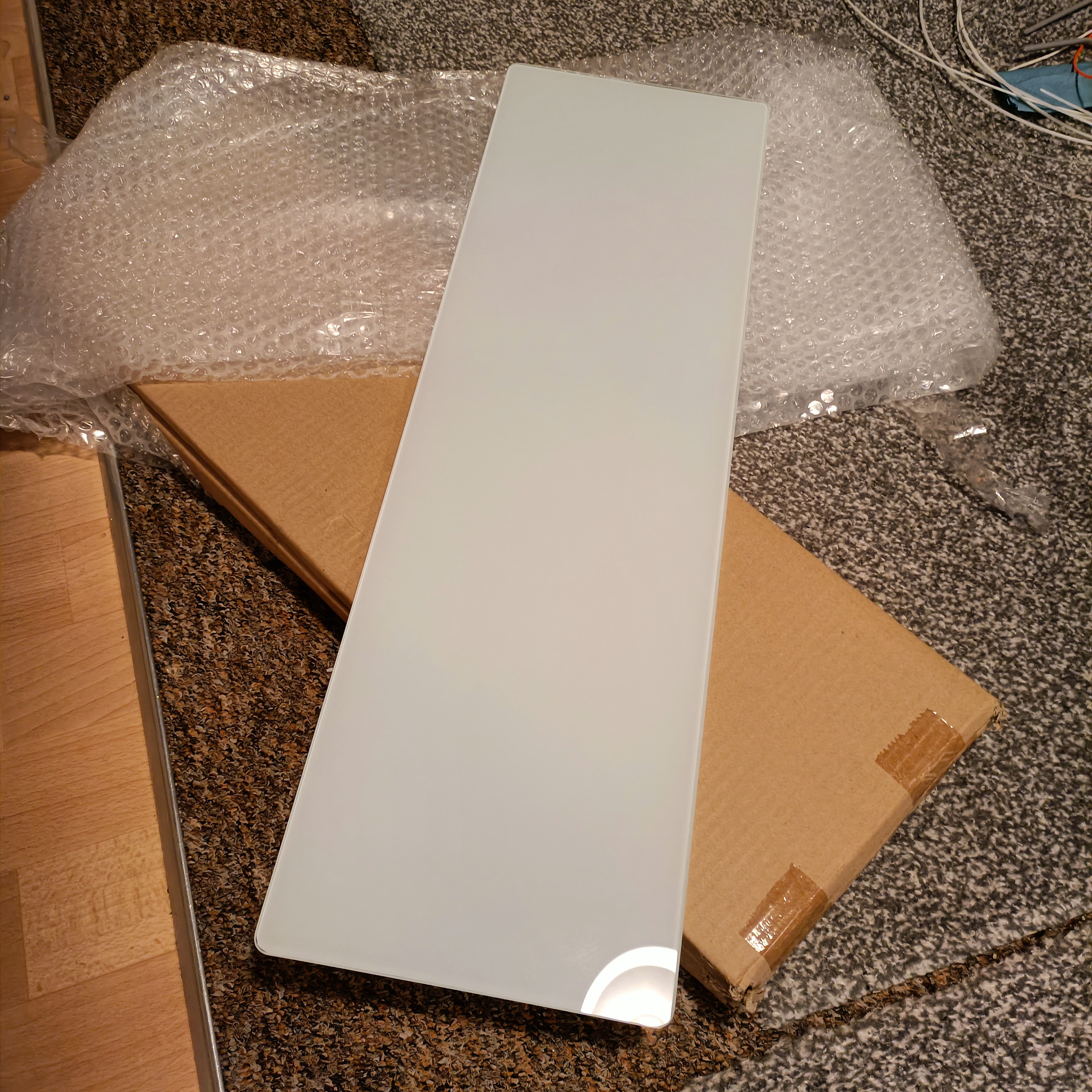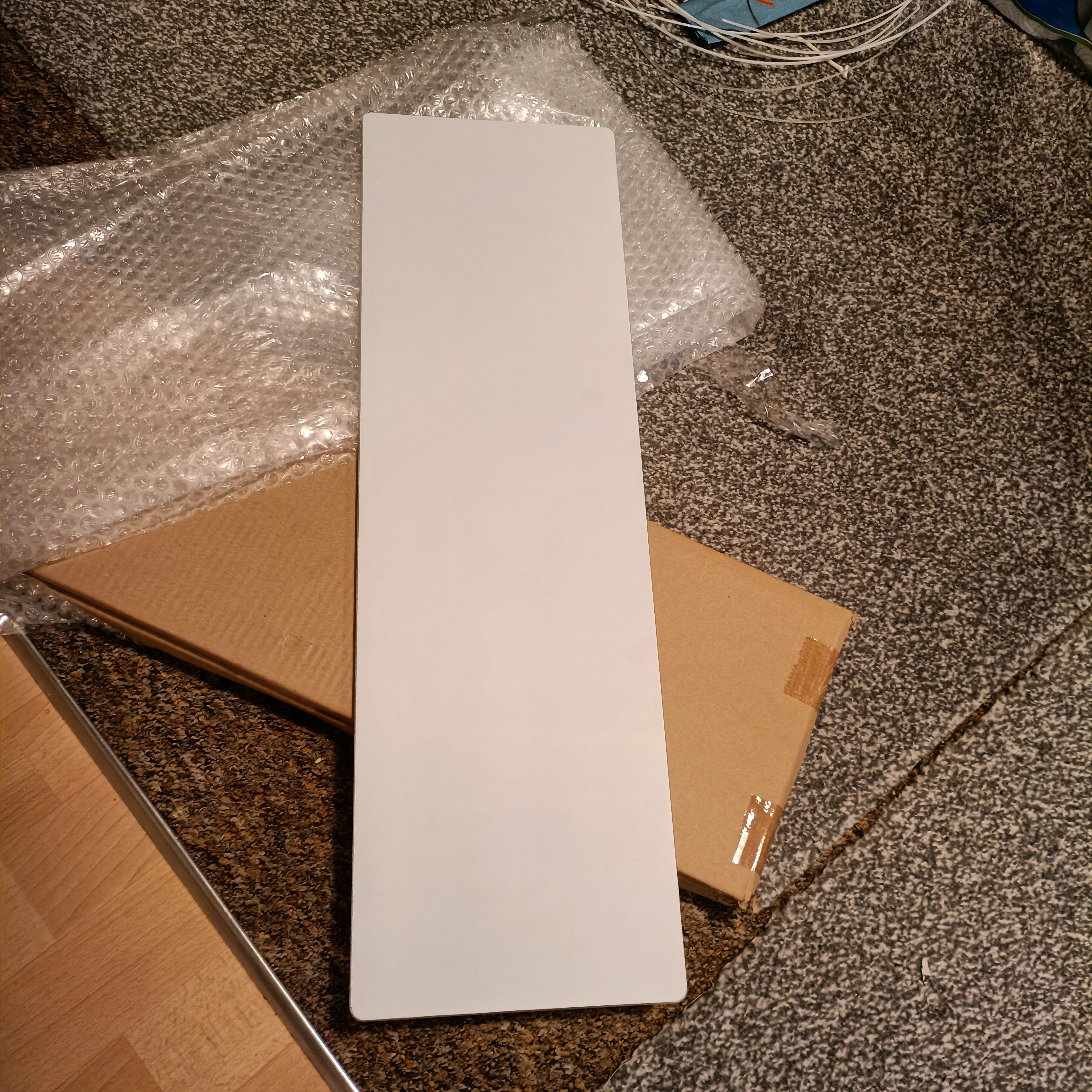 Testing the glass backing
I rushed over to the 3D printers my university just happens to have and eventually installed it into the Ender3 V2.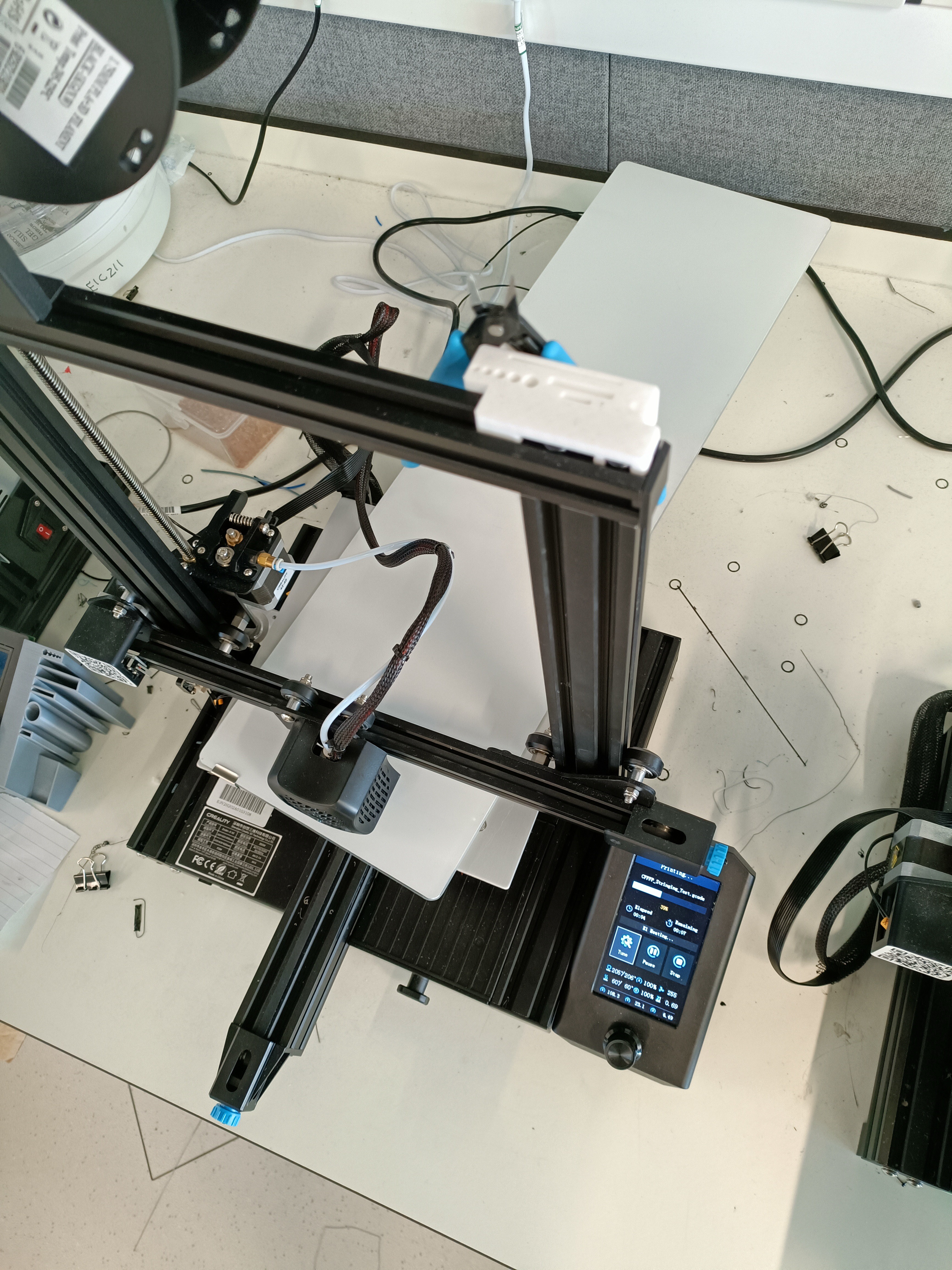 The first thing I tried was a stringing test as I've also updated to Cura 5.0 now that the Materials Settings plugin has been updated. This PLA+ (never used this before) and printed with temps of 206/60 at a initial speed of 60mm/s.