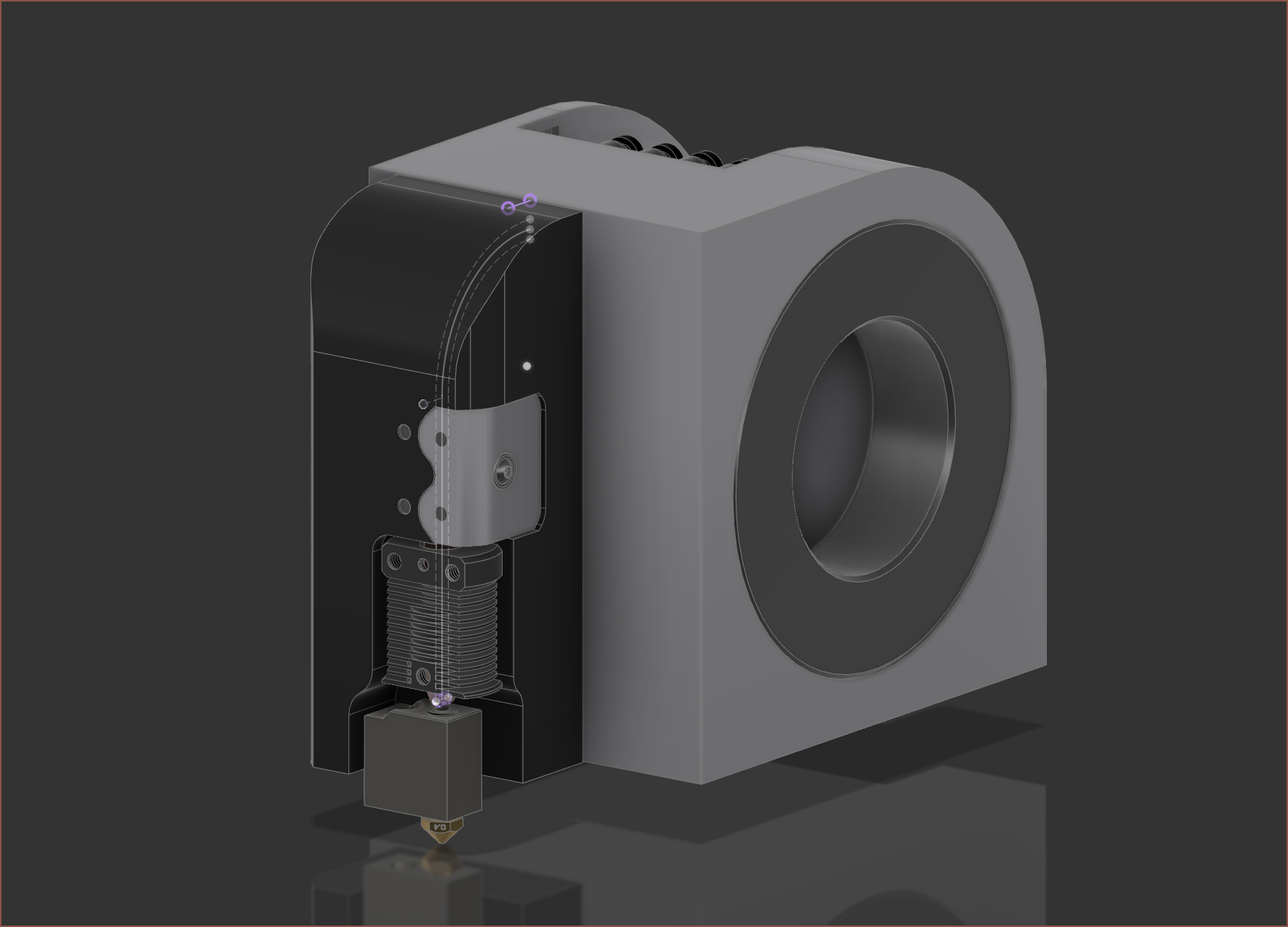 The more I model, the more it looks like a snail. "Slime" was only supposed to be an internal name, technically speaking. 
I did some research into bearings to see if there is a bearing I should be using instead of the classic deep groove ball bearing. It seems that "lazy susans" start at 140mm so they won't fit and slewing rings seem expensive compared to that massive 6210 bearing that costs a fraction.

I found out that there's all sorts of gadgets that have been created for the installation and removal of bearings: 
Considering that 2 Slime's come together for the milling tool, I probably don't have to worry about axial forces as much as I originally thought. The bearing, according to SKF, is 460g but it should mean that:
3 axis printing should be unaffected by the V axis (robotic arm 3D printers I'm looking at you)
The centre of mass should move closer to the pivot
The large steel outer ring should serve to further stiffen the Slime without having to get (custom) metal plates.
To finish, I'm thinking that room-temp air will be pumped through the bearing and wires will be bundled with the bowden array. Oh and with a tool distance of 70mm, there are no collisions when getting a tool off the Tool Bar.