The basic concept of the XY axis is ready and should be finished soon. The linear rail on the Z axis changed from a MGN12 to a HGR15. X and Y will use HGR20 rails.
It will use SFU1605 Ballscrews to move X and Y.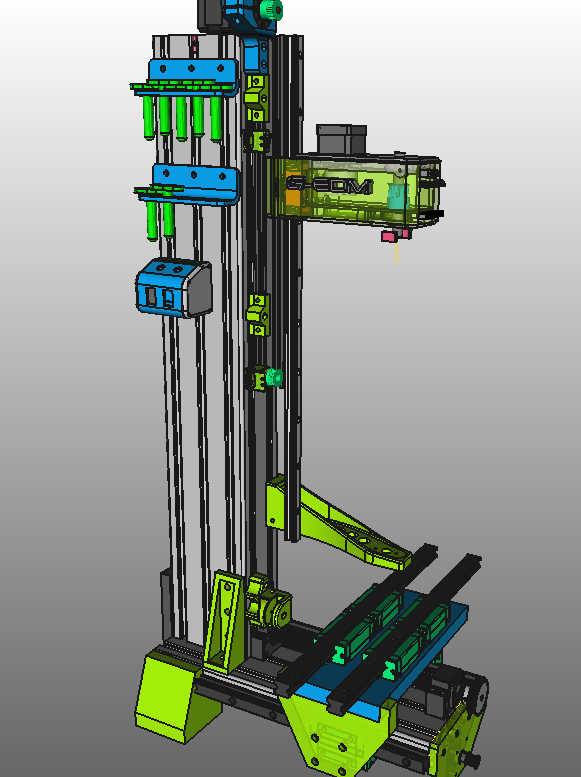 The most important part for me is getting everything ready for wire EDM and I already have some ideas for the design.