Features
    1. Clock
    2.Text moving
    3.Gif animation
    4.Show  picture
    5.Sleep mode (Power saving mode, when left open for 3 minutes, turn off the screen.)
STEP1: Design and Build a prototype, try it out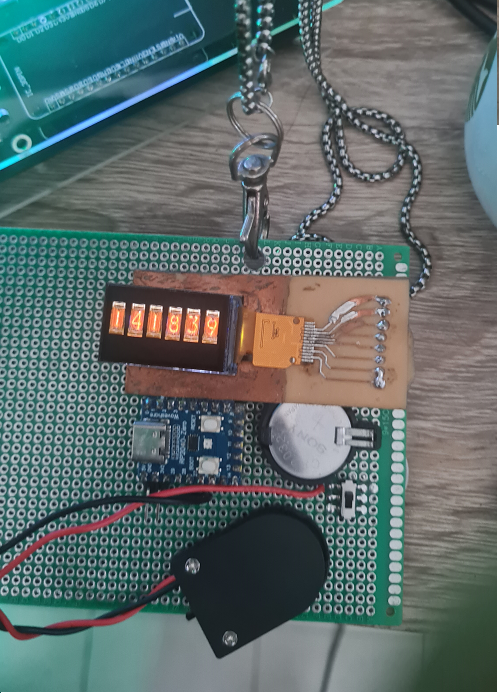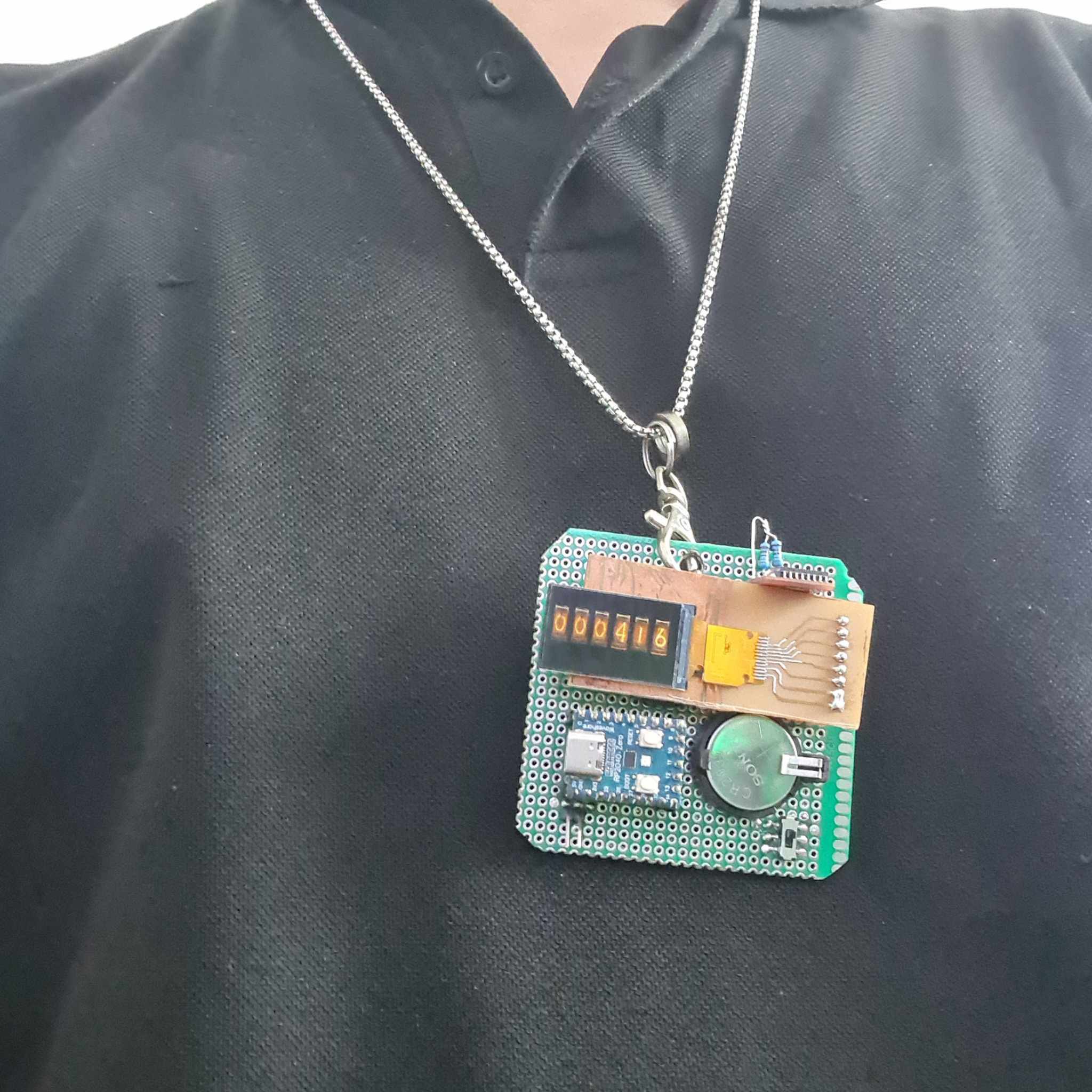 1. Raspberry PICO ZERO
2.ds3231
3.St7789
4.Batterry CR2032 x2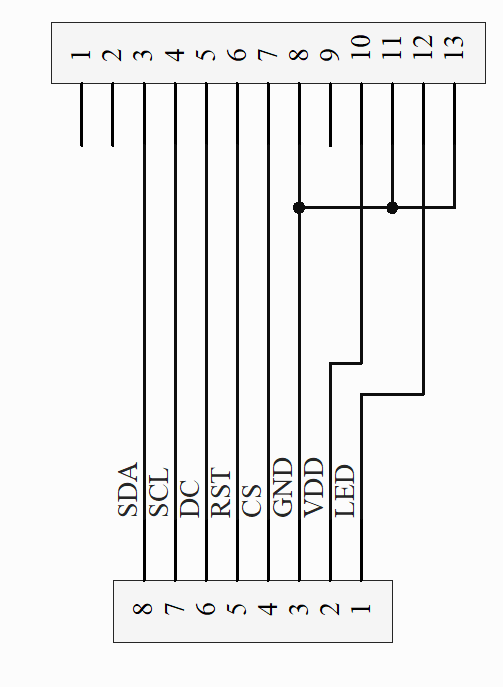 ST7789  1.14 "  Pinout
Test ST7789 
Now  software
STEP2: Circuit and PCB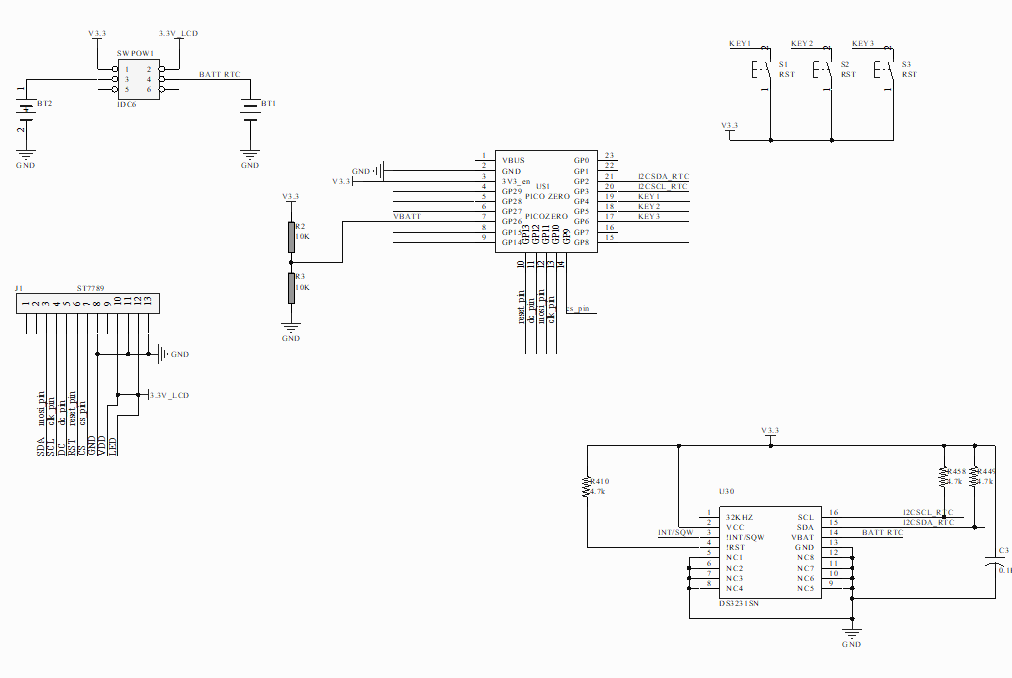 Test results : 
      from the experiment can be used for more than 1 week, depending on the frequency of looking at the clock.
STEP 3: Assembly PCB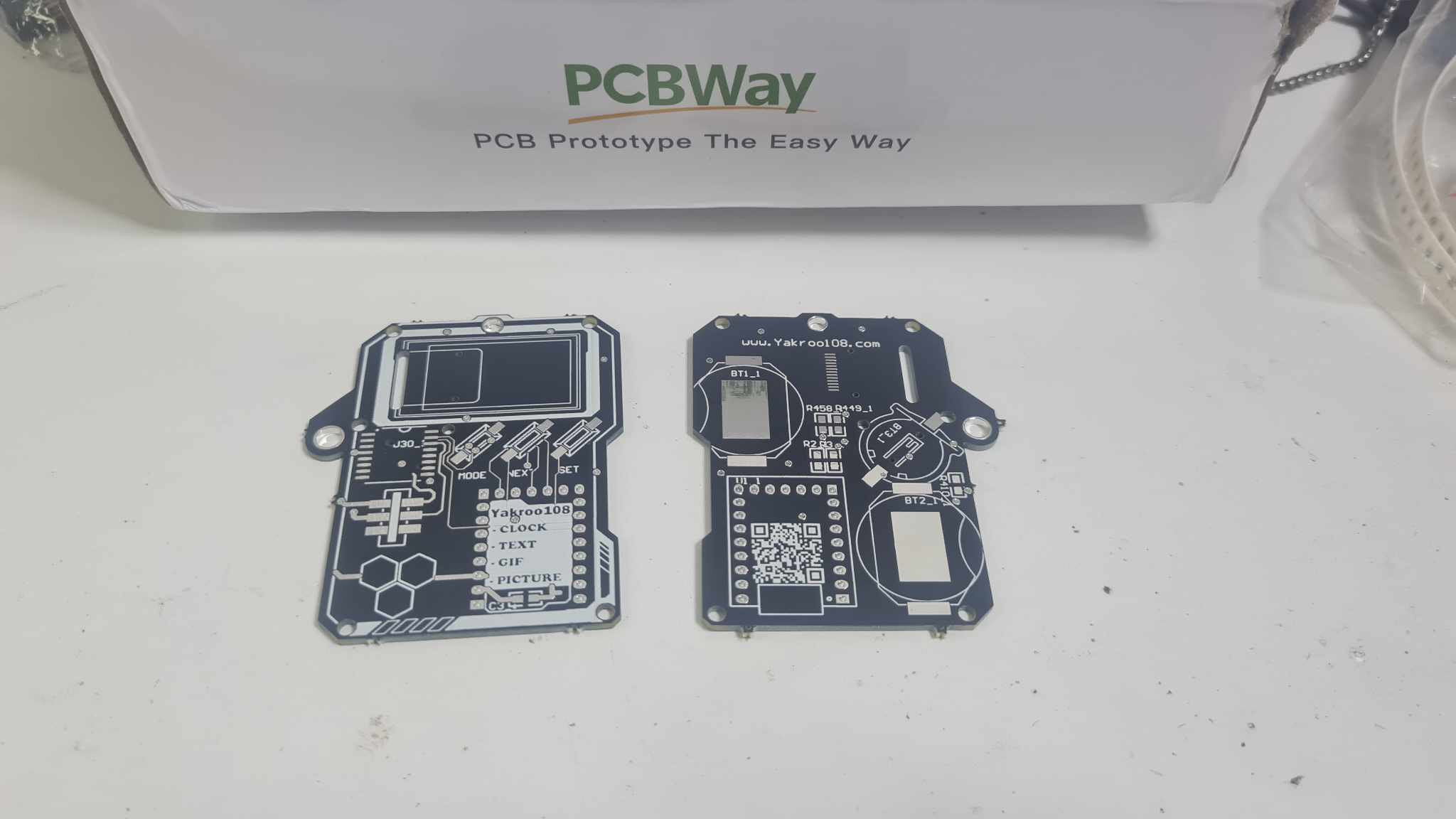 still use the service of PCBWAY as before
PCBWAY continues to maintain the same standard of operation. Fast, accurate, clear work and fast delivery. Still as impressed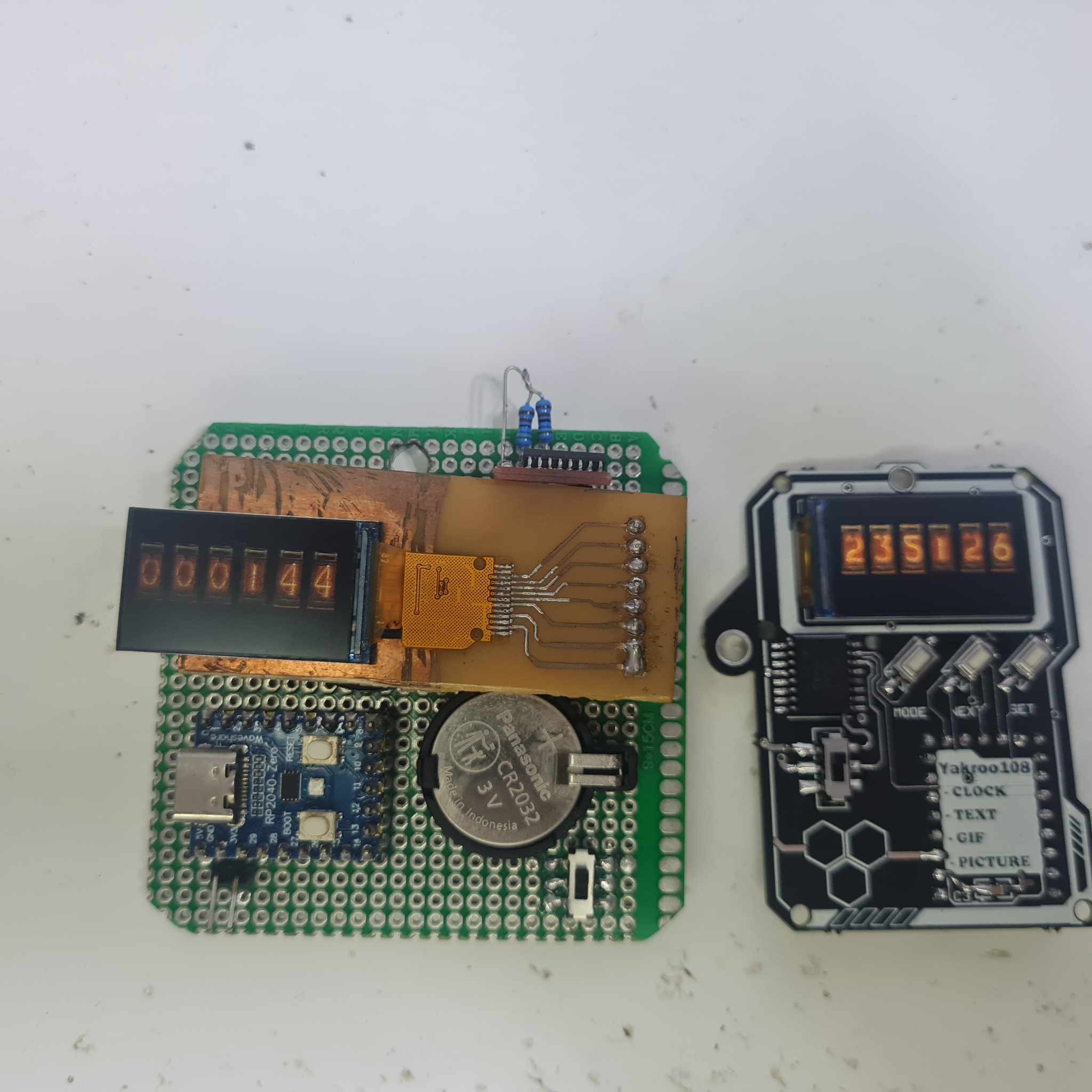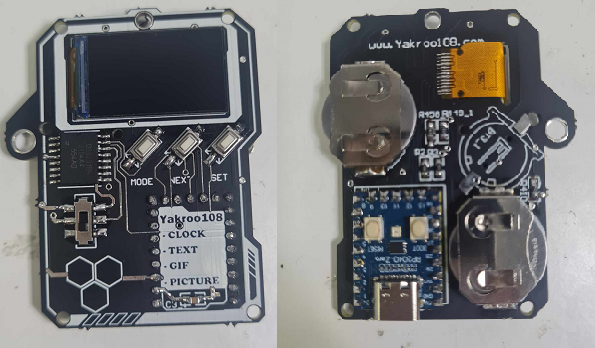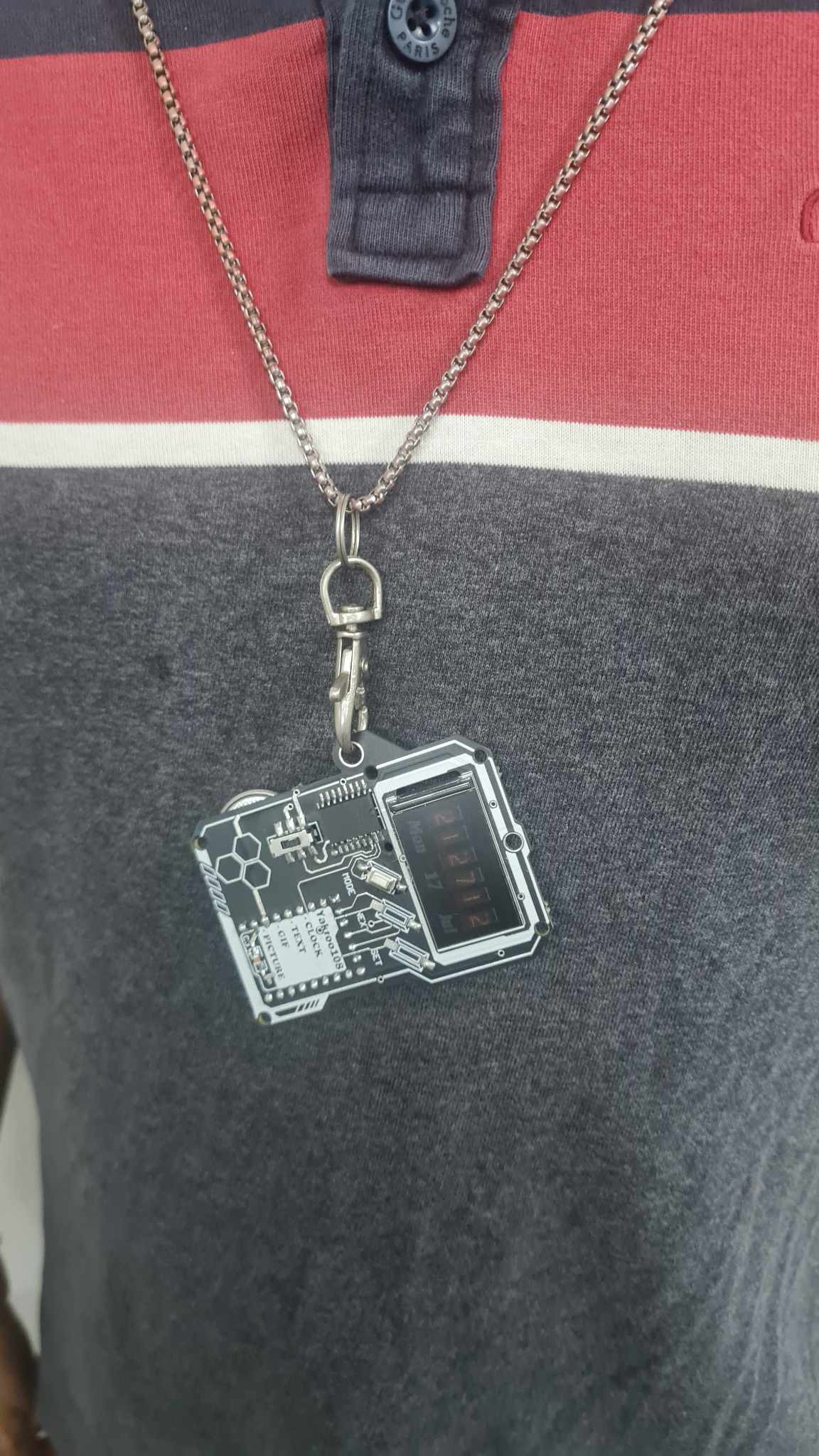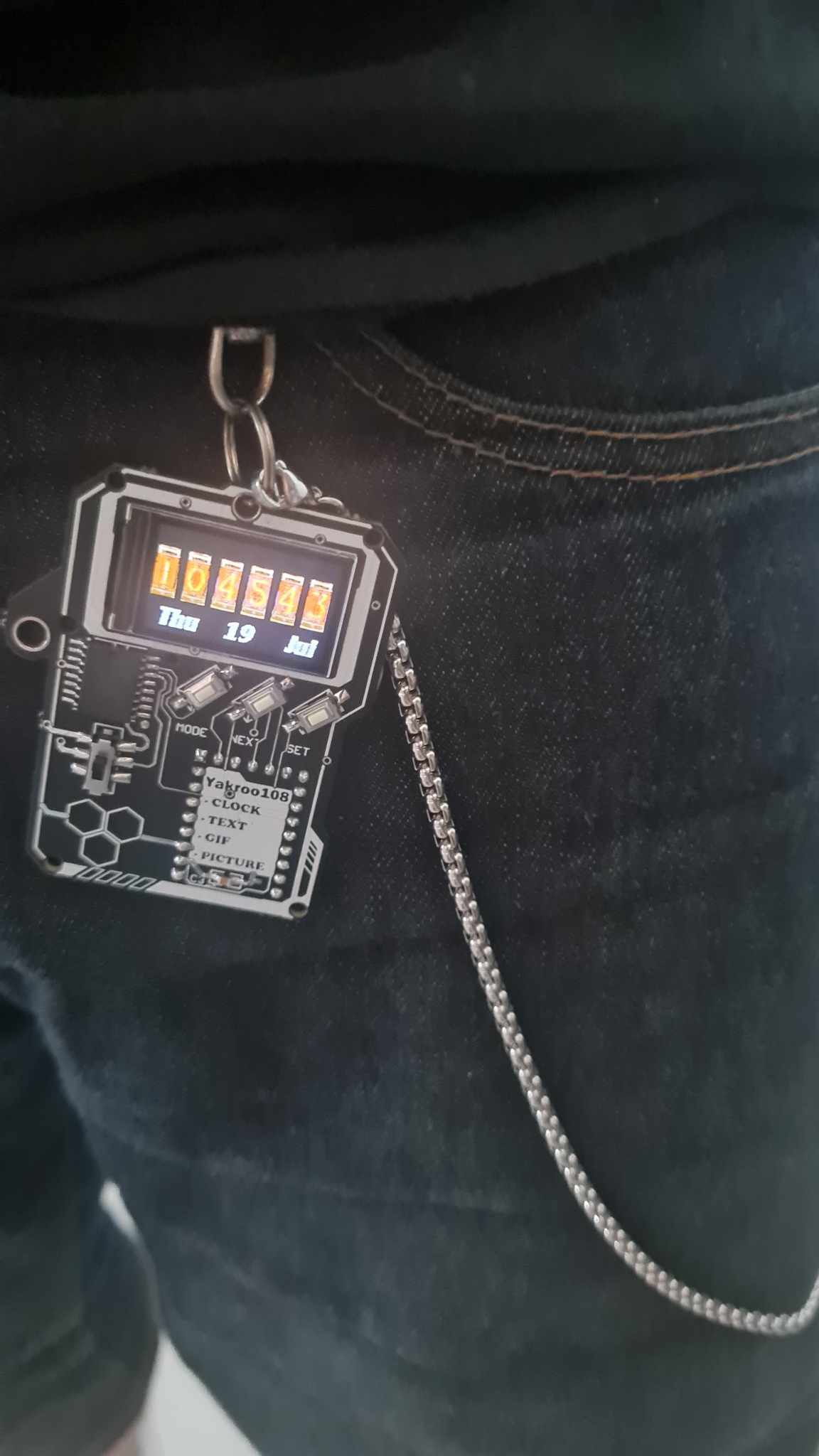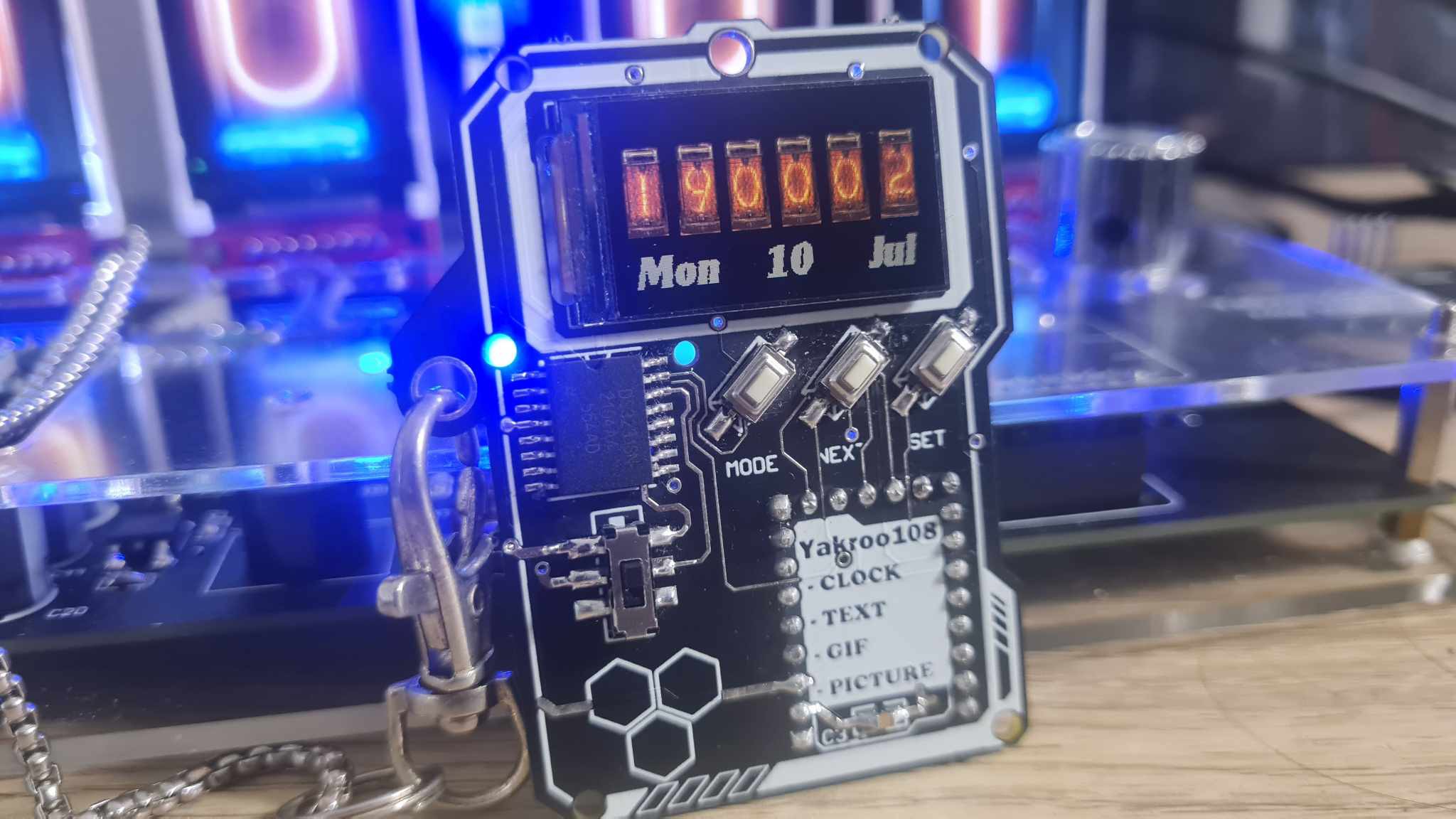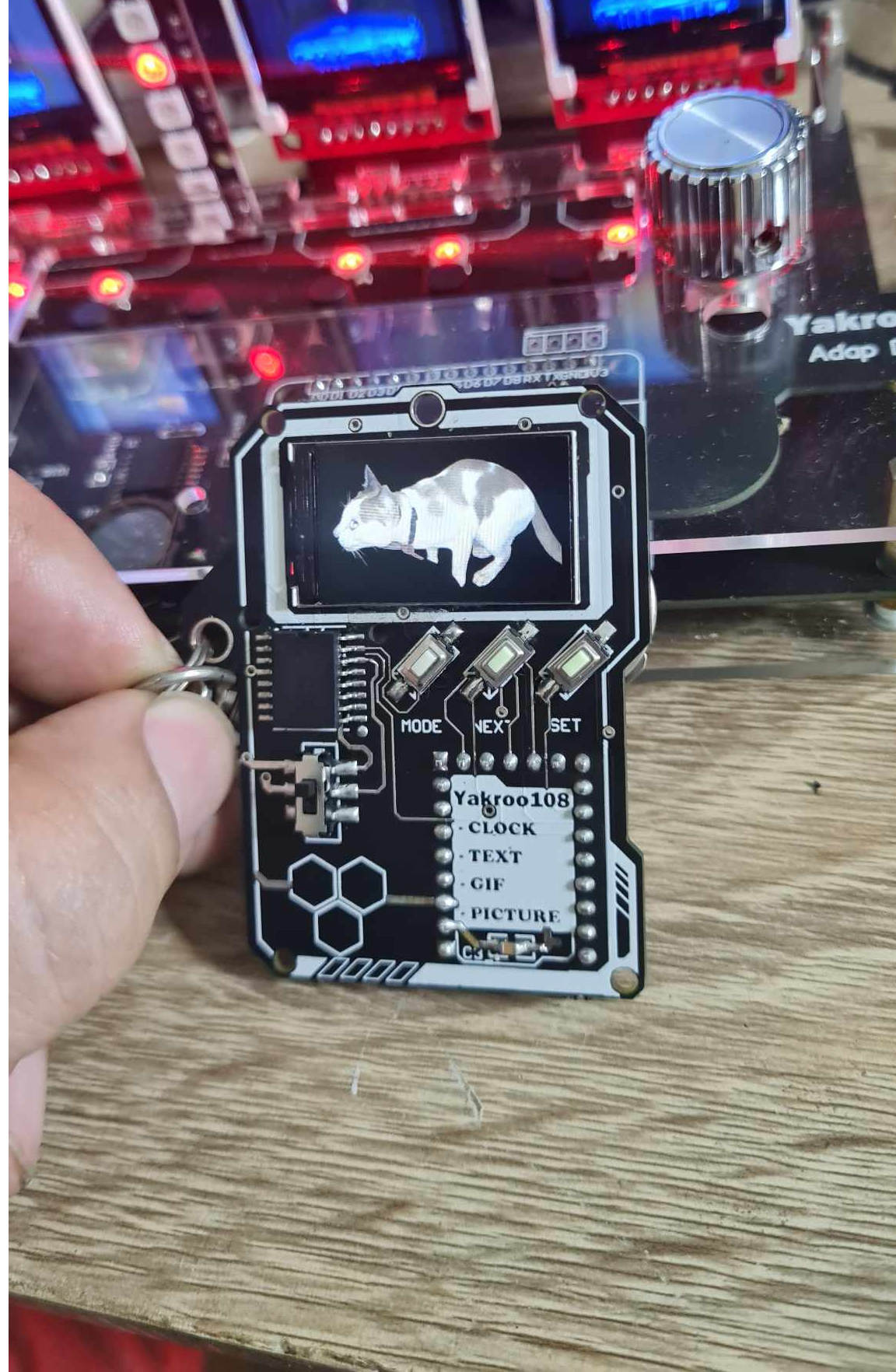 NEW UPDATE 2023/9/10
Update the old Neck Watch to be rechargeable when the battery runs out and work continuously without interruption.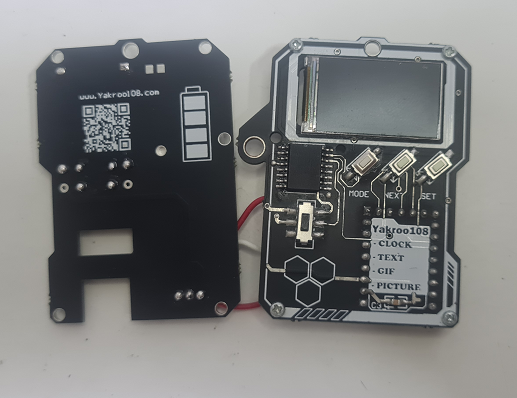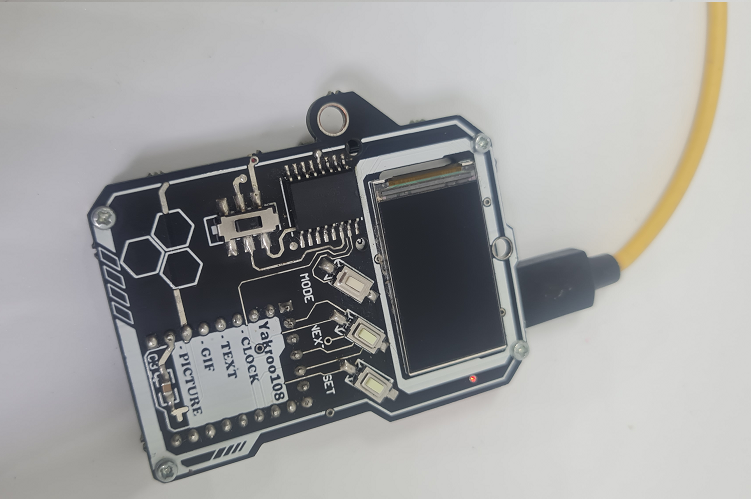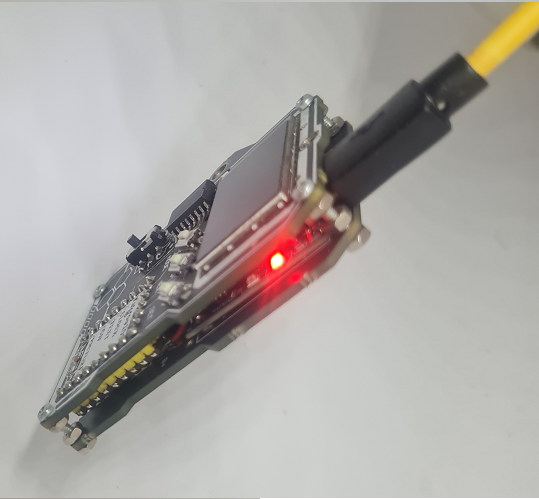 PCB ORDER:
-Neck watch
  https://www.pcbway.com/project/shareproject/Neck_watch_PICO_ZERO_286e4f2d.html
-battery Charger
https://www.pcbway.com/project/shareproject/Neck_Watch_Charger_e67c4dd8.html
Code:
   https://github.com/YakrooThai/NeckWatch/tree/main/necklace%20watch6
You can contact
E-mail: mhooyang@gmail.com
Please follow my YouTube channel. Still a newbie to make a YouTube channel.
Just press Subscribe my youtube channel. Thankyou
https://www.youtube.com/@Yakroo108 < ===== ( -/|\-)