Yay !
We had the pleasure to meet our new test-subjects this morning. They all looks ready to do some hard work, wich is great (ofc it is). Let's soulder a bit and improve the code, it should be finished soon tho - a log we'll be posted to keep you in track.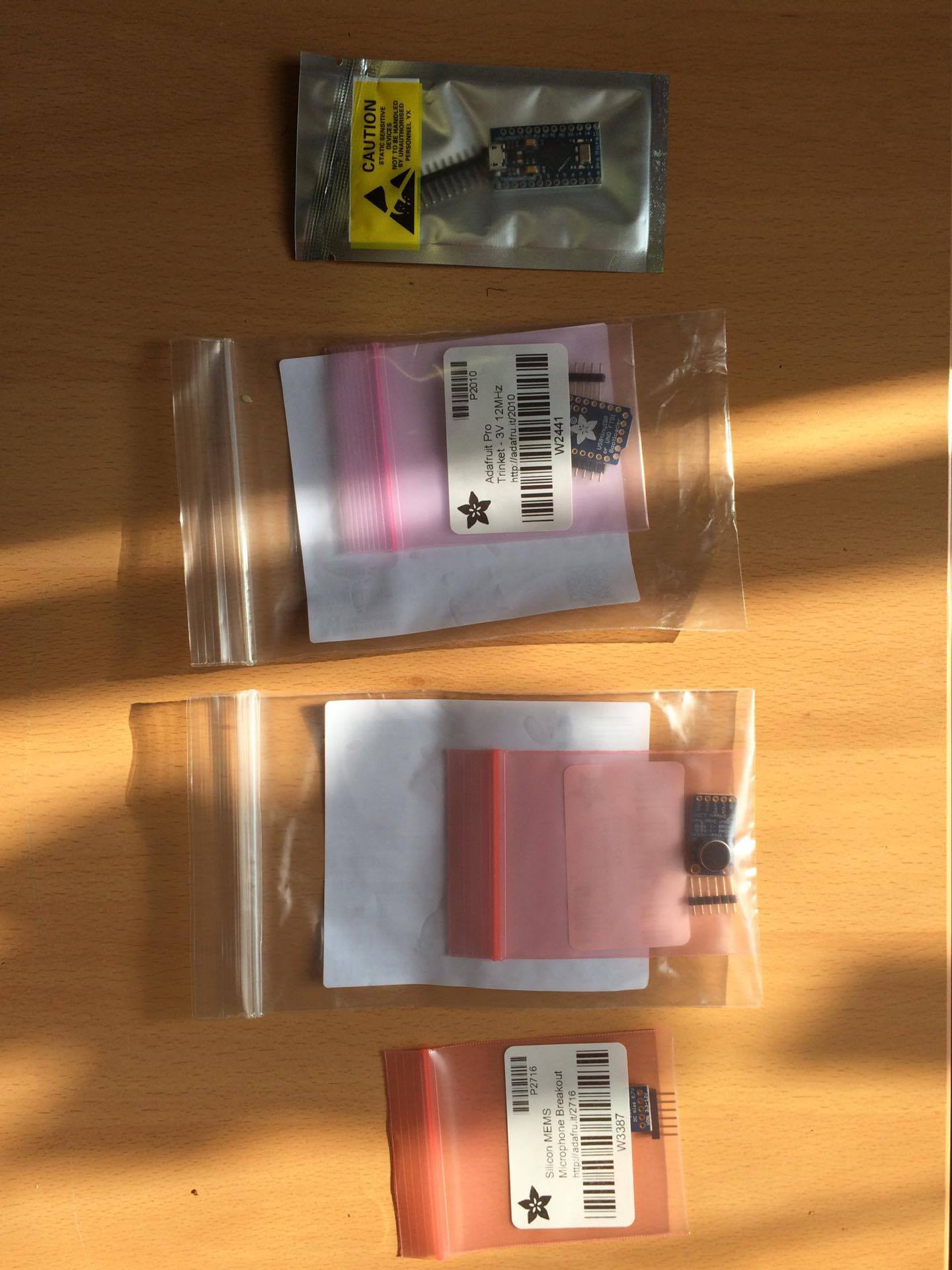 Here is an idea of design for the integration of the component on the bracelet that came today. Not sure what we'll do next, but an idea is idea. It should be considered and not thrown away, even if it looks like abstract art.
See you soon fellas !