I originally started building 'drones' about 4 and a half years ago, before they were called drones. Autonomous platforms that carry cameras and have a lot of practical use, compared to your usual model aircraft.
Since then, I've always had this thing about trying to make them very small, and very portable. First I started with a folding quad that was still rather large and heavy, but it all fit more or less into a single backpack.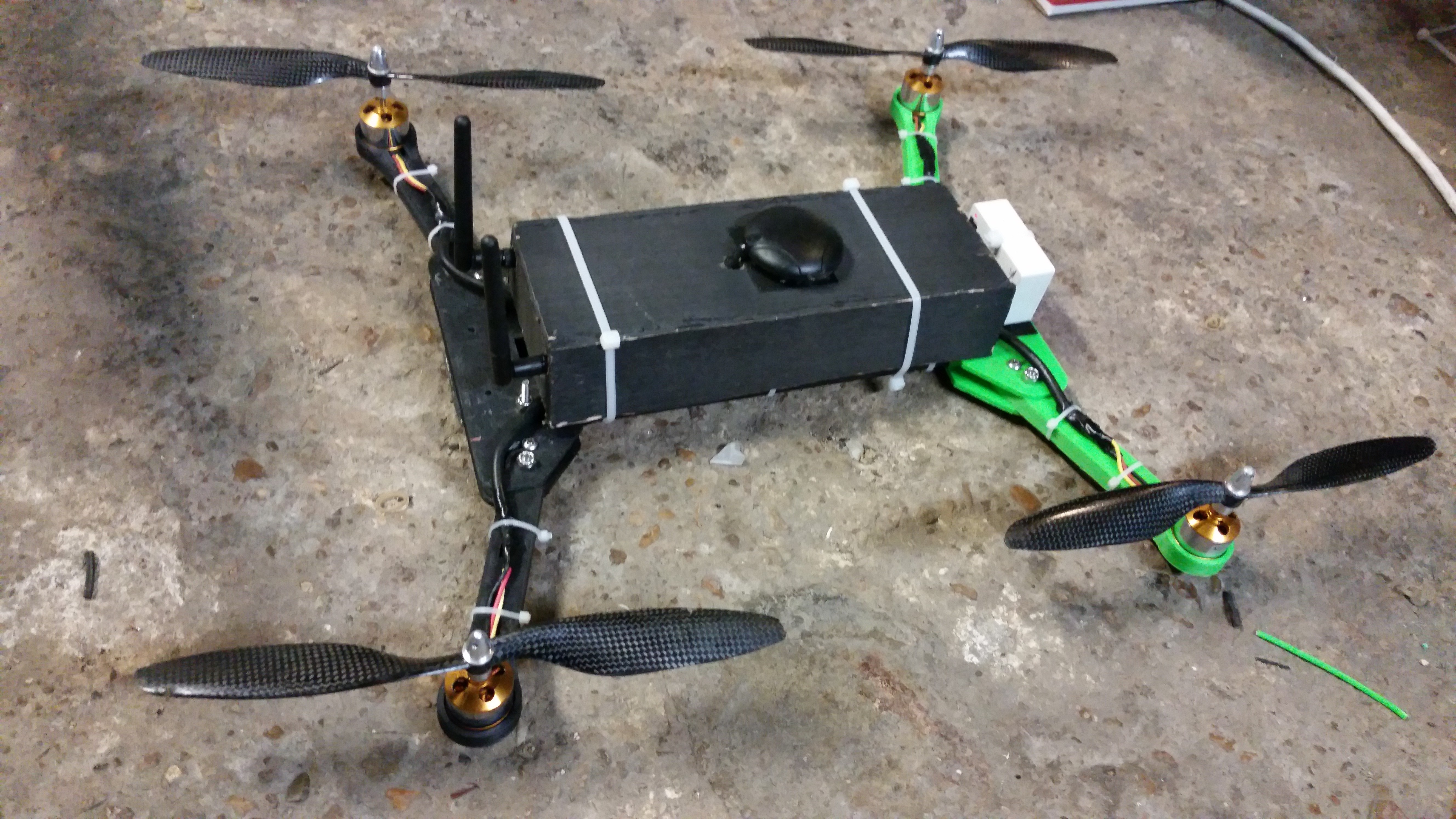 Then I started working on the Maviclone, late last year. As the name implies, it took a fair bit of inspiration from the DJI Mavic Pro.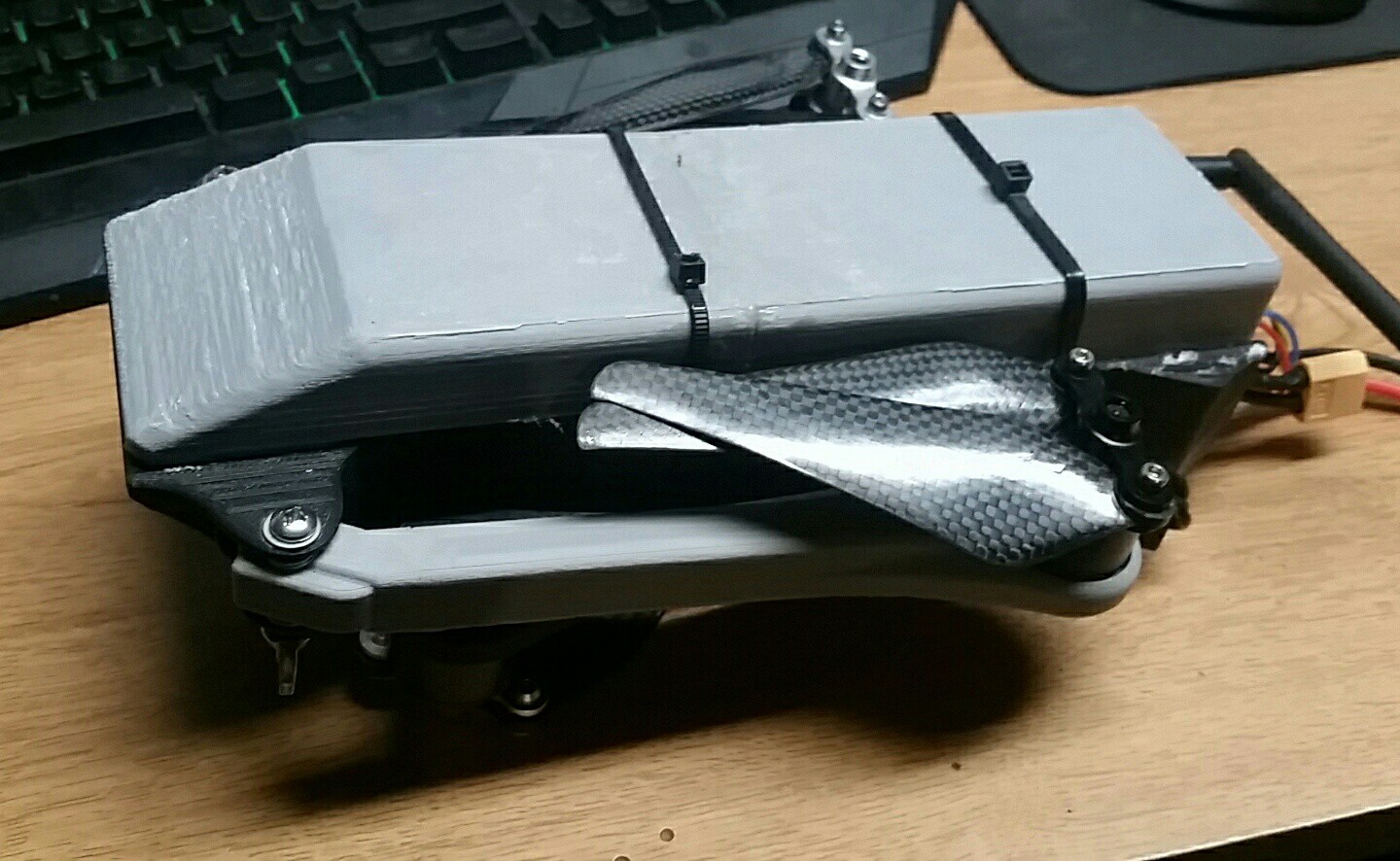 There were other projects along the way, but these are the most notable, showing major progression in making things smaller and lighter.
And now, NAVI. NAVI is something completely different. No arms to fold out, no bolts to tighten in order to lock said arms in place. You dont need to place it on the ground in order to initialize and take off.
You pull NAVI out of your pocket, hold it in the air, and hit the take off button. Thats it. To retrieve it, you do the inverse. Its simple, its small, and its fast. All traits that are extremely desirable for a search and rescue volunteer, who doesnt want to carry anymore gear than necessary.