So I finally got to use the biscuit jointer! I started making some tests with what lamello calls a 0 size biscuit.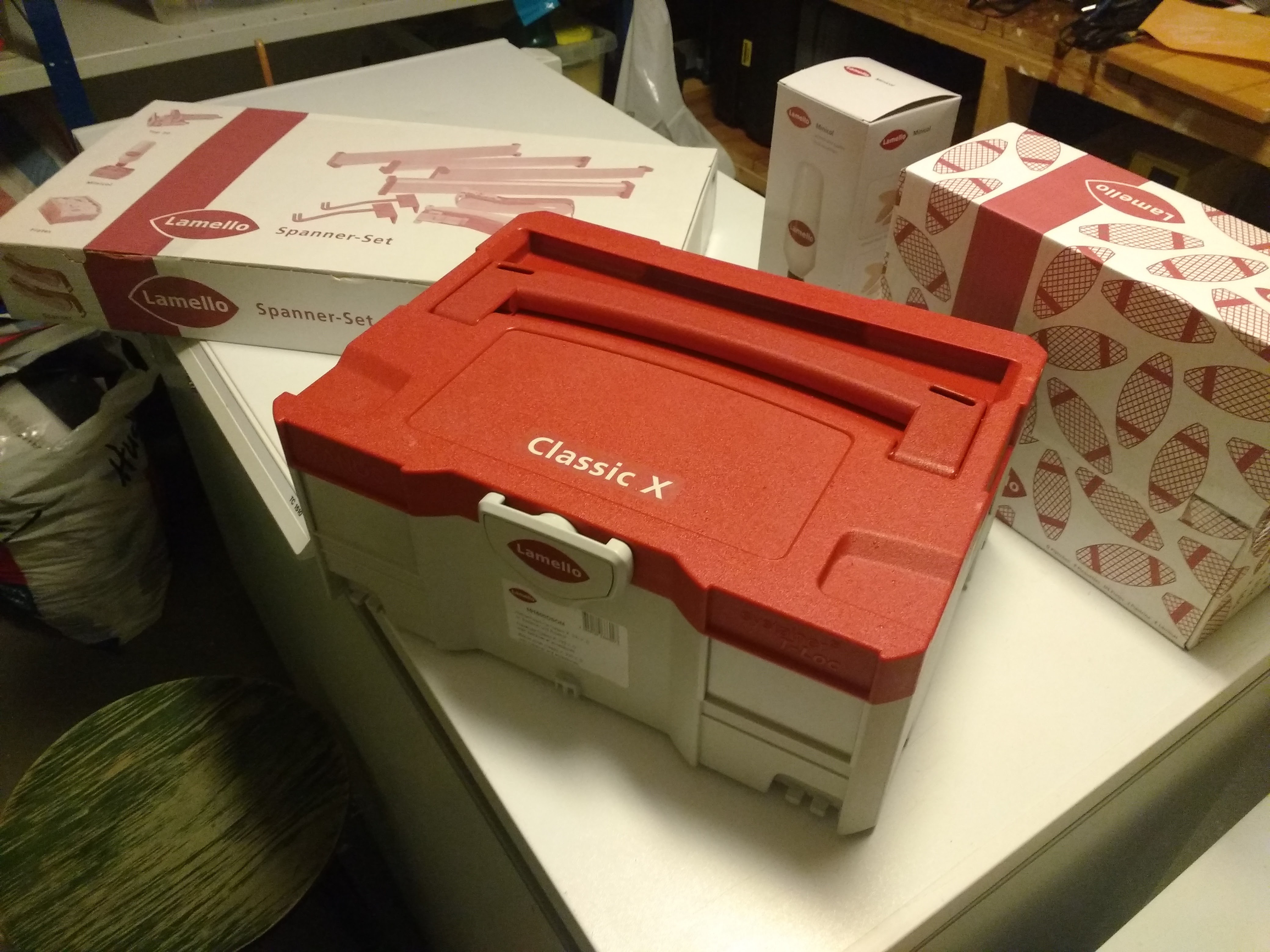 I made a little test using the size 0 biscuits and decided that size 10 will be used. Size 10 is actually not referring to millimeters or centimeters. Its just called size 10. for some reason..

I started marking where I wanted to place my biscuits and then, well I cut them.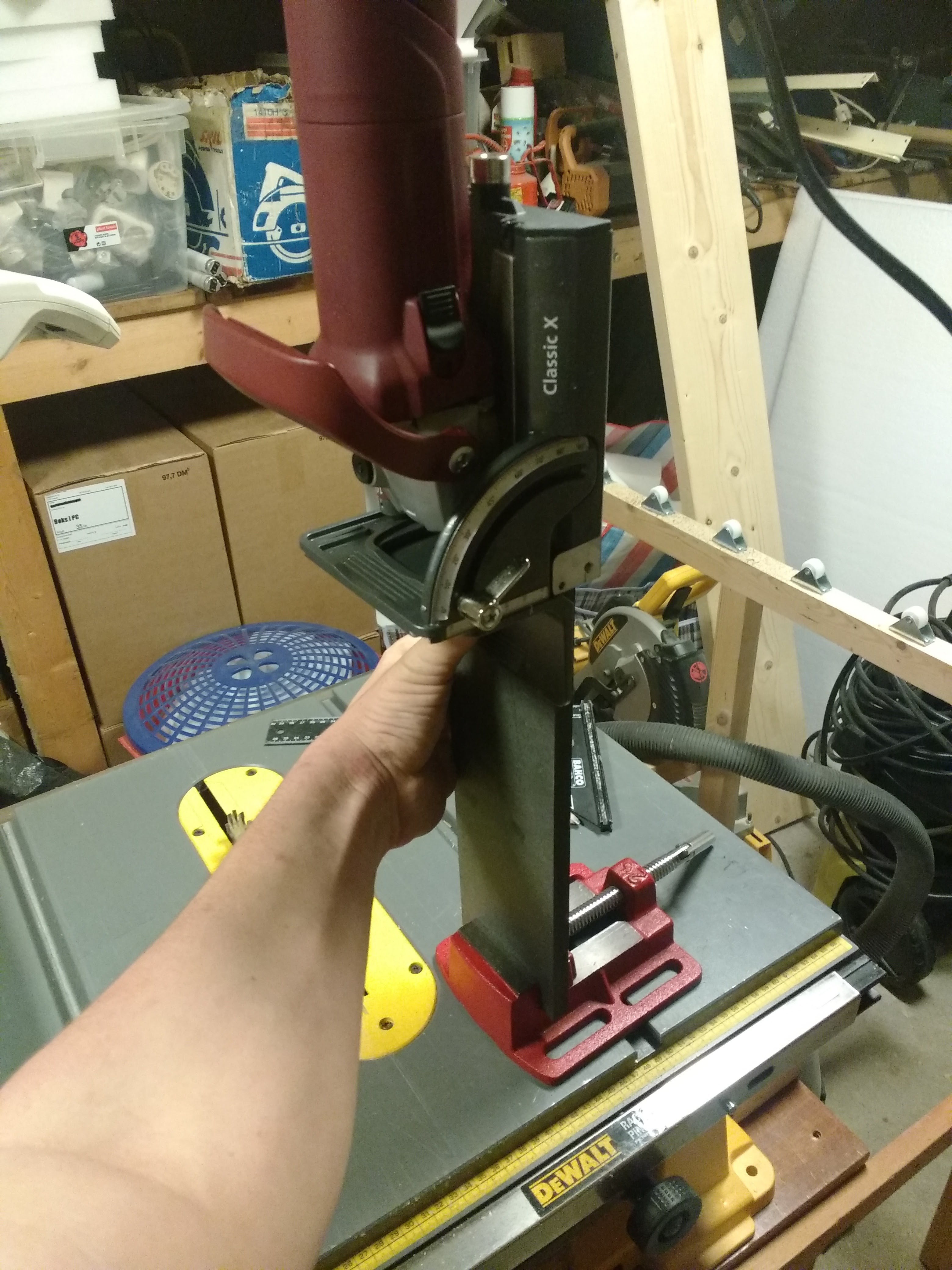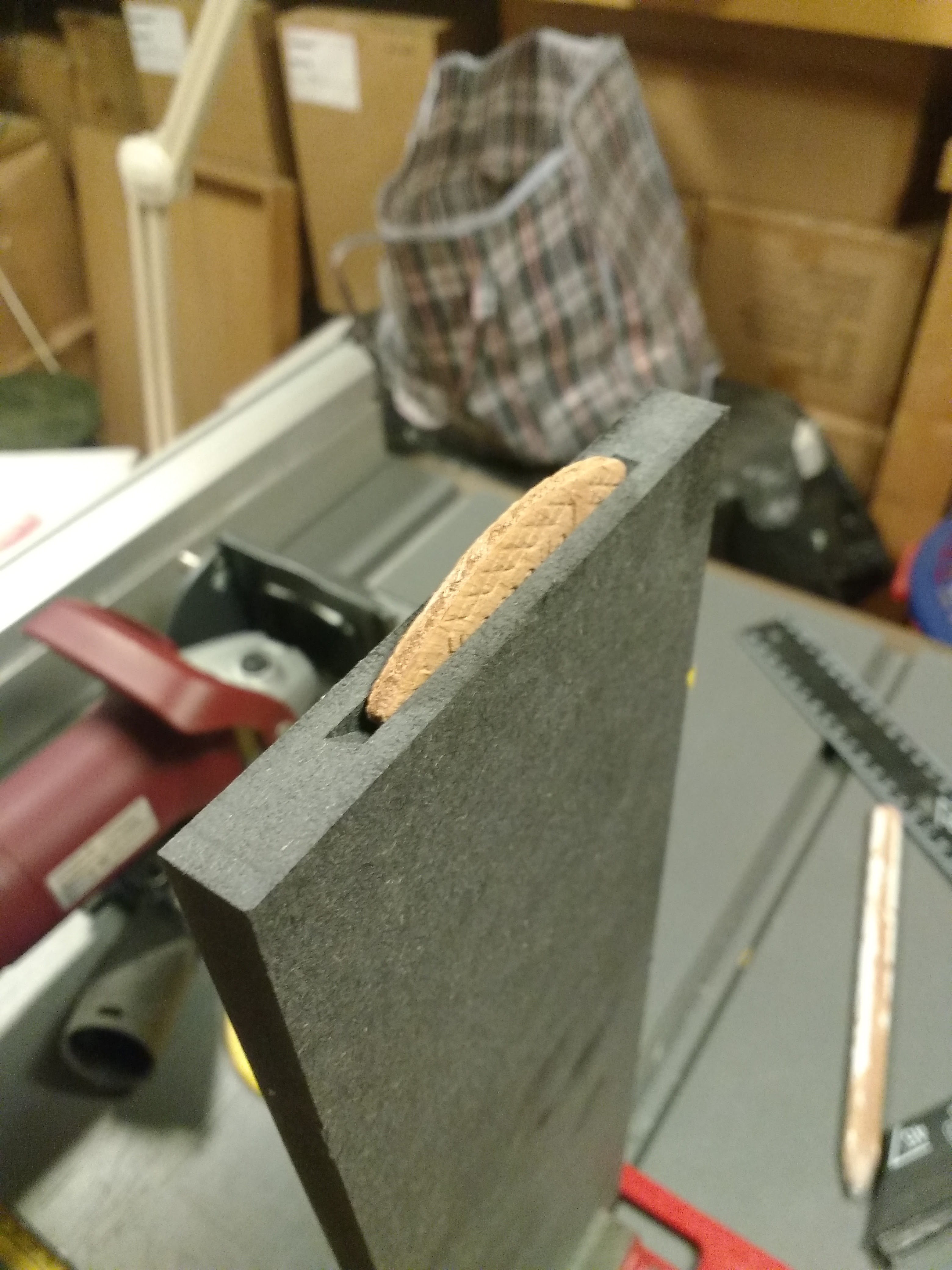 In the drawer the bottom is attached via a slot in all the side plate. I did this with a handheld router and a slot bit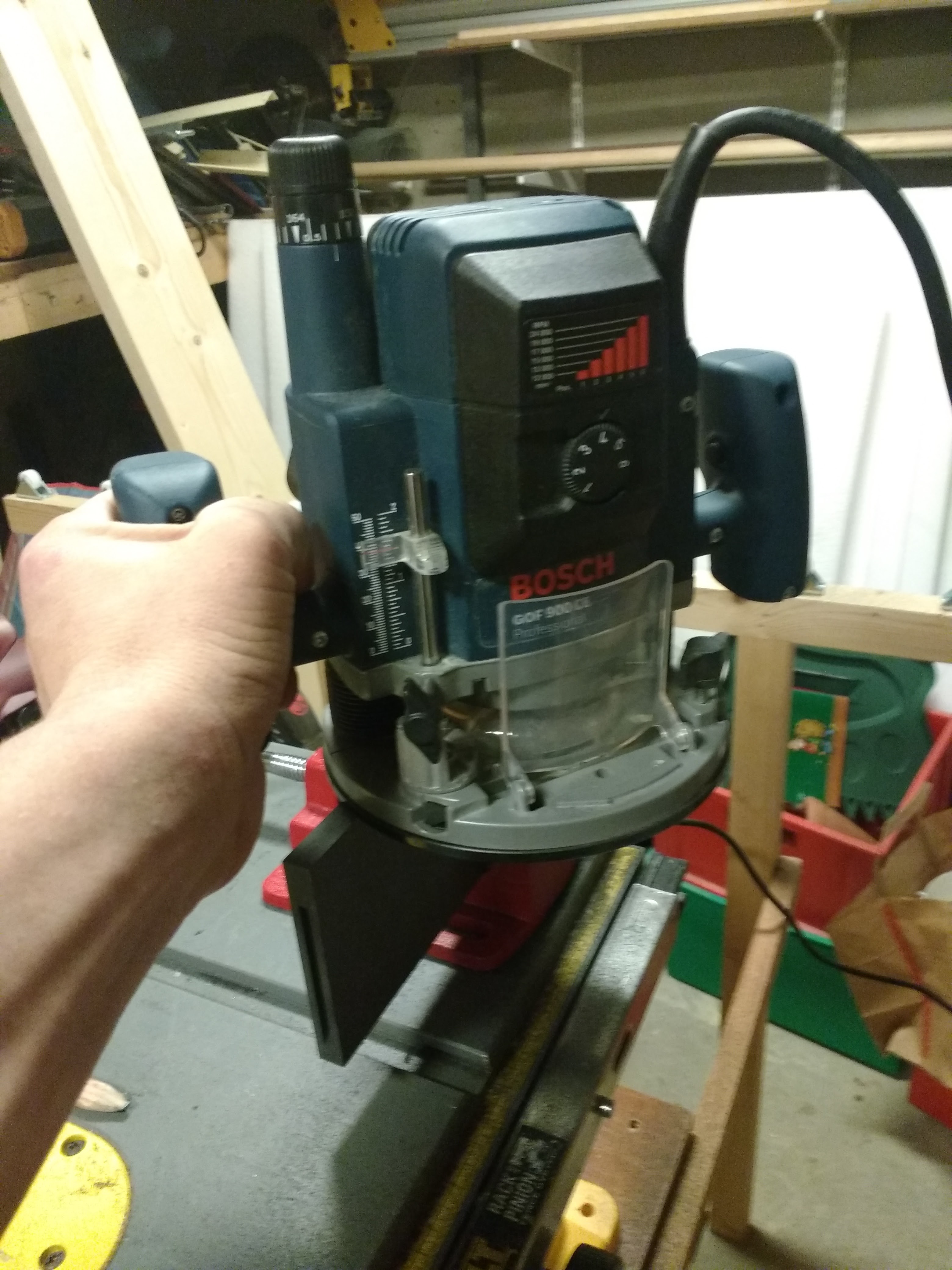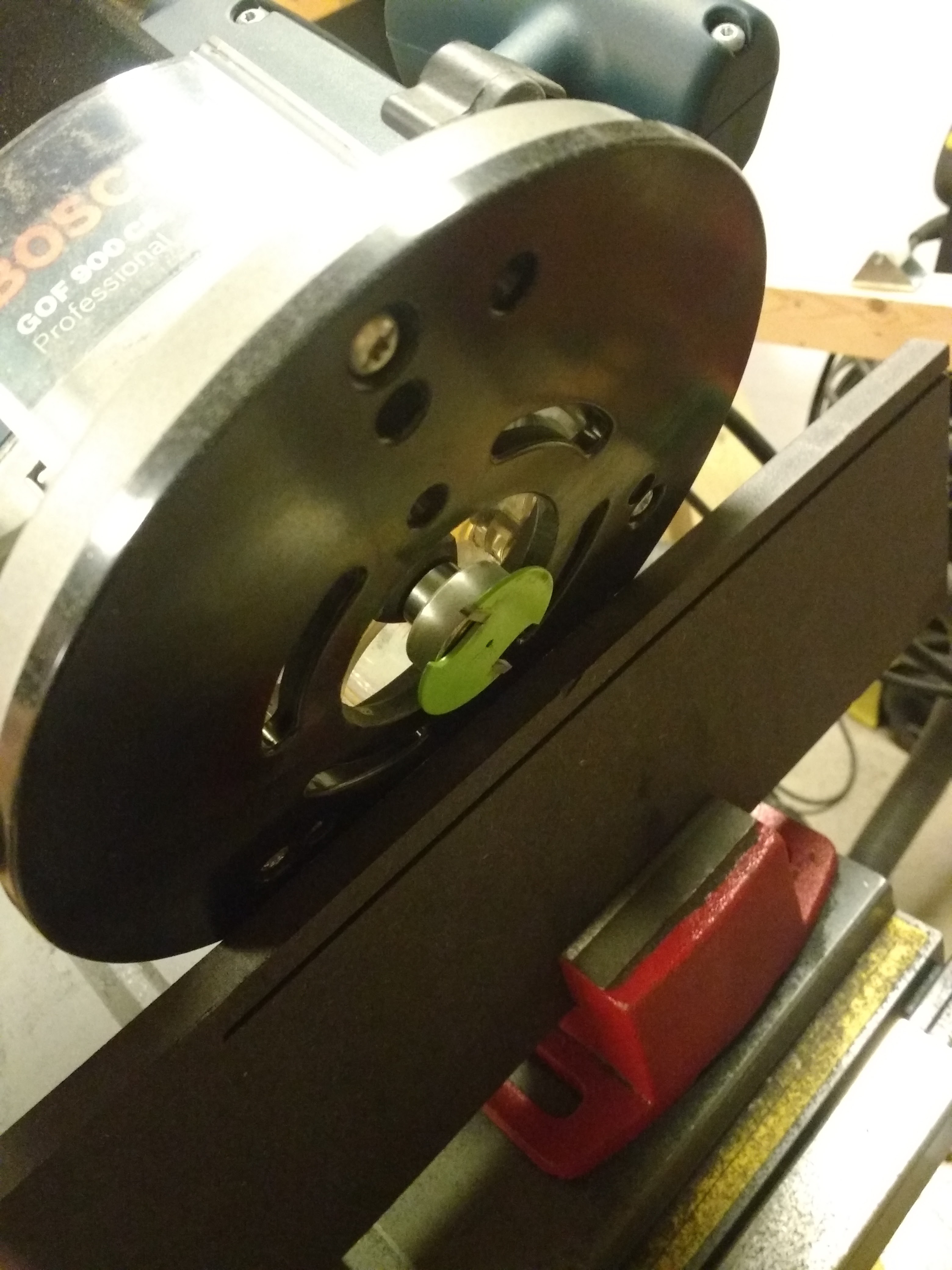 I did not manage to finnish the prototype today but I will have a look at it tomorrow. I have already now multiple improvements that I am going to implement. I will remodel the whole thing so that everything is parametric. Fun awaits ahead!