Re:
http://hackaday.com/2015/04/24/50k-in-play-thirty-projects-will-win-custom-pcbs-this-week/
Only you can stop this from happening again: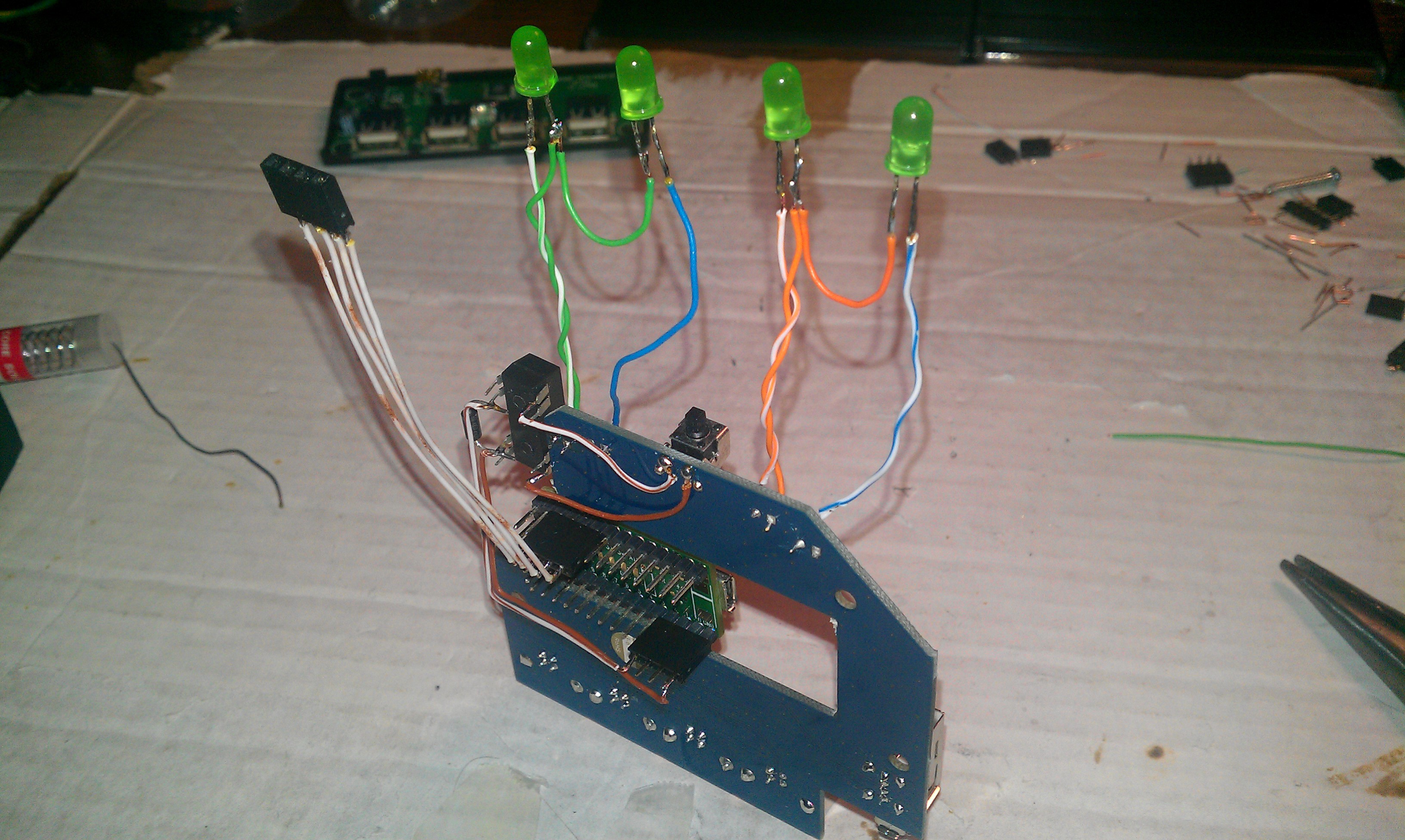 A real PCB would make this a real device I would seriously follow up on. I am far from a PCB design. As of now, I would like it to have at least a non-floating Teensy socket, a dedicated USB switching circuit.
Good luck to all those with much more noble projects! :)