You have to be kidding me.

This is the guy whose desk my case has landed on twice this year as part of an Ombudsman investigation into local authority's negligence over social care. Now you see why.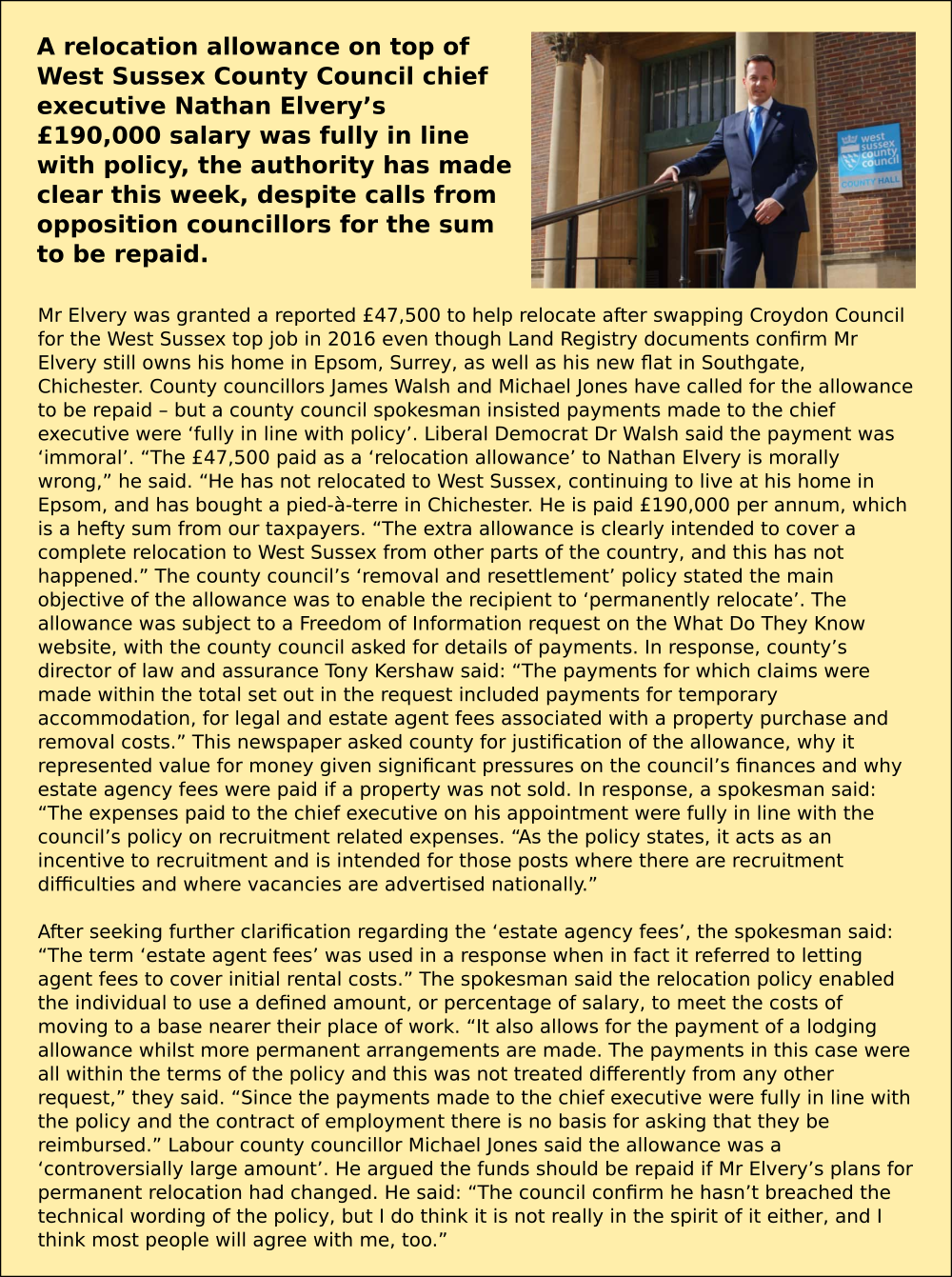 From the Worthing Herald. (original article)
If only most people knew of the corruption, negligence and incompetence he's paid to manage. I'm disgusted, if I werent up to my neck in their filth myself already.