Exciting news! After much waiting, I've finally found an easily source-able battery to use for the Zamek, meaning I can finally fit together an attractive case :) The first draft of the case has been sent to Ponoko; stay tuned!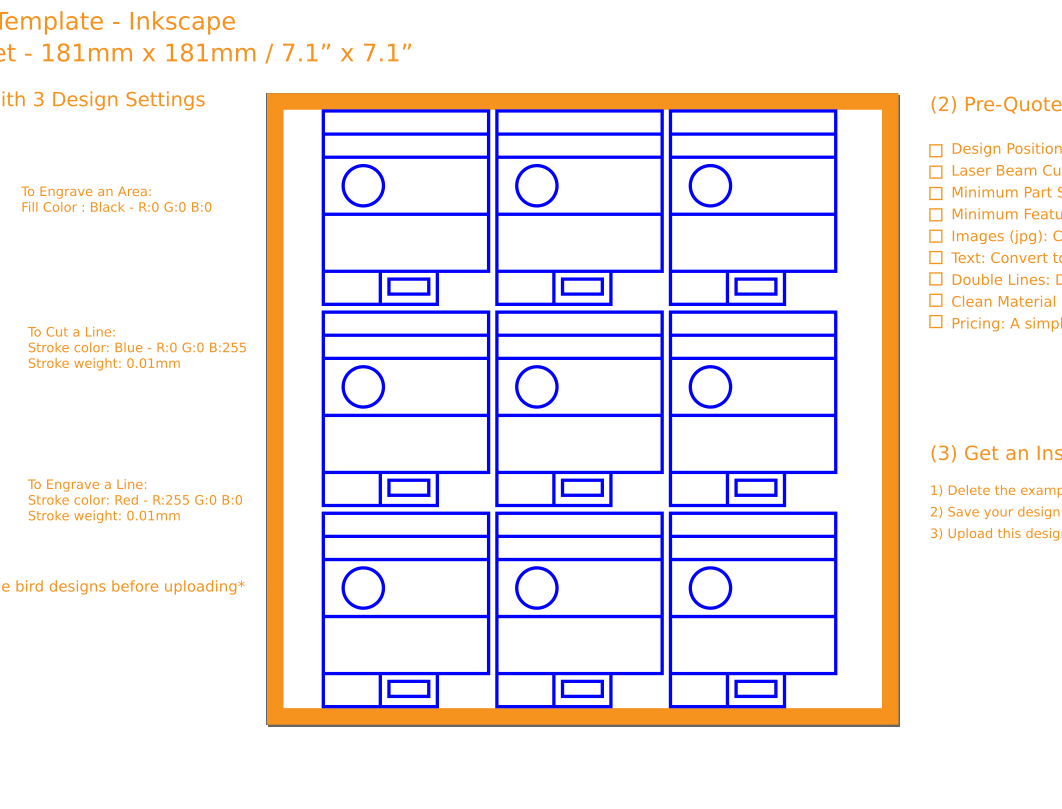 Some background: Zamek has been on hold for a while as I searched for ways to easily create a case that fit around the strange shape consisting of the Screen/Battery/PCB sandwich with the trackball right next to it. Every solution that was attempted was either ugly or impractical to produce.
I recently got my hands on some ultra-thin batteries, only 1.5mm thick! These guys don't hold a lot of juice ( 30mAh ), but my calculations estimate that that's enough to check your password about 700 times before you need to top up ( 15 seconds of on-time at 10mA avg draw ). I'm working with the battery manufacturer to see if we can push the charging rate of the battery up to 2 or even 4C, so the battery could be charged in a matter of minutes. Case parts should be in early next week, next update then!