I was hoping to have better luck by now with the sensors. I have sorted out the radiation sensors and I'm happy with the alpha and beta radiation solutions, but I am still trying to find a reasonable way for detecting various gases. Dust sensors are also quite big for the enclosure I am planning for these devices: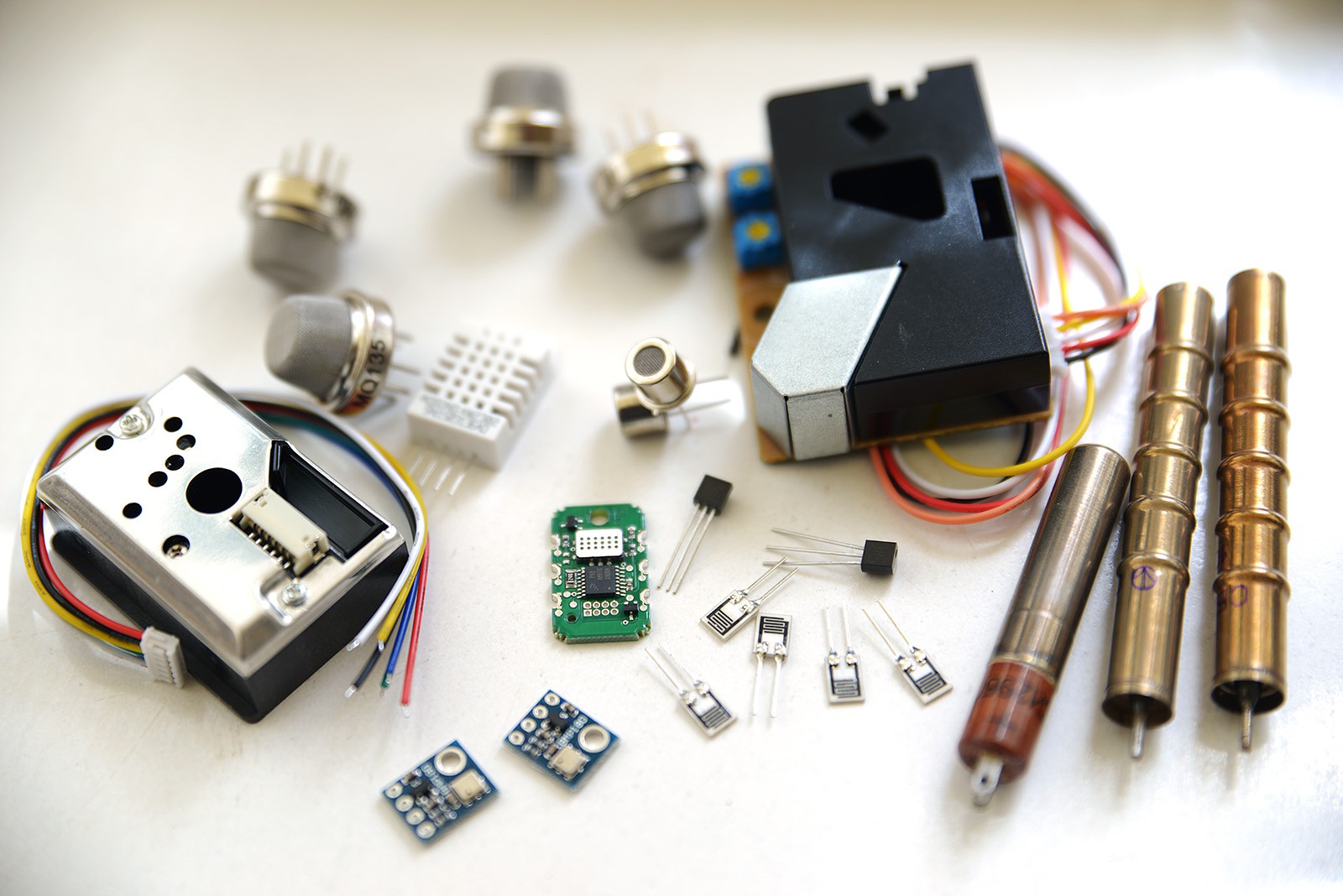 For gases, I have two options: affordable, low size semiconductor sensors or costly NDIR sensors. The semiconductor sensors use a lot of power on the filament and have a long pre-heating time. Considering this is a battery powered application, and that we might need to be able to turn some of the sensors on and off depending on the measurements we are interested in, using semiconductor sensors might be challenging.
The NDIR sensors are costly, in the range of hundreds of euros / dollars for a single sensor, and would usually target a single gas only. Their size is not small either. Due to these serious limitations, I won't be able to use NDIR sensors.
Still looking for alternatives.