After Progress, at last !, I went looking for "ribs" (or "fishbones") or the backbone of the system.
I found extra-long pins on eBay in sufficient quantities, smaller than what I have in stock but still enough to stack 5 pages. It should be enough for the first implementations...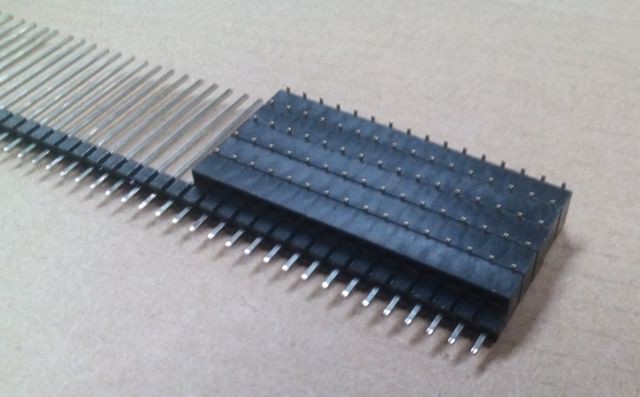 The main PCB could serve as P1A/P1B... or something else requiring a rigid/solid base, connectors etc. so that makes 6 pages.
---
I received samples from Würth Elektronik !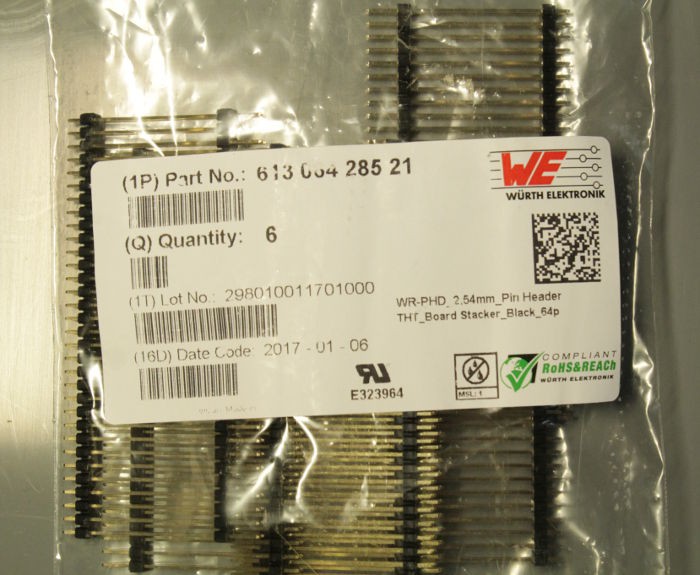 Thanks to the cool rep, we found a reference that is longer than the previous ones, almost 40mm (so the above picture is a reminder for the reference for a next order)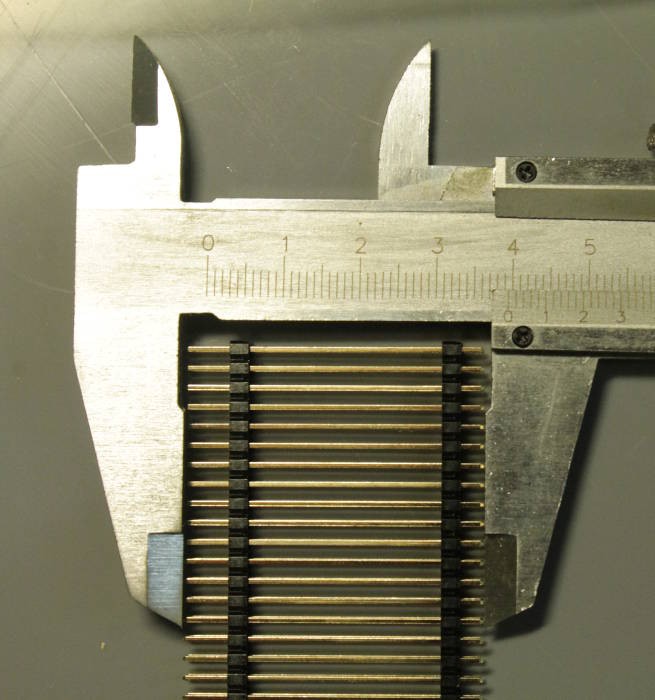 I might have also found very interesting prototype boards that can be slightly bent...