I received the latest PCB batch with the first DYPLED boards, and the issues are explained in this page.
I don't think I can make the modules work completely as expected, mainly because of the unmasked vias that will create shorts with the thermal pads of the 4014 LEDS.

At least I can validate other aspects of the module, such as the push-buttons, the PWM, solderability, etc.
---
20160902: I tried to solder the first LED (when there is no via under them) and the result is pretty good, soldering is not hard (not easy but I didn't experience any difficulty). At least I don't have to change the footprints :-)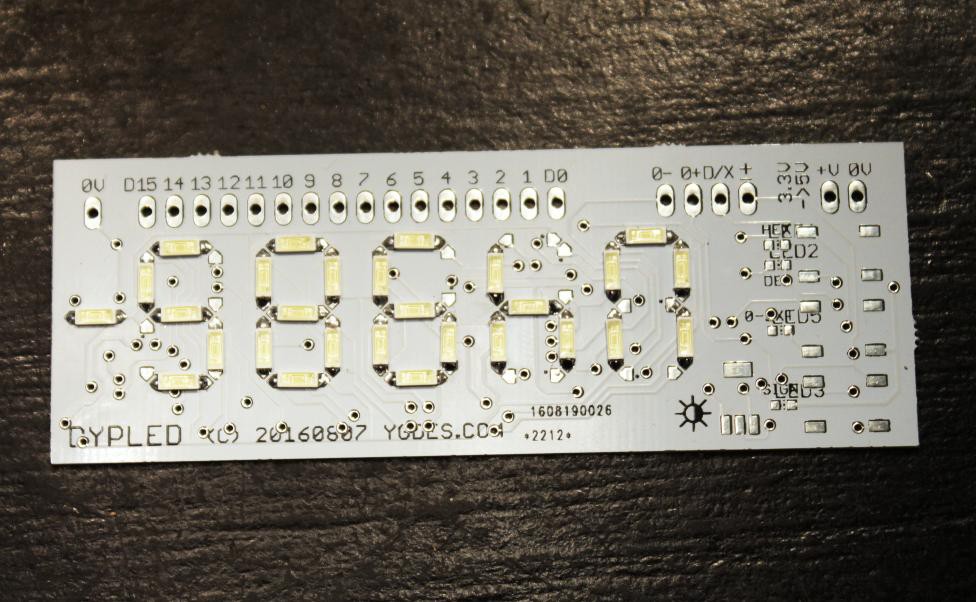 Time to test the other circuits !