The #Stickvise is awesome. I want one. What am I saying... I want ALL of them!
Unfortunately, it's currently not in my budget so what am I going to do about it? Well, build one out of stuff I have lying around, of course!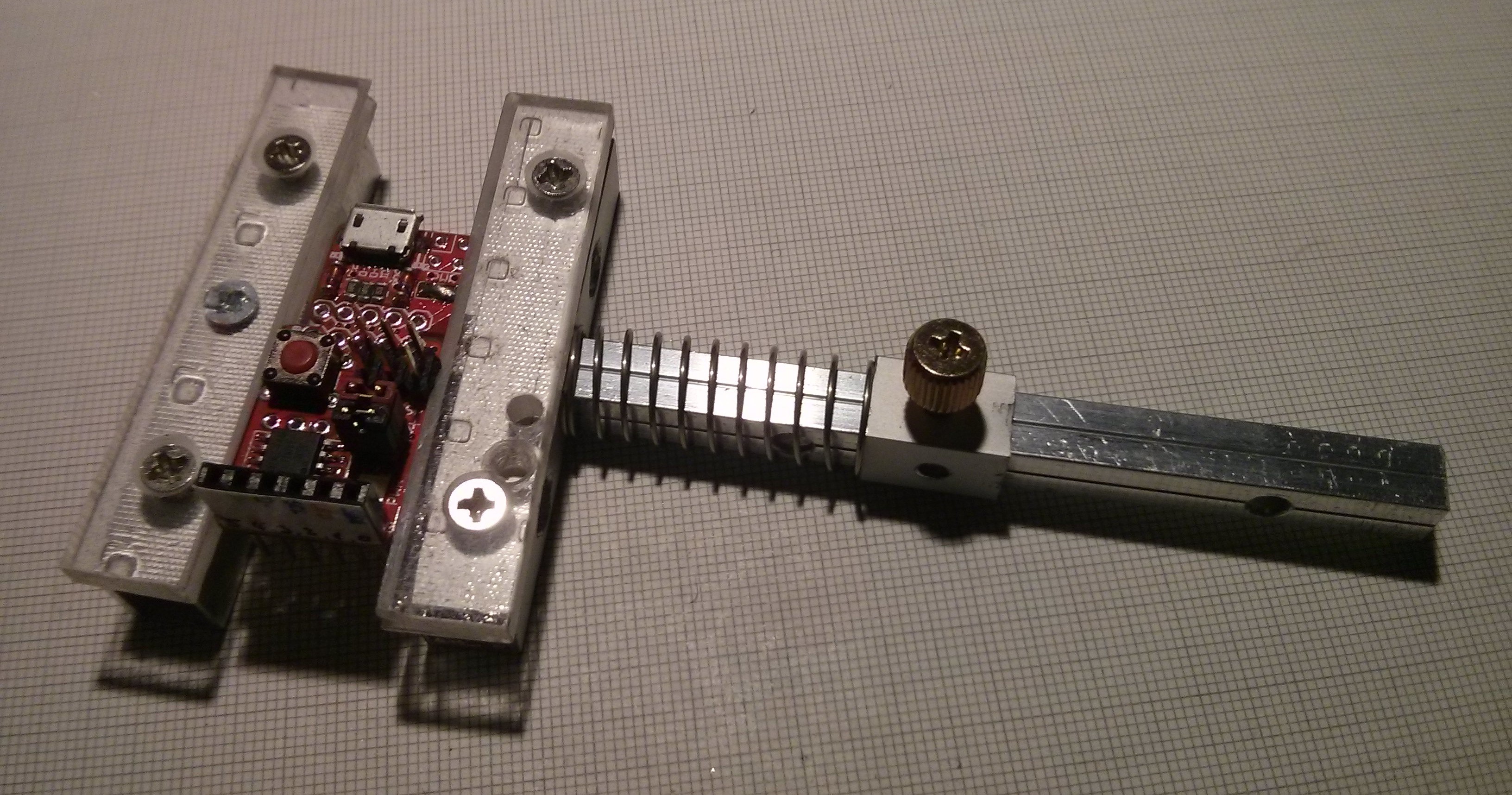 The astute reader will recognize the square aluminium profiles and acrylic from #Computer Numerical Considerations so that's where it gets its name from. I have to say, I feel a bit bad about the name but it just seemed fitting.