I stayed up late last night reworking these ESCs. The electronic speed controllers came with huge balls or solder. I want to have as many direct connections as possible so I removed the wires and solder for new connections.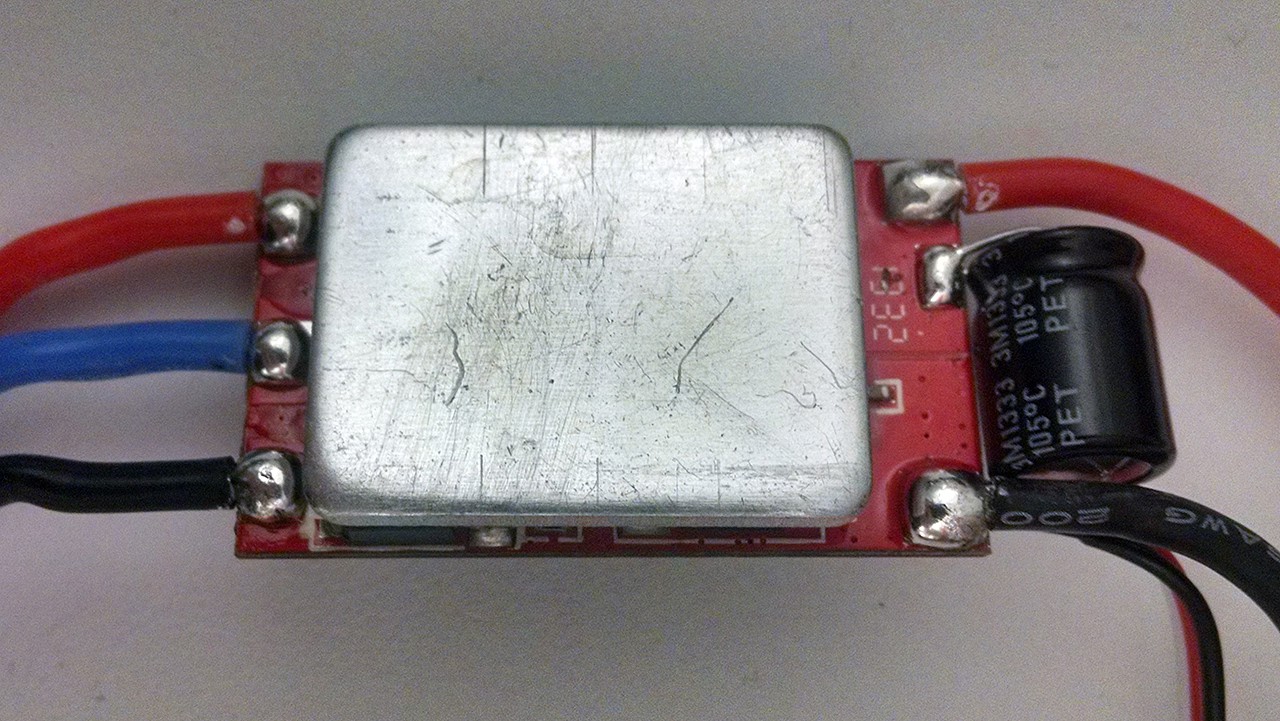 Wires removed.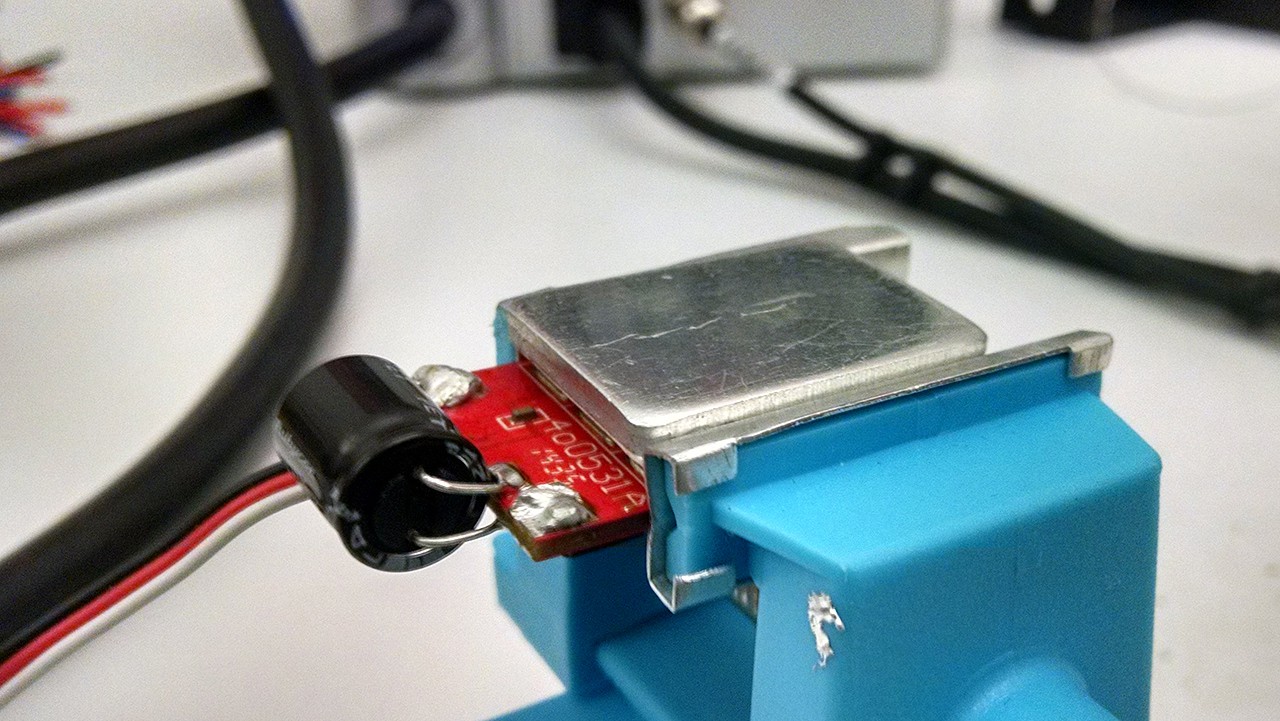 Most of the solder cleaned up. I used a suction and wick to remove as much as I could.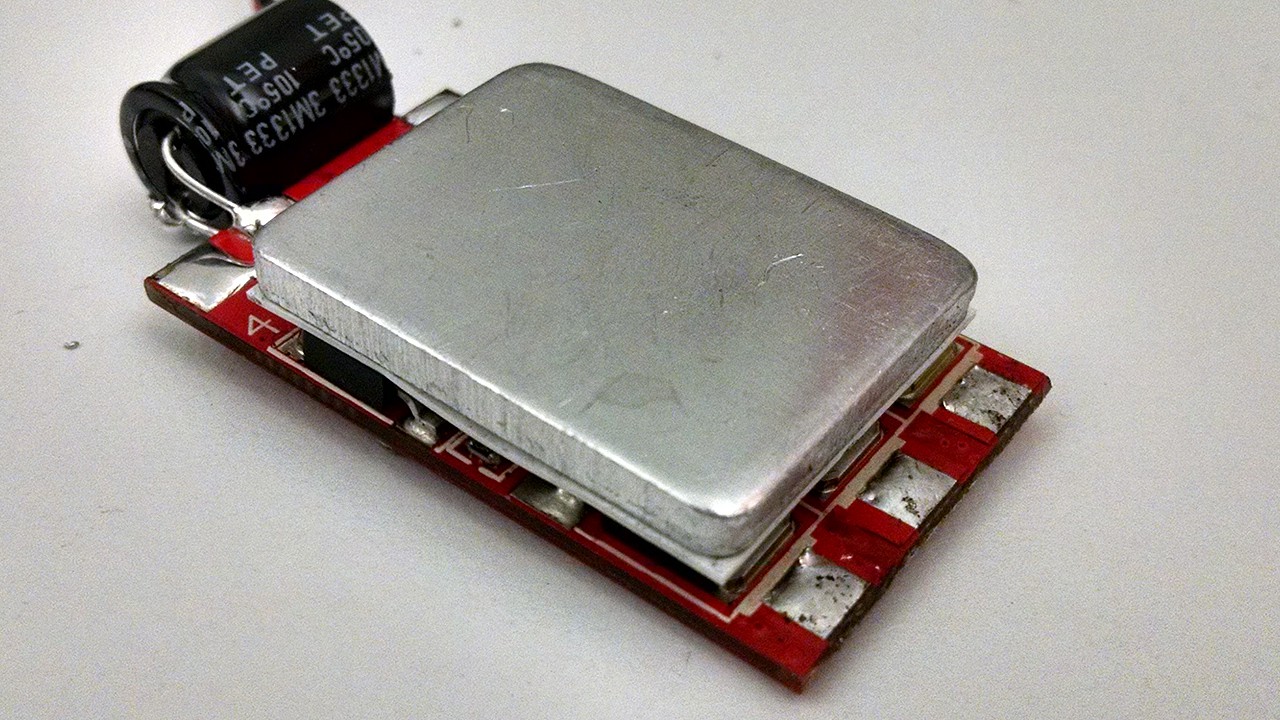 All ready for new wires. Hopefully they still work!