I have been working hard these past few months to entirely redo my code, and that code transformation is almost complete. Also during that I designed and ordered a new circuit board which combined all the things I wanted into one board.
It has many things included in it:
Cortex M0 Processor
ESP8266
RFM69HCW
LiPo battery charging circuit
SD Card slot/logging
9DOF IMU (MPU9250)
BME280 for altitude 
Jebediah Kerman for good luck
It came out wonderfully and here is a picture of the finished board: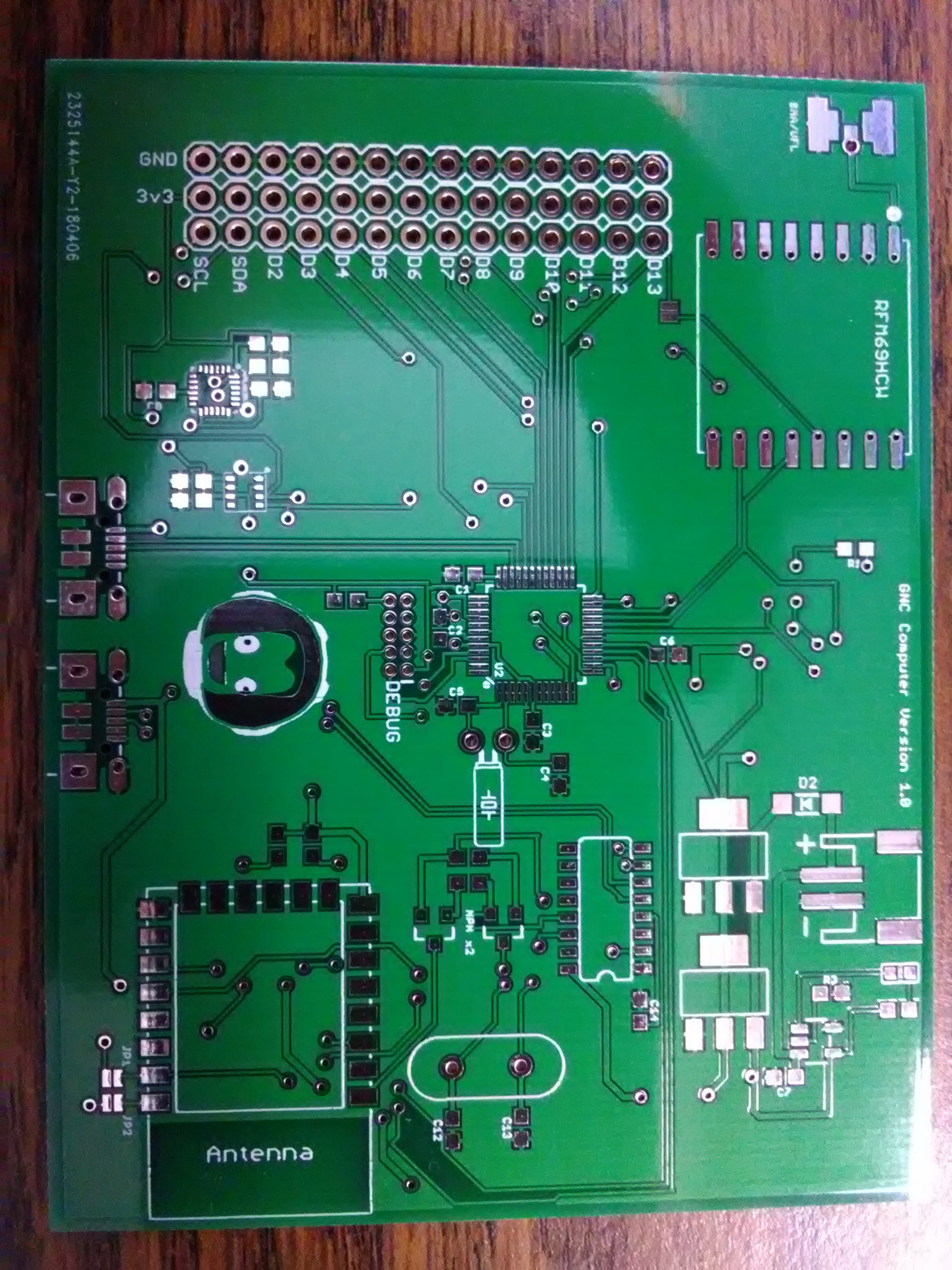 That's all for this update, I'll update more once code is updated to reflect the newest changes.
-Jeremy Hall