Seems that all GimbalBot posts come in 'parts' nowadays, huh? Sorry about that. Maybe I'll do some consolidation at some point. Doubtful.
I've sent five items off for 3D printing. And by that, I mean I've sent them to a good friend that has agreed to print them for me on his machine. Thank you, friend. 
One duct... :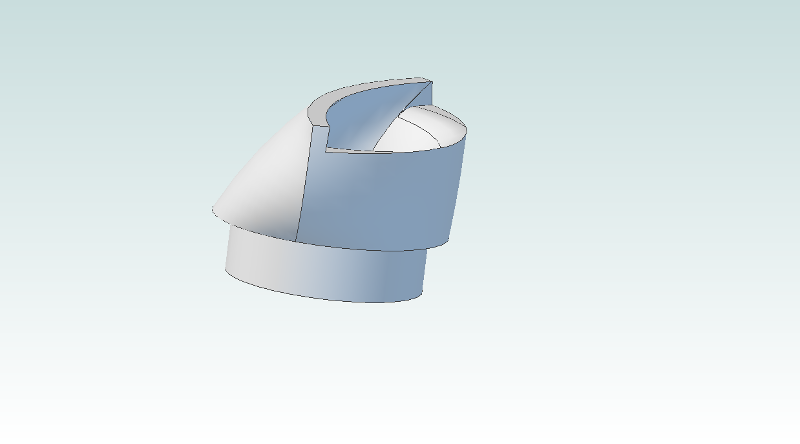 ... and four venturi designs: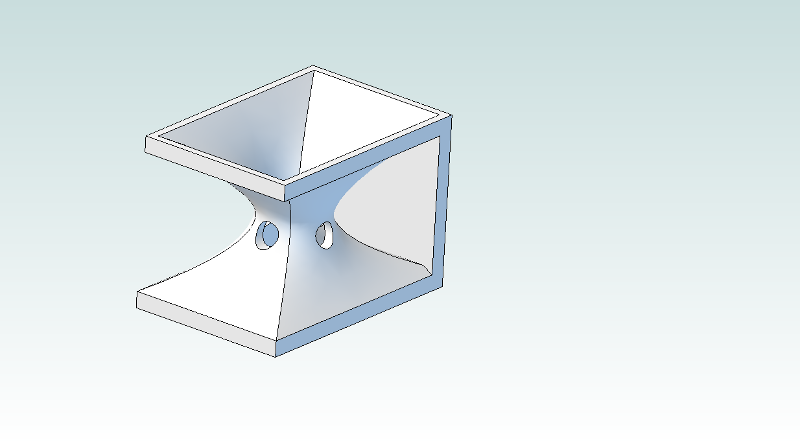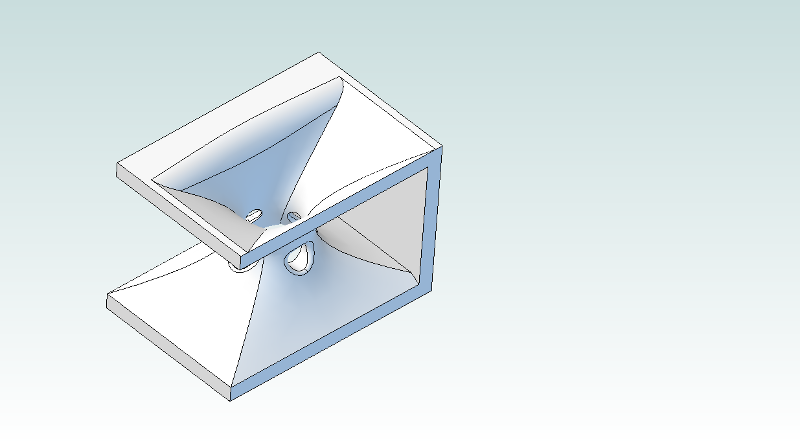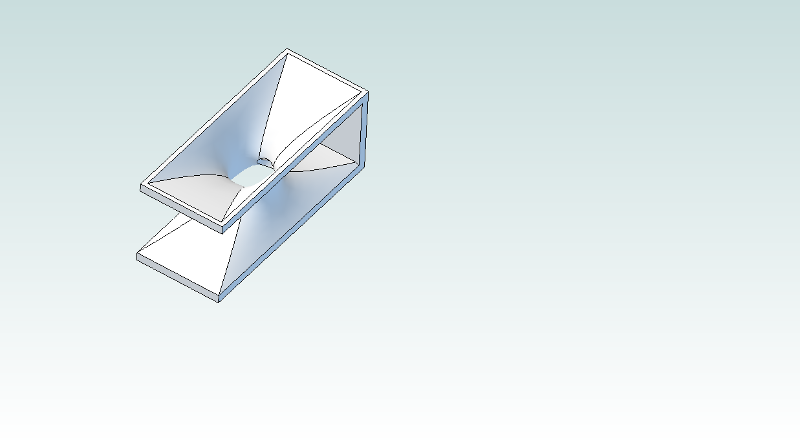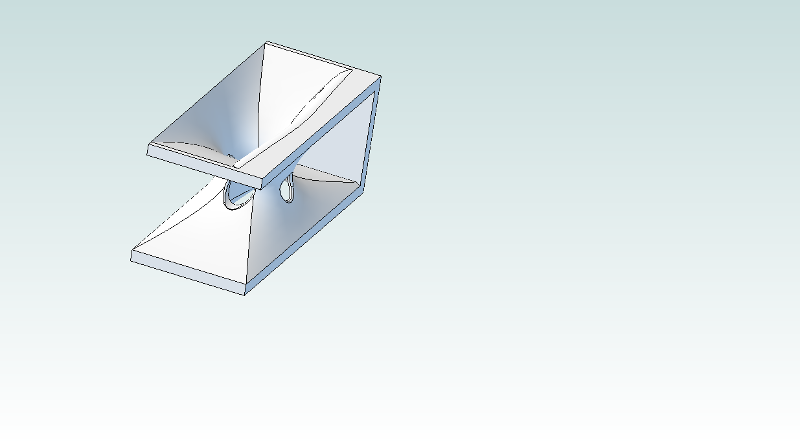 Two different lengths for the venturi models, 30 and 50mm. One pair are straight-on, the other pair are angled in an attempt to take prop wash in to account as discussed in the previous log. I moved the inlets down a bit so they're slightly downstream of the choke point, but otherwise didn't change much. Despite my claims about trying to size beta ratios and inlet diameters, those are pretty arbitrary.
In the interest of complying with the HaD Prize Phase One Prize Requirements, I also put together a system diagram:
It's not terribly clear--diagrams definitely aren't my strong suit. I'll publish an updated digitized version on 8/20.