Intent
Remotely control a knob -- controlling GTAW amperage in this case -- using a tilt sensor to create a simple foot pedal. 3d printed gears and mounting allow adjustment of gear ratios and mounting style to suit a wide variety of motion tracking and remote control projects. 
Result
Process

An immediate difficulty I encountered was that the gear generator linked from Hackaday seemed to require money to download models. 
I found this DXF exportable gear generator online instead: http://hessmer.org/gears/InvoluteSpurGearBuilder.html
From there, I imported the model into InkScape: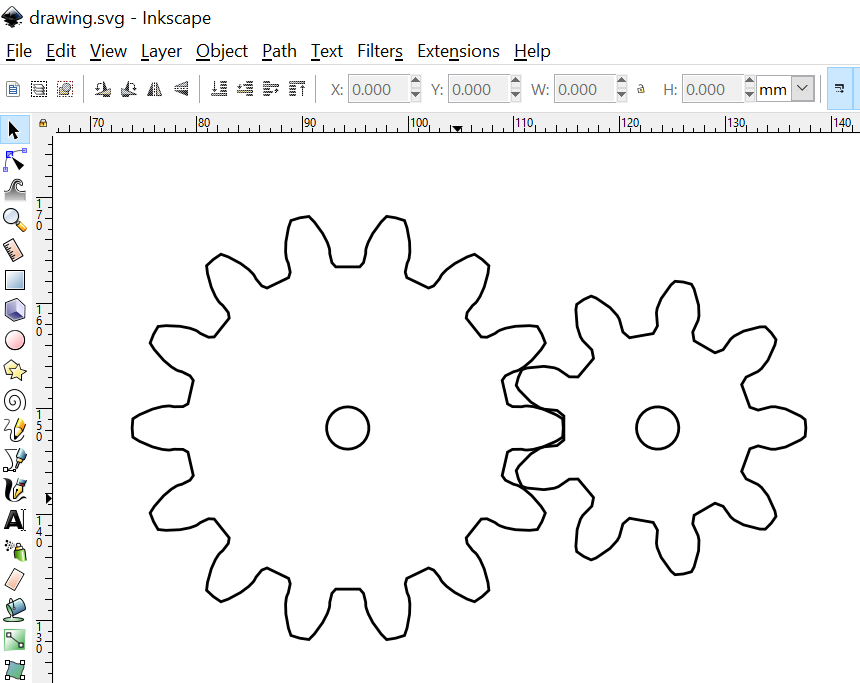 This allowed me to save it as an SVG, which TinkerCad can take as an input: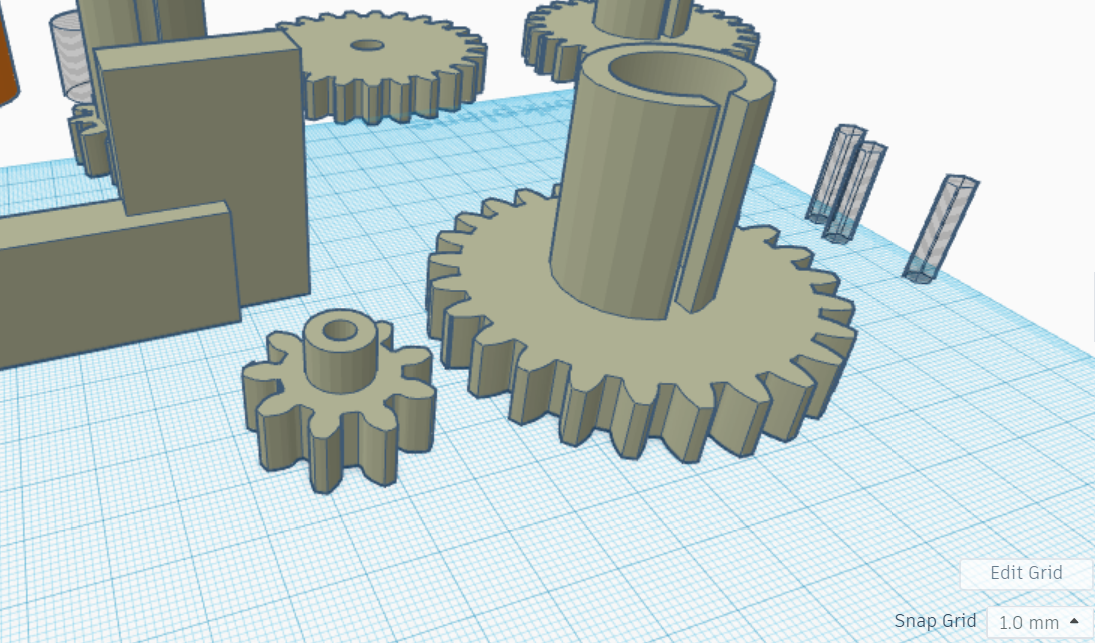 I originally was at a gear ratio of about (1 : 3) and using a memsic2125 accelerometer, but I ended up on (1 : 1.3) and an MPU6050 gyroscope to measure the angle. 
In the end, i used an Arduino clone, an MPU6050 gyroscope, a SparkFun EasyDriver, a stepper motor, and the 3d printed parts.
I used the on-chip Digital Motion Processing of the MPU6050 to get filtered angle measurements. This is mapped to the min/max stepper limits coming from the potentiometers. 
All in all, I'm extremely pleased to have a fun and hackable alternative to a purchased GTAW foot pedal for amperage control. It's pleasing to think that I can easily program in current pulsing functionality, a display, or more advanced features on a future whim. I'm working to remedy MPU6050 DMP FIFO Buffer Overflows on long stepper moves, general stabilization, and pulsed current routines next!