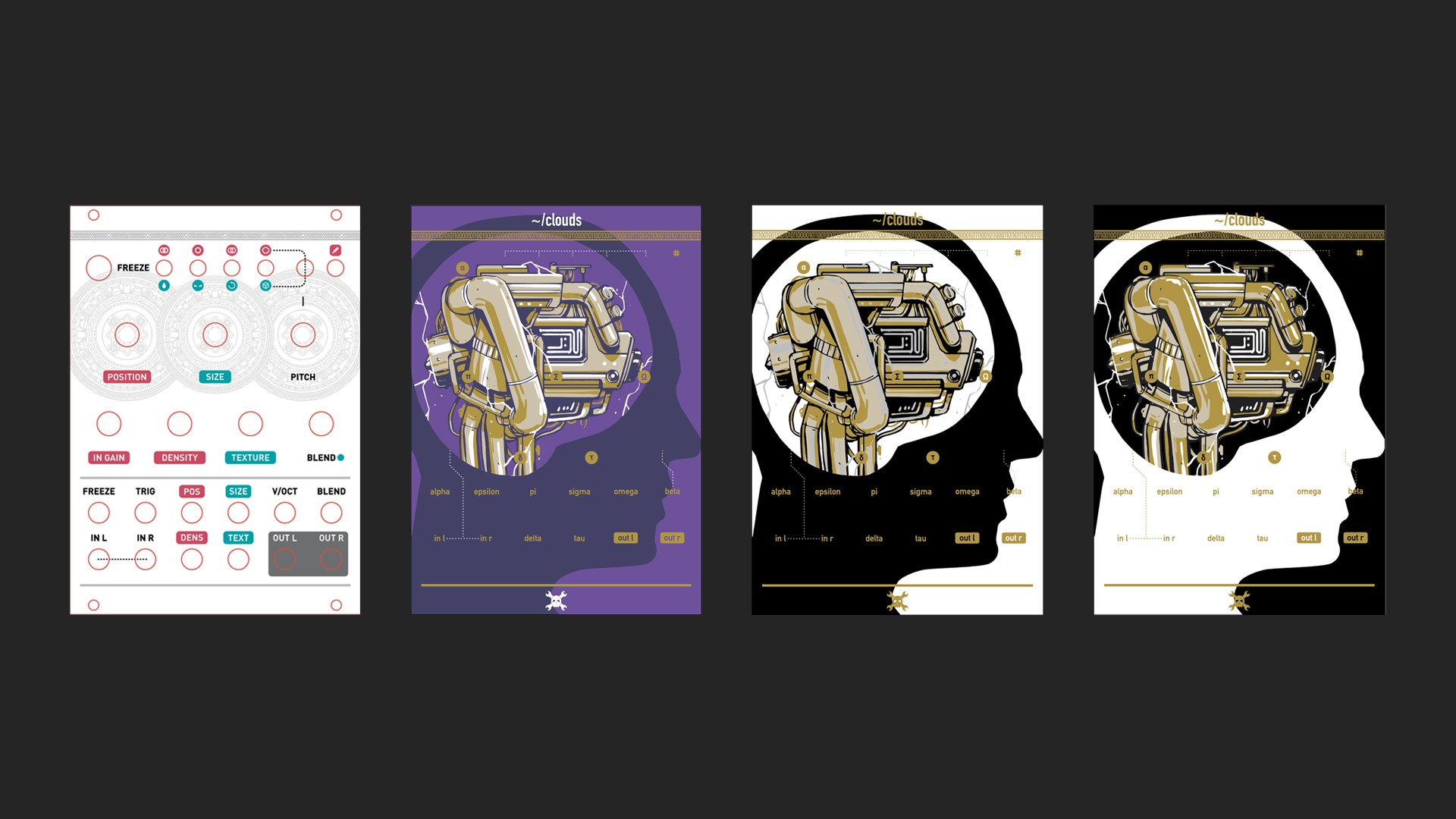 Original, purple Oshpark, black and white variation.
The art piece is from the Hackaday.com article, Neurons a Hacker Perspective by Joe Kim. Here is Joe's talk at the Superconference about balancing art and technology.
For most PCB art there are 4-5 colors available depending on which color of solder mask is used. Gold, silver, or copper, solder mask light + dark color, white or black screen print. You can also add an optional silver color to a gold or copper layer with the paste layer.
For the first board I wanted to use Oshpark so I tried a purple color layout. The layers are separated in Illustrator.
First layer is copper, second is where not to apply solder mask, and last is the screen print.

Read the project logs for the rest of the steps.