➢Step descriptions:
✦Step 1:-Install the circuit board, pay attention to the direction of installation.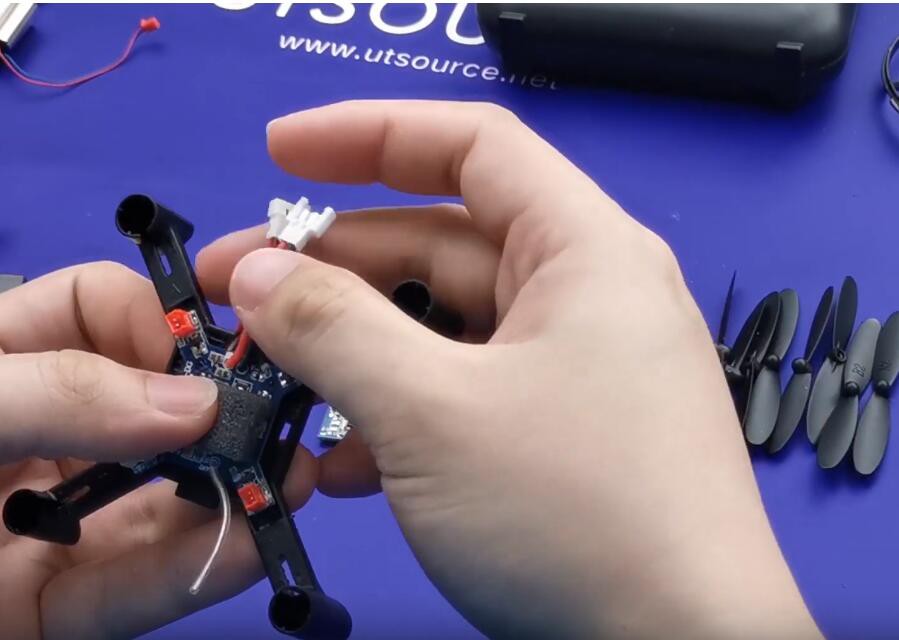 ✦Step 2:-Install the protective cover, pls align the bayonet position.
✦Step 3:-Install the camera.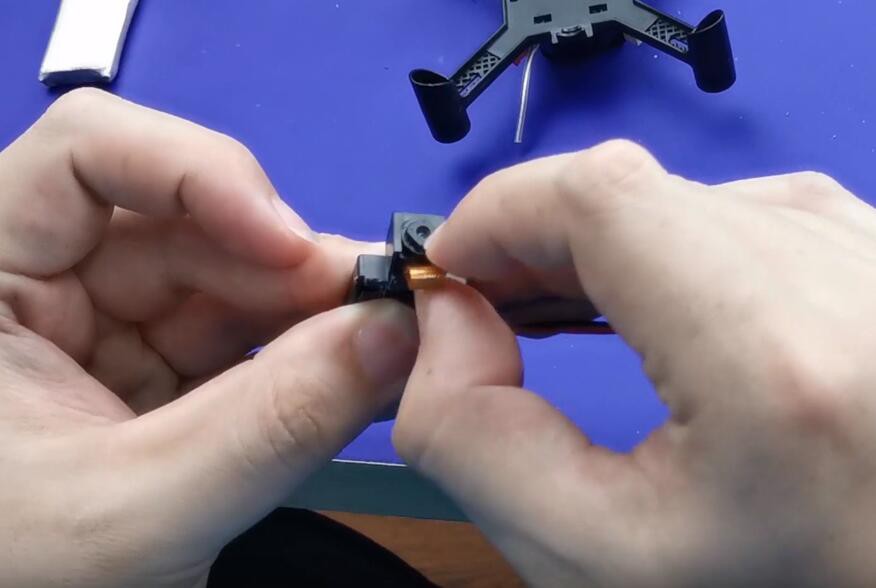 ✦Step 4:-The camera is loaded into the protective cover.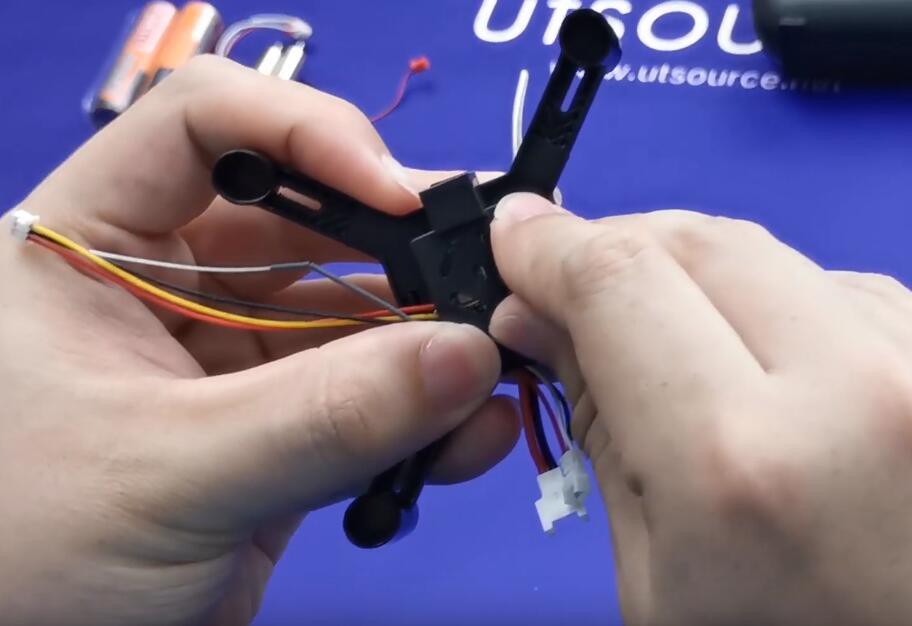 ✦Step 5:-Follow the motor according to the color of the interface on the circuit board, install the same color of the motor. And finishing the wire.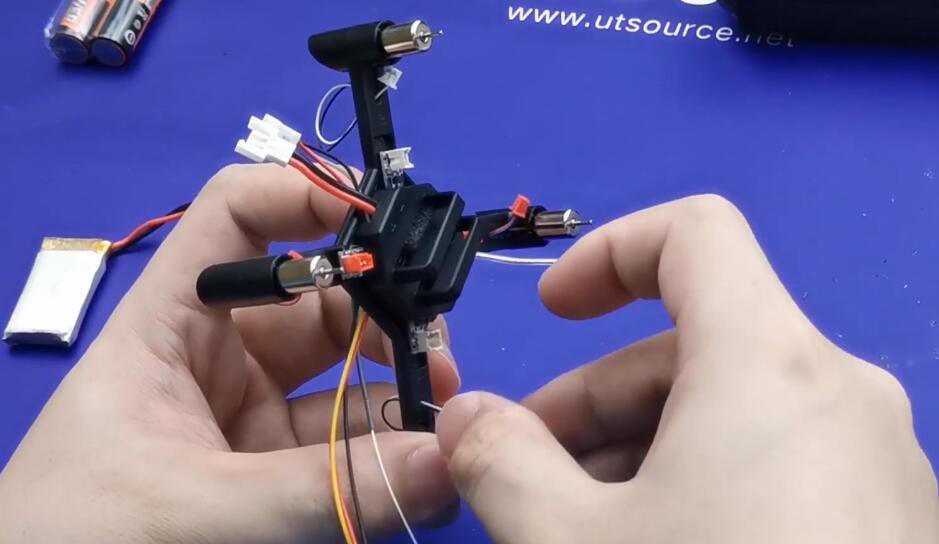 ✦Step 6:-Load the battery.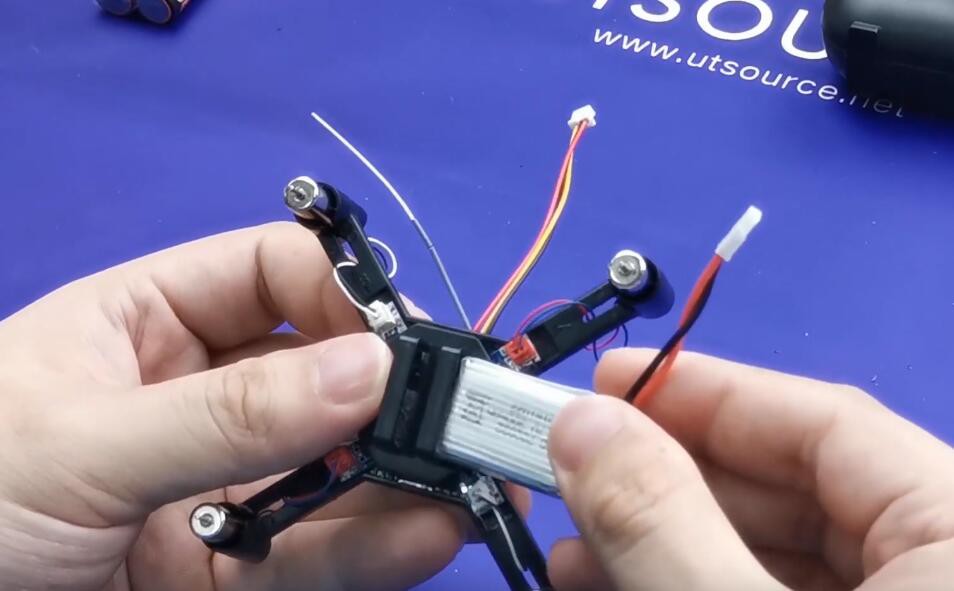 ✦Step 7:-Follow the propeller, pls correspond to the fuselage number.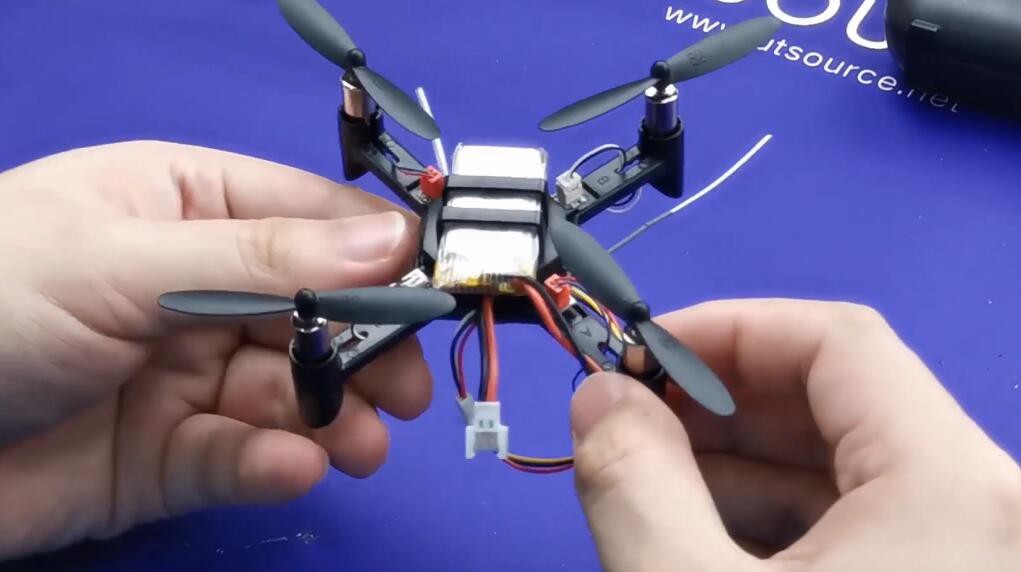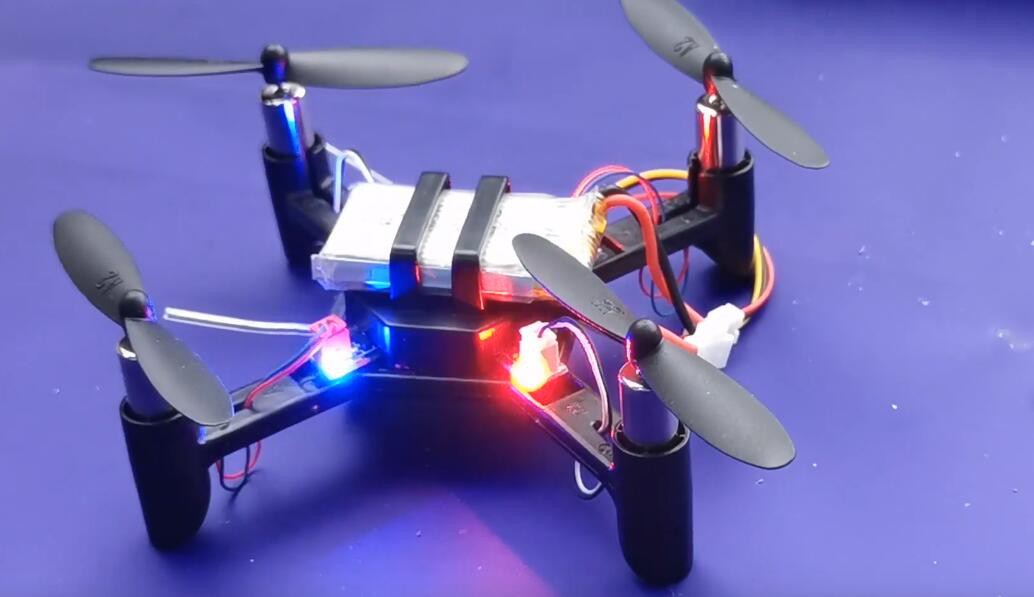 Video on Youtube