SCHEMATIC
The schematic of my test setup is quite simple:
WIRING
It's also simple, I did it in around 30 minutes. It's no problem to connect cables to the powered device, it's only 24V and has protection and galvanic isolation for any inputs, outputs and data lines (like RS485 PHY).
Cables connection: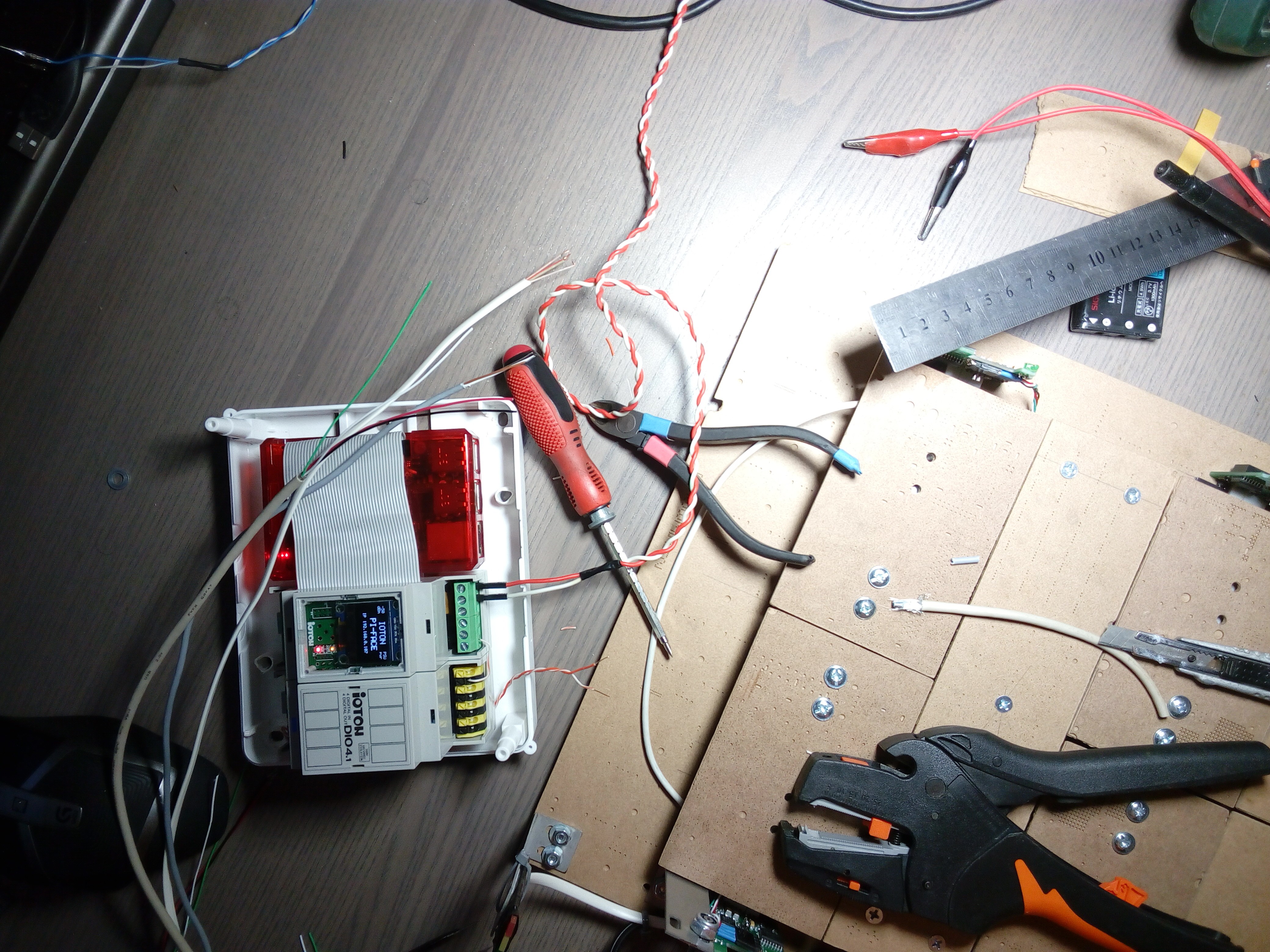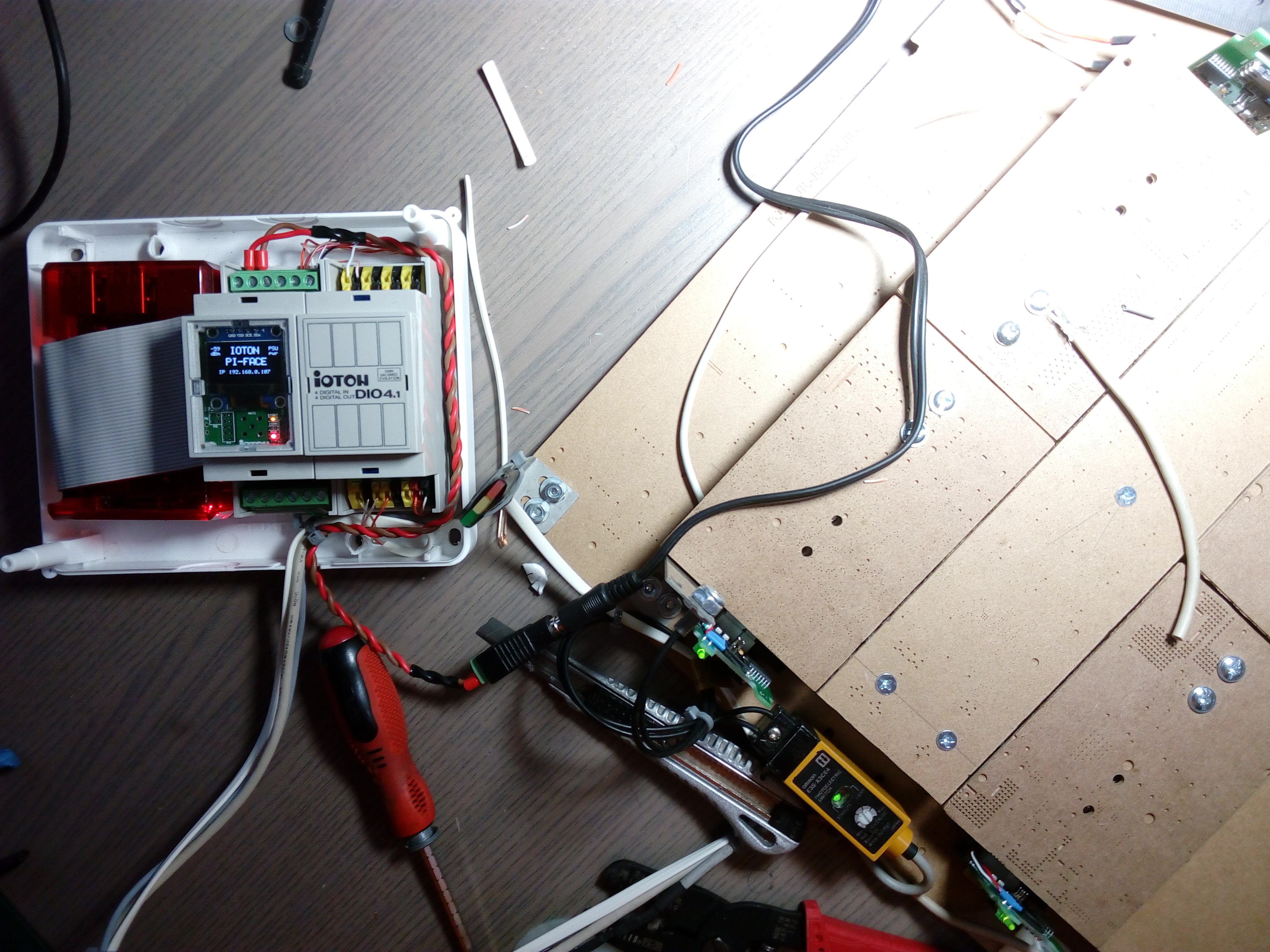 Put covers in place: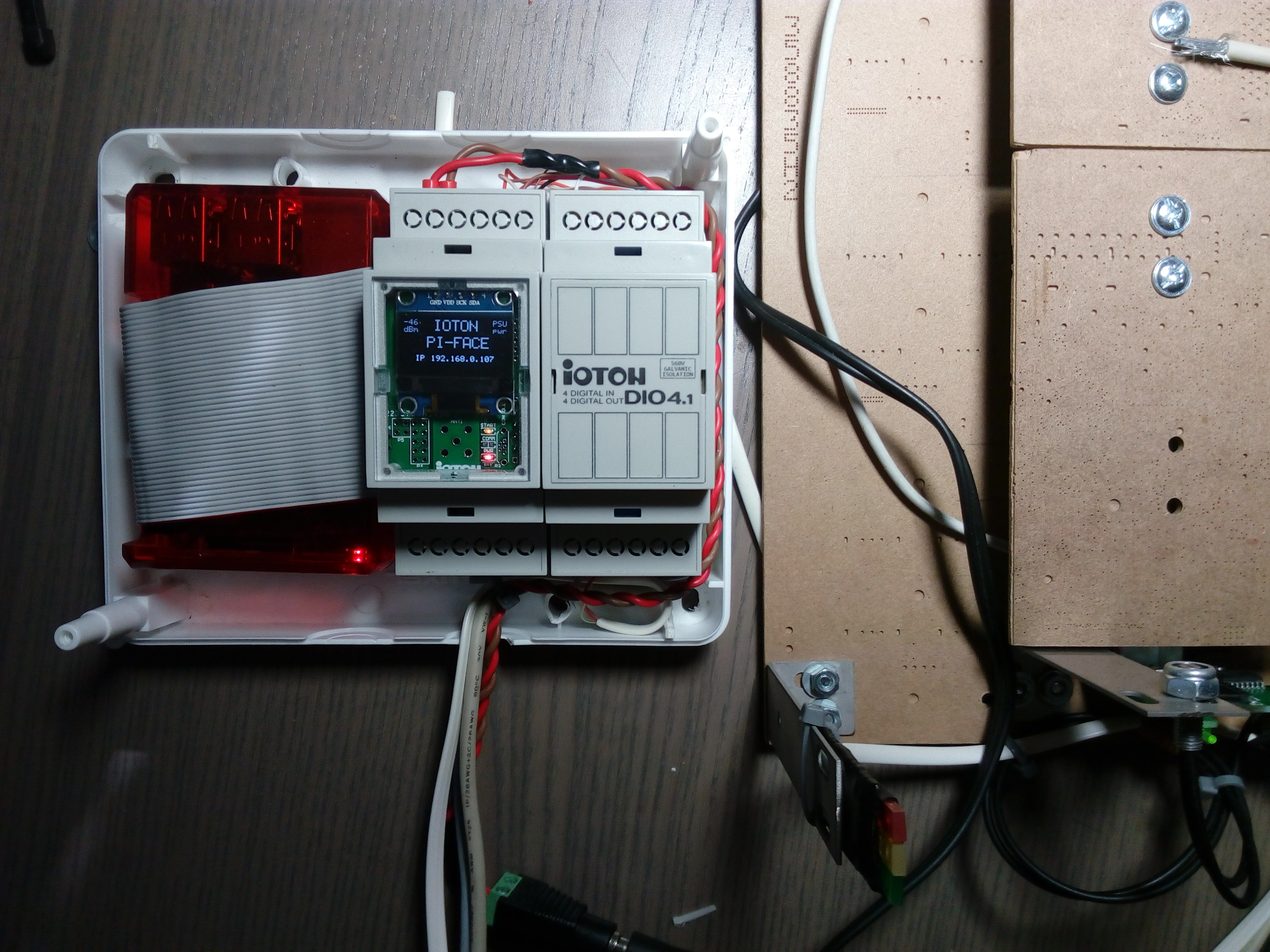 Ready setup looks like this: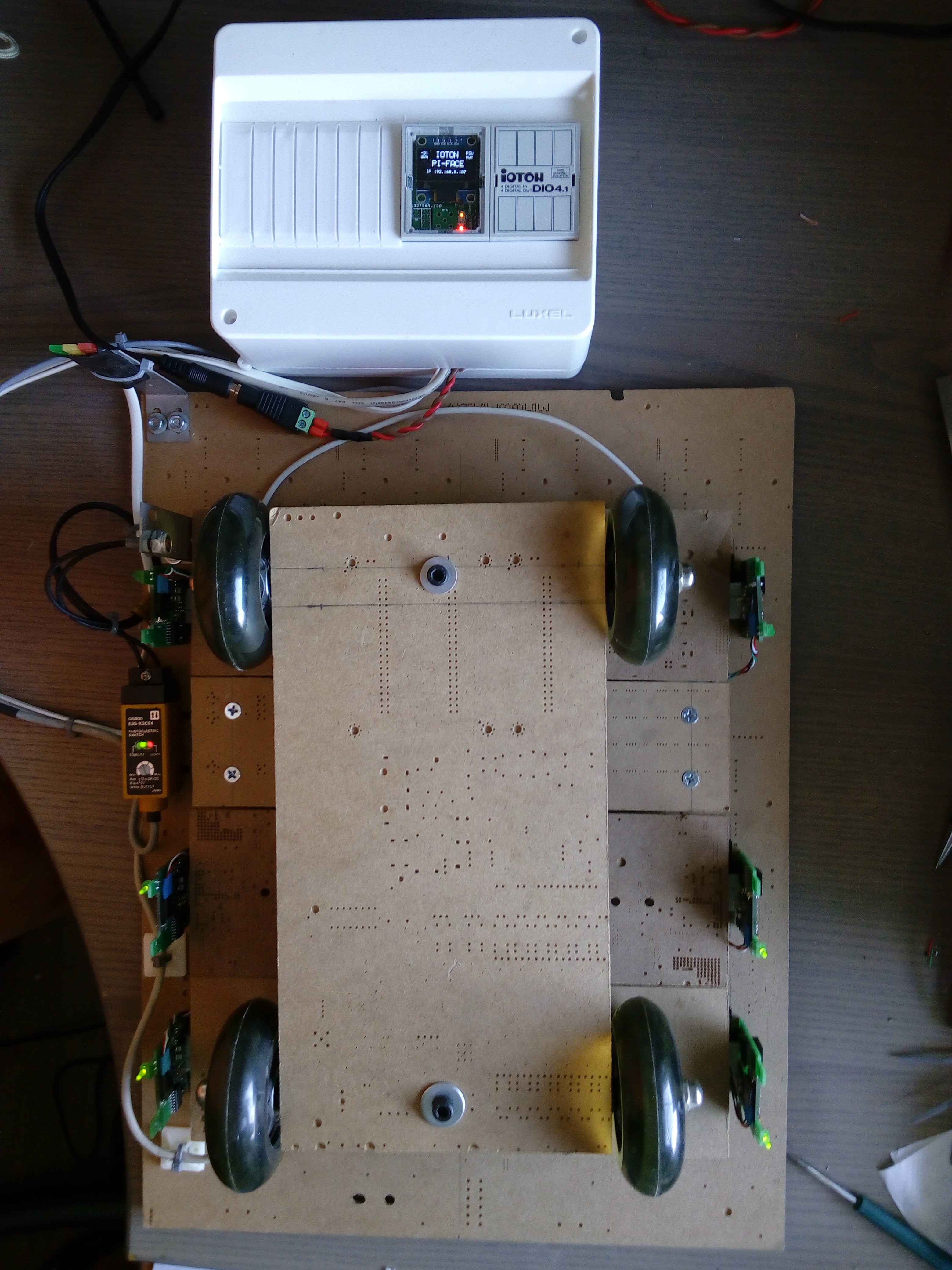 Now it's time to create a user interface and do some programming.....