Last week, when i browsing the Internet, i found some interesting PCB design mshared by a hacker with a nickname Twinkle Twinkle, interesting name, should be a interesting person.
I do impressed by the lovely Pikachu, as a fan of pockman i do really want to have one,so i decide to make it out;
Today, i finally got the boards from JLCPCB,here is the pictures;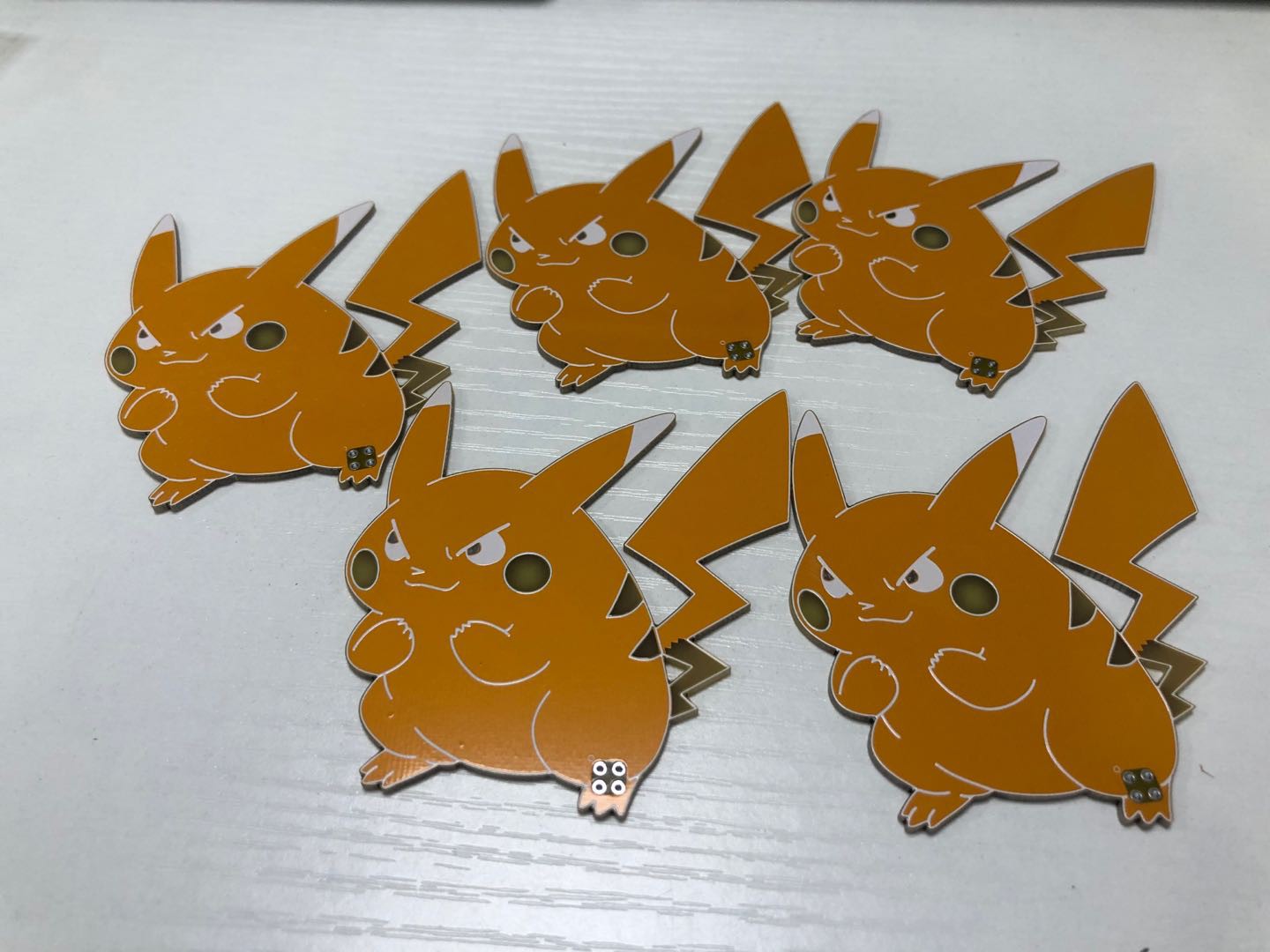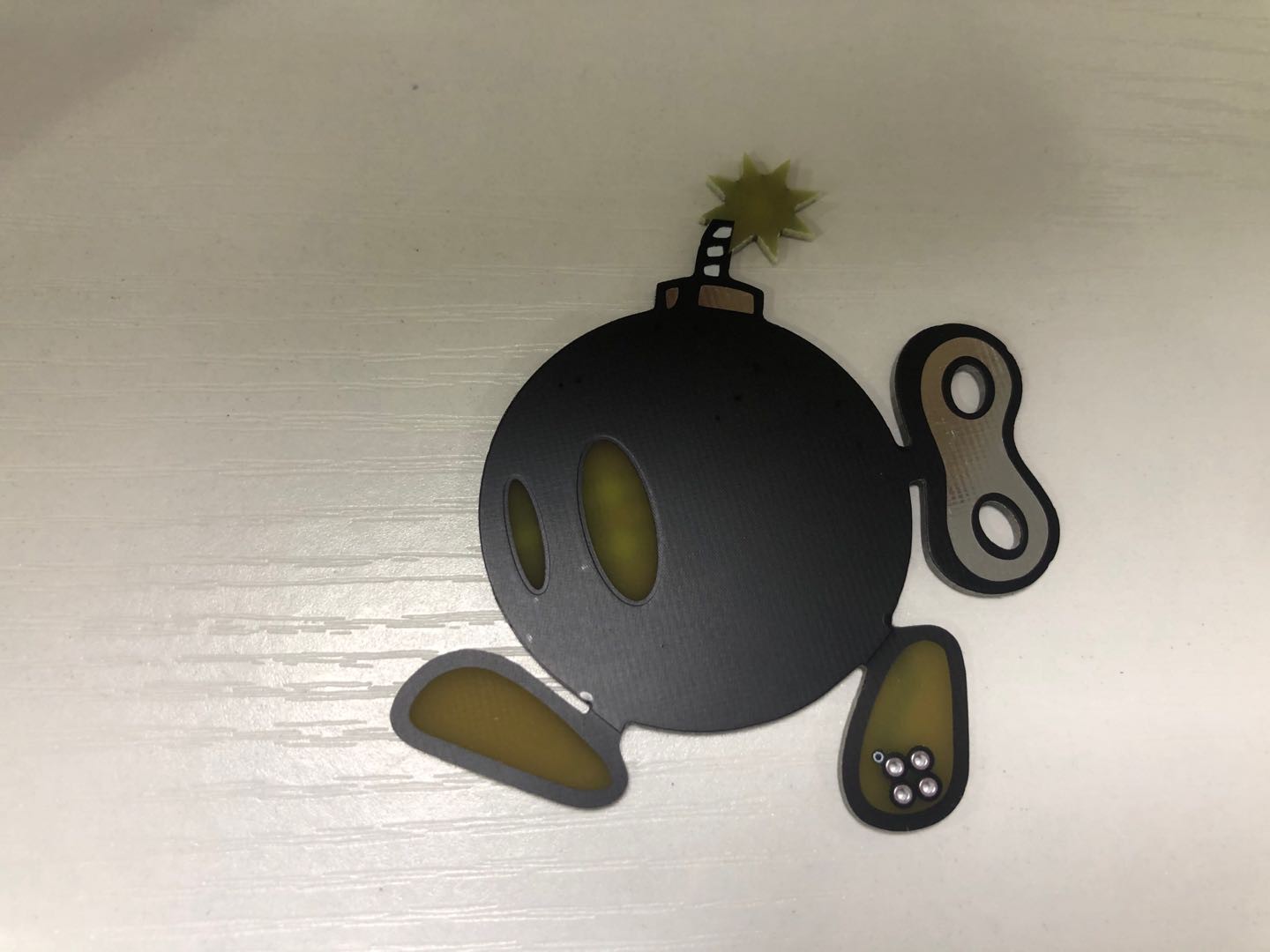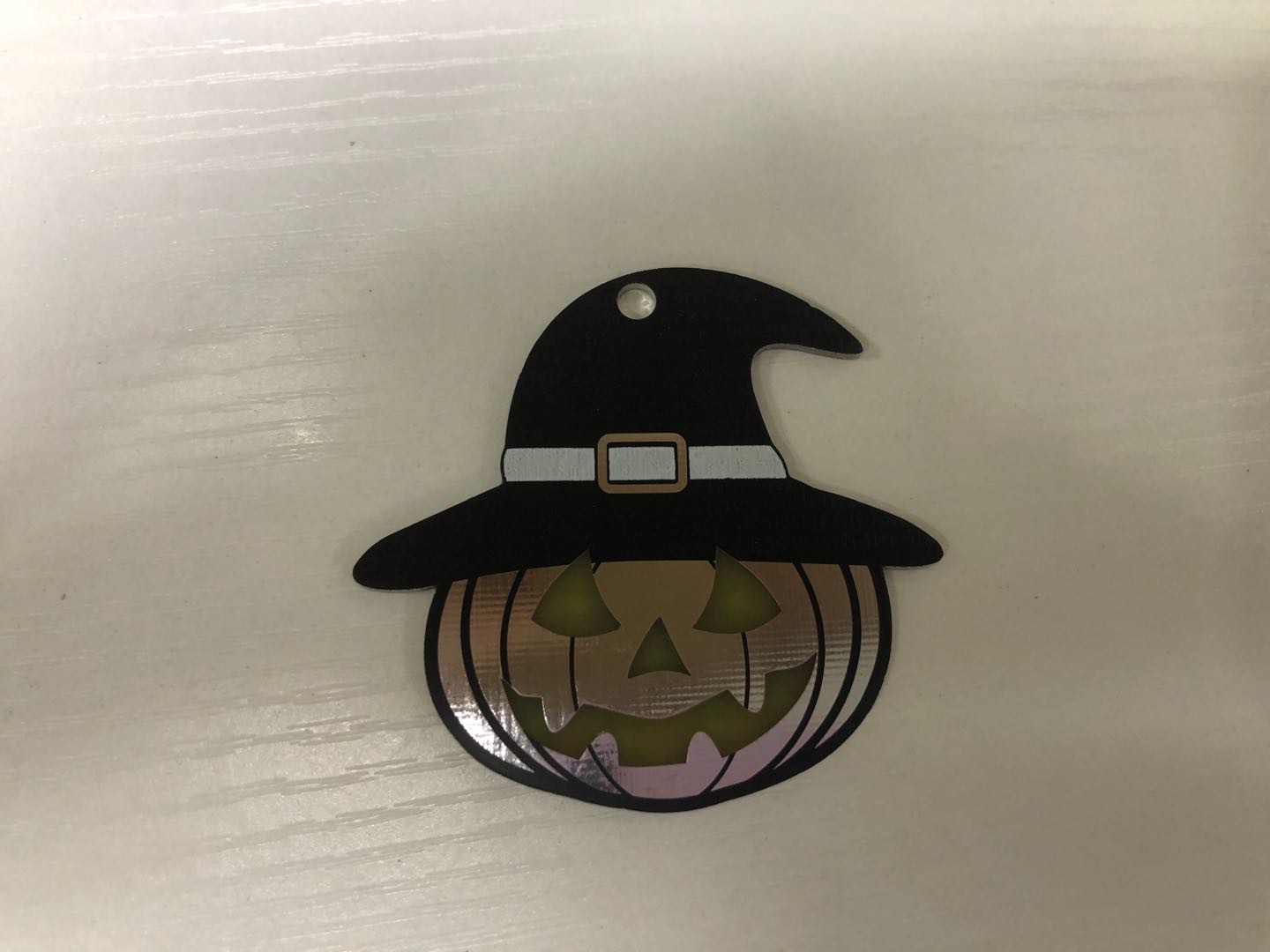 Alittle different with the color,since JLCPCB can only do the white silcksreen ,but i am still satisfied with those boards, cute.$2 dollars i got 5 pcs samples,and since i am in Shenzhen, i got those boards within 3 days from order placing to the goods i got, i take them as a gift fo my colleges,they also love it.
There are some LEDs left , so they do not looks shinning. since i am not familiar with the soldering work, i will ask help from our engineers when i come to our factory, it won't be long to wait. I will keep the updated status posted.
If you are looking for the manufacture files, feel free to click the "The Designer "Link beside my article.
Enjoy!