https://github.com/heroineworshiper/nozzle

F-35 nozzle ✓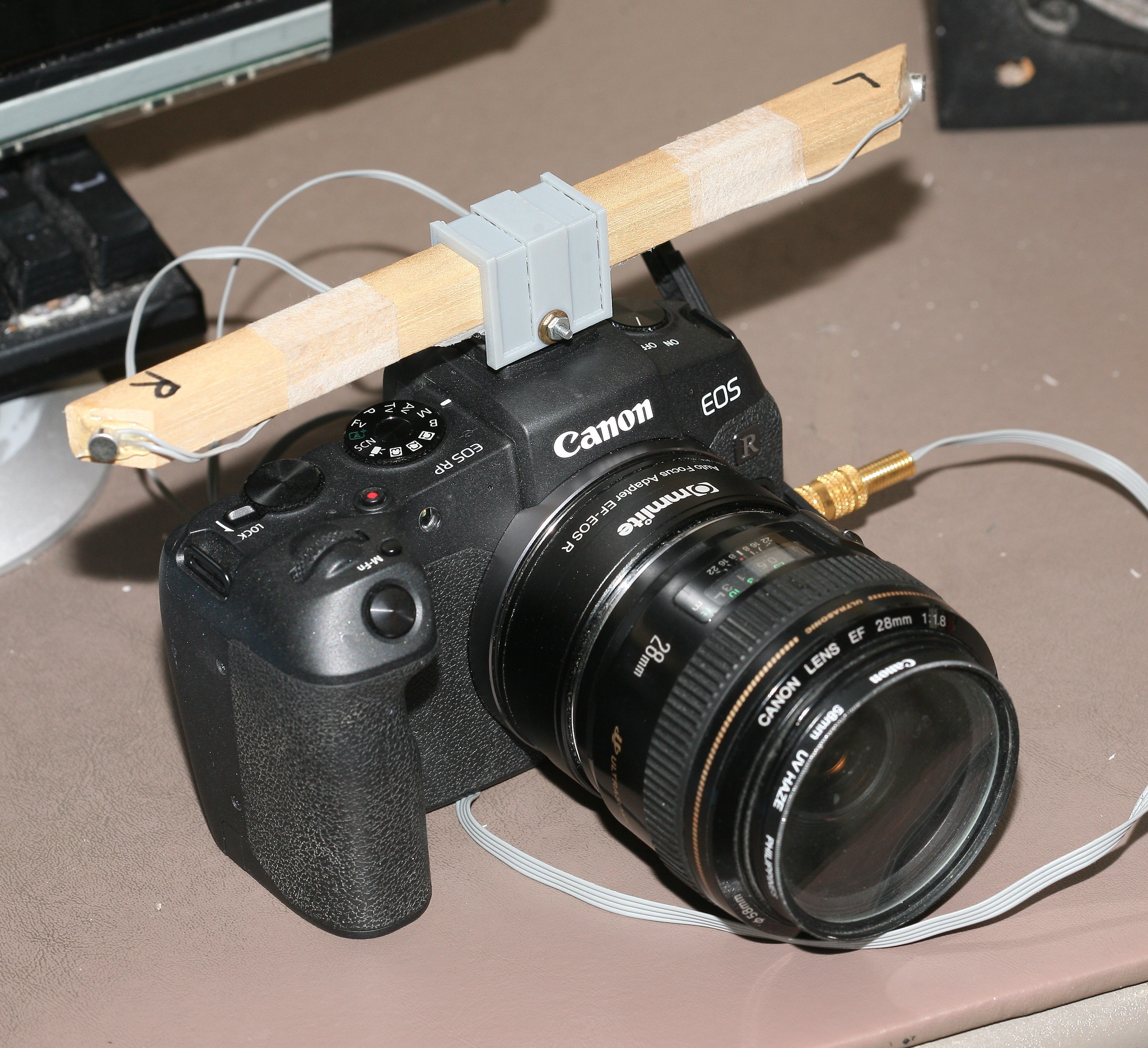 Hotshoe for microphone ✓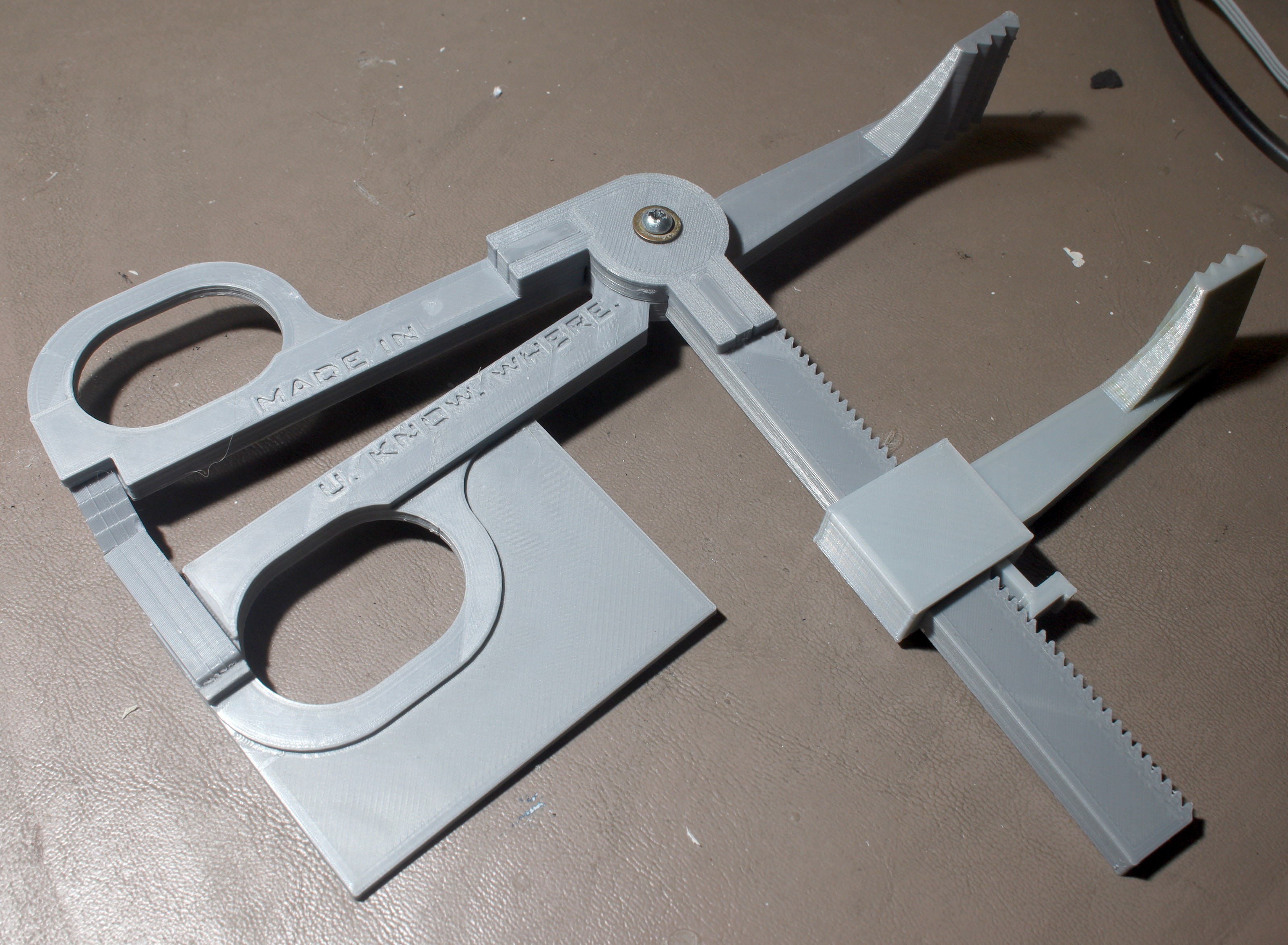 PC board pliers for etching  wide boards. ✓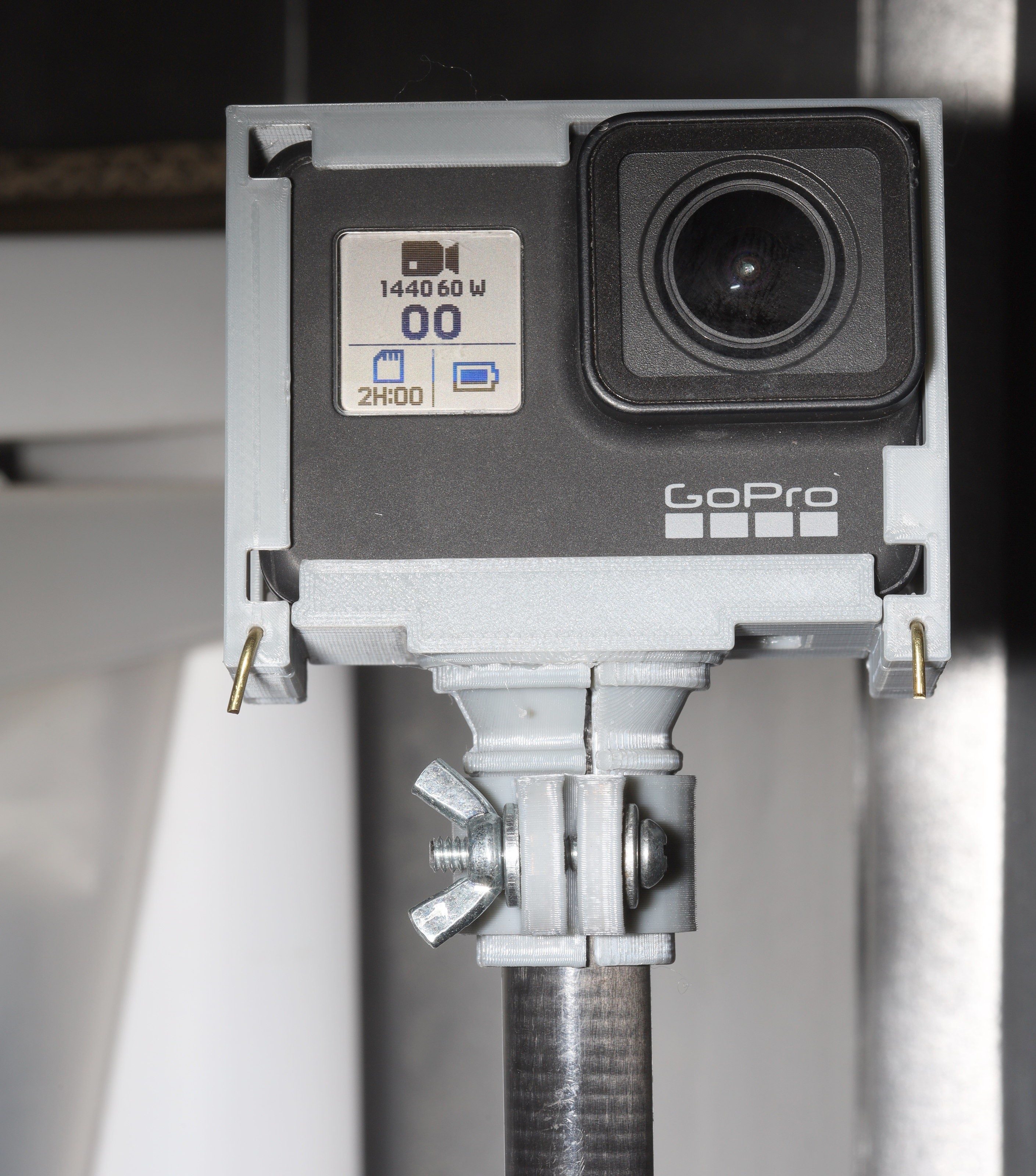 Gopro mount for carbon fiber rod✓
Gopro mount with servo panning✓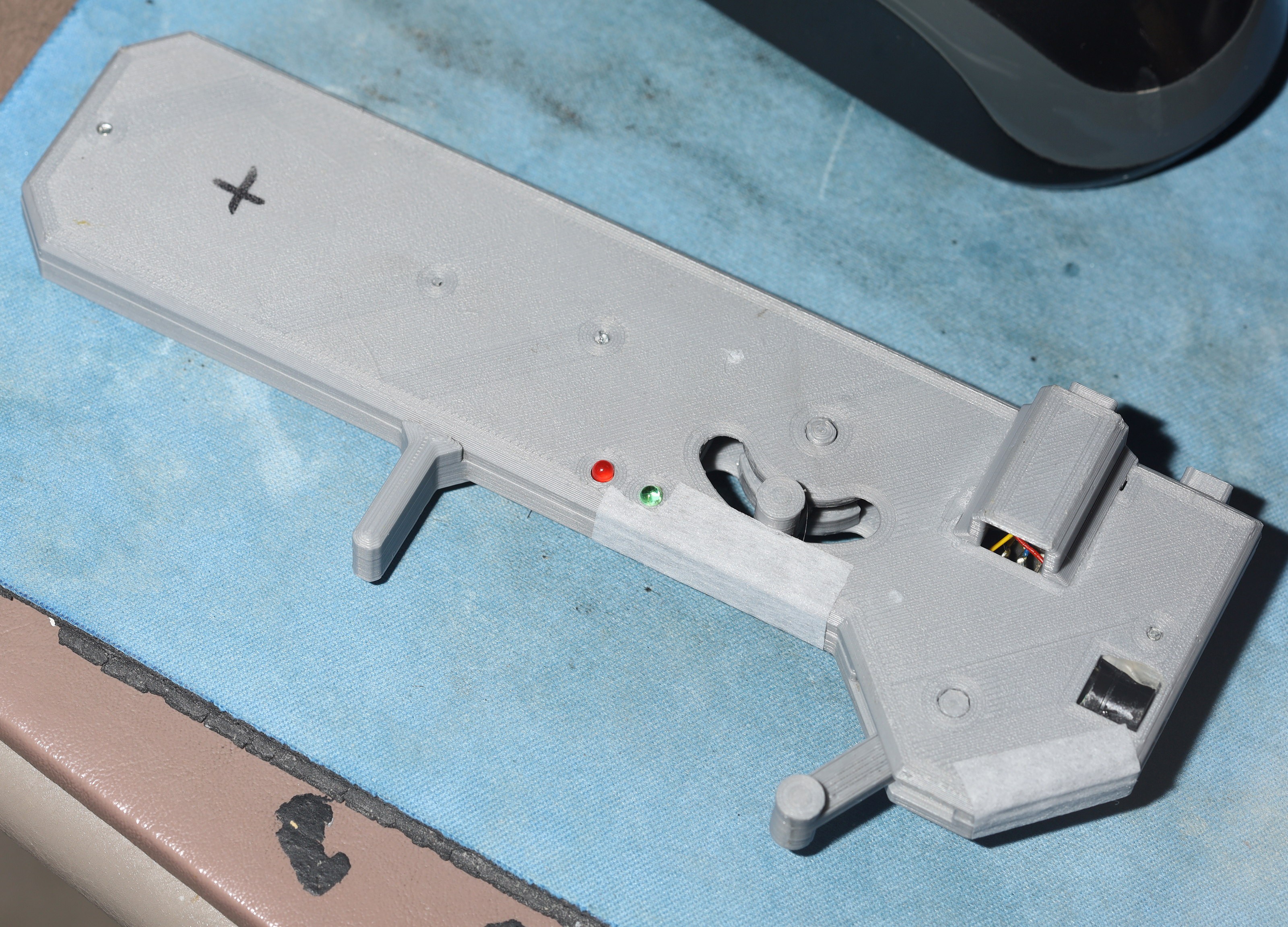 Ambidextrous RC car remote control ✓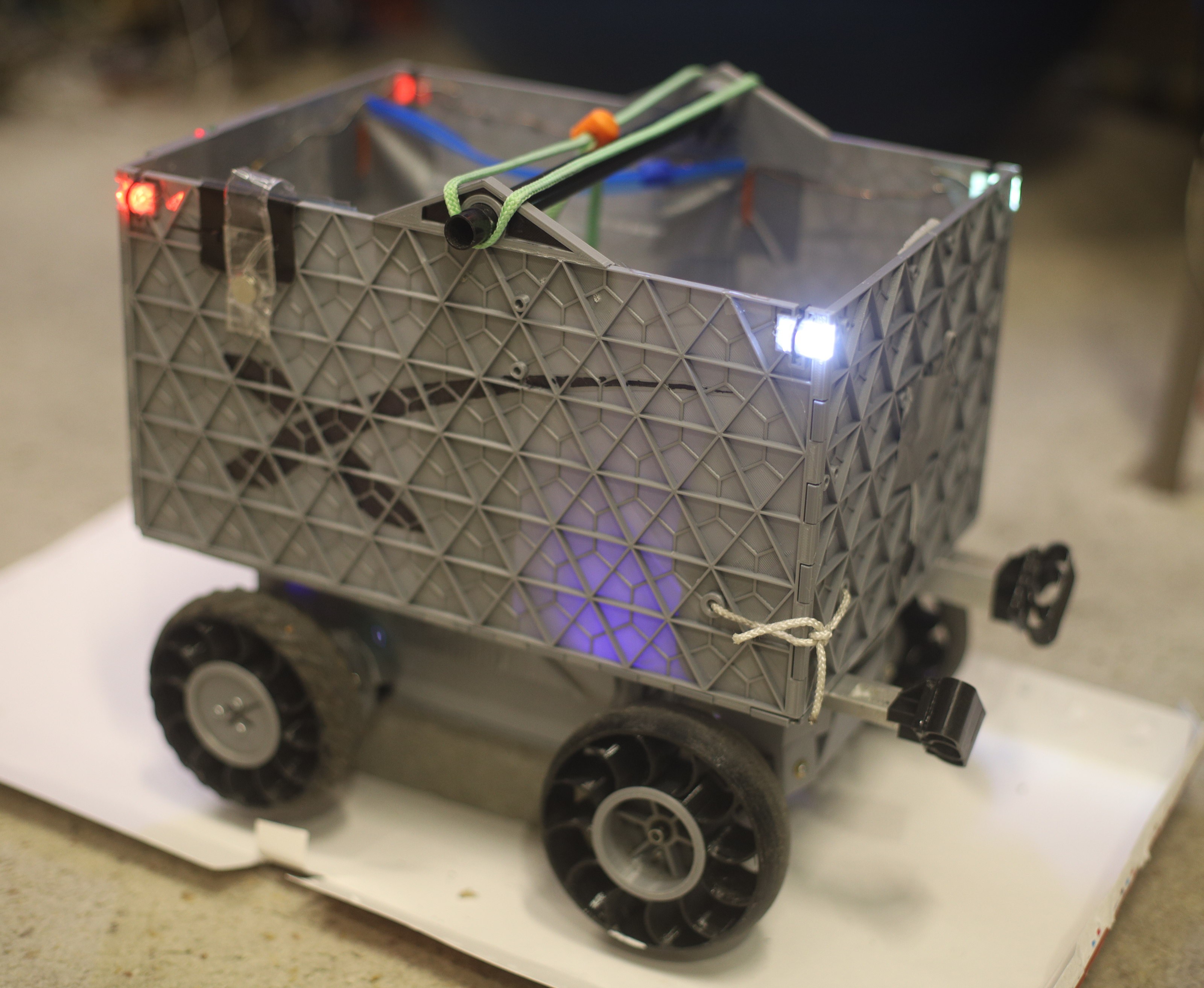 https://github.com/heroineworshiper/car

Silent RC Truck✓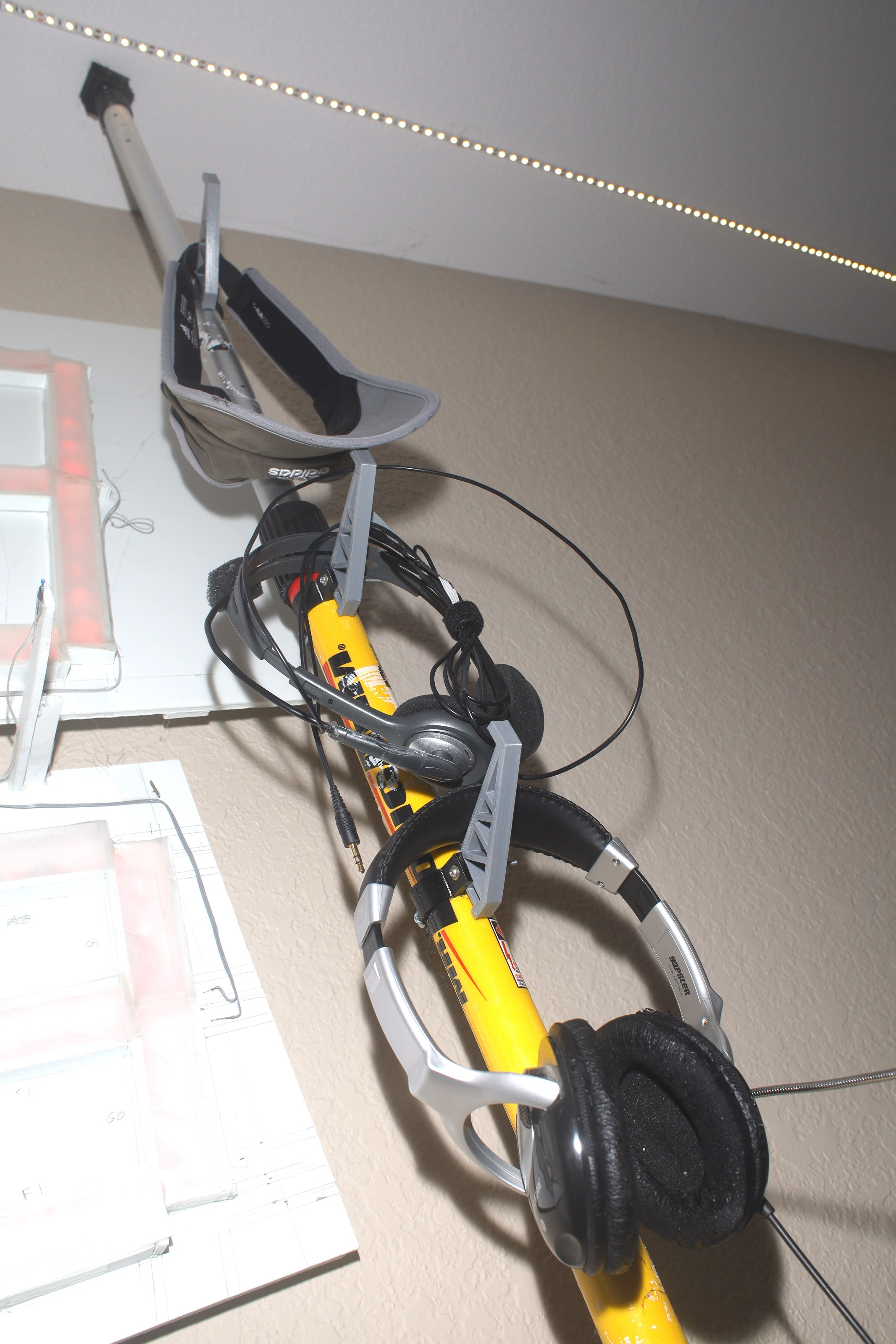 hat rack fittings✓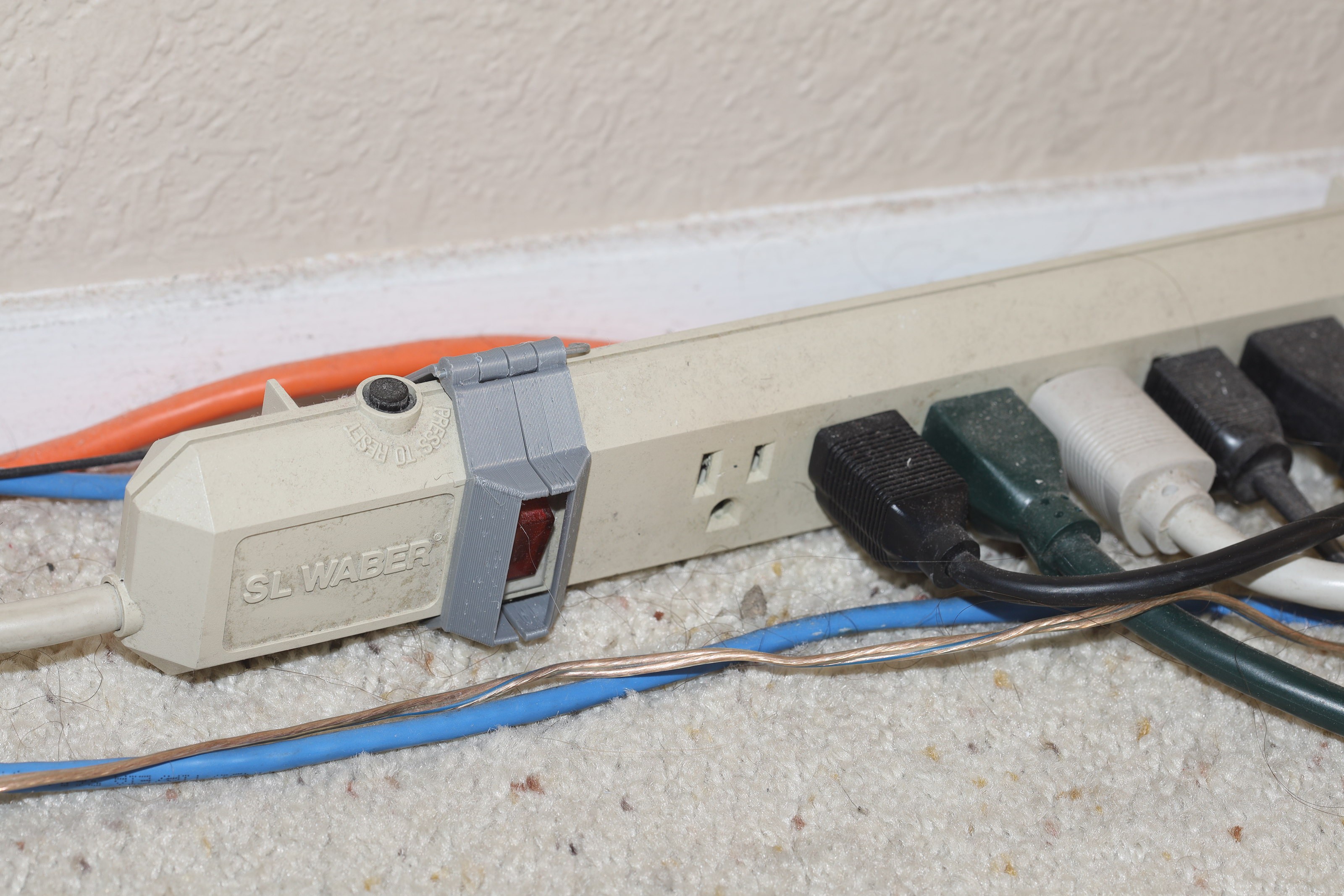 Shroud for a power strip switch.✓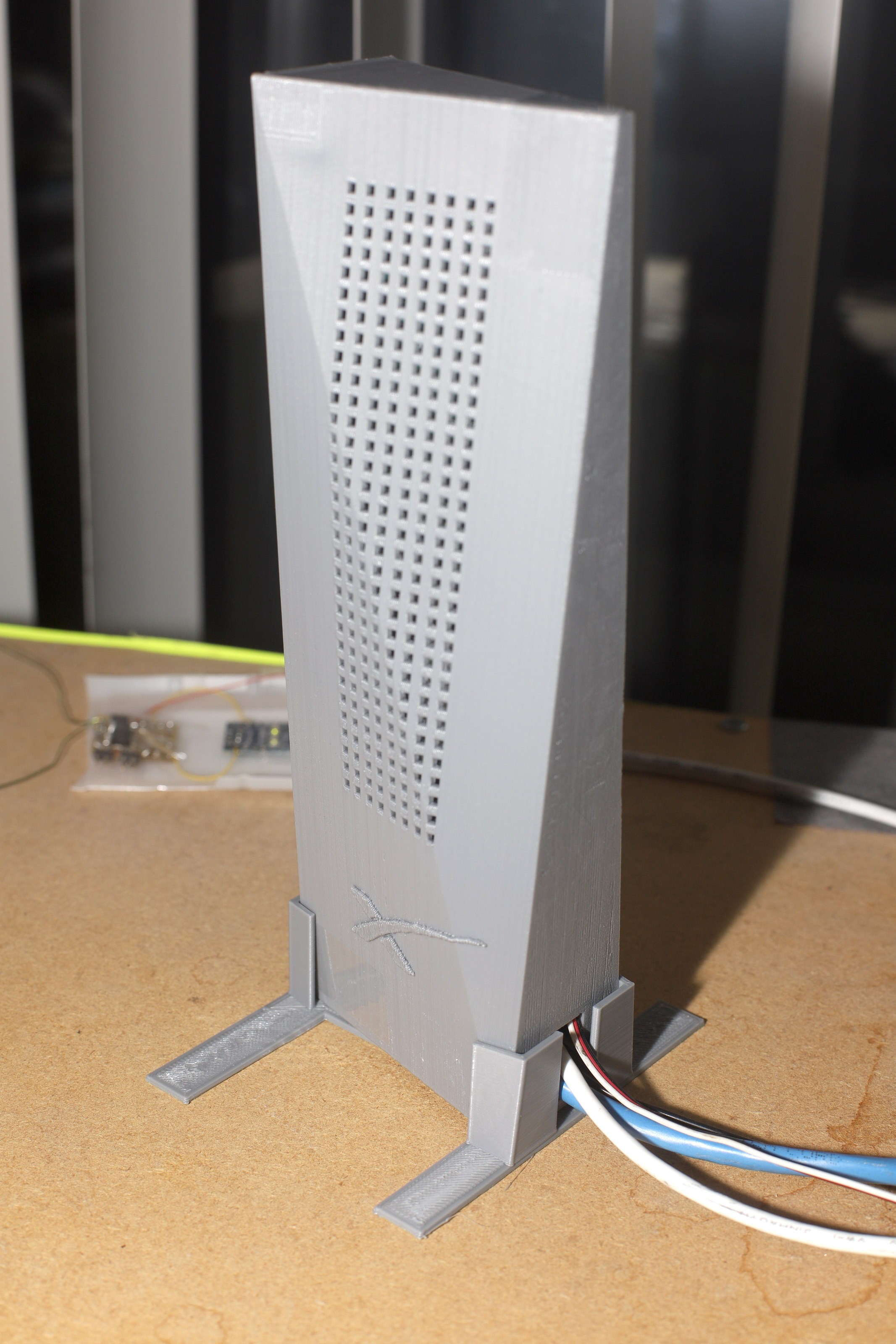 https://github.com/heroineworshiper/starlink

Starlink router replica✓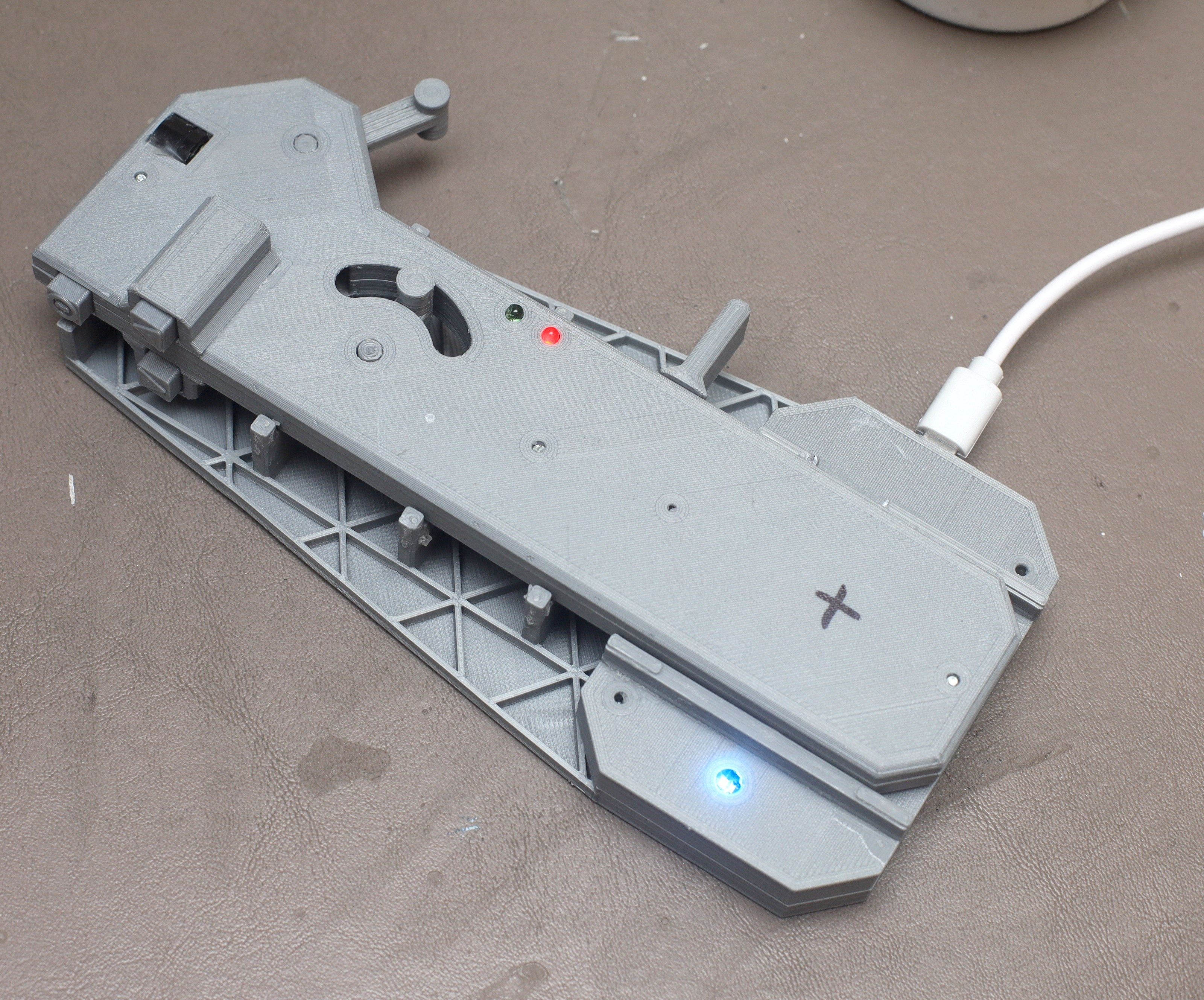 Charging stand✓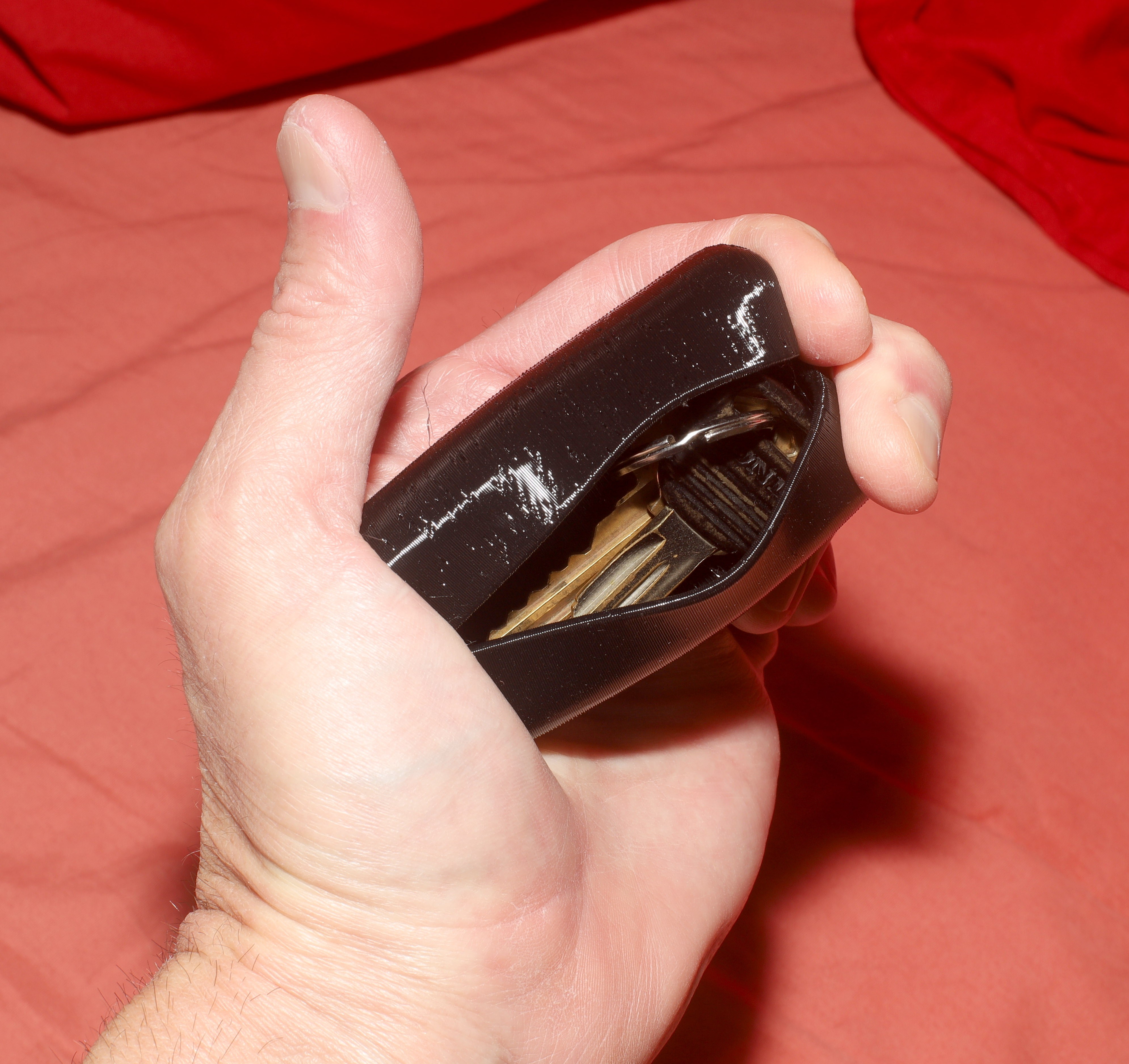 TPU pocket protector✓
Jig for gluing sandals.
Adapt sphere cam to carbon fiber.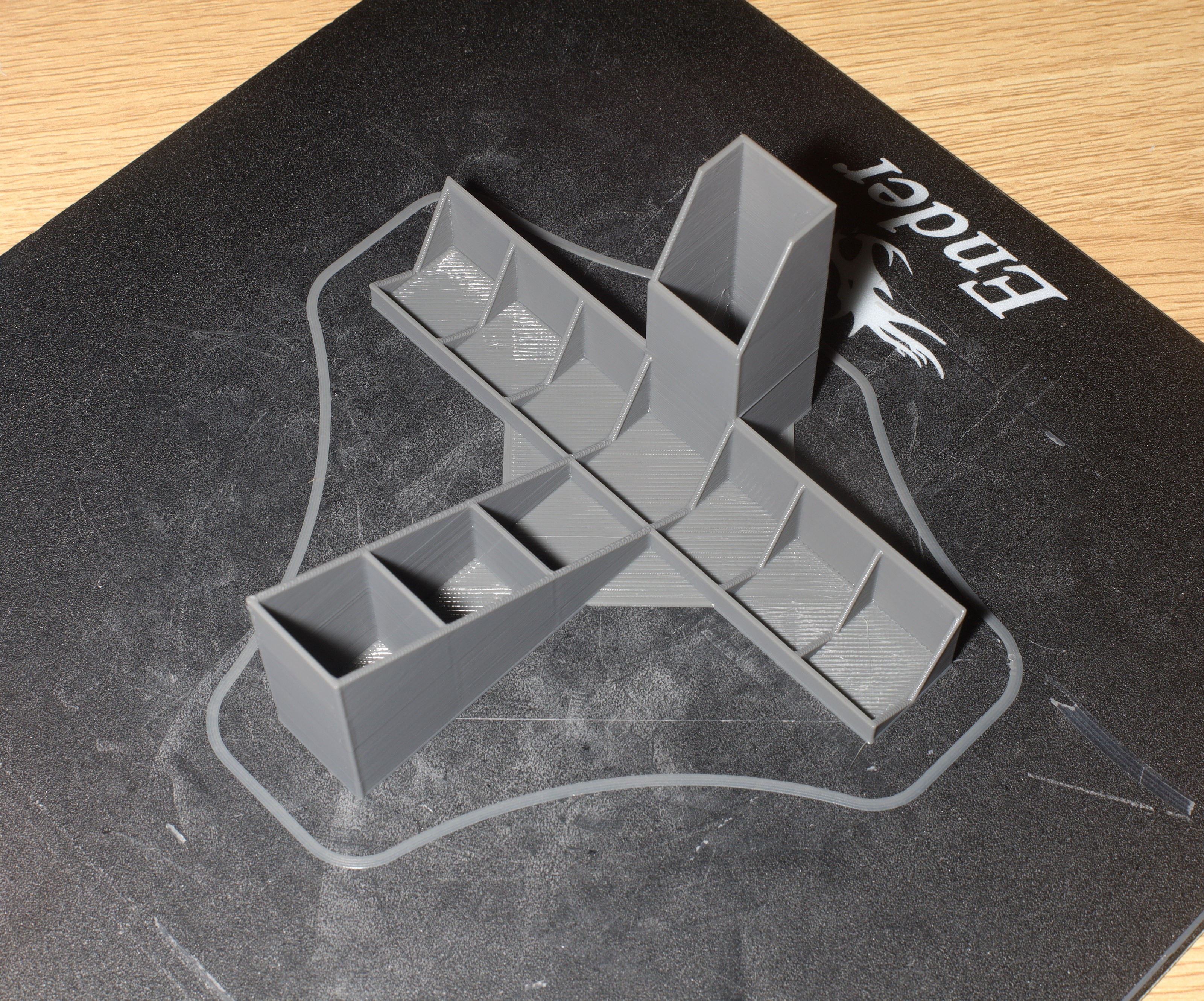 Better speaker stands.✓
FD to EOS RF extension tube.  Using a 50mm as a macro is the only practical use of an FD lens.  Experiments showed the minimum focus distance becomes 80cm if the FD is 15mm beyond the EF flange distance.  Unfortunately, the FD becomes fixed focus because this makes its maximum focus distance the same as its minimum focus distance.  The 50mm is visually too similar to the 100mm to justify this idea.
binaural microphone with ear shapes
Vintage flash enclosure
Fan enclosure
Model rocket made of PETG, in a starship shape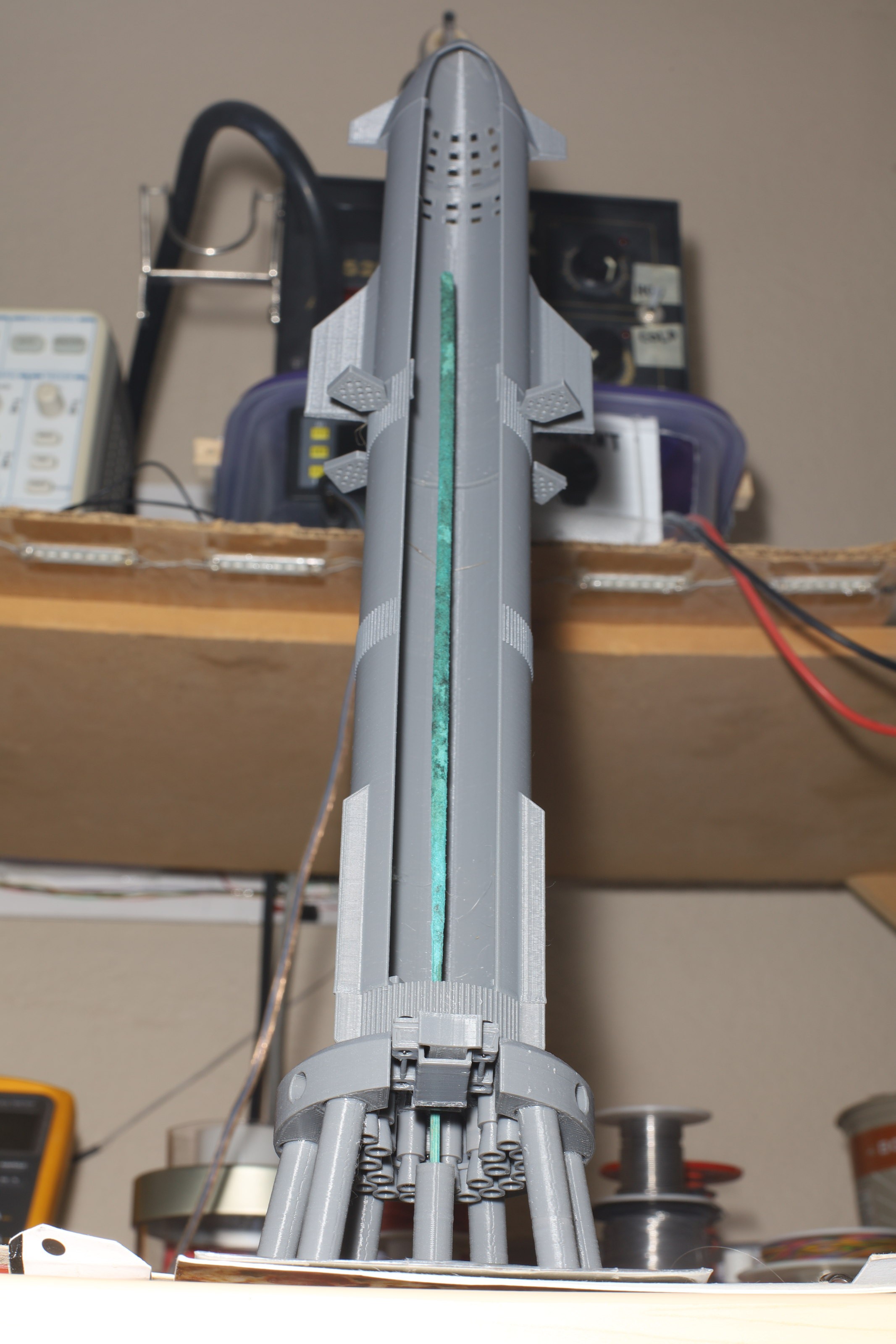 Incense holder, maybe shaped like a BFR✓
Miniature server rack for raspberry pi's
SpaceX logo stencil
Audio gear enclosures which allow modular attachment of the raspberry pi to the preamp & other sources.
Equatorial mount
EOS RF mount for microscope.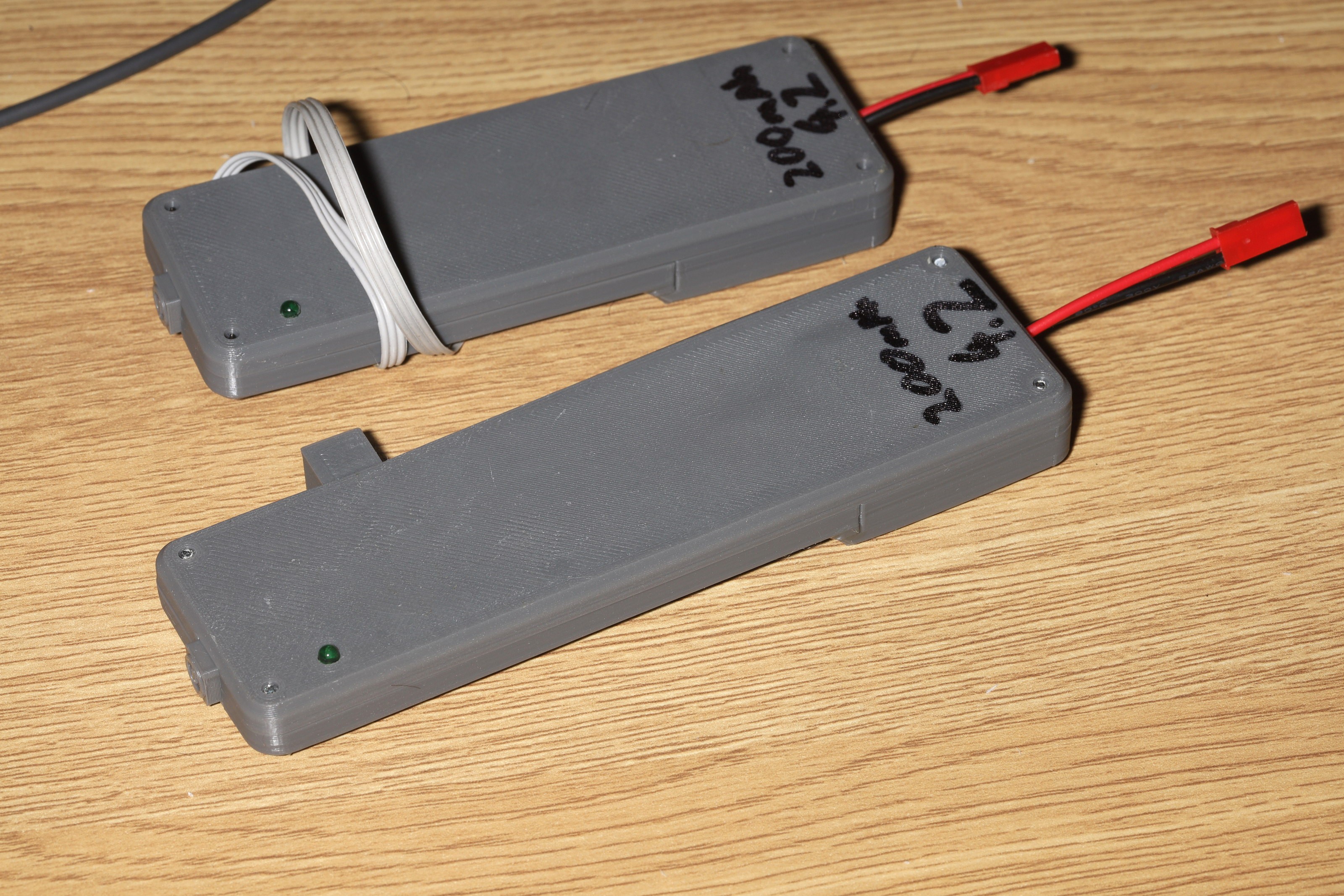 Enclosures for the camera remote controls.✓
Decent headset microphone which costs less than https://www.amazon.com/Sena-10R-01-Motorcycle-Bluetooth-Communication/dp/B01C81V16K.
Easily removable CPU fan.
Robotic dog
Starship cutaway dollhouse
Pop socket.  These have faded from popularity, but lions wanted to use them as handles for other gadgets.  The trick is getting them to stay closed or stay open.
Foam molds for a pterodactyl.
Enclosure for gopro gimbal✓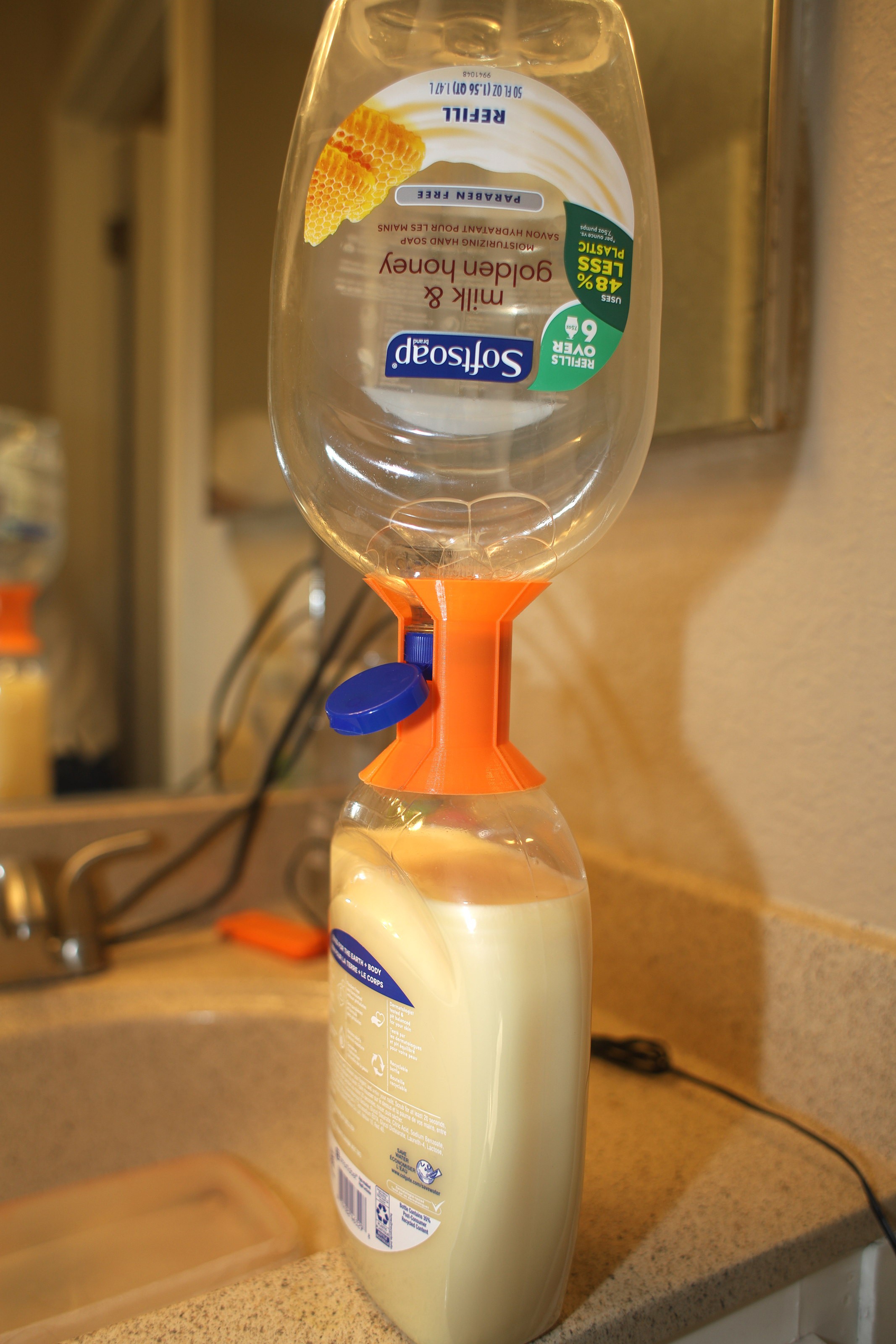 Soap refill jig✓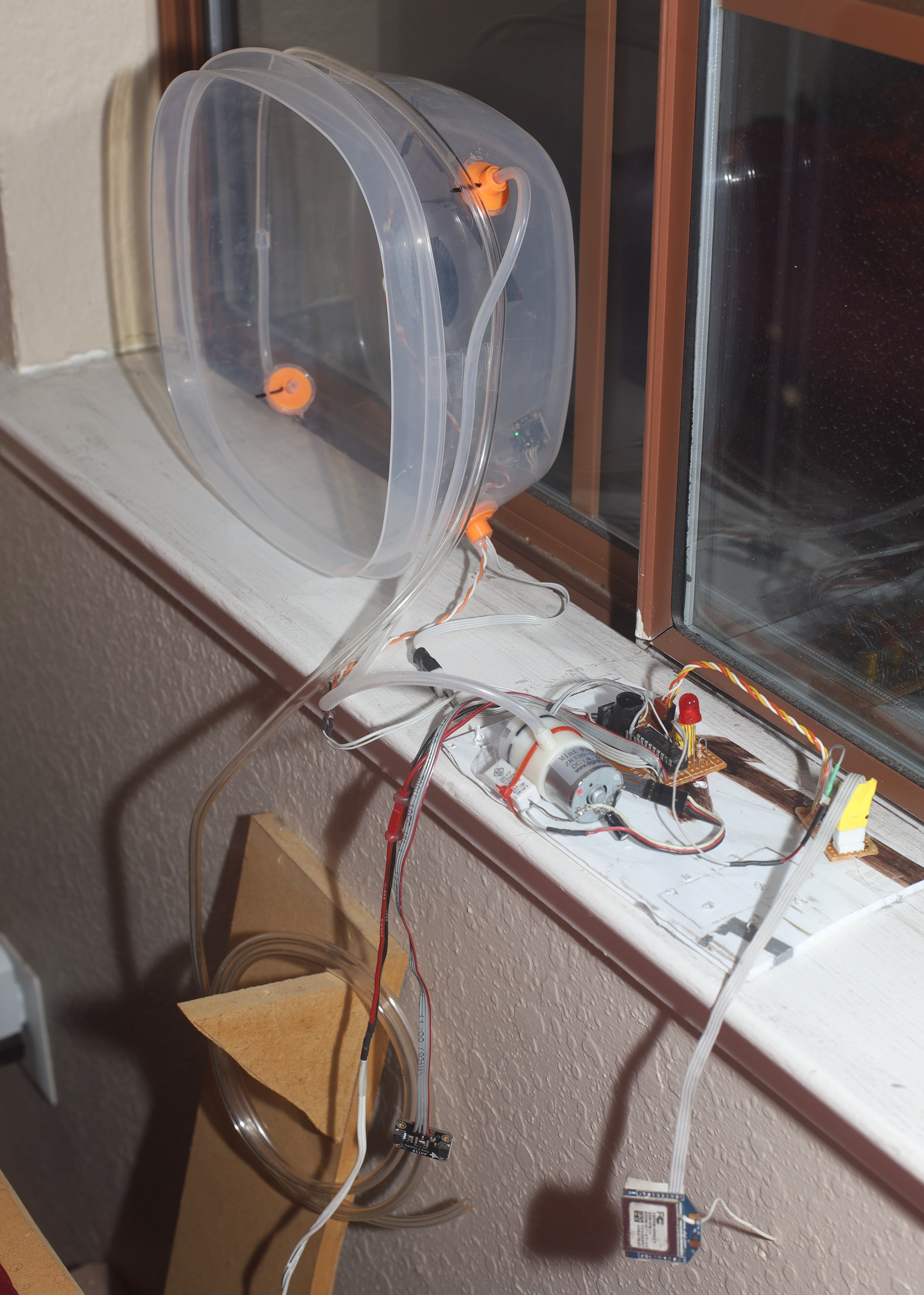 Filament drier✓
Spirograph - totally useless, but easy to print & a way to use the lion kingdom's collection of useless dollar store pens.  Nowadays, a practical spirograph would be a phone app, but maybe there's value in being able to draw large format hard copies.  There could be a magnetic jig which stayed in place on the paper, inner & outer jigs, different sized jigs, anaglyphs.  Maybe there's a way a confuser could use a lion as a plotter, through a spirograph type device which directed the position of the pen but relied on animal power to move the pen.