About Project
Gravity Infrared CO2 Sensor is the current high-precision analog infrared CO2 sensor. The Infrared CO2 Sensor basically comes with a 3-pin connector.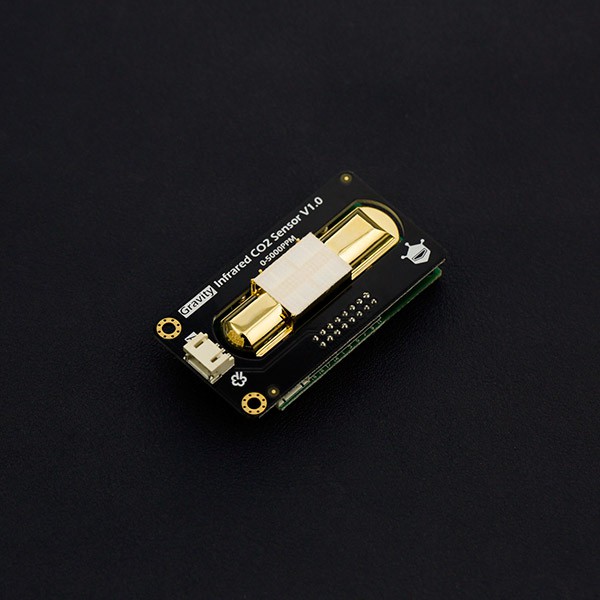 This sensor is based on non-dispersive infrared (NDIR) technology and has better selectivity and oxygen-free dependency. It combines temperature compensation and assists DAC output. The efficient measuring range of this sensor is from 0 to 5000ppm with an accuracy of ± 50ppm + 3%. This Infrared CO2 Sensor can be utilized in HVAC, indoor air quality analyzing, industrial process as well as security protection analyzing, agriculture as well as animal husbandry production process analyzing.

0.96' OLED Display Module
OLED is a self-light-emitting technology, designed by placing a series of organic thin films in between two conductors.
IoT Course will help you to know more about IoT