Working and studying from home have some challenges that are still been tackled. How to keep productivity high while still making appropriate healthy breaks?
Some studies show that taking short brakes helps to improve concentration, keep stress levels down and even boost creativity.

While searching for solutions online I found difficult to choose a specific app that could be flexible enough for me to set multiple alarms and notifications, while still having a subtle way of notifying without loud *ding* or *beep*. The majority have annoying ads, and desktop app notifications are easily dismissed.
I think that there is still place for good looking gadgets that have specific functions and generally are better at it than an app could ever be. So I started designing something that can be useful for people like me.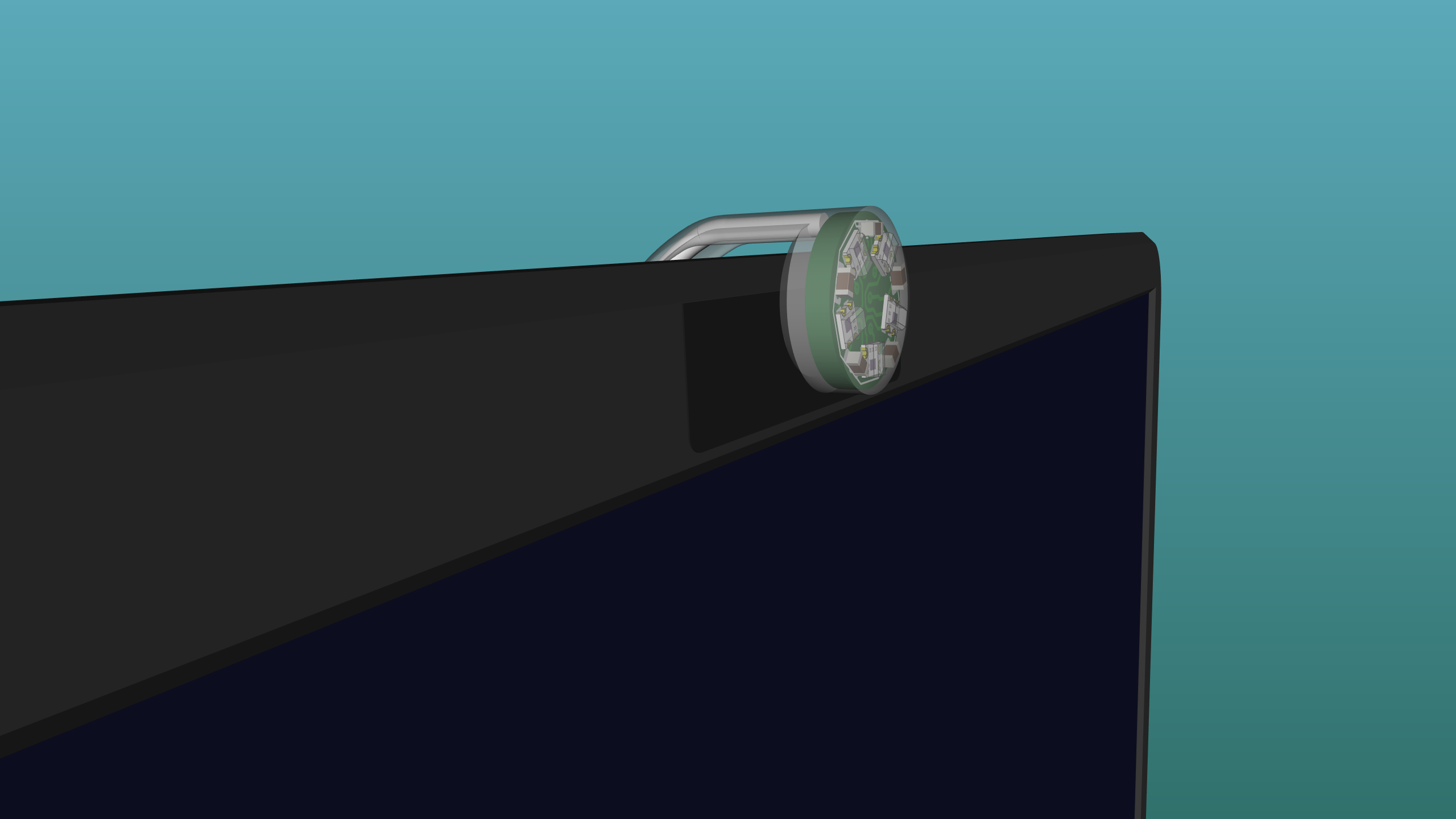 Flower was born with that idea in mind. It resides in top of your notebook, doubling as a webcam privacy cover and time indicator.

By blinking it's five RGB LEDs an infinity of colorful animations can notify to you of a new focus session, break or any customizable reminder (stretch, drink water, eye strain screen break). You can also click it to restart/pause or dismiss a notification.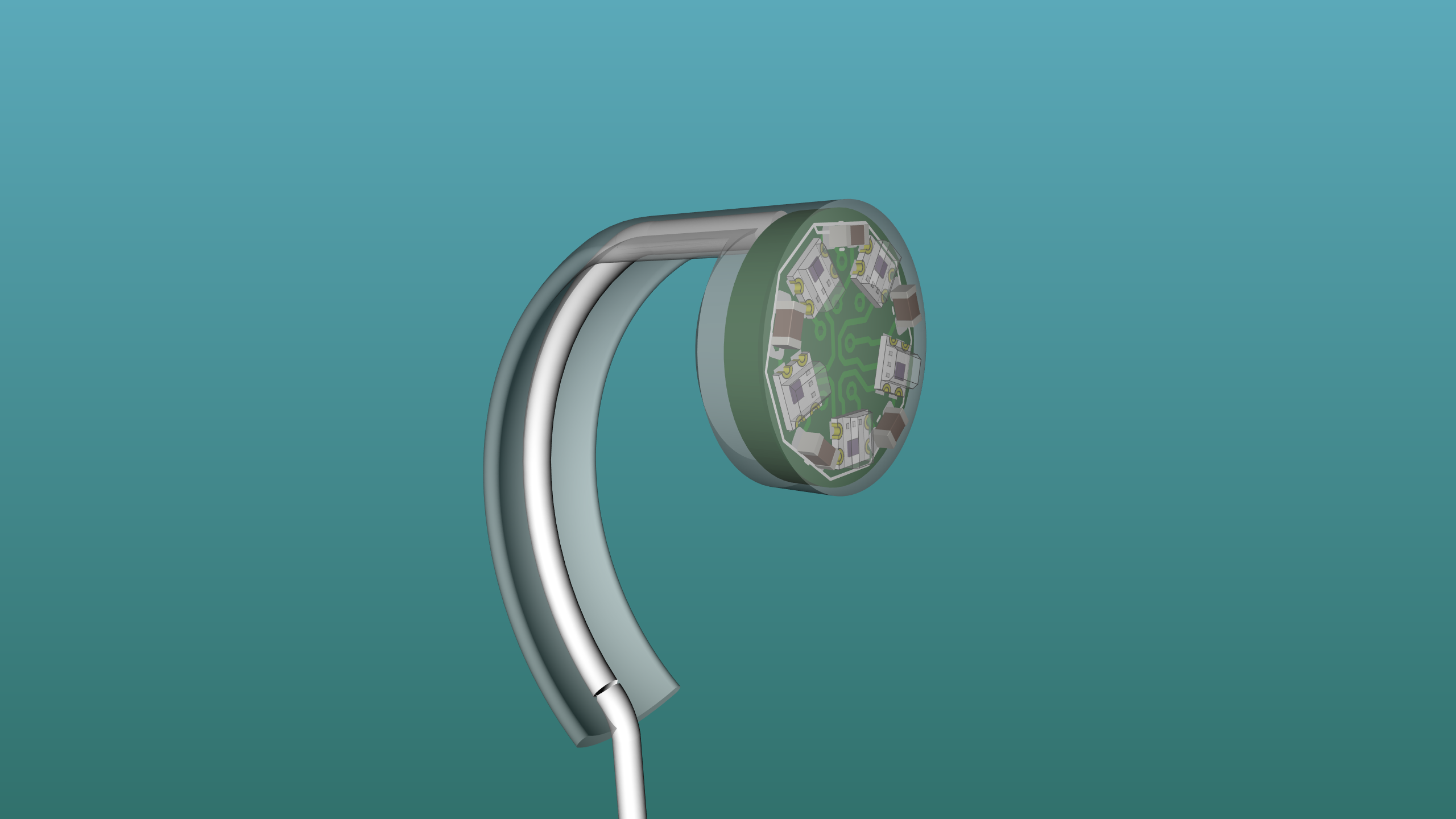 After the initial network setup you can access its local IP address and start customizing the colors and alarms.
I'm starting this project this weekend (07/16/21), so if you like the project please like and share. If you really like the project please consider donating to my ko-fi or liberapay. Tindie orders maybe will be available soon, let me know if you'll purchase one :)