Description;
Hello everyone! In this article, we will mention the IMD Latching circuit that is used for the Formula Student race which is a prestigious event for college students who are interested in motor races from all over the World.
Details;
This article was brought to you by JLCPCB that is experienced, and do its job fast with high quality. You can order PCBs in any shape, up to 14 layers with awesome quality for a very low price with great customer service!
About IMD Latching;
As a formula student racing team, it is necessary that use an additional circuit to reset our IMD which is used for detection isolation, manually.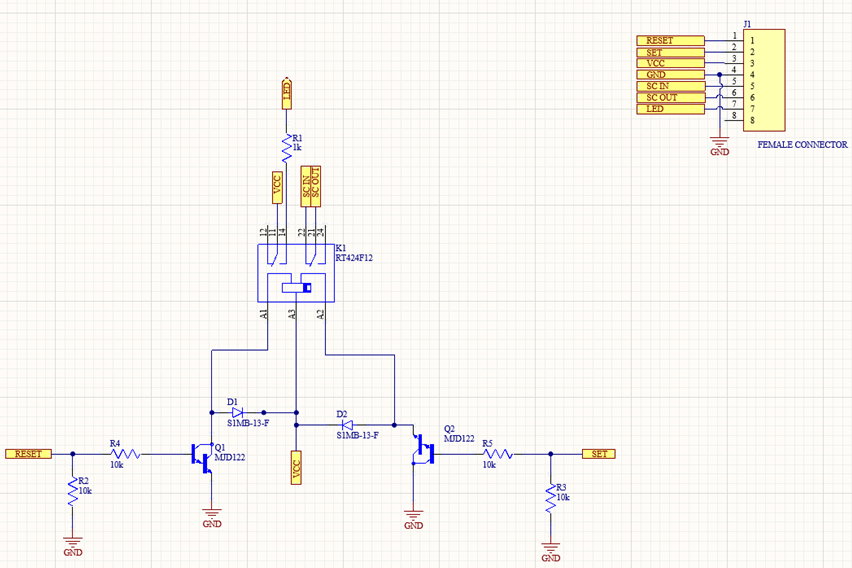 This circuit's main component it its relay. This relay is a double throw-double pole type relay. With the help of this relay, we can both activate our shutdown circuit which is used to cut off the power in the vehicle without jeopardizing the vehicle and its pilot. This is triggered by IMD's fault signal.
IMD Latching can light a LED when it is triggered.  
Also, we can get rid of IMD's fault signal by resetting this circuit manually. In order to stop implausibility on the circuit, we used pull-down resistors.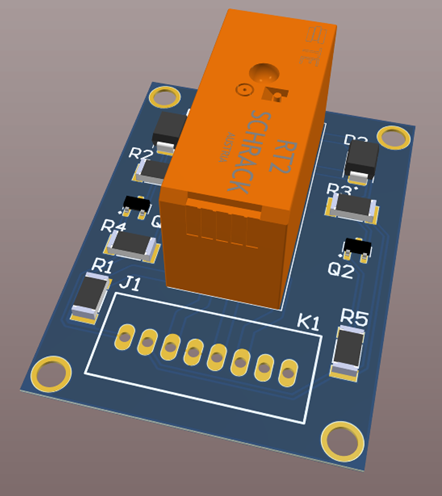 How to order PCB at JLCPCB;
This design is sponsored by JLCPCB. After designing the circuit however you want, you can order your PCB and get it to your hand in a short time! We would like to thank JLCPCB for their support and we are very satisfied with the service we received. First, you have to export GERBER and NC files of your PCB files. JLCPCB explained how to do it you can visit the website:
https://support.jlcpcb.com/article/42-how-to-export-altium-pcb-to-gerber-files
After that put the files into single rar file then get to the order page;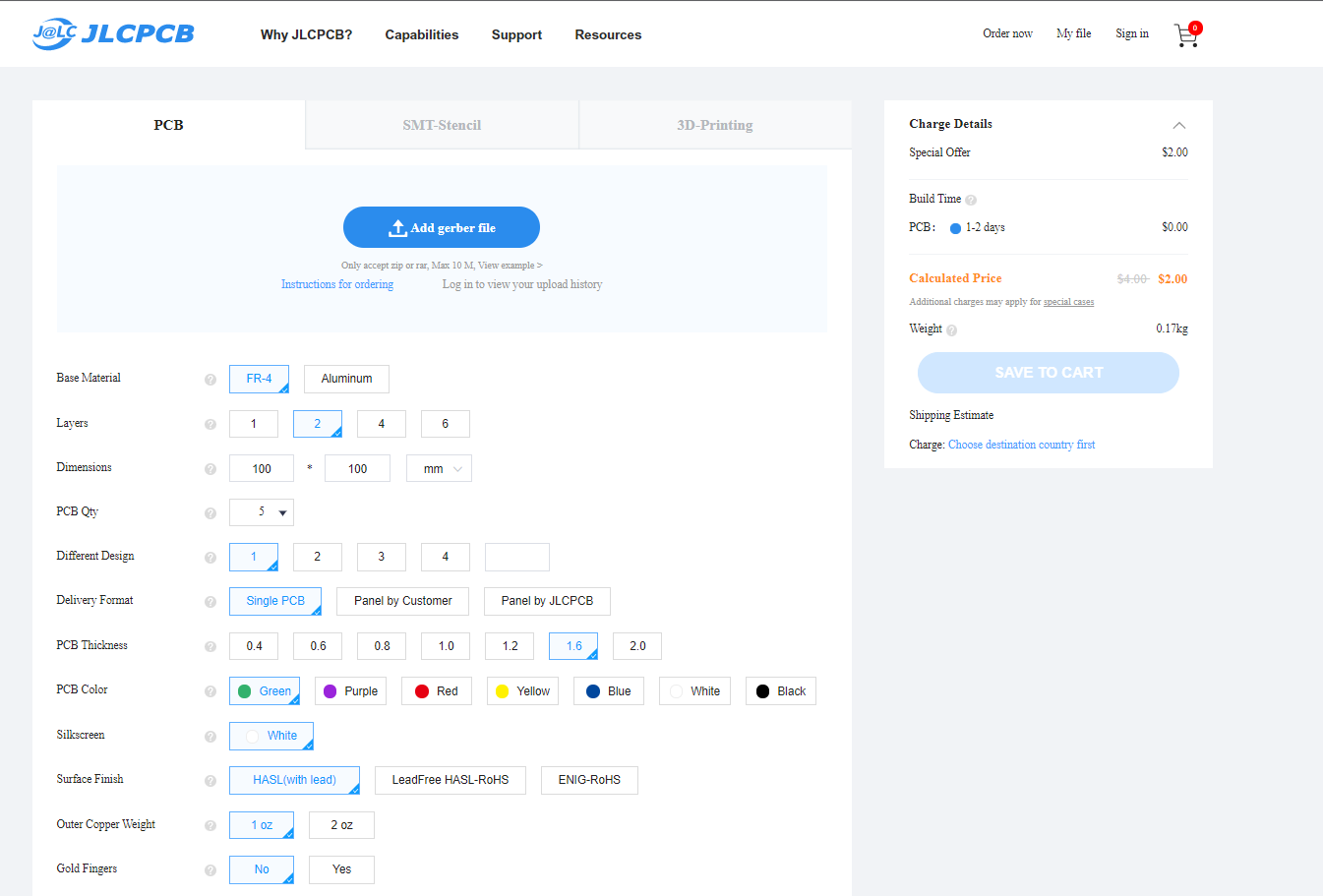 You are even able to change PCB color for free.
You can change the shipping method. JLCPCB ensures the PCB to your hand for 3 days!
 You can check the website of JLSPCB. We want to thank again to JLCPCB for the great quality of its service.