Plug-n-Sense quickly with this Stemma QT slot: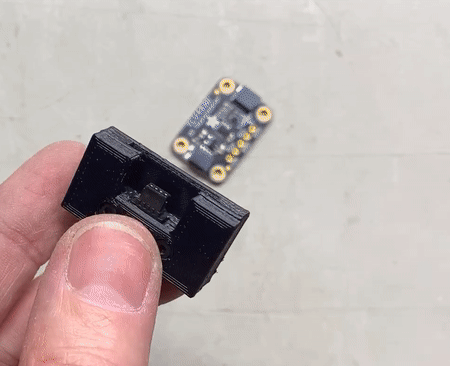 This is a quick 3D printed design for holding a Stemma QT cable firmly enough to make a pluggable sensor slot. This design matches the standard small type Adafruit sensors with dimensions of 0.7 x 1.0 inches.  You can adapt the size to any slot by redesigning.  

It prints in two pieces with the flat faces on the bed and is secured by two M2 bolts and nuts. Unfortunately I haven't been able to locate a PCB mountable or panel mount plug for the Stemma QT ports (JST SH style 4-pin connector).  So to make a firm mounting I use a friction clamp to cinch down on the 4 protruding wires. Not ideal but it appears to work.  Let me know if it works for you and how you were able to use this.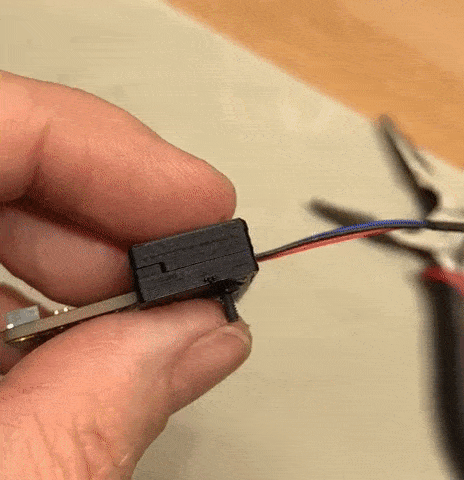 Files are provided for the STEP and Fusion 360 formats.