This project I made the Back-To-The-Future remote control with working speed. The speed is transmitted from the speed box in the car using Lora updates from GPS. 
I did my best on the remote control, however still not as good as the "Docs Prop Shop" https://www.docspropshop.org/ If you don't want to build one yourself then check out his site. 
BUT! mine does show the actual speed of the car with its speed box. The speed box was designed as in the movie too, except the 10ths digit works on mine. If you don't know what I'm talking about, the video will shed more light on it.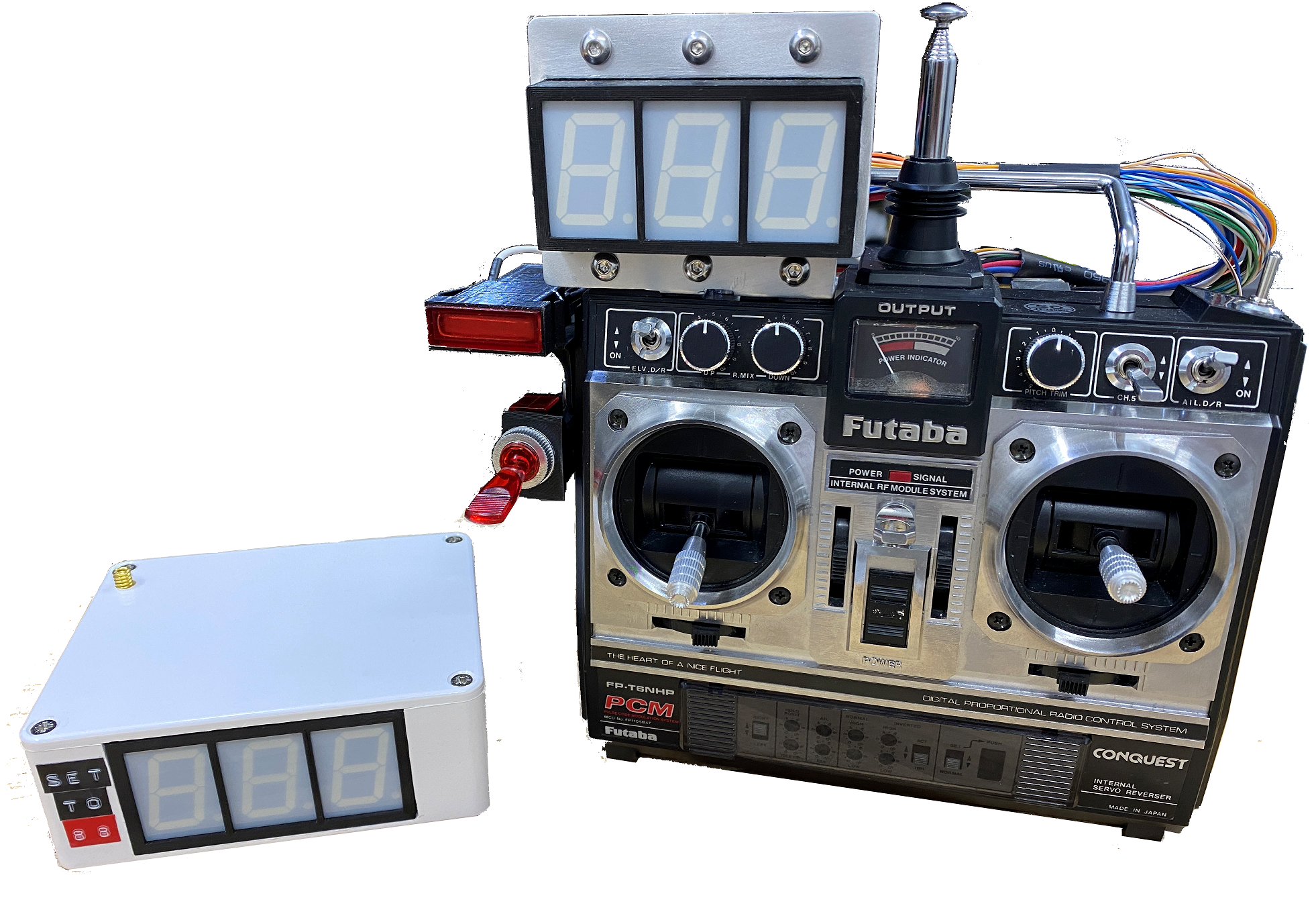 I also created a build video and a parody of BTTF movie. I really hope you enjoy, it was a lot of fun to create.