% Model 001
# CPU
# Storage
% Televisor Unit
The televisor unit is a mechanical television, as explored by John Logie Baird. It is a flashing light placed behind a spinning disk perforated with holes that sweep over the light source. Each hole represents a possible scan-line of the televisor.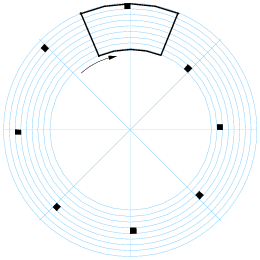 % Purpose
The purpose of implementing a mechanical television is to ensure that the video output technology is simple and reproducible after the effects of a societal collapse. All that is needed is (i) a Nipkow disk; (ii) an electric motor; (iii) a bright light that can be driven by a signal source.
The technology of a mechanical television is simple enough that I am optimistic that if there is some massive disruption to the economic development of computers due to societal collapse (i.e., no CRTs, LCD TVs, or other kind of more complex display technology) this televisor will perform in its stead.

% Concept Image Gallery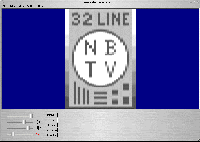 Above courtesy of: http://users.tpg.com.au/users/gmillard/nbtv/nbtv.htm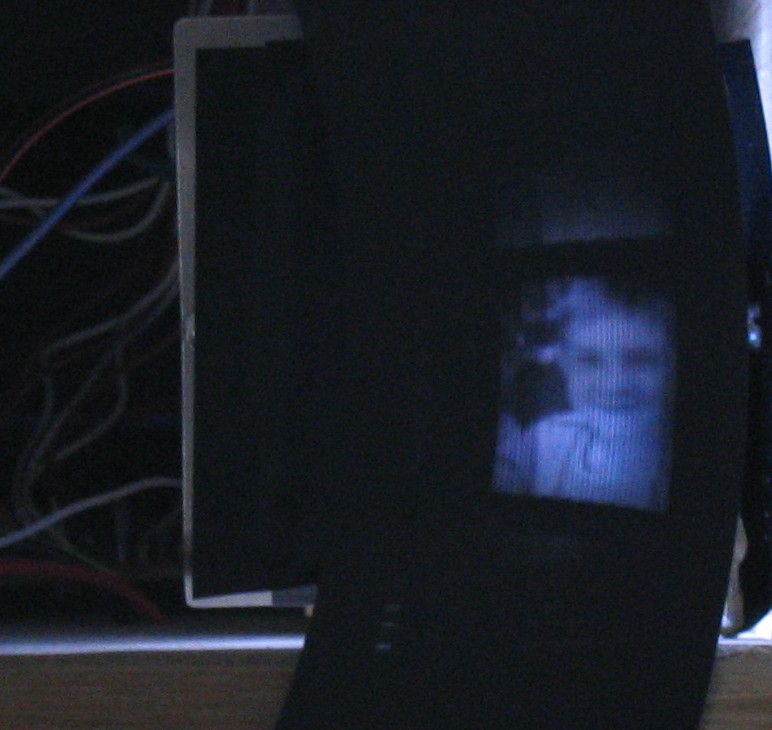 Above courtesy of: http://bs.cyty.com/menschen/e-etzold/archiv/TV/mechanical/scanningdisc.htm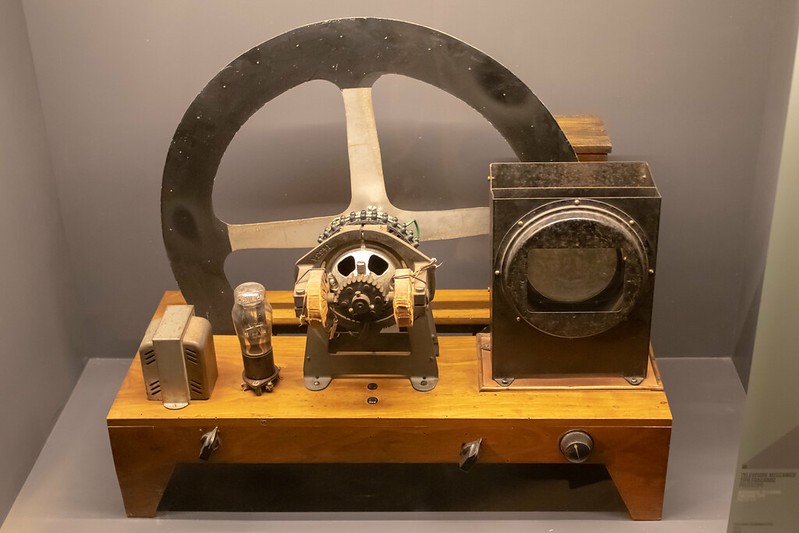 *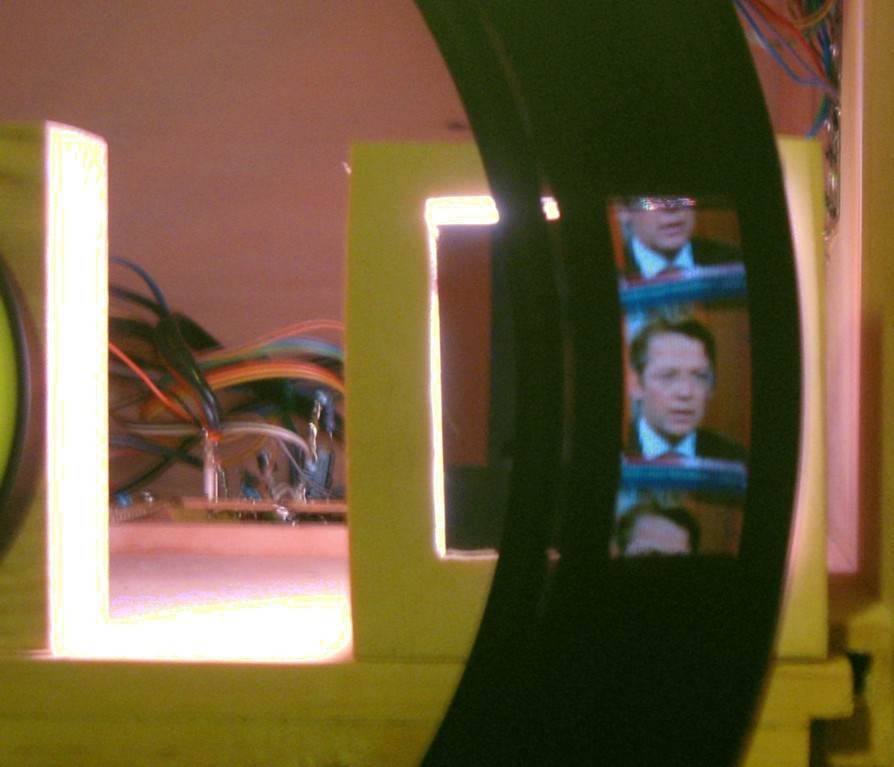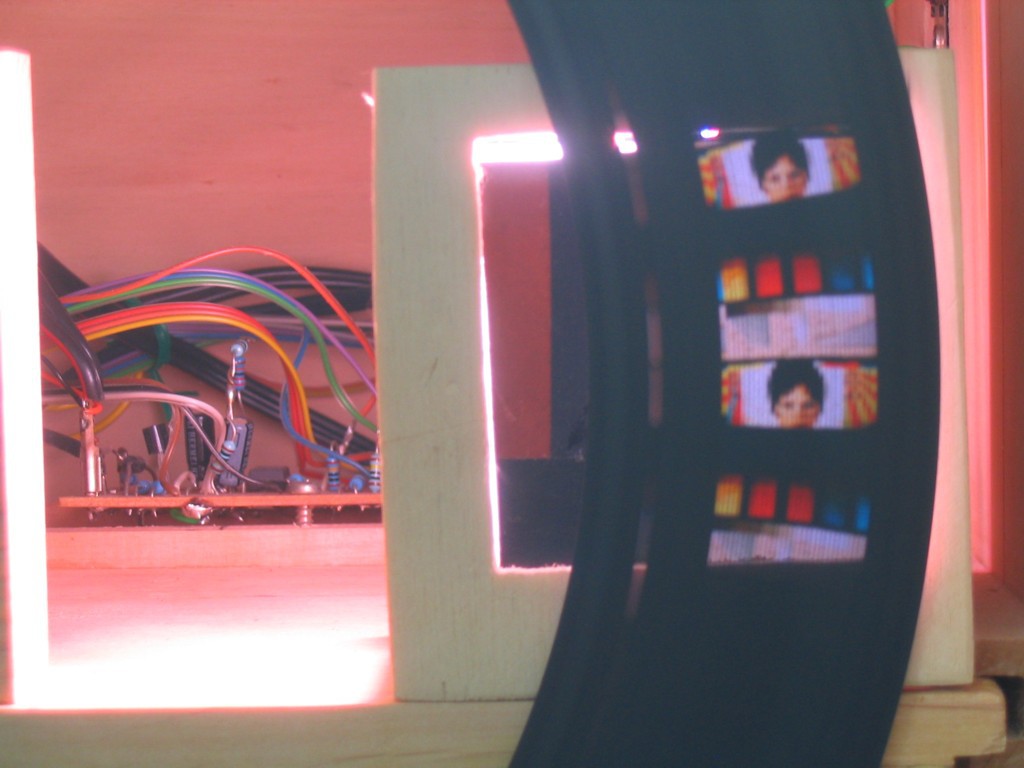 Above courtesy of: http://bs.cyty.com/menschen/e-etzold/archiv/TV/mechanical/scanningdisc.htm