The initial device prototyping and first tests are detailed in a blog post here:
http://www.embeddedrelated.com/showarticle/626.php
System block diagram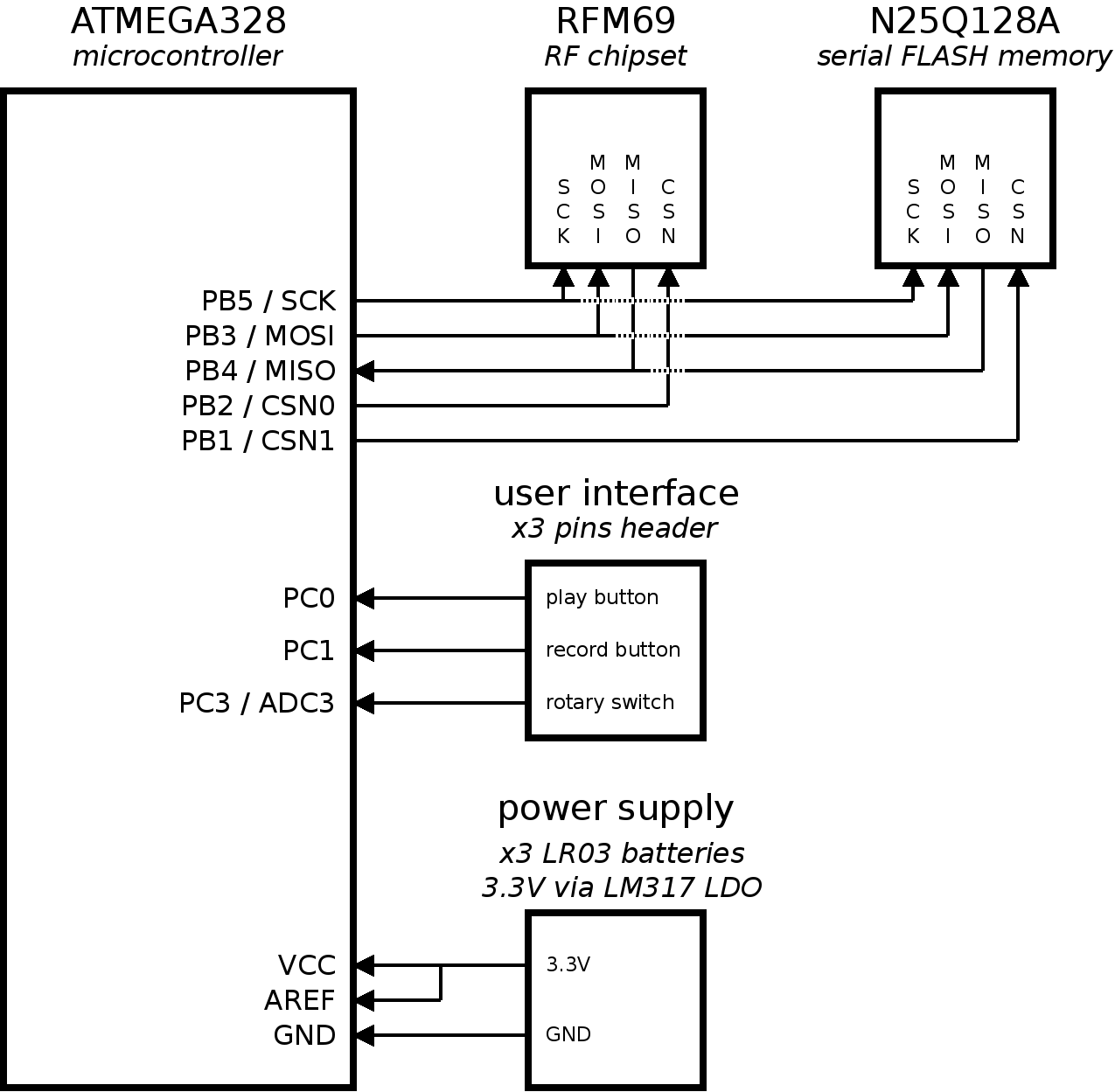 User interface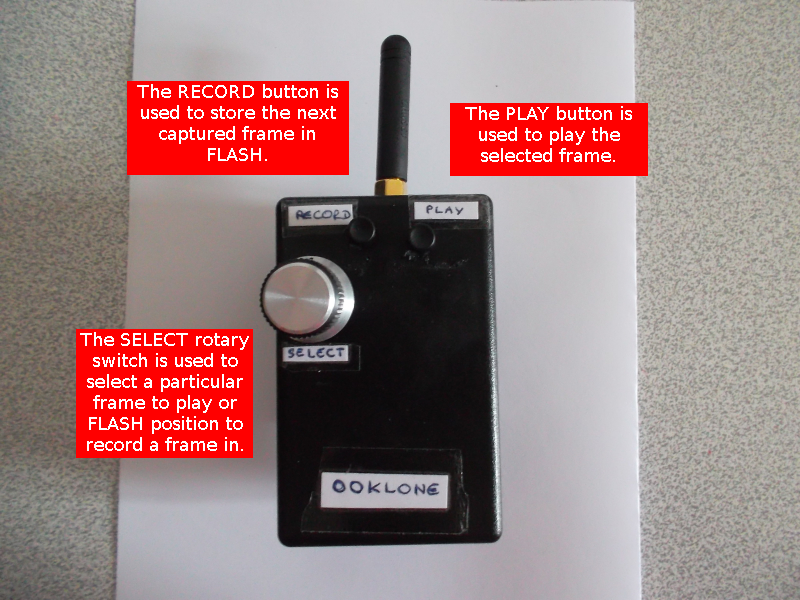 Materials
The device firmware and related tools source code are available in the GITHUB repository. Final schematics and CAO for a 3D printed case are still to be done.
Logo
Here are some possible logo. This is work in progress, you can find the GIMP files on GITHUB. Let me know which one you prefer or if you have your own proposal.
doc/logo/0001: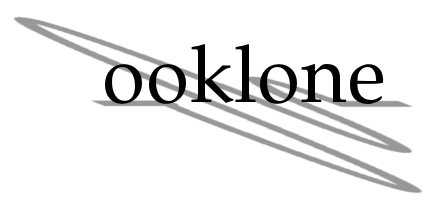 doc/logo/0002:

doc/logo/0003: